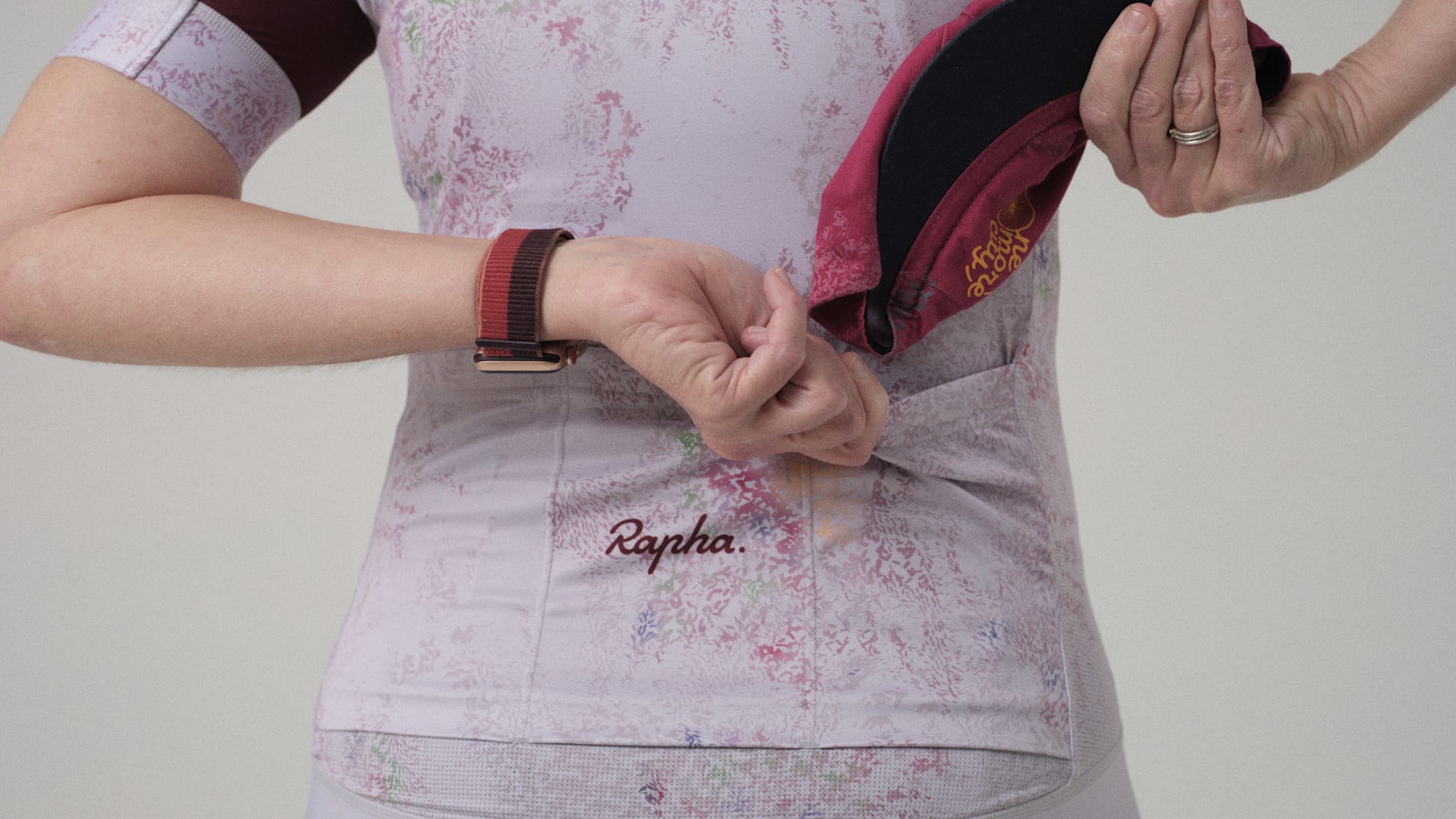 One More City 2022
One More City is an annual campaign founded by RCC London member Christine O'Connell that challenges riders to travel between two cities in support of secondary breast cancer research. Ahead of the ride in October, we've launched a special edition collection to celebrate the event – with all profits from the kit donated to fund research into the disease and its treatment.
27 September 2022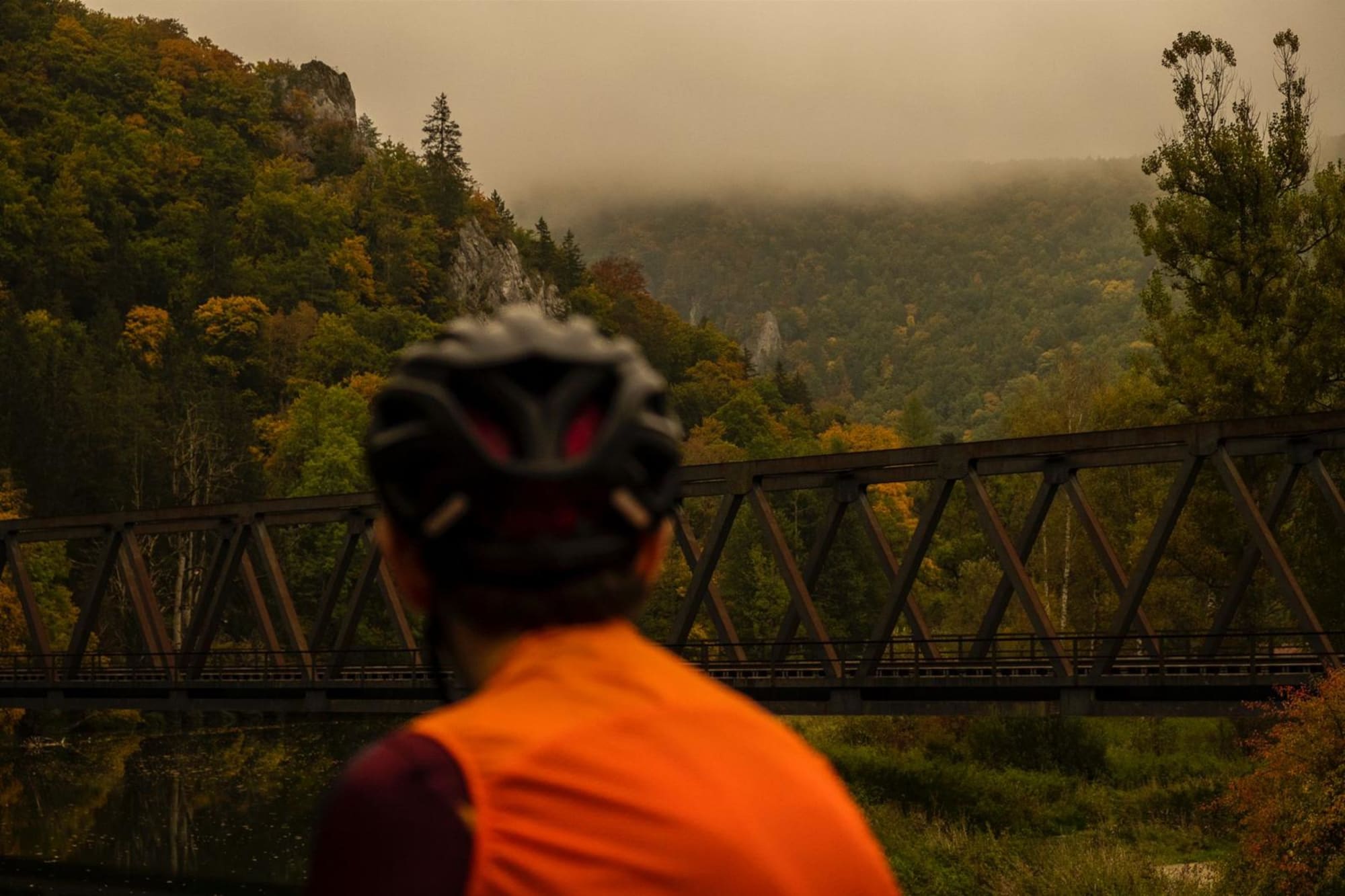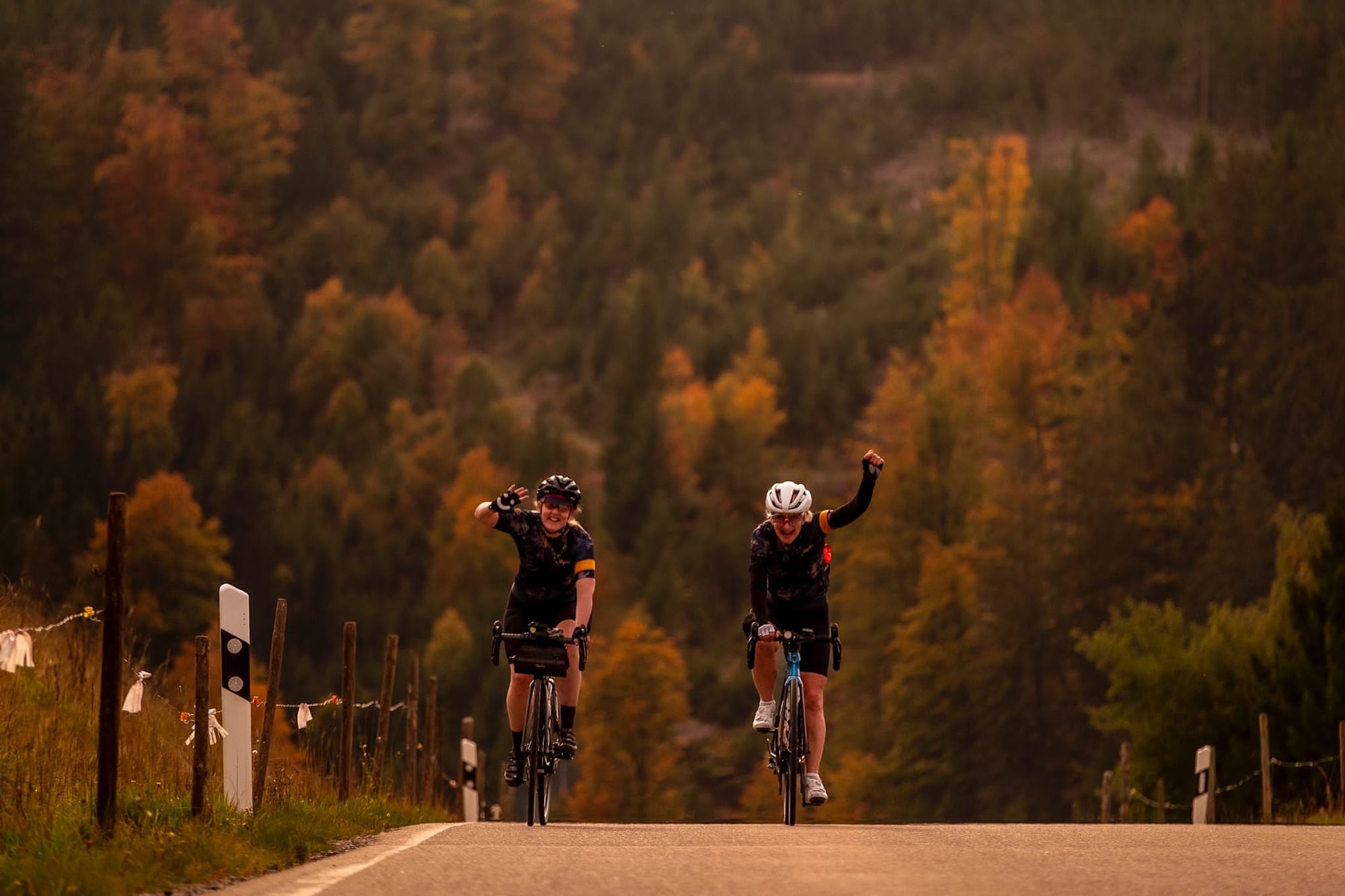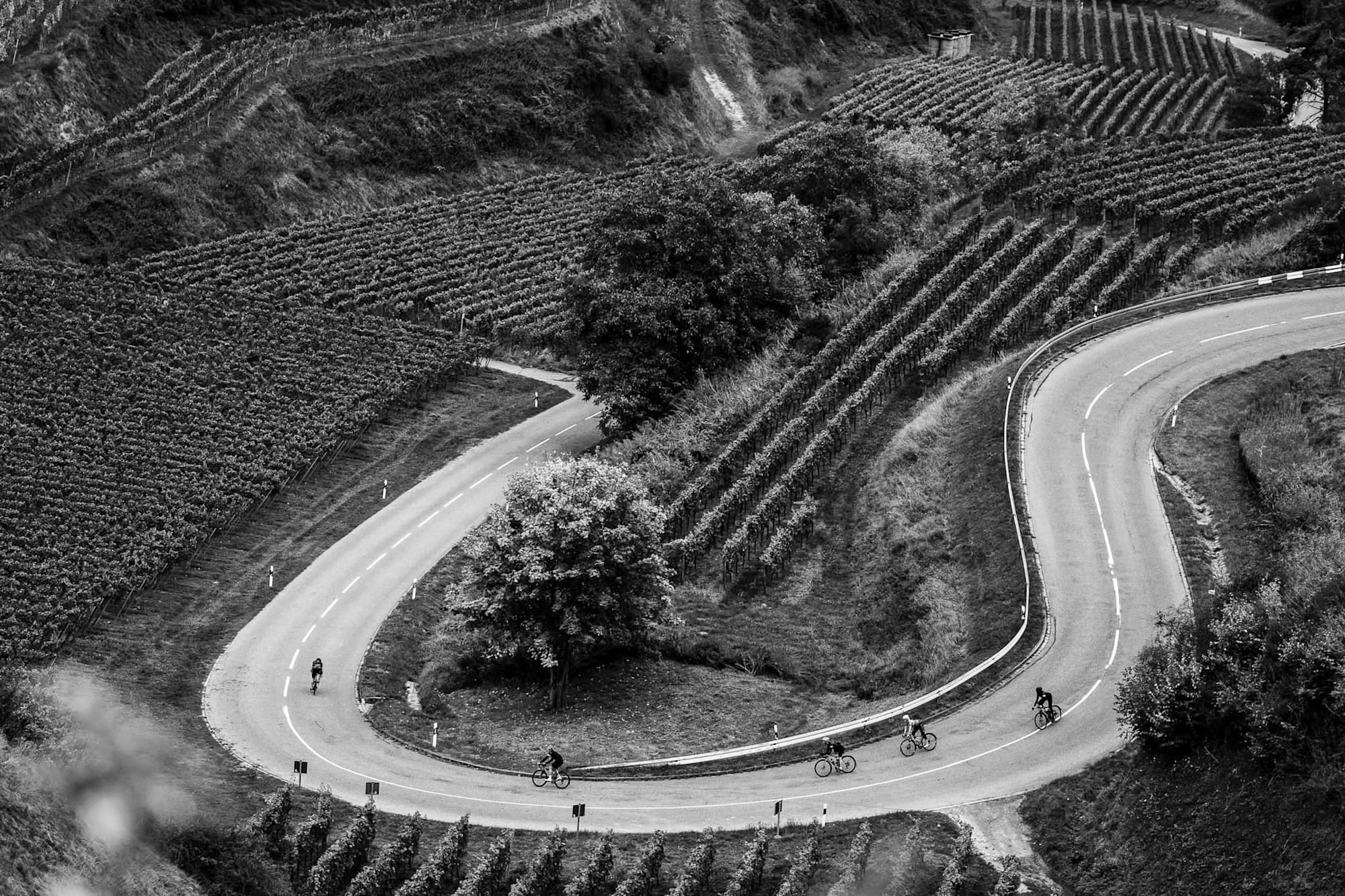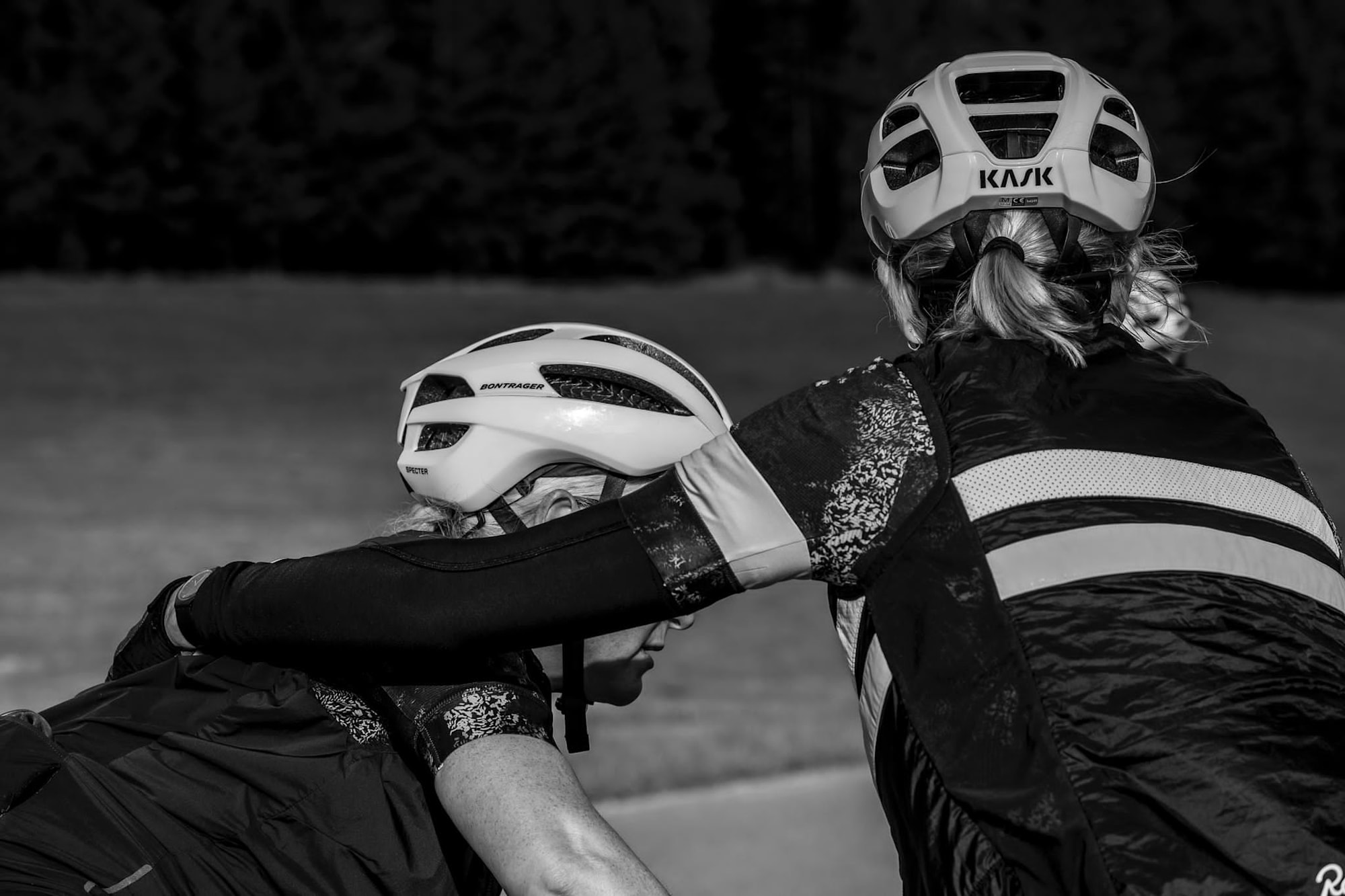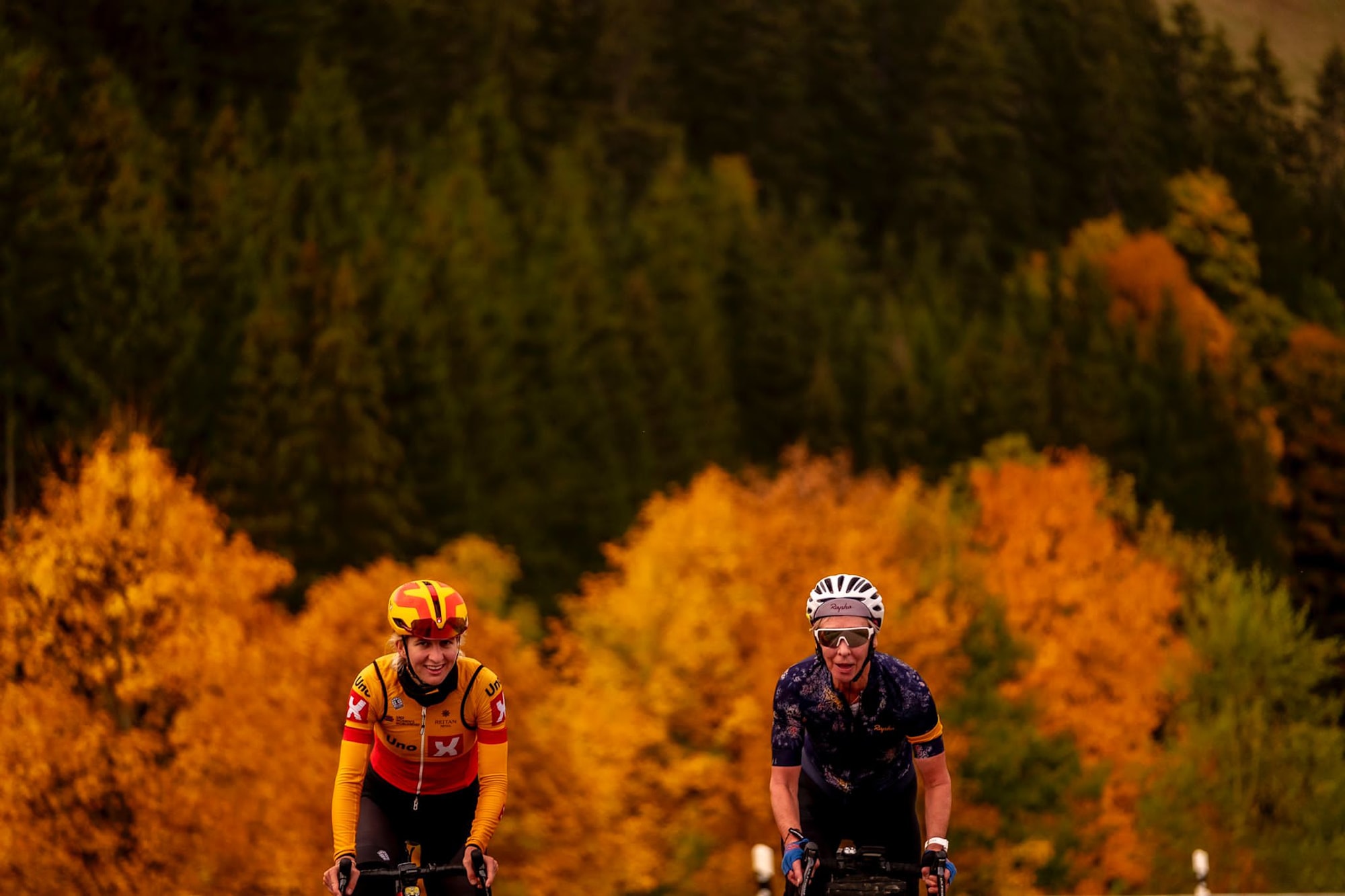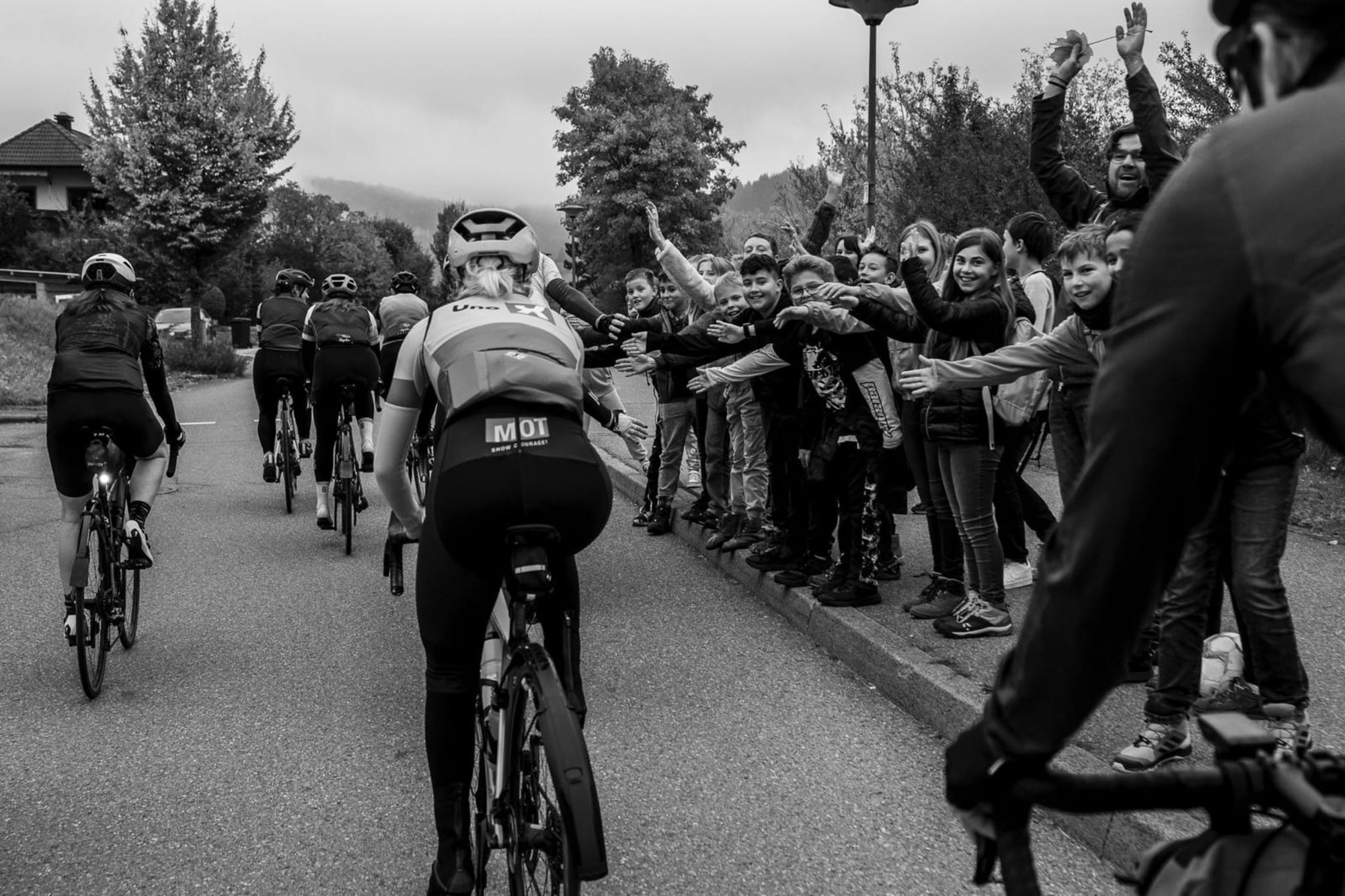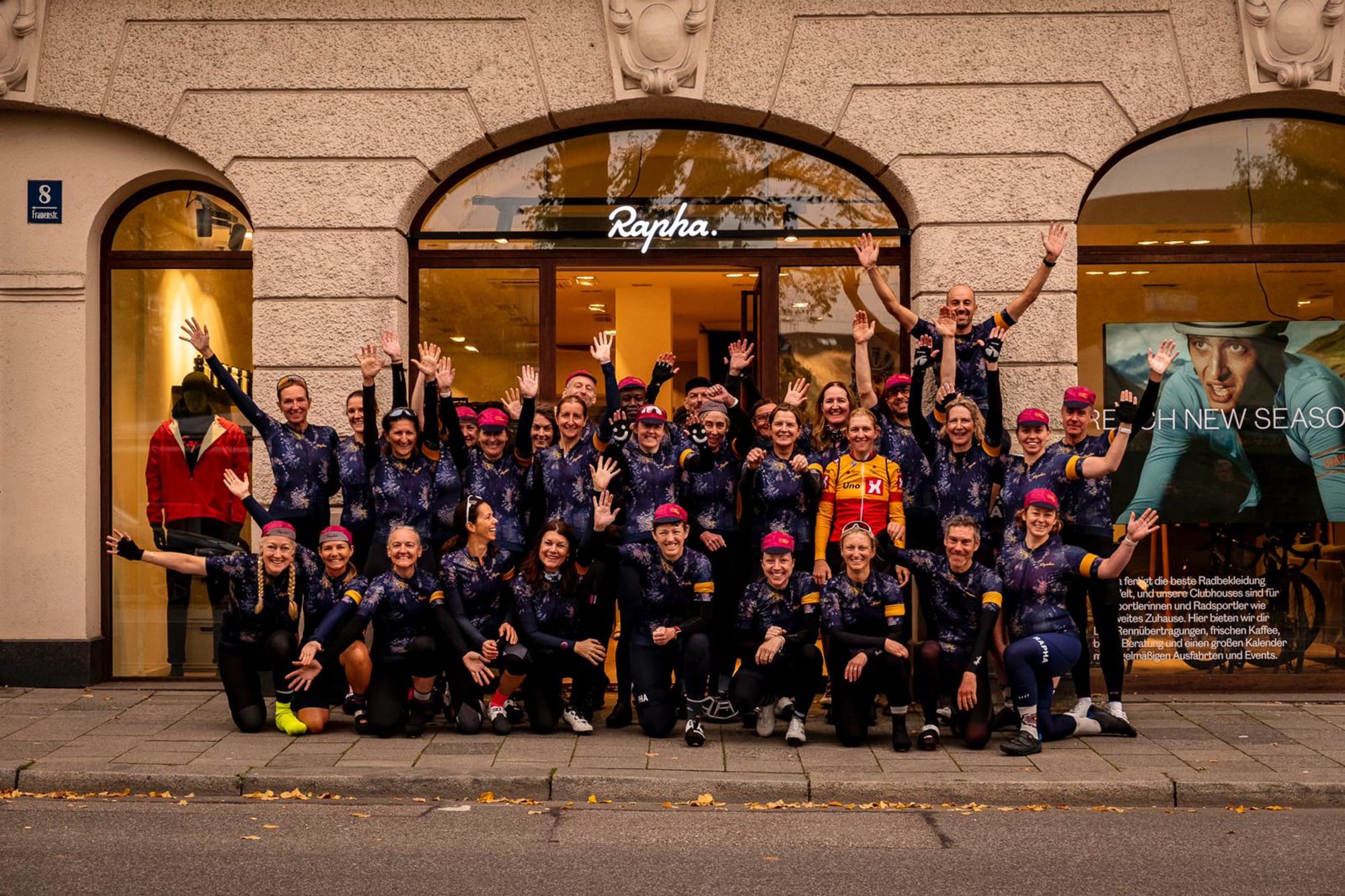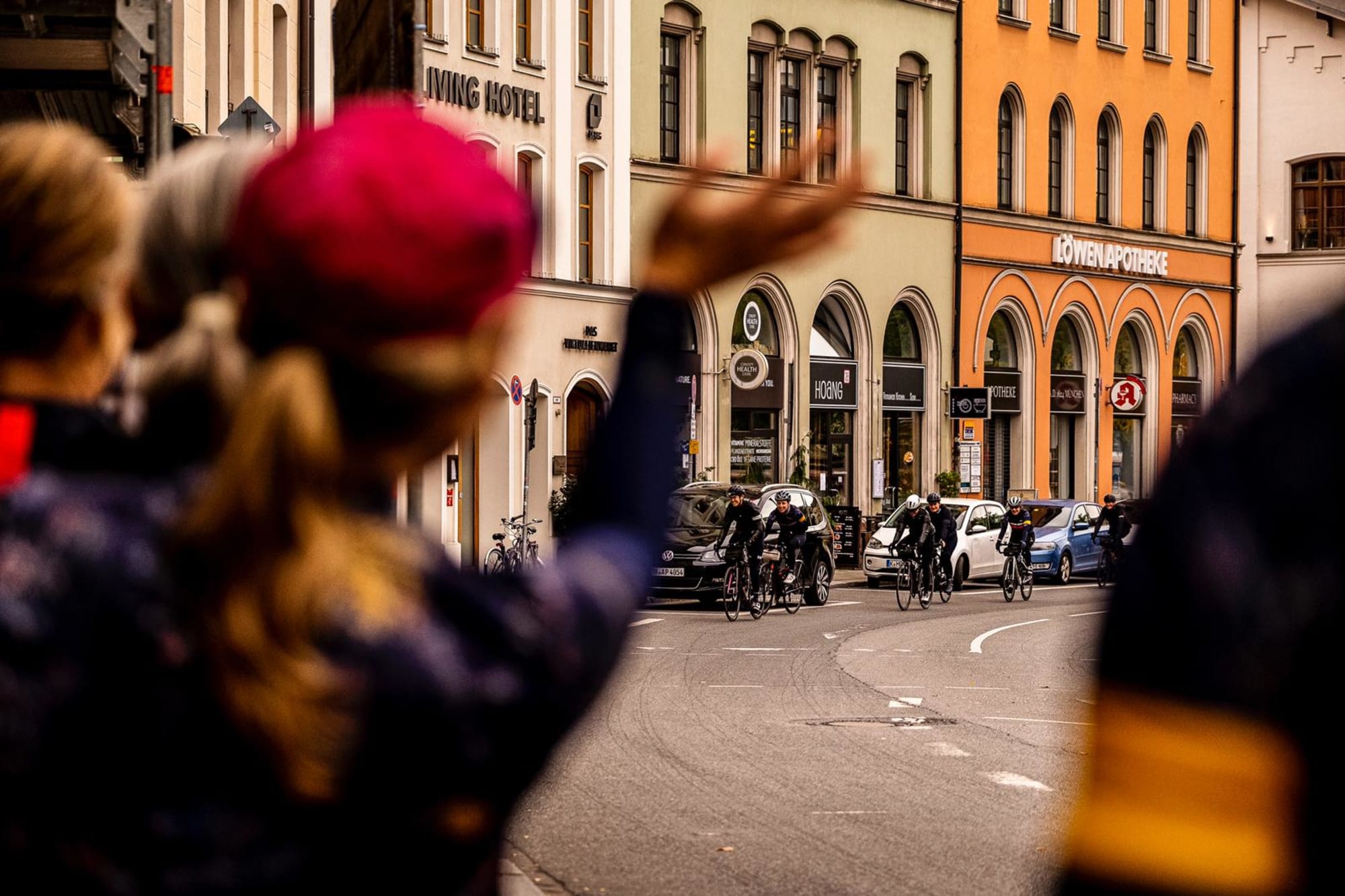 Photography: Saskia Martin
THE ONE MORE CITY COLLECTION
From abstract shapes found in cells to the iridescent shades seen under the microscope, this year's collection was inspired by the stunning visuals submitted to The Institute of Cancer Research (ICR) and its annual Science and Medical Imaging Competition. Showcasing the hidden beauty of medical imaging, the event calls on scientists to enter images from their work, while shining a light on the world leading research taking place in the ICR's labs.