Nomad Collection
Celebrating the feeling of freedom that only a bike ride can provide with an all-new collection of limited edition adventure apparel for women.
22 June 2021
From the rainforests of Oregon to the high mountains of Colorado, the collection takes its cues from the natural beauty of the trail and the era in which it was established, featuring a selection of riding essentials that are made for adventure rather than speed. Paired together or worn separately, each piece is designed to help unlock the freedom and adventure that only a bike ride can provide.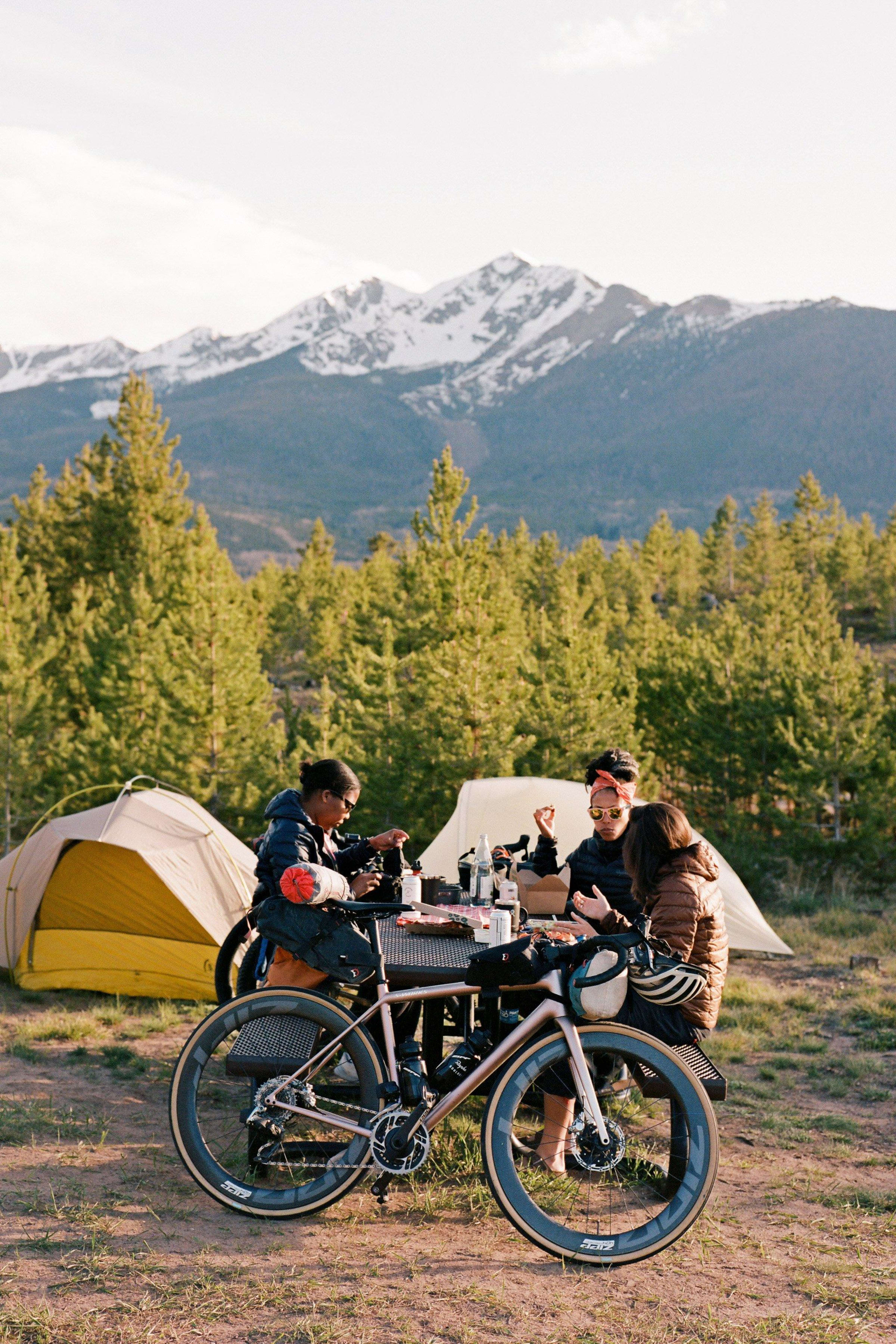 For 150 years, cycling has been a source of women's liberation – a tool for freedom, learning and journeys of self-discovery that can cross entire continents. The Nomad collection is inspired by one such journey, first undertaken in the 1970s and repeated earlier this year by two groups of women, along sections of the iconic TransAmerican Trail.
I Share the Trail With...
To celebrate the launch of the Nomad collection, we gathered two groups of women together to share a journey of a lifetime along sections of the TransAmerica Trail. To follow their rides, which took them along parts of the trail in Oregon and Colorado renowned for their outstanding natural beauty, read the full feature below.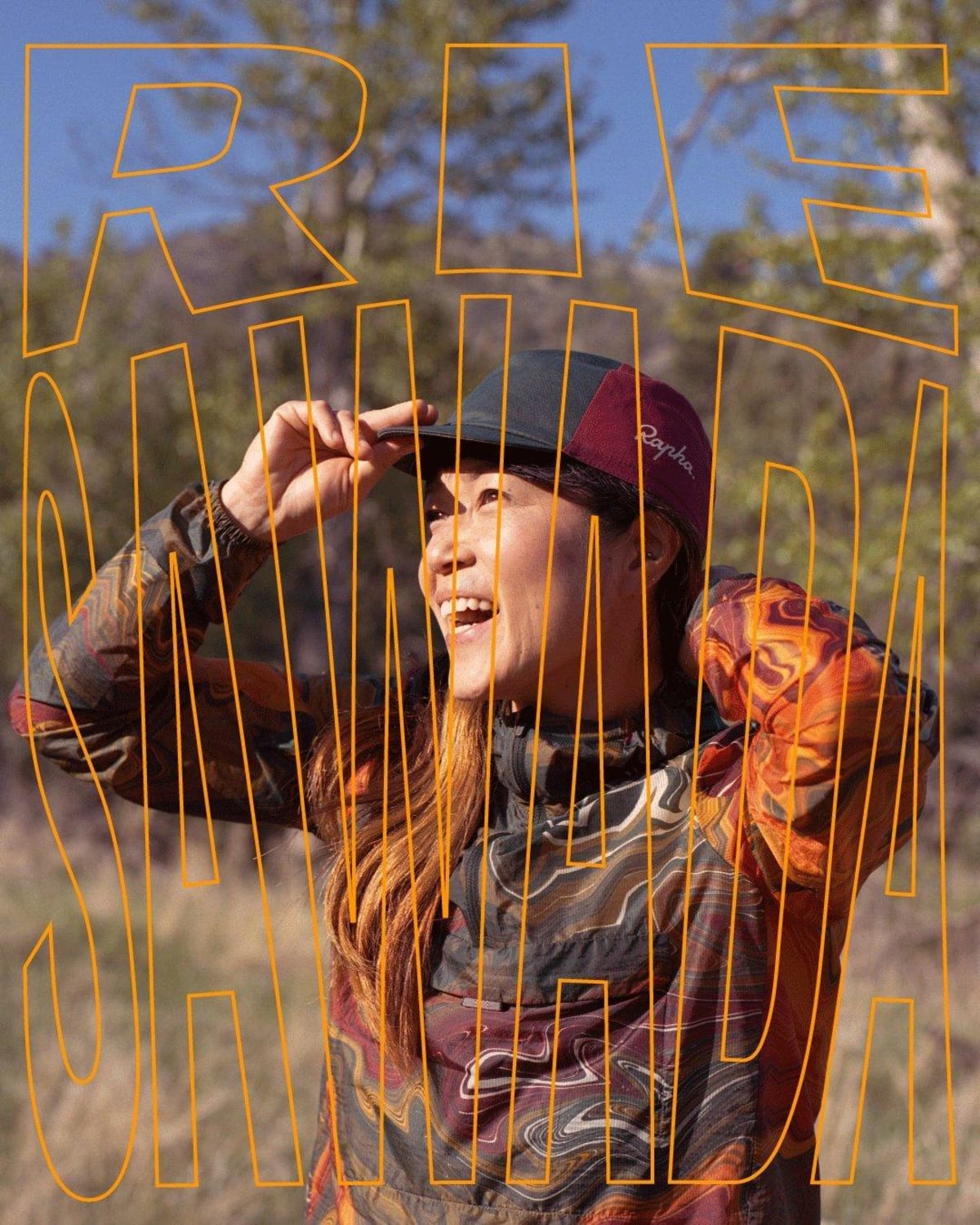 Rie Sawada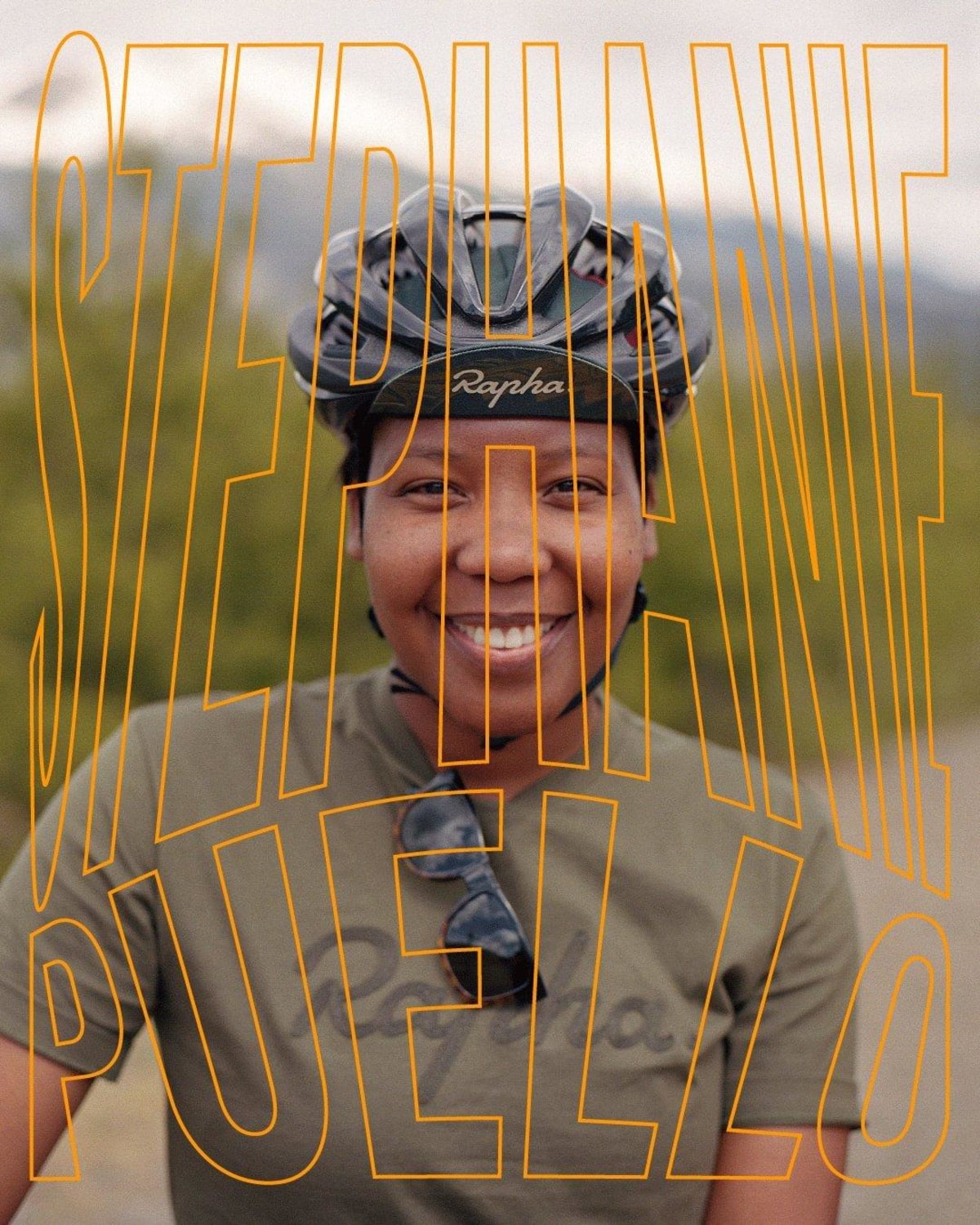 Stephanie Puello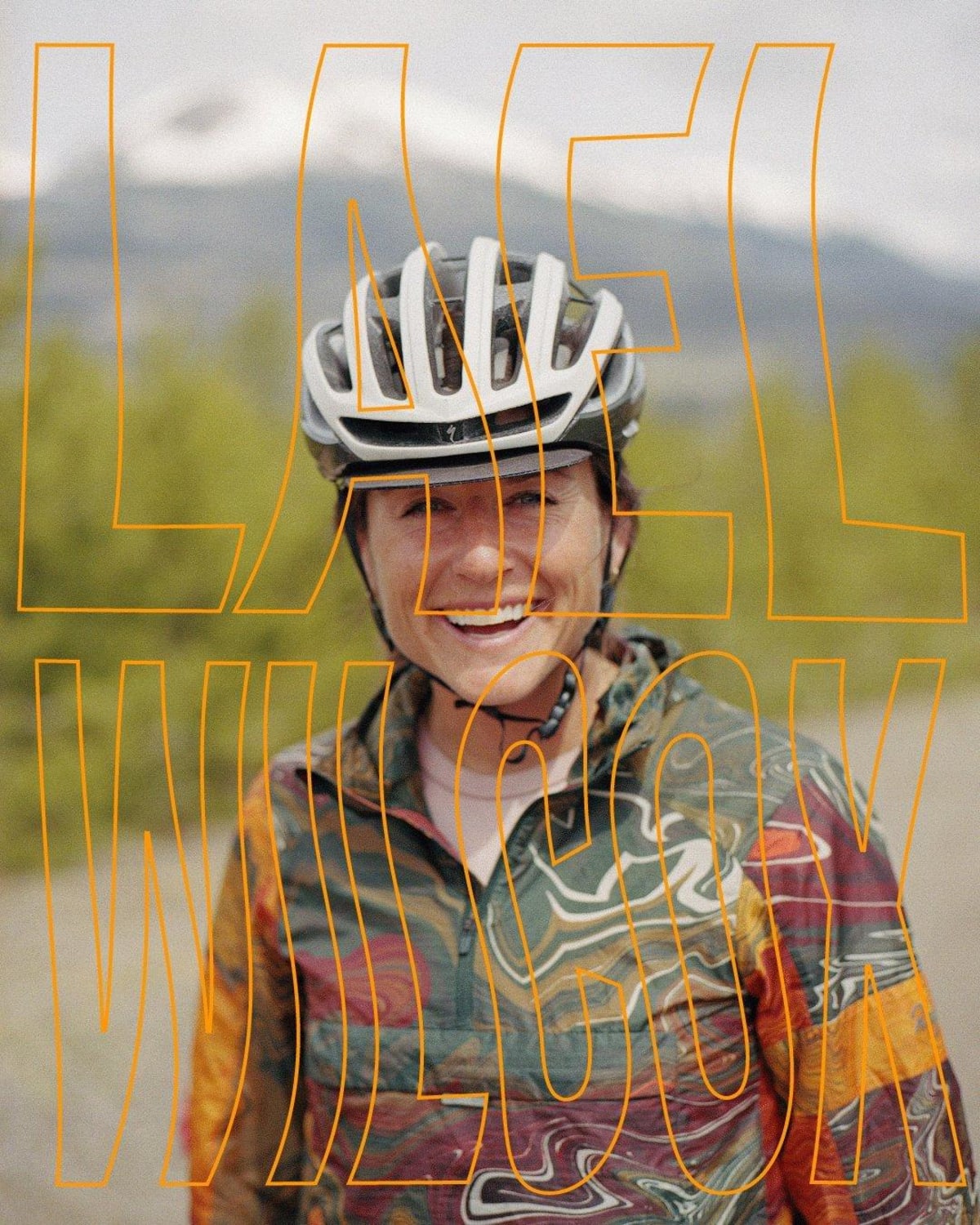 Lael Wilcox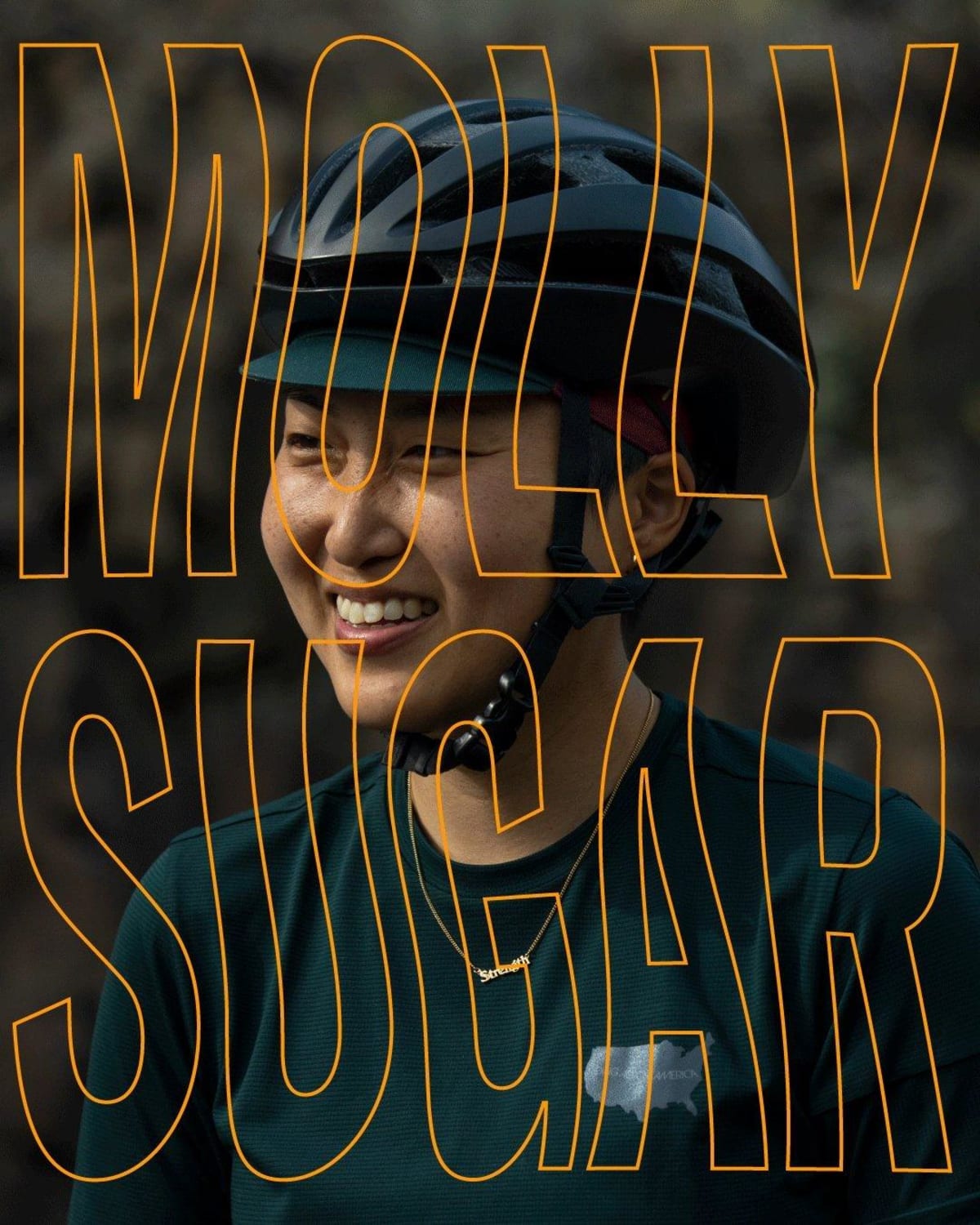 Molly Sugar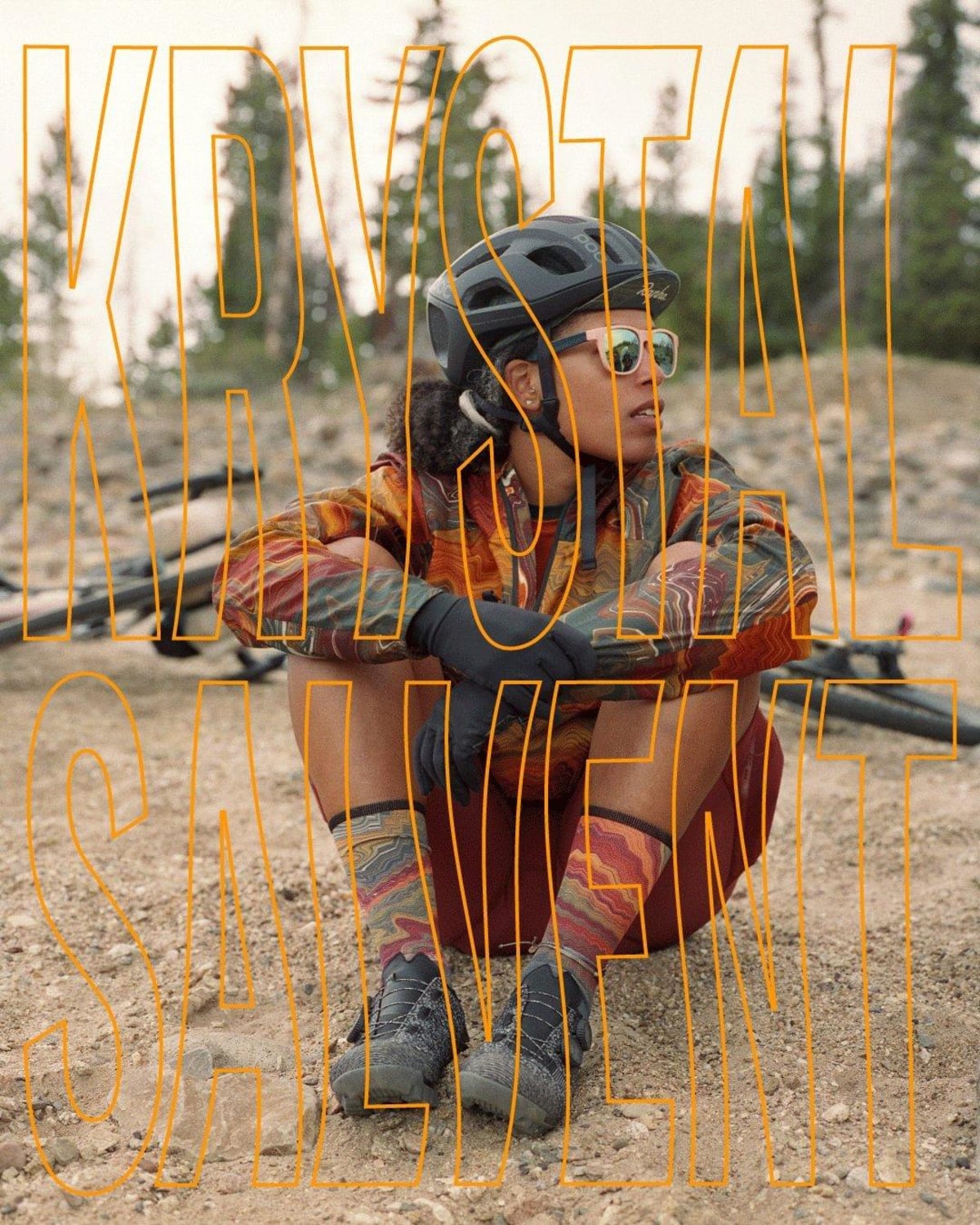 Krystal Salvent