Rapha Festive 500
500 kilometres. Eight days. 24th-31st December. The world's favourite festive cycling challenge is back. Join us for even more miles and memories in our riding rite of passage.
05 December 2022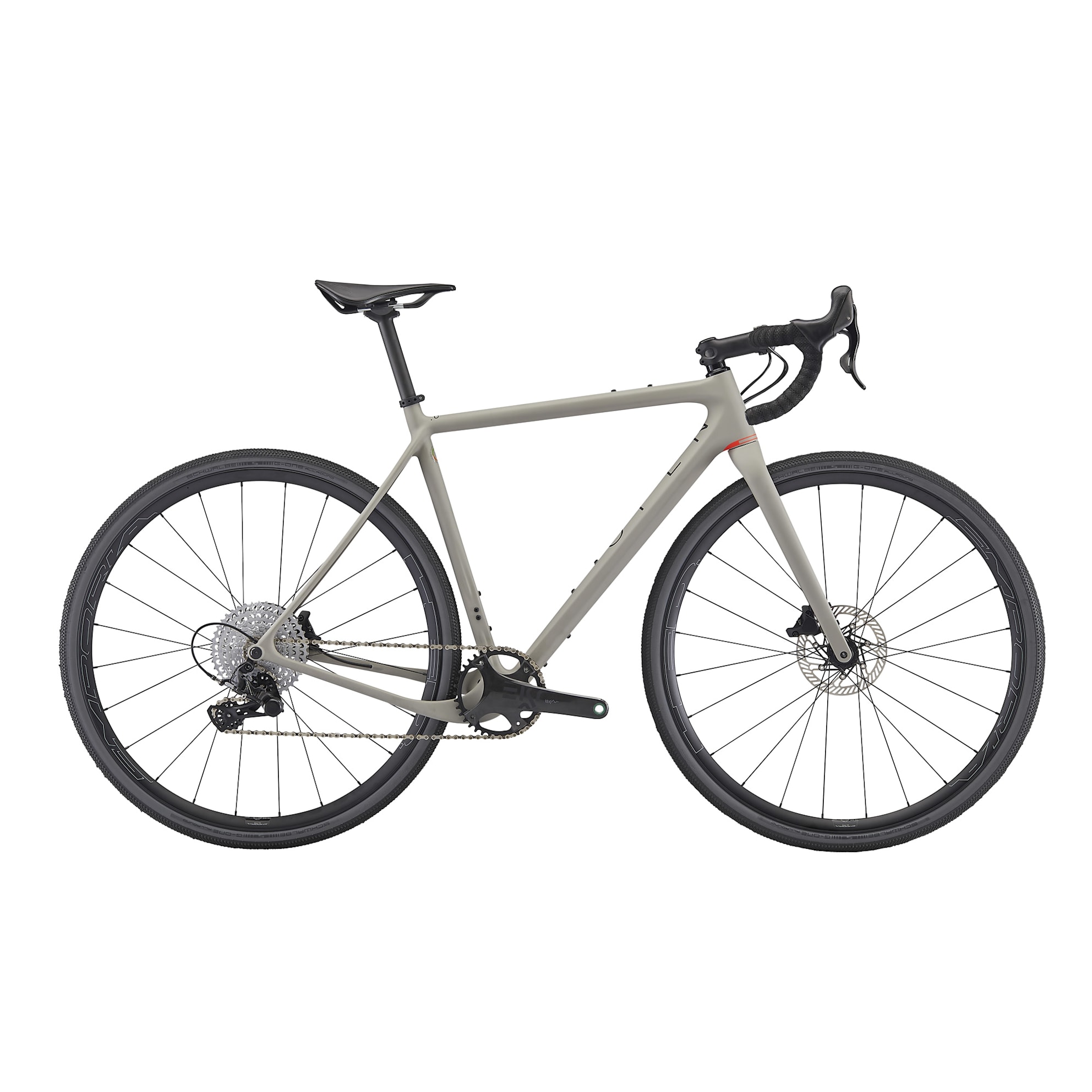 CLAIM YOUR REWARD
 
Congratulations to everyone who took part in this year's Festive 500. For those that completed the challenge on Strava, fill out the short form and receive your digital badge, plus you'll be entered into a prize draw with the chance of winning a brand new OPEN U.P. bike.

Terms & Conditions
CLAIM YOUR REWARD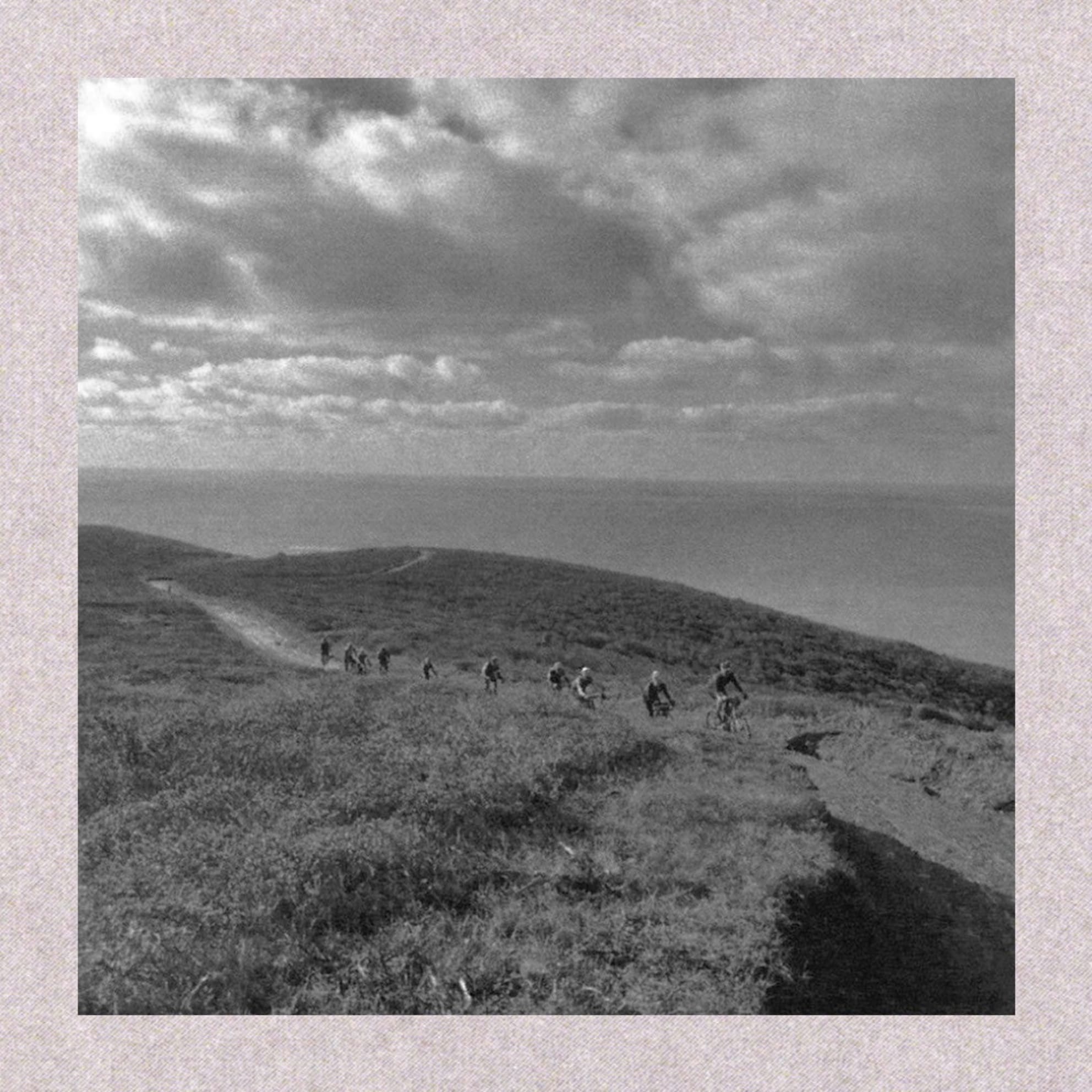 SPIRIT OF THE FESTIVE 500
 
Every year, as part of our Spirit of the Festive 500 awards, riders commemorate their kilometres in a range of clever and creative ways. From posters to pastries, scented candles to storyboards, we celebrate these mementos with a range of prizes. Document your days in your own style and be in with the chance of winning prizes from Campagnolo, Wahoo, POC and Snow Peak.

Terms & Conditions
ENTER NOW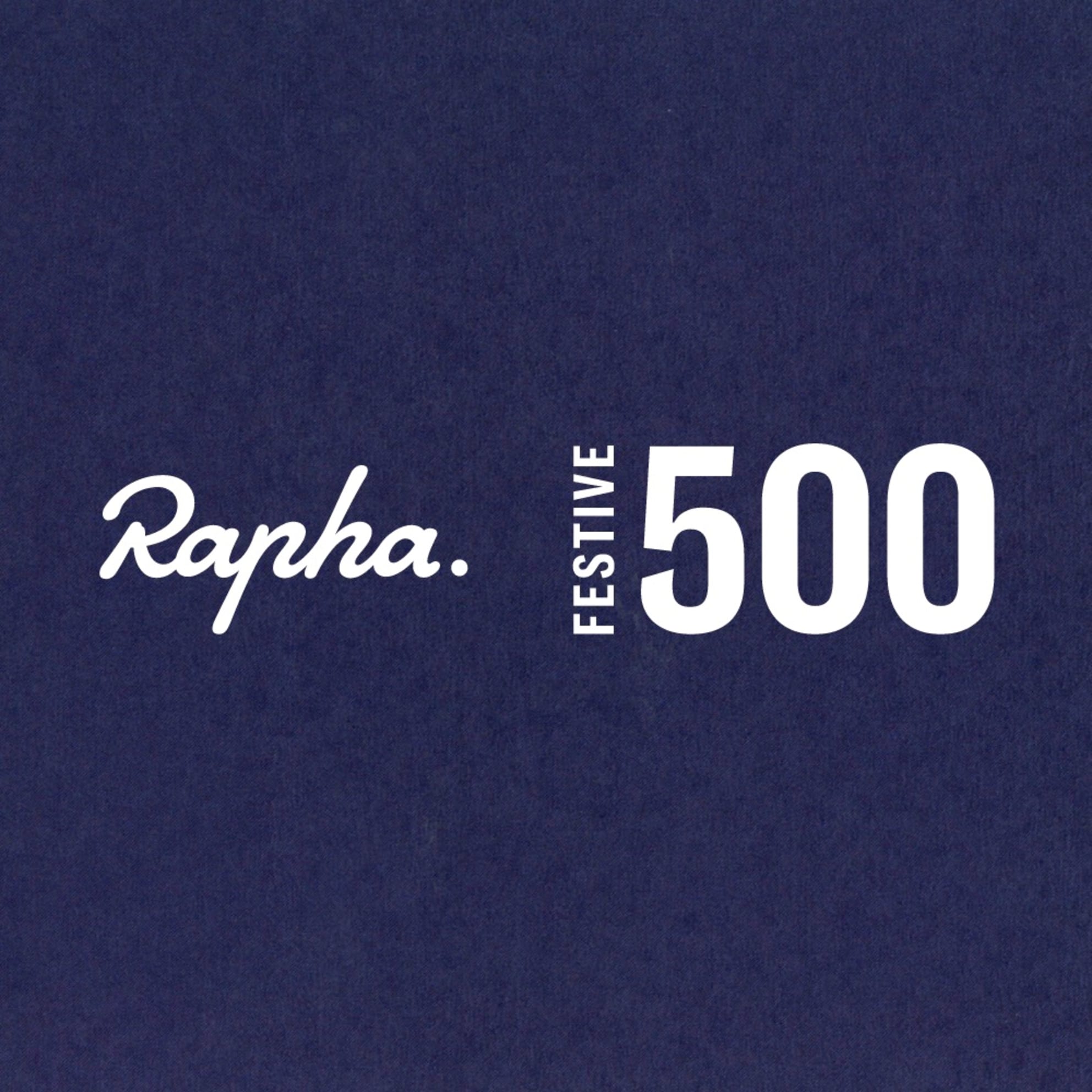 SIGN UP ON STRAVA
 
Join thousands of fellow riders around the world and sign up to the challenge on Strava to make things official. Those that go the full distance and post their progress on Strava will receive a special digital badge, and be in with a chance of winning a brand new OPEN U.P.
 
Sign up
THE FESTIVE 500 COLLECTION
Take on the Festive 500, indoors or out, with our special selection of riding essentials complete with our re-designed, calendar-inspired collection. Created from the concept of the golden ratio, this year's design reflects every rider's desire to find the perfect balance of time on and off the bike during the busy festive period.
CLUB TOGETHER
Whether you want some dedicated ride partners during the challenge, or pre-event training pals, sign up to ride with your local Clubhouse - on the RCC app or using the links below - and share the road.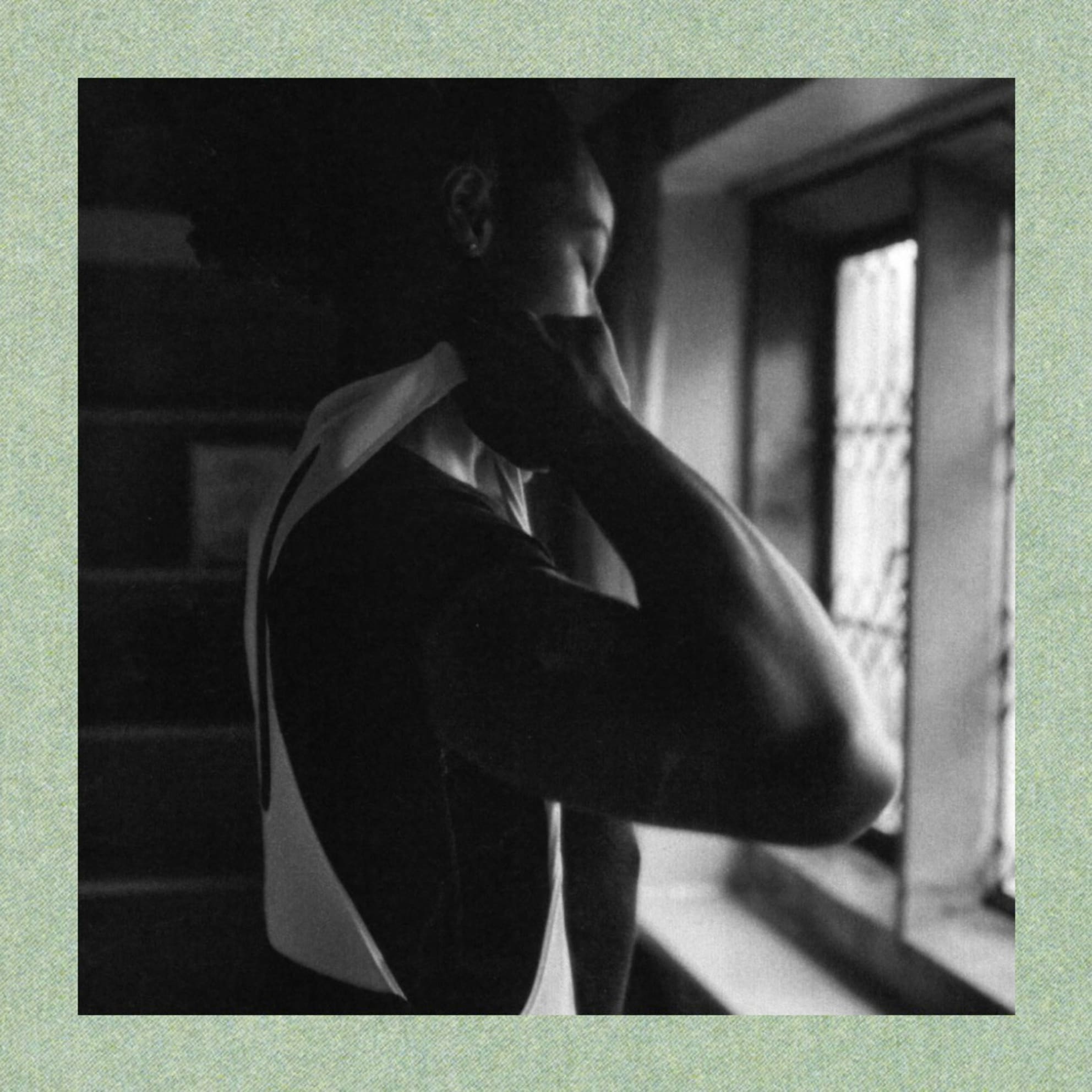 RIDE ON ZWIFT
 
If you're not near a Clubhouse, or prefer to put in the work indoors, you can find a group ride on Zwift. There will be Festive 500 rides starting every two hours during the challenge to help you find a ride during even the most hectic festive schedule.
Find out more
THE ULTIMATE ADVENT-URE
Borne from lifelong cyclist and previous Rapha designer Graeme Raeburn's journey of 1000 kilometres over the festive period, he concluded half this task was plenty. "It's not a mile-chasing thing, but rather a journey. It's about getting out there and just enjoying being on your bike." So for 12 years riders from Girona to Gongju have been getting on their bikes with the goal of completing 500 kilometres over the festive period. A rite of passage and iconic challenge, each year followers new and old take to the roads, but there's more to it than reaching the finish line. Camaraderie and community, motivation and mistakes are all part of what makes it such a special challenge.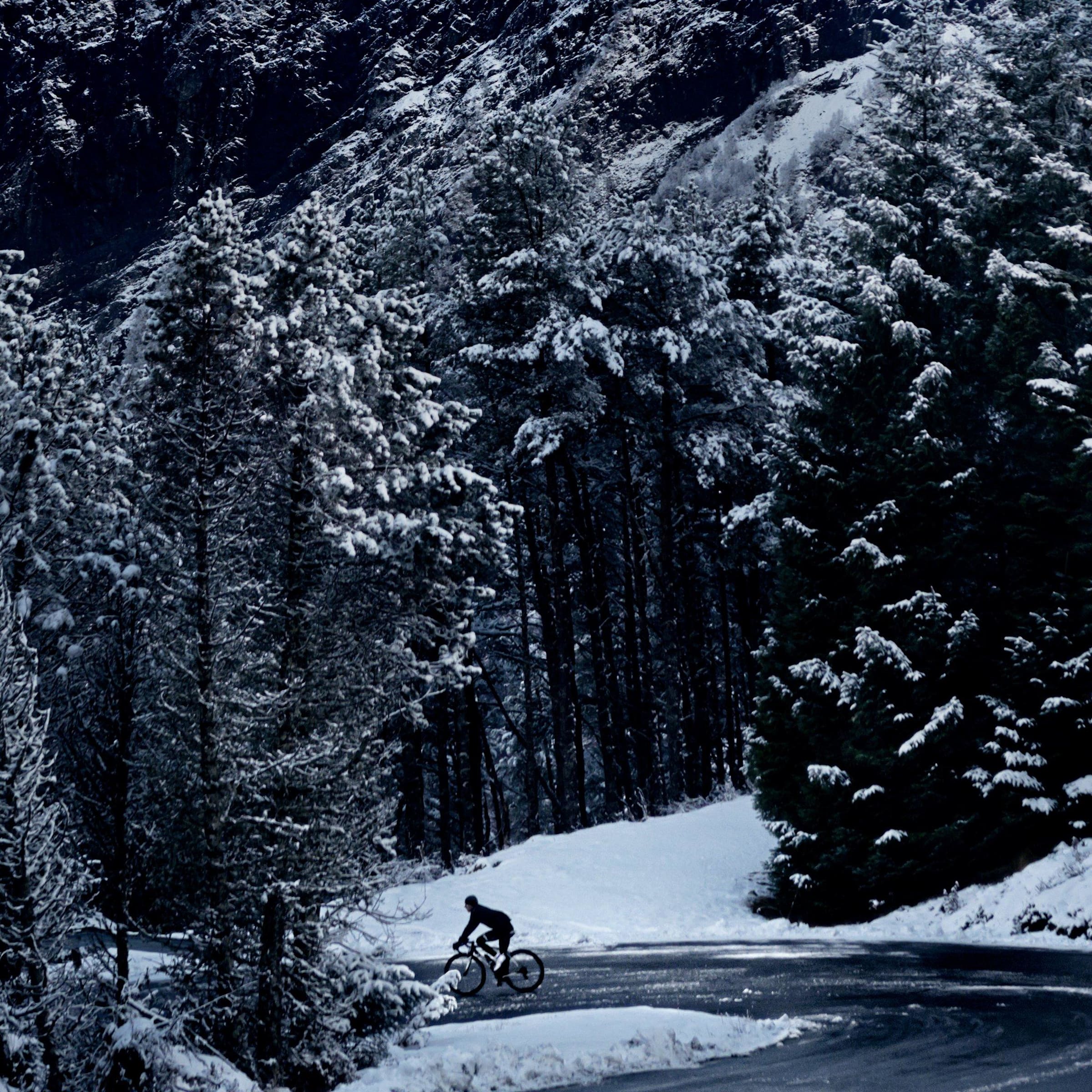 OUR FAVOURITE FESTIVE 500 STORIES
 
From epic fails to phenomenal feats, every Festive 500 challenge comes with its own story. We've selected a few of our favourites from the past to inspire your ride.
Read more