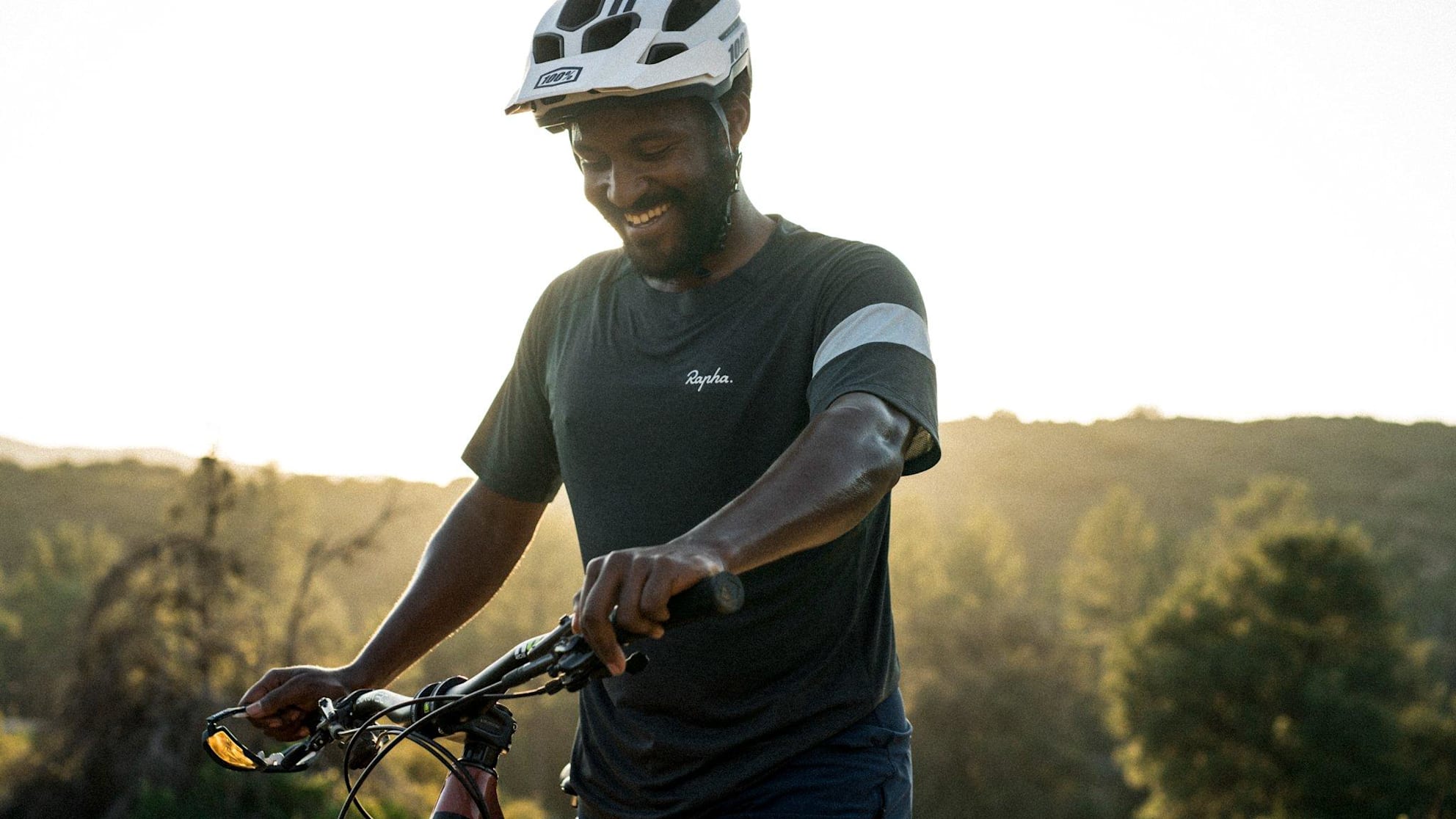 Eliot Jackson
A driving force for diversity and inclusion in mountain biking, Eliot Jackson is a man of many talents. As well as presenting for Redbull TV and hosting a popular podcast, Eliot is a master programmer and statistician with a unique perspective on the sport.
02 June 2021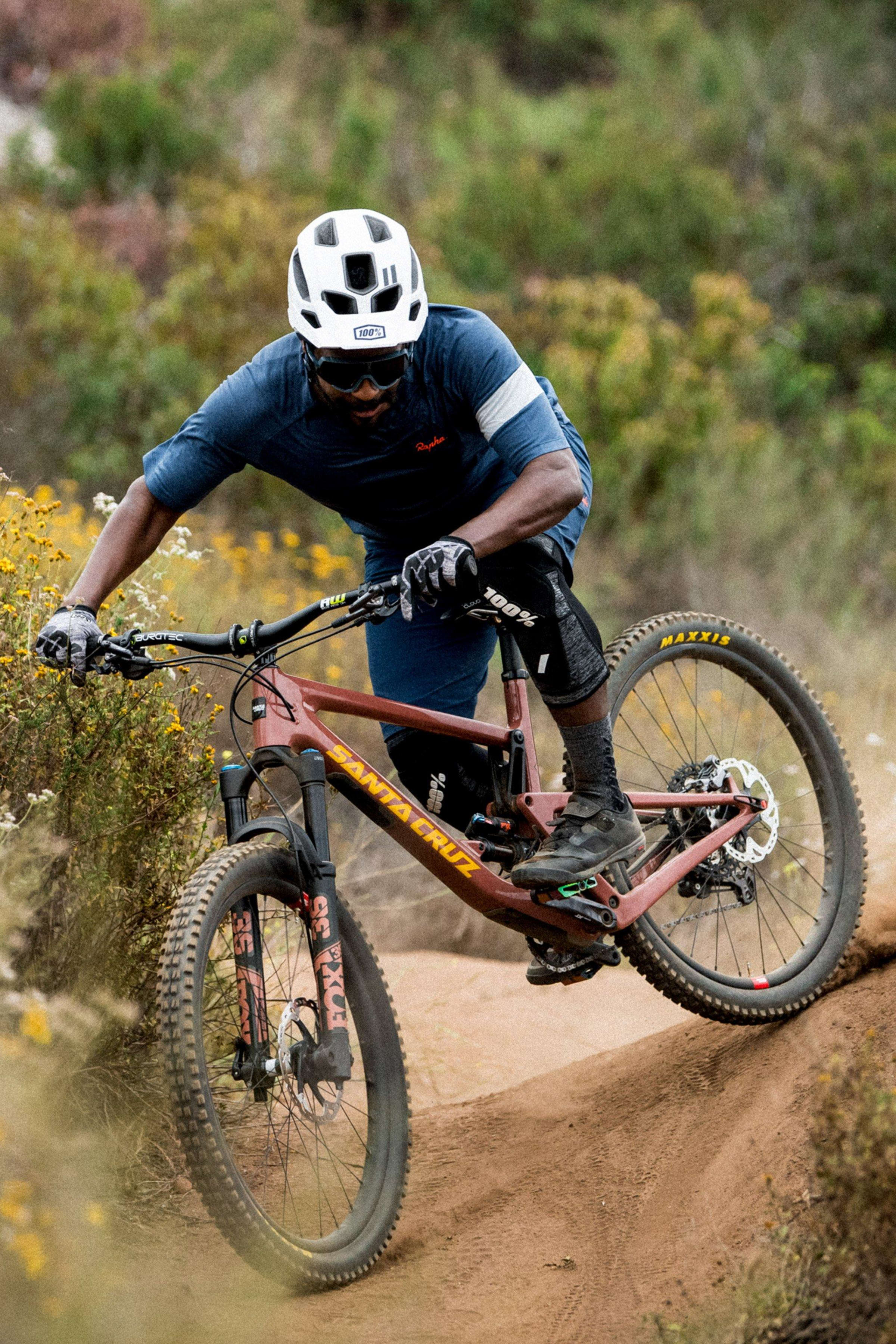 Eliot Jackson has been a racer his whole life. Starting out in motocross as a factory rider for Kawasaki, Eliot soon found downhill mountain biking. The transition from engine-powered bikes to gravity was a seemingly easy one. From the age of four to 15, Eliot raced motocross at an elite level – claiming five national championships throughout his short career. But at 18, he discovered – and subsequently fell in love with – downhill mountain biking, lining up for his first World Cup race at Val di Sole 2010.
Though a persistent health issue forced Eliot to temporarily step away from the sport, he returned to become a consistent performer on the World Cup circuit and a regular at the Whip Off World Championships where he won Best Scrub in 2011. But it's not just riding that Eliot's into. A keen computer programmer, he created World Cup Stats – a platform that provides data insights for the UCI Downhill World Cup Circuit – and he also presents his own podcast Reggy, where his guests have included the likes of Loïc Bruni, Greg Minnaar and Kate Courtney.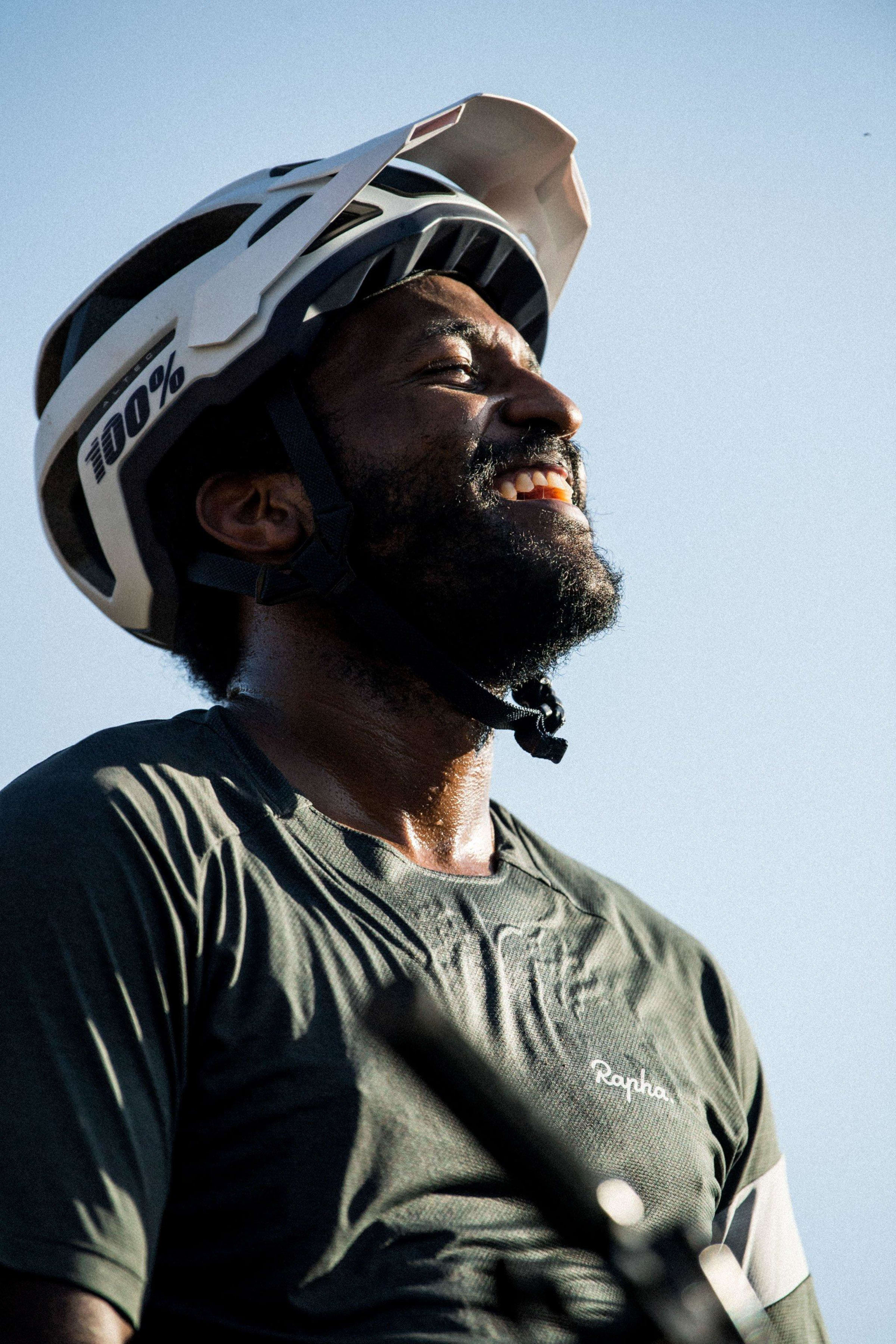 Retired from racing, Eliot's involvement in the scene is far from over, now a regular face at downhill events across the world as a presenter rather than a participant. He may shy away from describing himself as an activist, but Eliot also plays an increasingly important role in promoting access to the sport. Race has never been his platform, but that couldn't distract from the fact that he was often the only person of colour at the start lines of both motocross and MTB competitions.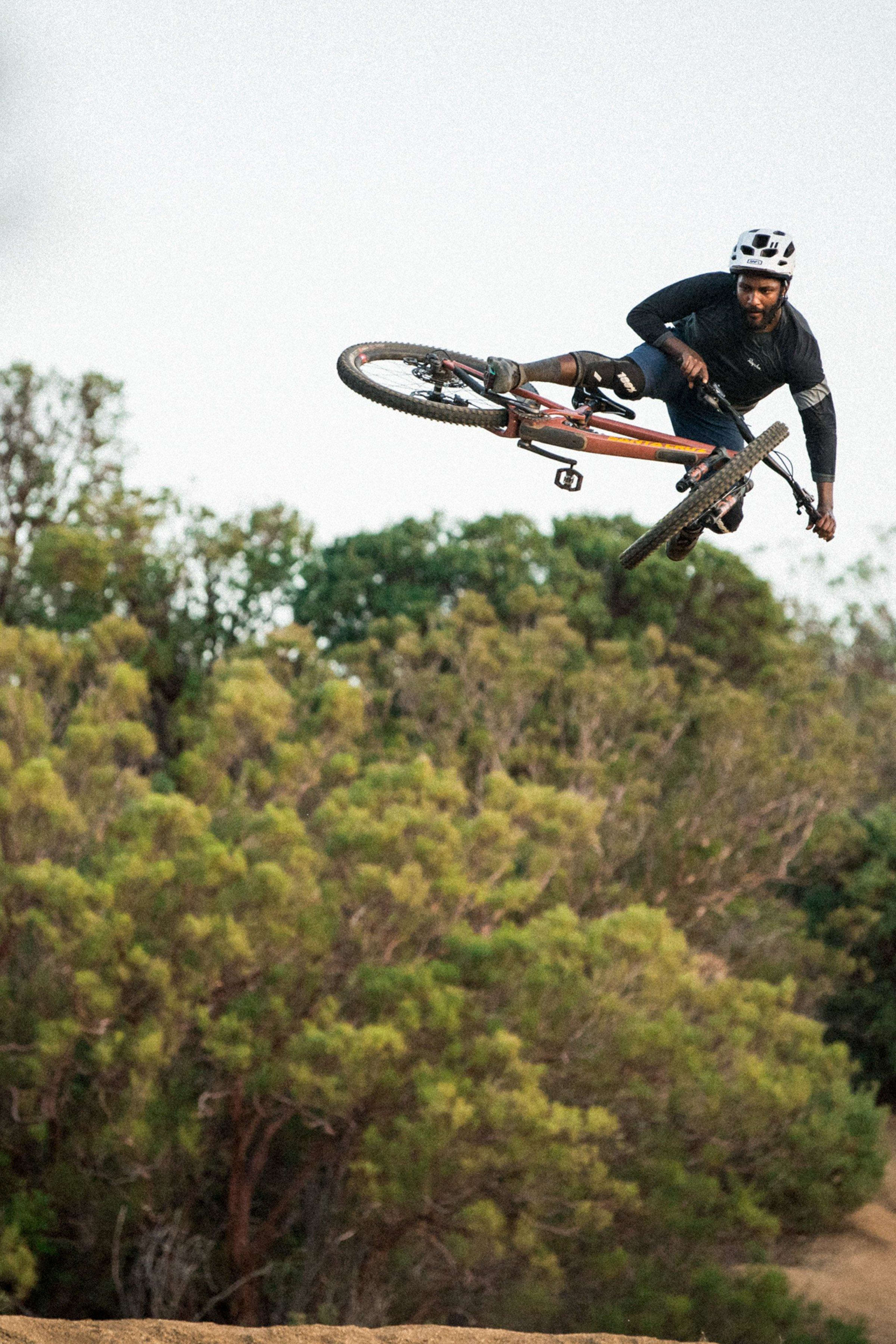 Following the death of George Floyd in 2020, he felt compelled to act. The Grow Cycling Foundation was created in light of the protests surrounding Floyd's death and in recognition of the fact that the cycling world is not immune from a culture of exclusivity and racism. Established to create new avenues for inclusive community building and career development in the cycling industry, it's a charity that exists to tear down the barriers to entry in cycling for marginalised communities. At Rapha, we are incredibly proud to support Eliot and all of the work he does to improve the sport.
RAPHA PERFORMANCE TRAILWEAR
Browse our collection of durable, repairable mountain biking apparel made with the most technical fabrics, designed to perform in all conditions.
OUR ELITE ROSTER
From the Australian outback to the US crit scene, we sponsor inspiring teams and athletes around the world. To find out more about our Rapha athletes, click below.