WINTER LAYERING
Winter presents a real challenge to all but the most hardened mountain biker. We have been cooped up, thoroughly desperate to ride but hindered by the harsh temps and all-too-brief, overcast days. But even the gloomiest conditions can be opportunities for adventure with the right mindset and the appropriate apparel.

Freezing rain, howling winds, and even snow are obstacles that can be overcome with the proper gear, layered correctly. A winter weather layering system will shield you from the elements while still allowing for airflow, so you can seek out thrills without feeling chills.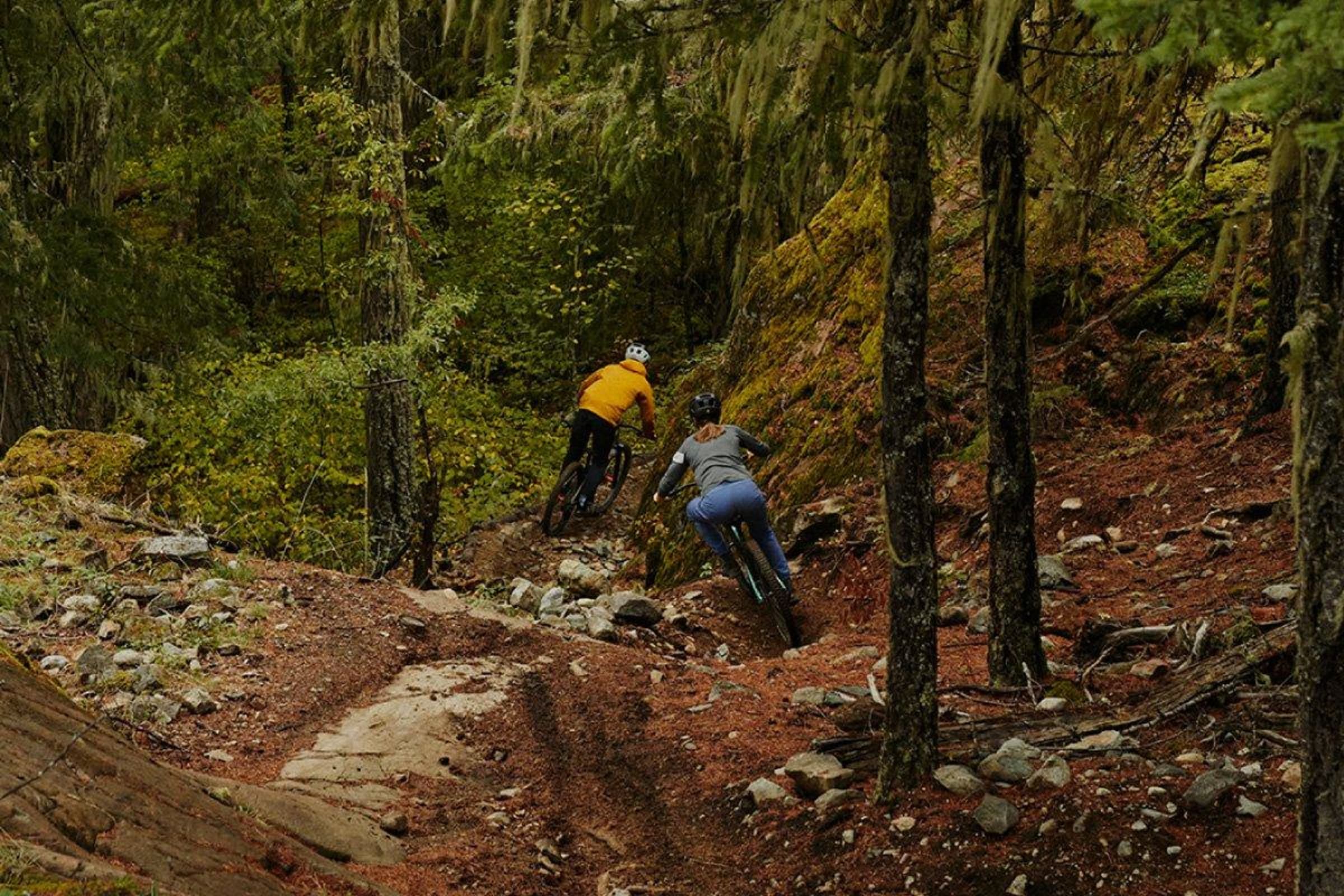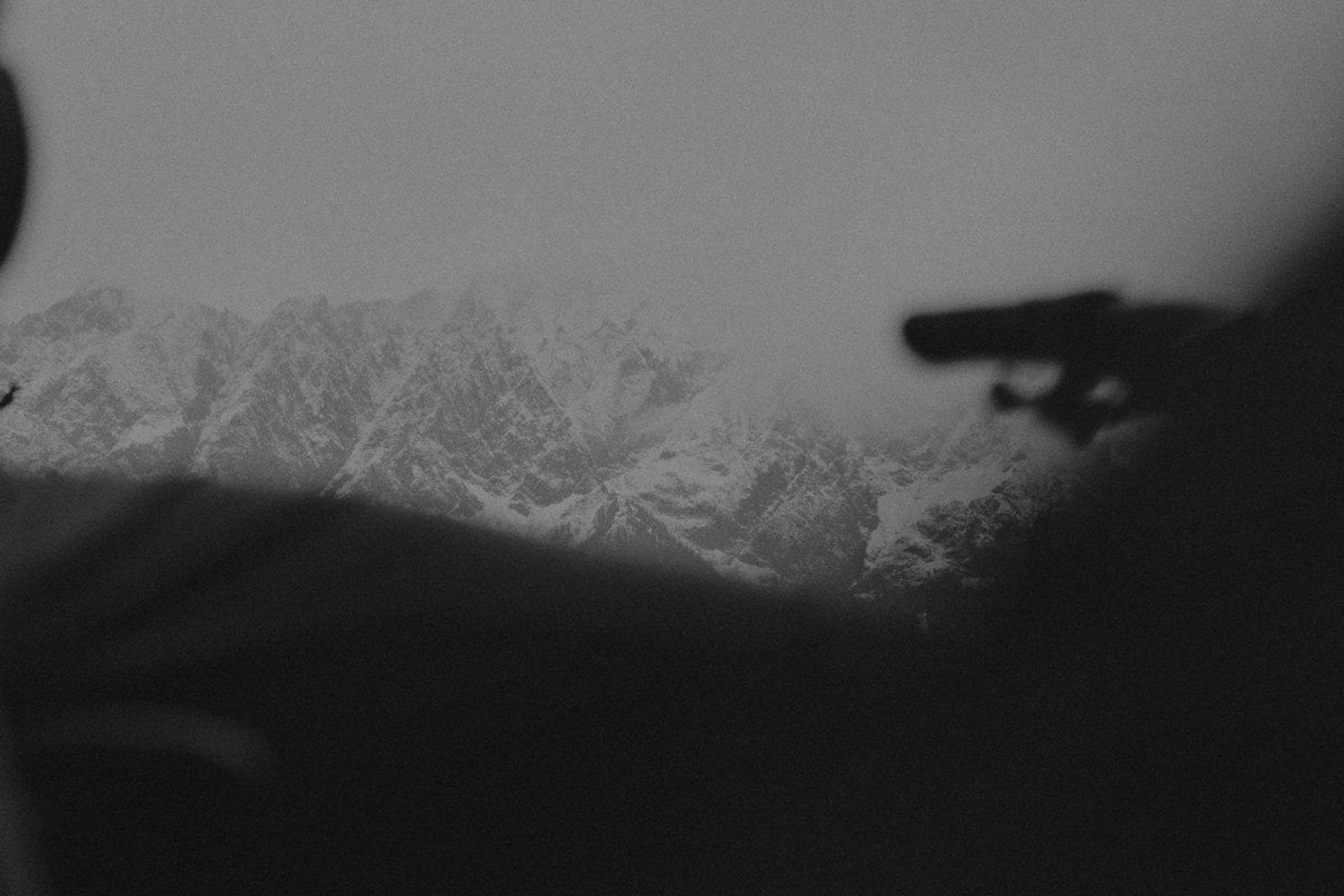 Dress for the weather with a streamlined three-layer system. Since layering is a modular approach, you can always add or subtract layers to suit the conditions you're riding in. In this guide, we'll break down the three layering groups (base, mid, and outer) and suggest optimized options for each, so you can customize your own cold weather layering system according to your own ideal body temperature and local trail conditions.