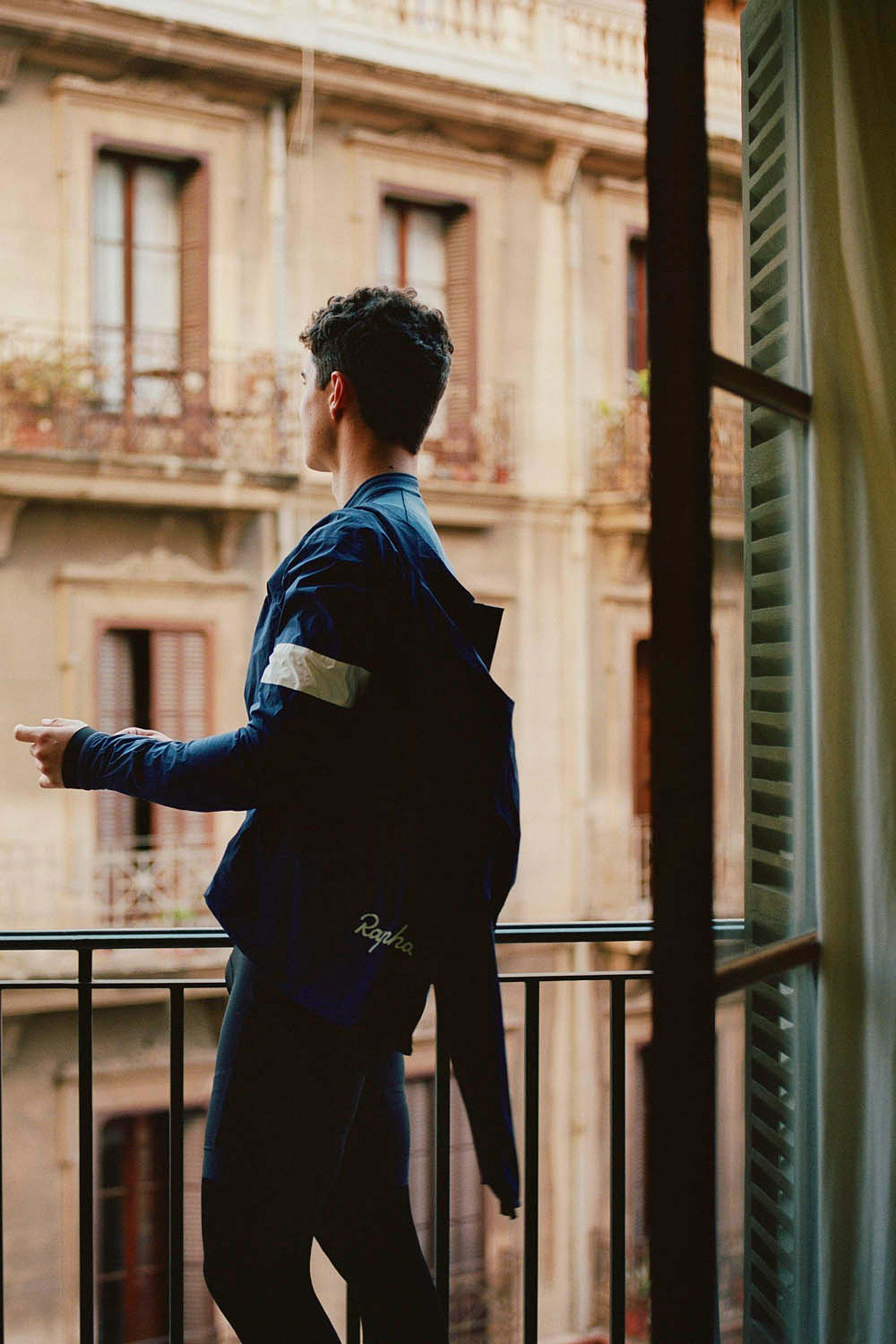 Miguel Indurain takes the name in his stride – or pedal stroke – easily. He was born with a passion for sport, but didn't find his way to the bike until later.

"I discovered cycling when I was twelve and I've ridden ever since. In the beginning I was just riding with friends. It was really fun, the freedom, the adventure, the beautiful landscapes. That's why I ride, that's why I love cycling. I have a lot of friends thanks to cycling."

With something of a pedigree you might also expect a passion for racing as well as riding. And that was an avenue that Indurain explored for a time.