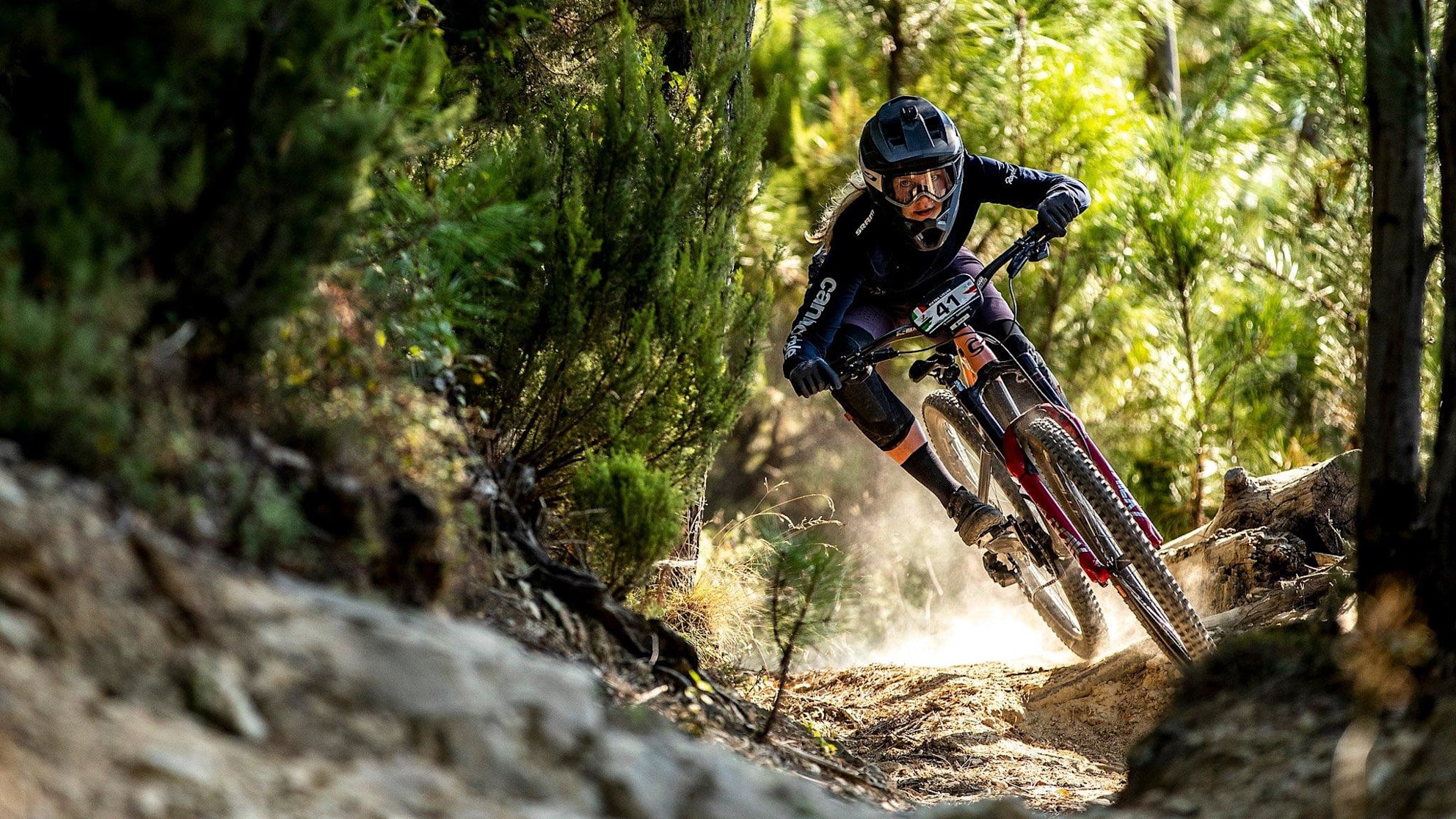 Ella Conolly
Meet the young Scottish rider taking the Enduro World Series by storm and find out how her home trails in the Cairngorm Mountains help her stay on top of the timesheets.
03 June 2021
Hailing from the highlands of Scotland, with the Cairngorm range and the iconic World Cup track at Fort William nearby, Ella Conolly was bound to become a mountain bike racer. Though her race career has already taken her around the world, she still lives near Inverness, sharing a cottage with her dog Flynn and honing her skills on the technical, slick and iconic Scottish trails.
Originally an XC racer, Ella started racing enduro in 2017 and grabbed her first win in her very first race. Her racing career was off to a flying start, and it would only get better. In her second season on the EWS circuit, Ella won the U21 championship, marking herself out as a rider to watch the following year in her first elite racing season.
"I've set myself pretty ambitious goals this year. I want to be on the podium consistently, which makes me nervous to admit."
Despite racing as a privateer with no factory support, Ella needed just three races to reach the podium positions as she did at the Madeira round of the Enduro World Series. Her meteoric rise was curtailed slightly by a fractured elbow sustained at the next round in France but her showing in Madeira was more than enough to secure full factory support from Cannondale for the following season.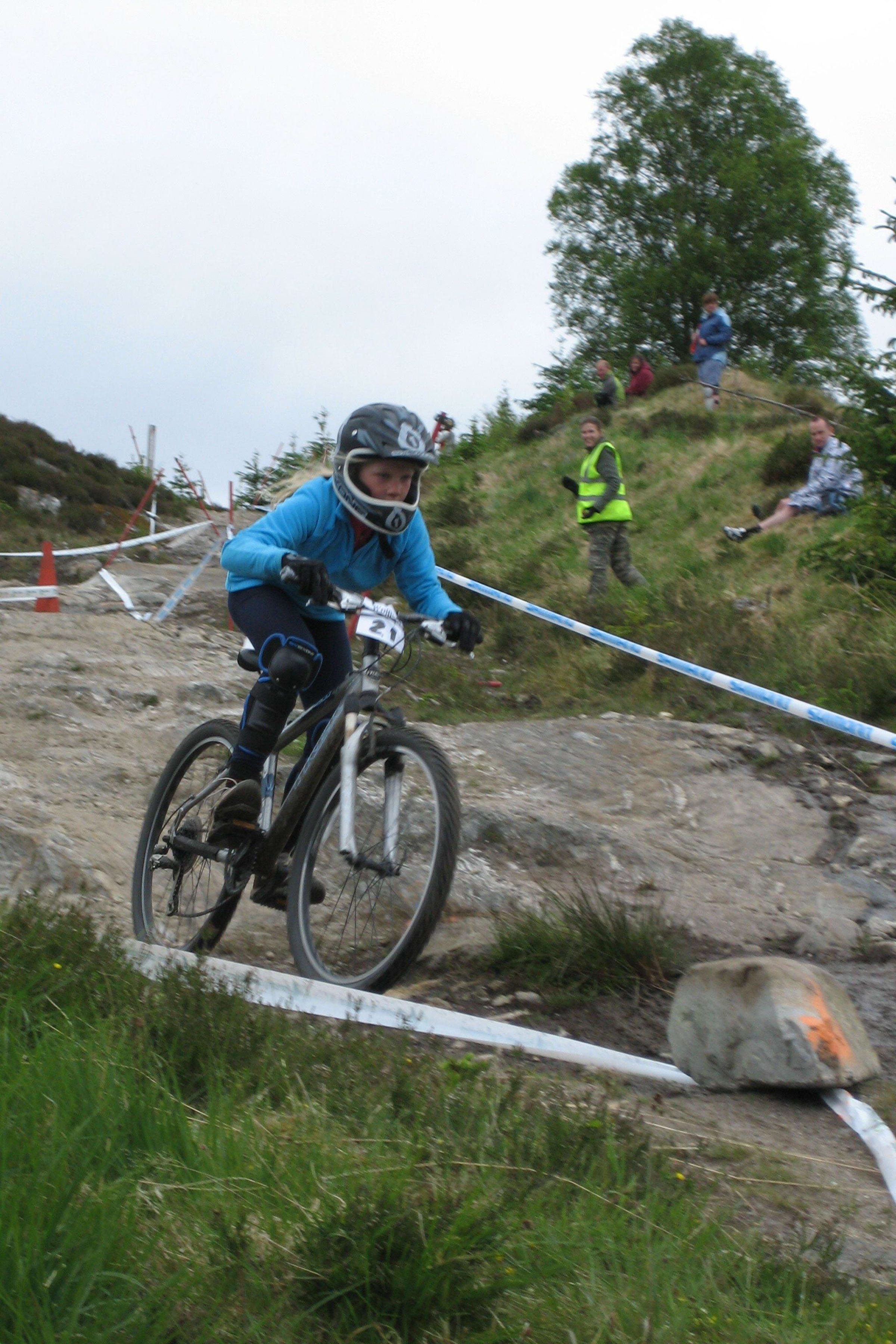 Returning in 2020, she battled to an impressive third place at EWS Zermatt before an enforced quarantine shelved her chances to show her newfound form at the subsequent rounds in Pietra and Ligure. She also secured a sixth-place finish at CrankWorx Innsbruck in the autumn, confirming her position as a rider to watch on the 2021 Enduro World Series which kicks off in June.
"I've put in so much more work this year working with coaches for the first time, really focusing on the things that I needed to work on."
RAPHA PERFORMANCE TRAILWEAR
Browse our collection of durable, repairable mountain biking apparel made with the most technical fabrics, designed to perform in all conditions.
OUR ELITE ROSTER
From the Australian outback to the US crit scene, we sponsor inspiring teams and athletes around the world. To find out more about our Rapha athletes, click below.