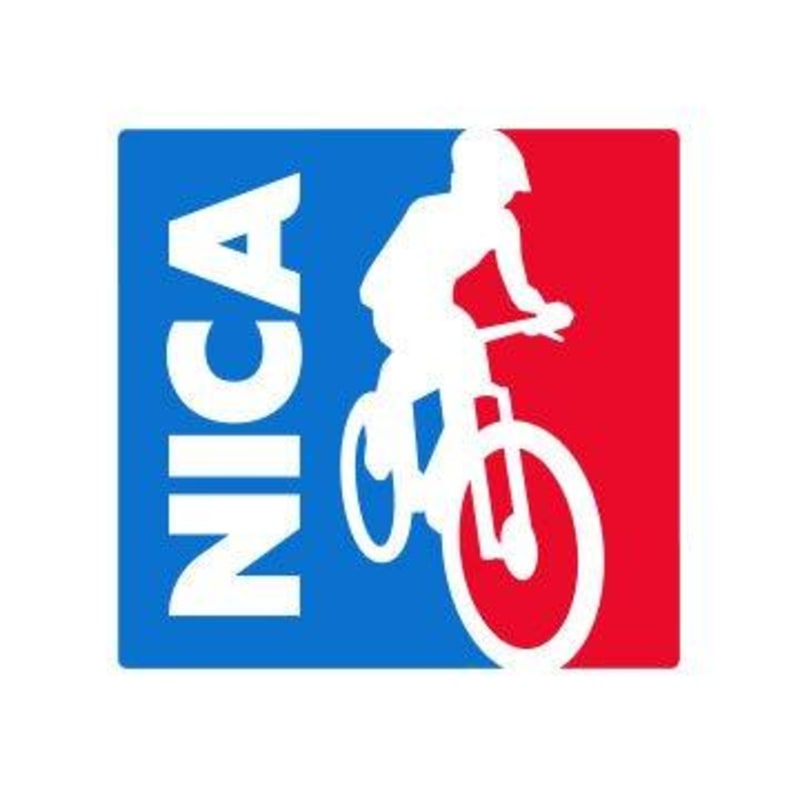 NICA builds strong minds, bodies, character, and communities through cycling. Founded in 2009, NICA offers a variety of cycling-related experiences for middle and high school student-athletes, all of which reflect its core values of fun, inclusivity, equity, respect, and community.

Find out more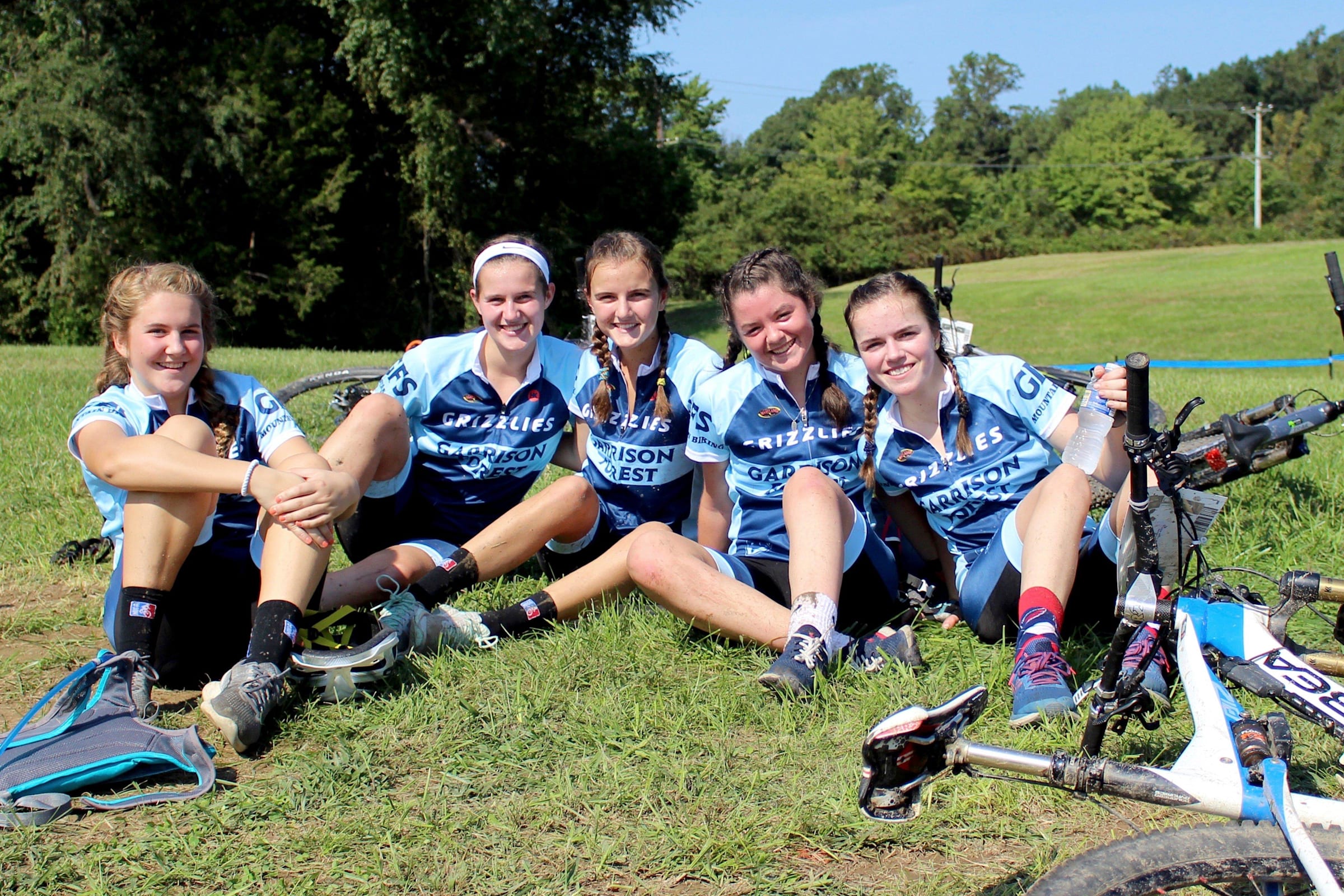 The National Interscholastic Cycling Association has a broad reach, with over 40,000 young people having taken part in its programs since it was founded in 2009, and 27 state and regional leagues currently offering regular MTB racing competitions and activities. The number of leagues keeps growing, as does the number of riders – NICA boasts an average annual participation growth of over 30%.

"NICA provides leadership, services and governance for local leagues to produce mountain biking events in their communities." says Emily McDonald, NICA's Communications and Marketing Manager. "NICA leagues are largely volunteer-based, where individuals who want to bring mountain biking to their communities reach out to our organisation to support them in starting a league. We provide the new leagues with the framework, training, and financial support to develop a youth mountain biking program in their community".
"Getting kids outside. Getting kids to better respect their environment. Getting kids to work together"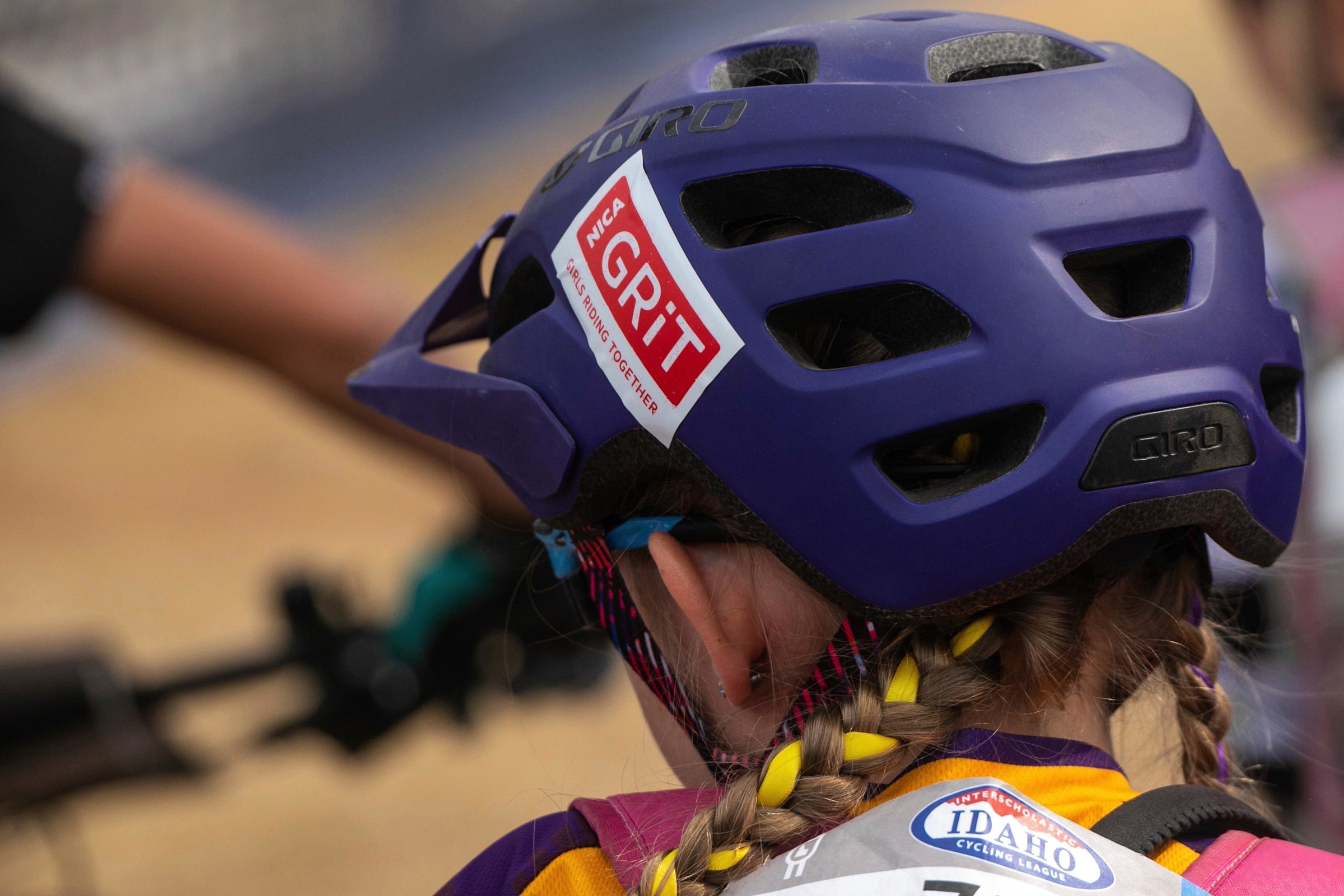 The idea is simple: mountain biking offers an alternative path for kids who don't want to play or were turned away from the more traditional North American sports like basketball, baseball, or football. Indeed, NICA's past president Austin McInerny often jokes that he never made the high school basketball team and so turned to cycling.

In empowering these local leagues, NICA provides "a place for kids – whether they're interested in racing or not – to be a part of something that is life-changing. Getting kids outside. Getting kids to better respect their environment. Getting kids to work together," says Grants Manager Eric Breit.

NICA is leading the way towards greater inclusivity and diversity of student-athletes – something particularly important in a sport that is so predominantly male, middle class and white.
"We recognise that there are barriers to entry," says Breit. "That's why the board made the intentional decision to change our values to include 'equity' and focus on increasing diversity. It's why at a leader's conference, we launched our GRiT programme, or 'Girls Riding Together'."

NICA's female participation hovers at just over 20%, but those numbers rose with the Rapha Foundation's grant. The $150,000 grant was allocated to the development and expansion of GRiT initiatives across the country, as well as to hiring a full-time program manager.

The Maryland, Pennsylvania, New Jersey, and New York leagues joined forces and used the Rapha funding to create a coordinated marketing and recruitment campaign aimed at female student-athletes and women interested in coaching. The Montana league used the funding for scholarships for girls to attend bike camps, for pre-season recruiting events, and for cross team/cross league joint training events. The Texas league trained more female coaches, and the North Carolina and Virginia leagues invested in outreach into public schools. We caught up with four athletes involved with the NICA's GRiT programme to hear about their experiences.
"We recognise that there are barriers to entry, that's why two years ago the board made the intentional decision to change our values to include 'equity', and focus on increasing diversity"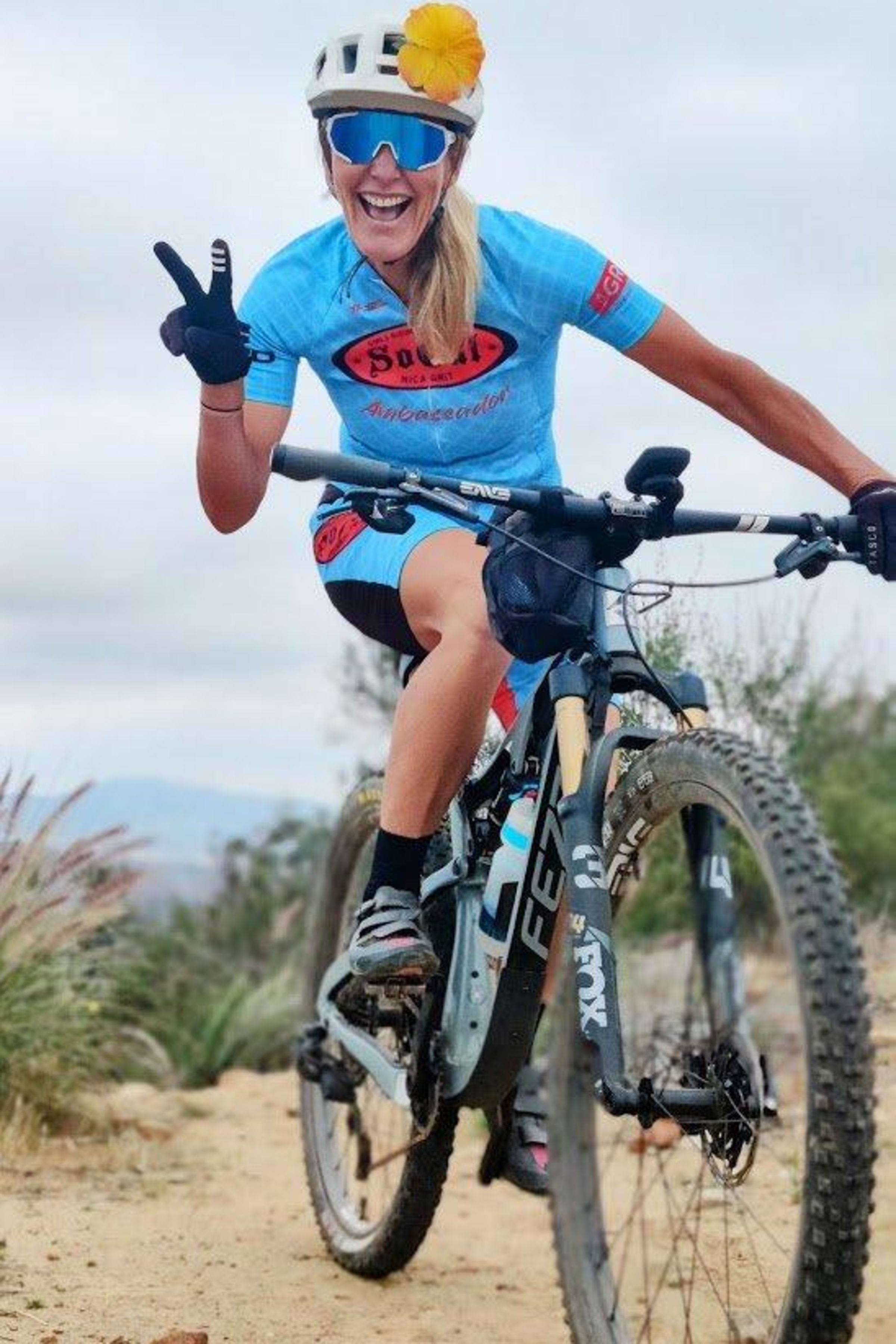 "Both my brother and I are head coaches for teams, and we love that we are continuing the legacy of our grandfather, who was a beloved cycling coach. NICA gives me the structure and platform to introduce more beginners into mountain biking while also challenging the more skilled athletes. The training we receive has opened my eyes to the possibilities of growing our team into a well-rounded group of athletes that not only rides but also contributes time to the parks and trails we all enjoy."
- Carrie Hammond.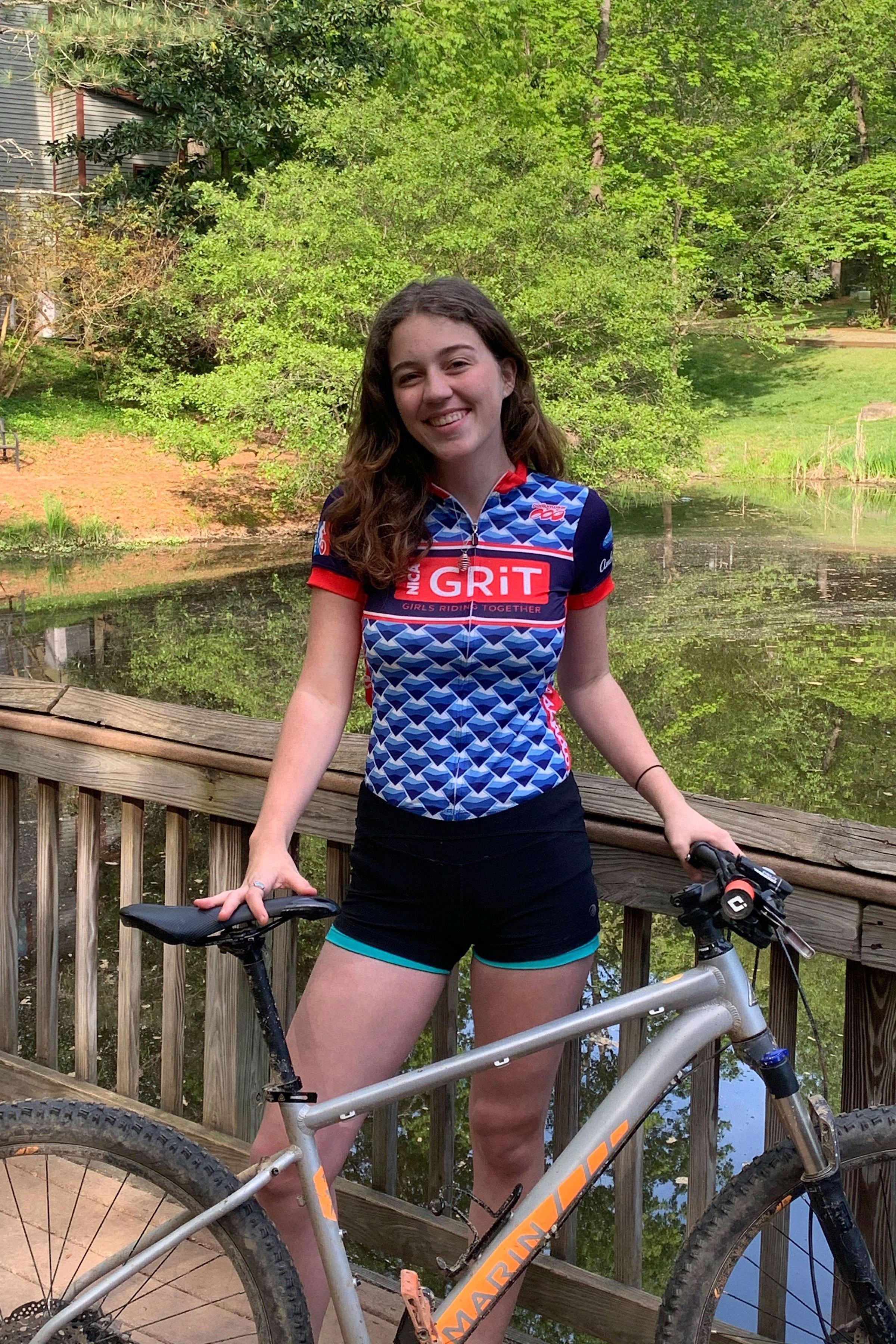 "Being a part of NICA means belonging to a community that feels like family. I have met incredible people, made lasting memories at race events, and because of the NICA, I discovered my love for racing and leadership. The NICA GRiT program has allowed me the opportunity to be a leader for female-identifying athletes in North Carolina and to make them feel supported in this male-dominated sport."
- Amalie McCracken.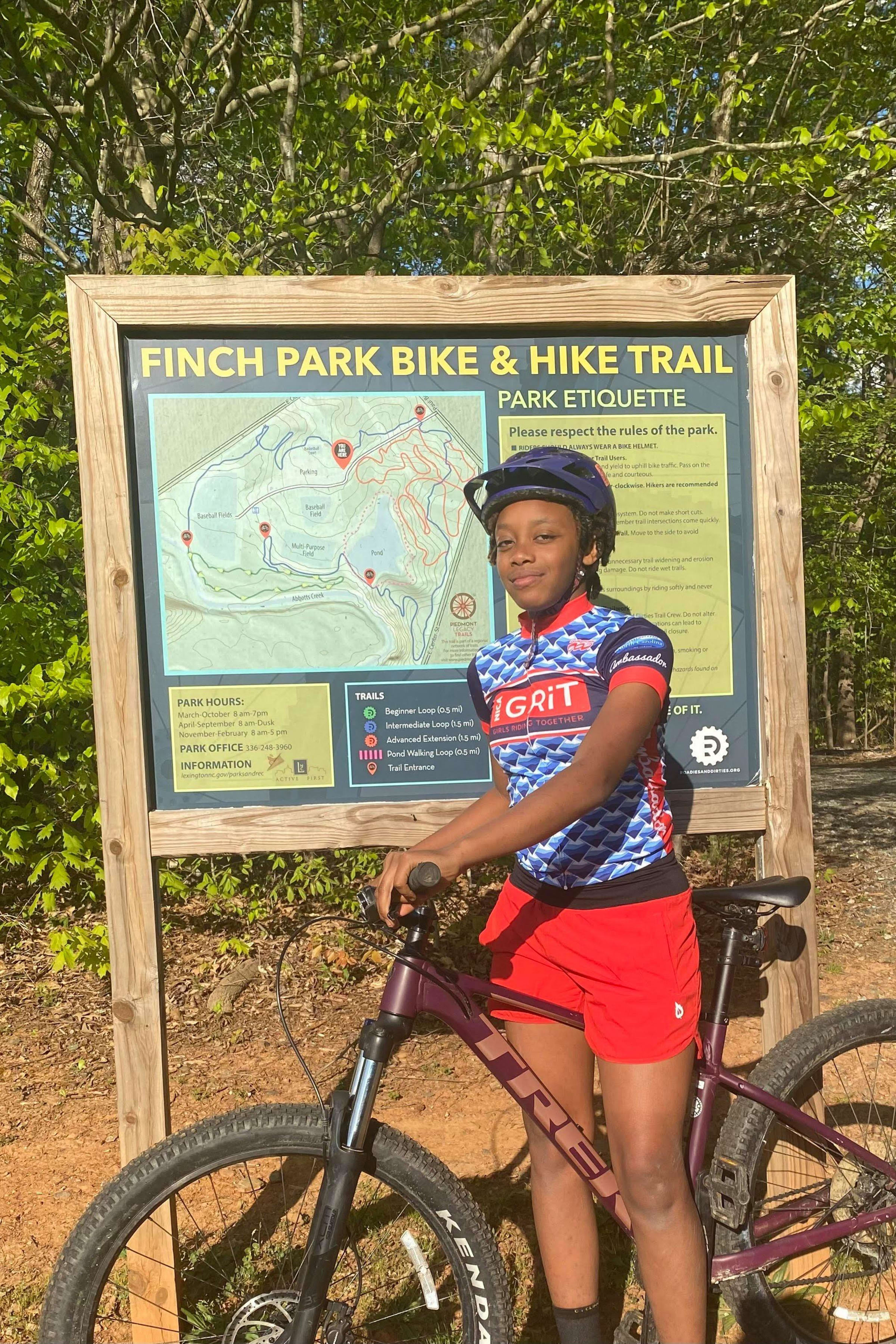 "With NICA, I like the competitive races but also appreciate all the support coaches and student-athletes provide on and off the trail. In the two years of being an athlete with NICA, my knowledge of trails has expanded tremendously, and now I have an entire list I want to try out one day. As a NICA athlete, I have earned a spot as a GRiT Ambassador, hosted a bike clinic for local youth in my community, and increased my stamina to commute to school on my bike during the pandemic."
- Aleiah Marin.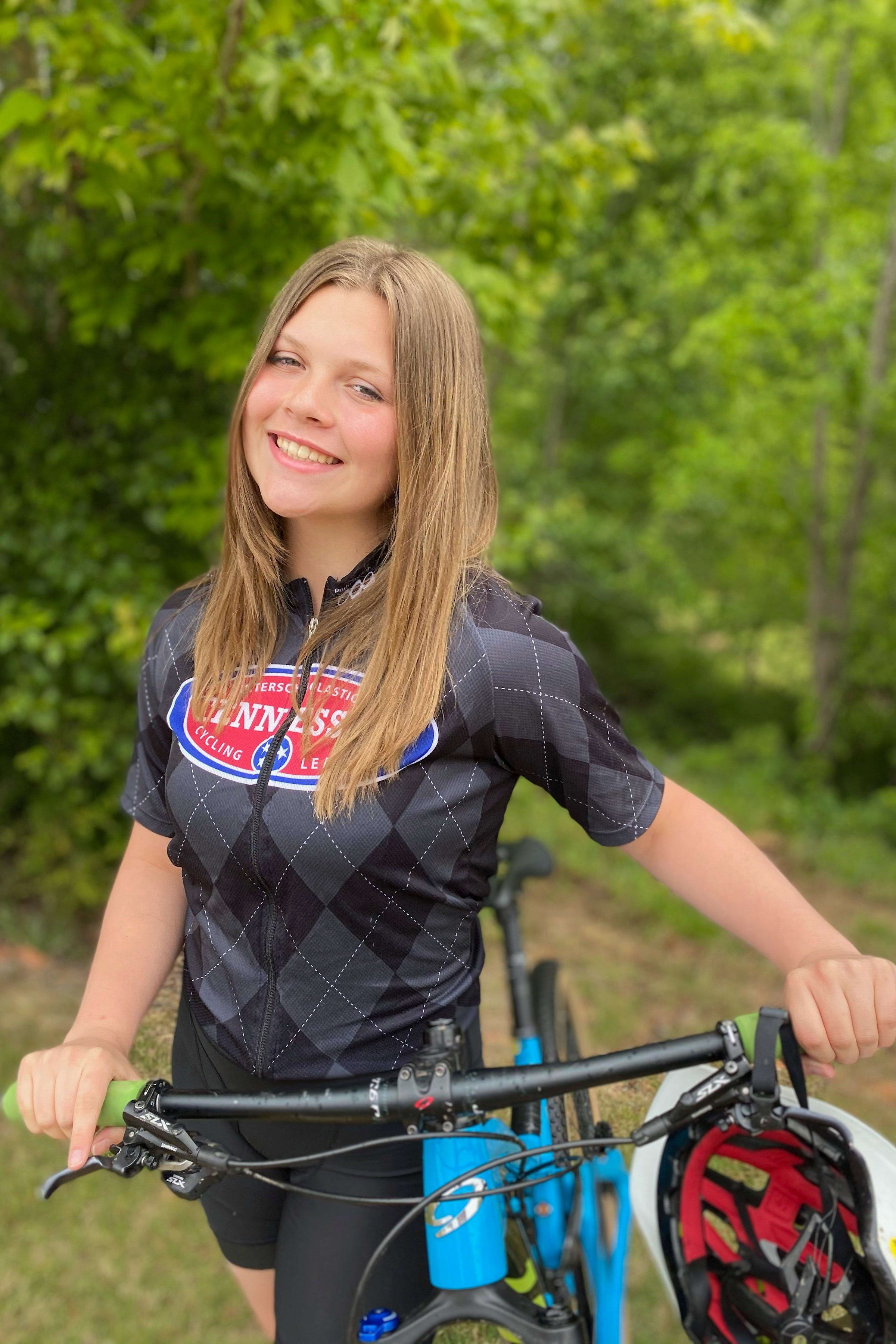 "To me, being a part of NICA is being a part of a diverse group of people who love mountain biking for different reasons. NICA isn't all about the race aspect; it's also about the experiences and the bonds that we form with different people on the bike. Every person I've met from the NICA community has been so encouraging, and most of them from different places and states. The association has opened many opportunities to me that I would never have expected, all in a loving and welcoming environment."
- Adele Ward.