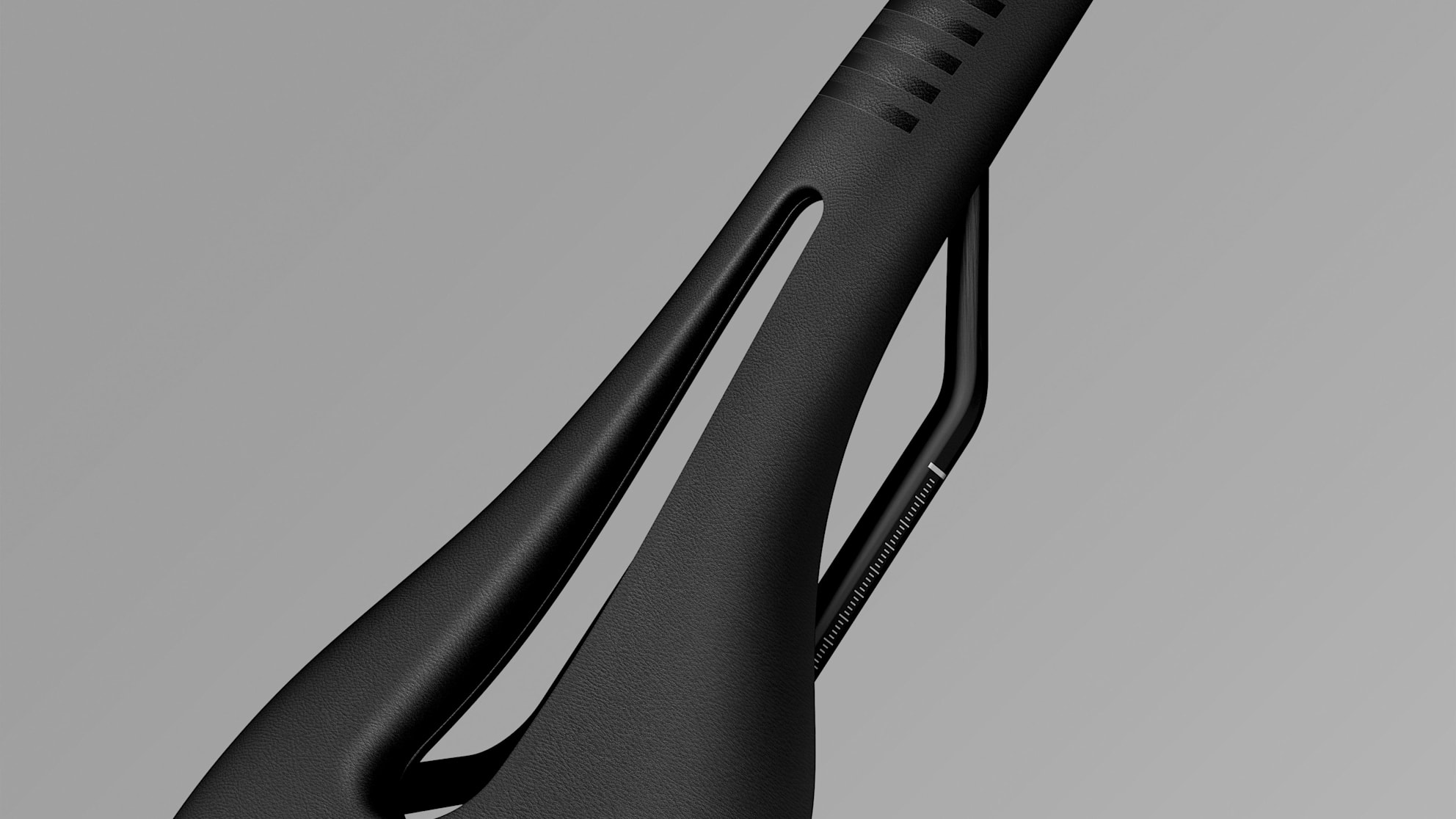 Rapha Saddles
We've been designing the world's finest bib shorts for years, yet we've never had control of their interaction with saddles. Until now.
15 May 2018
Building on fourteen years at the forefront of clothing design, Rapha saddles have been constructed to partner perfectly with our bib shorts for ultimate comfort at the primary contact point between rider and machine. Designed from scratch by Rapha over the last two years, we introduce the Classic and Pro Team Saddles – two models for different riding styles.
The Classic Saddle
Combining timeless styling with handcrafted contemporary details, this saddle's curved profile is designed to work in tandem with our Classic Bib Shorts II and suits riders who prioritise comfort. Supported by a one-piece carbon rail laid up in Italy, the saddle's shell is constructed of lightweight carbon-reinforced nylon and topped off with a perforated cover.
The Pro Team Saddle
A saddle for riders who need a lightweight build which is comfortable when riding hard, this race-ready model is the perfect partner for our Pro Team Bib Shorts II. Handmade entirely from carbon, it is designed for comfort at a minimum weight – the narrow version weighs 144 grams. For added pressure relief, a cutout version is available, weighing in even lighter at 141 grams.
Your recommendation, explained
No two riders are the same, yet most saddles are designed and produced as if they were. To challenge conventional wisdom on saddle fitting, Rapha saddles are designed to work in tandem with our bib shorts. Using a few key pieces of information, our fit calculator recommends a saddle and bib short combination tailored to you.

The density of the padding used in your saddle and the thickness of the chamois pad in your bib shorts vary according to your weight to provide the optimal amount of compression and comfort.

Based on your waist measurement, we recommend a saddle to match the width of your sit bones to ensure the optimal amount of surface area and support.

The shape and curvature of both your recommended saddle and chamois pad have been designed together to provide ultimate comfort for a rider seated in your preferred position.


Designed by Rapha, Italian made
Our saddles have been two years in the making, from sketchbook to factory floor.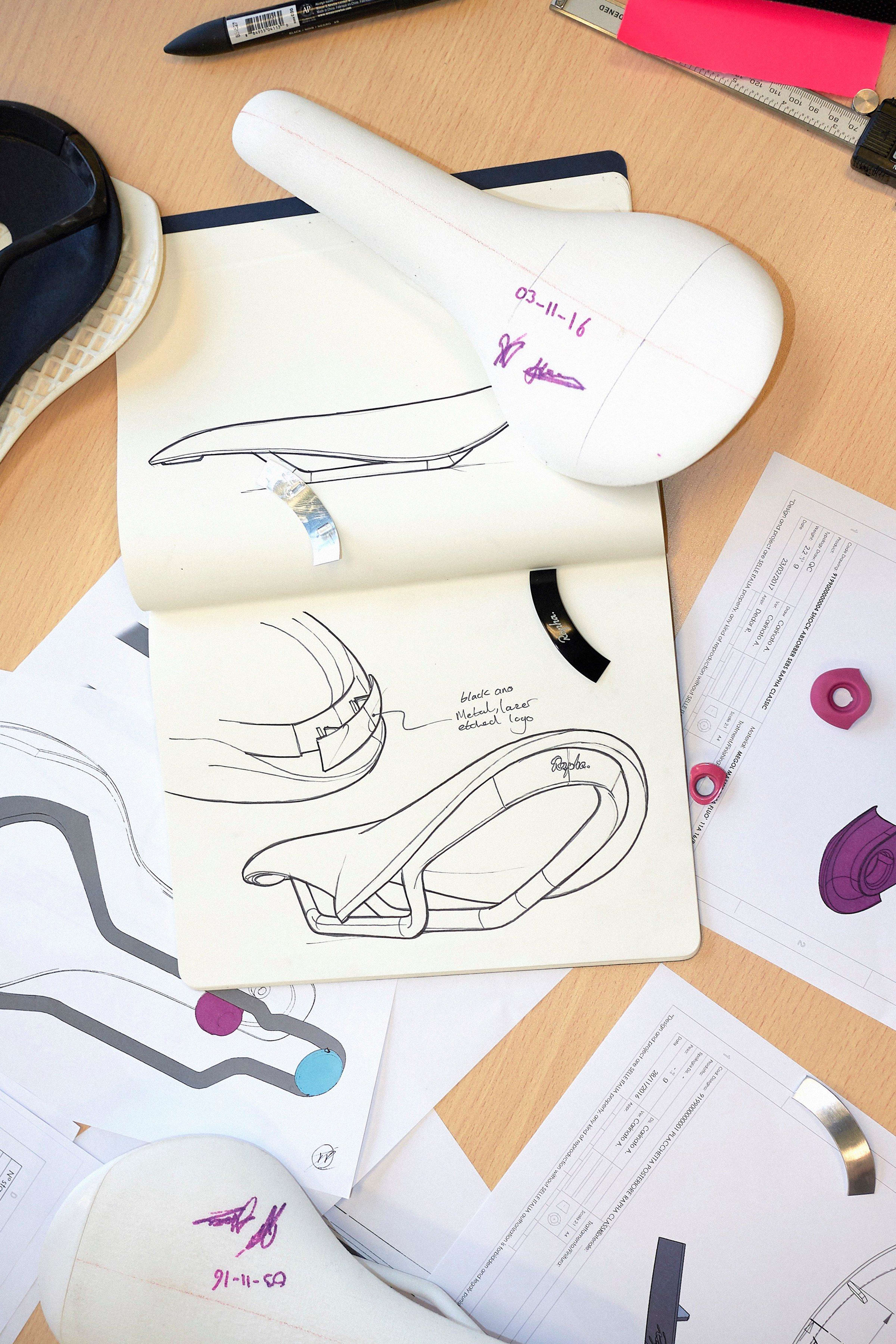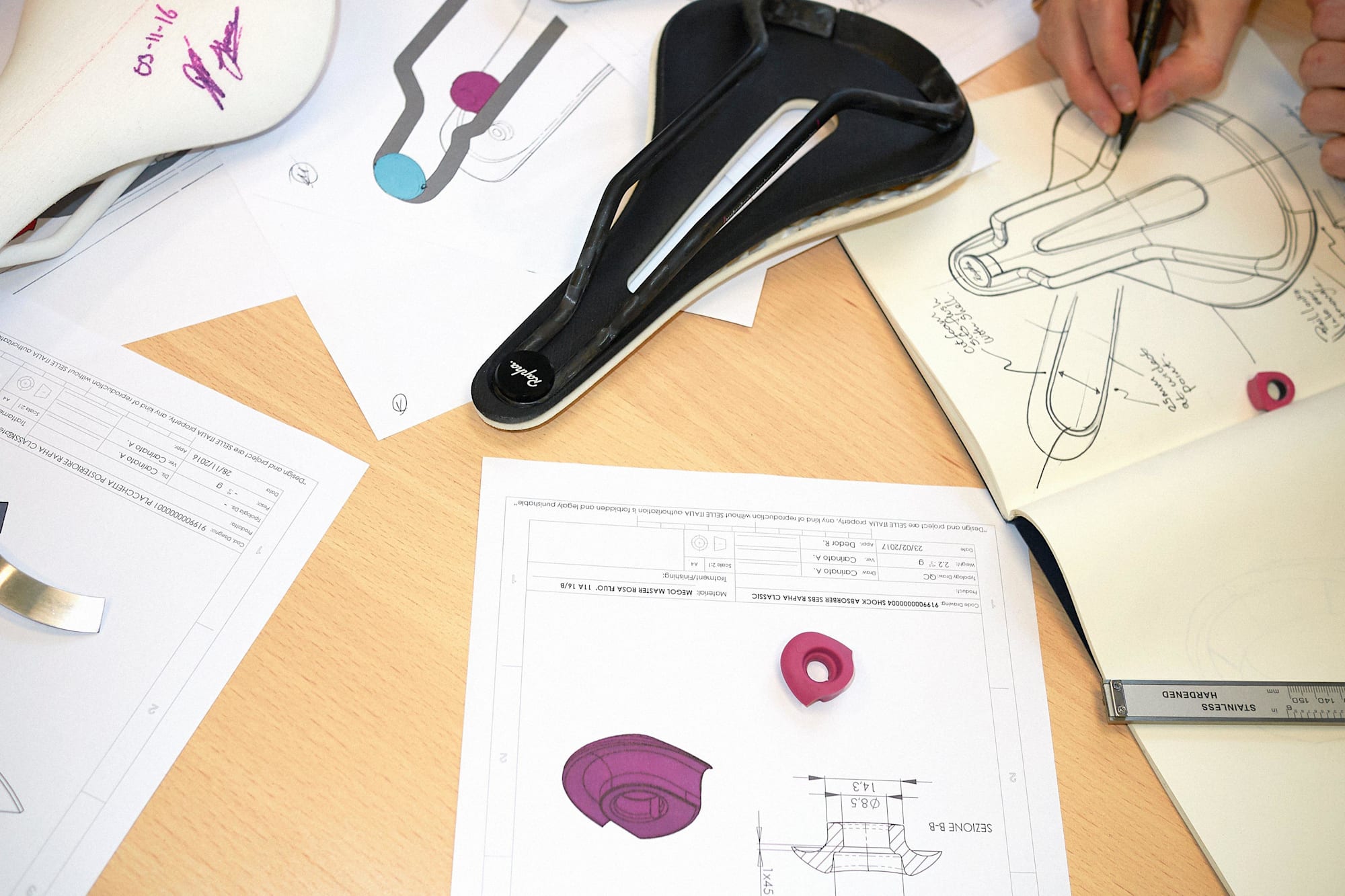 Initial concepting
Using what we've learnt from over 10 years of innovation in bib short design we set out to build a range of saddles which work as a system with our chamois. This enabled us to gain complete control of a rider's primary contact point with their bike and deliver the most comfortable riding experience possible.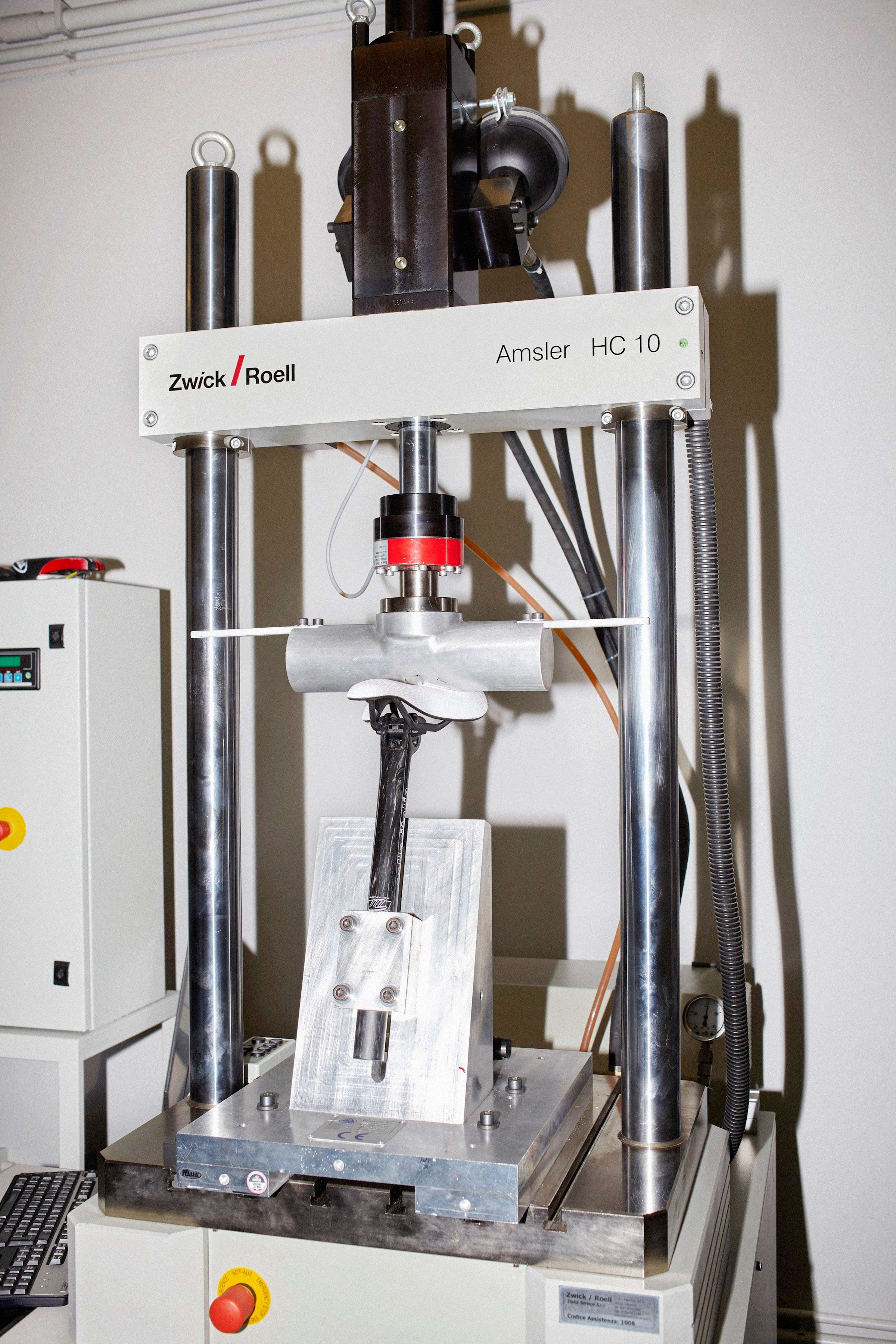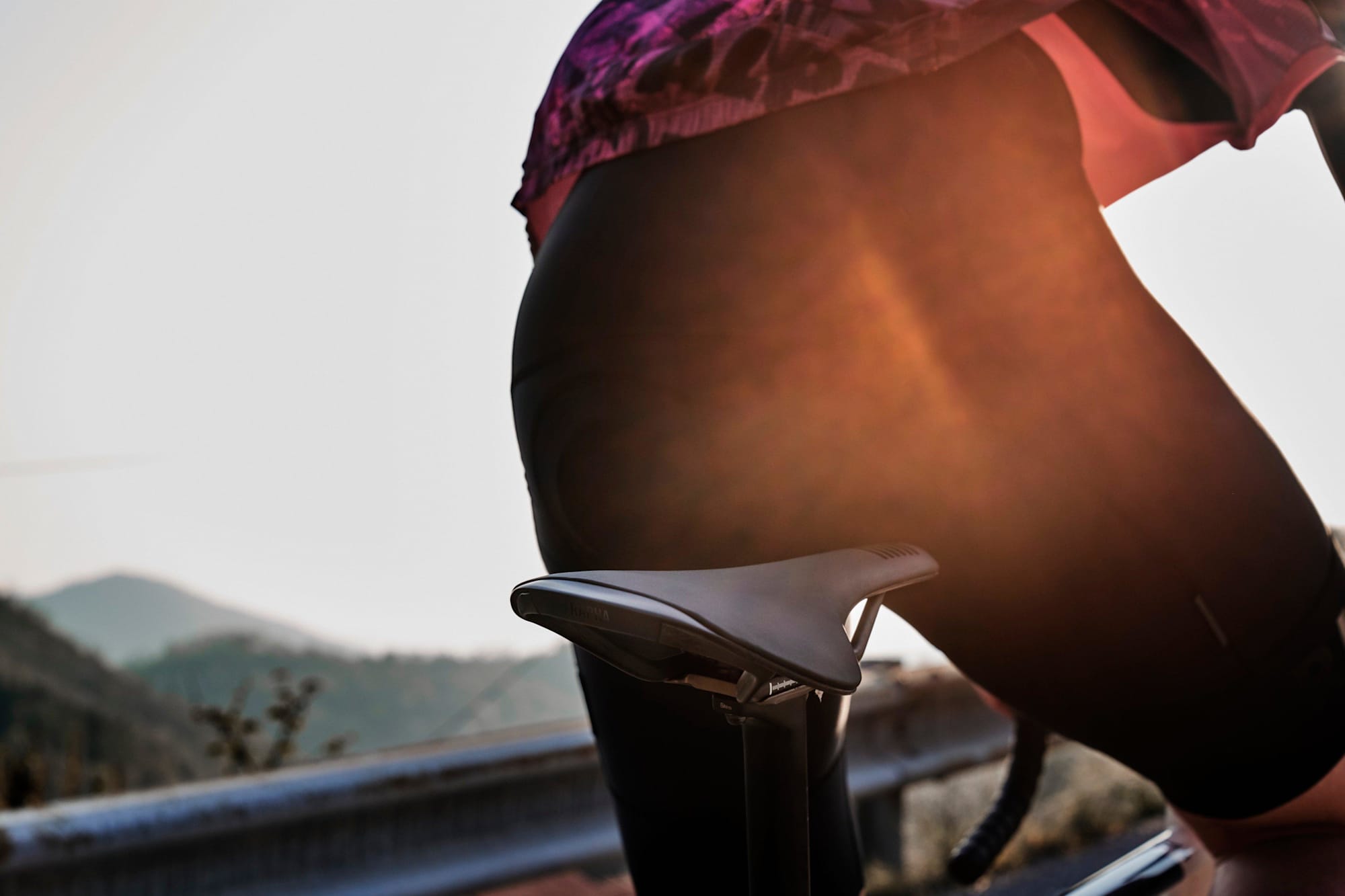 Wear testing
Ridden by regular cyclists and professional racers over two years and tested to destruction in factory trials, our saddles have been tweaked and refined.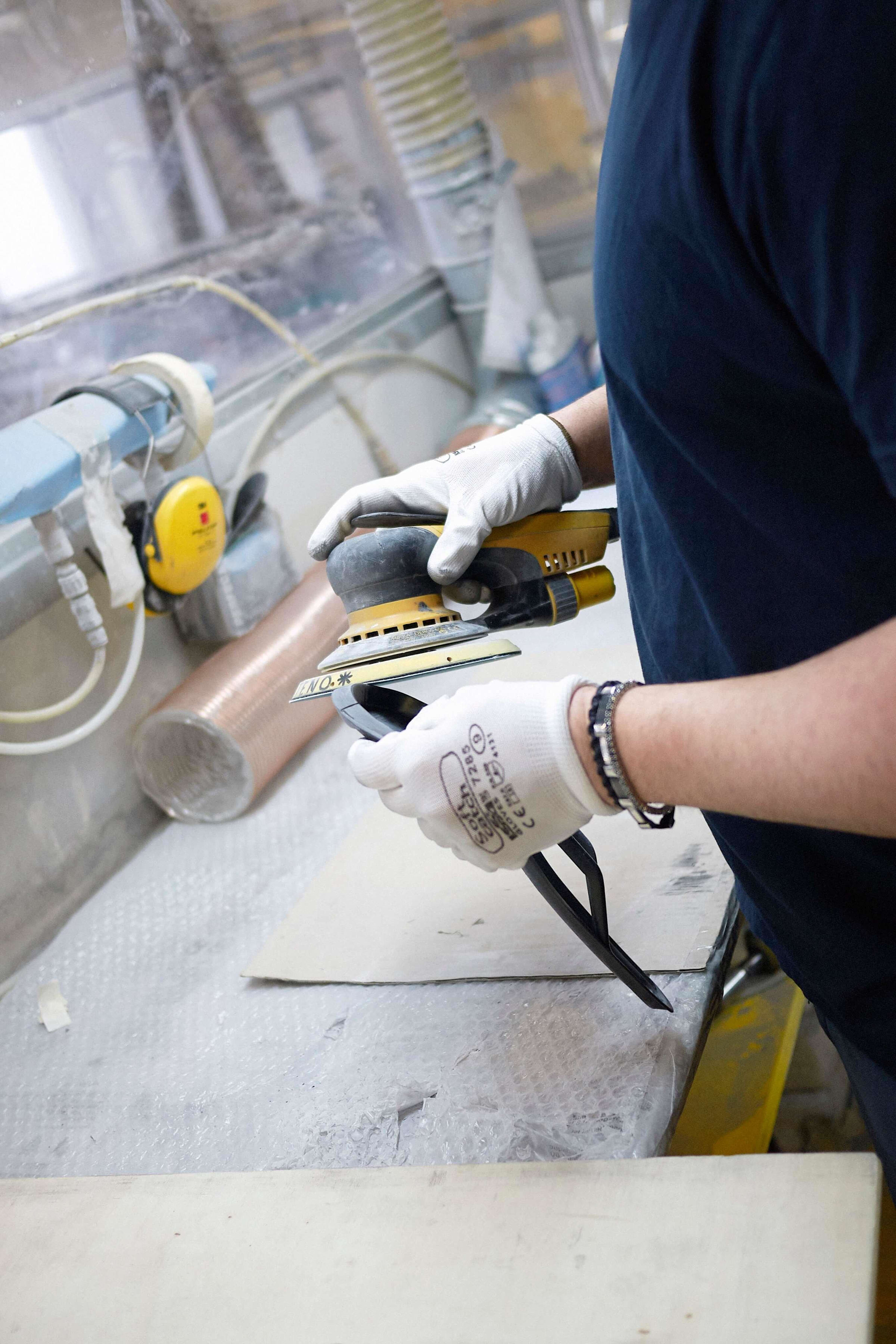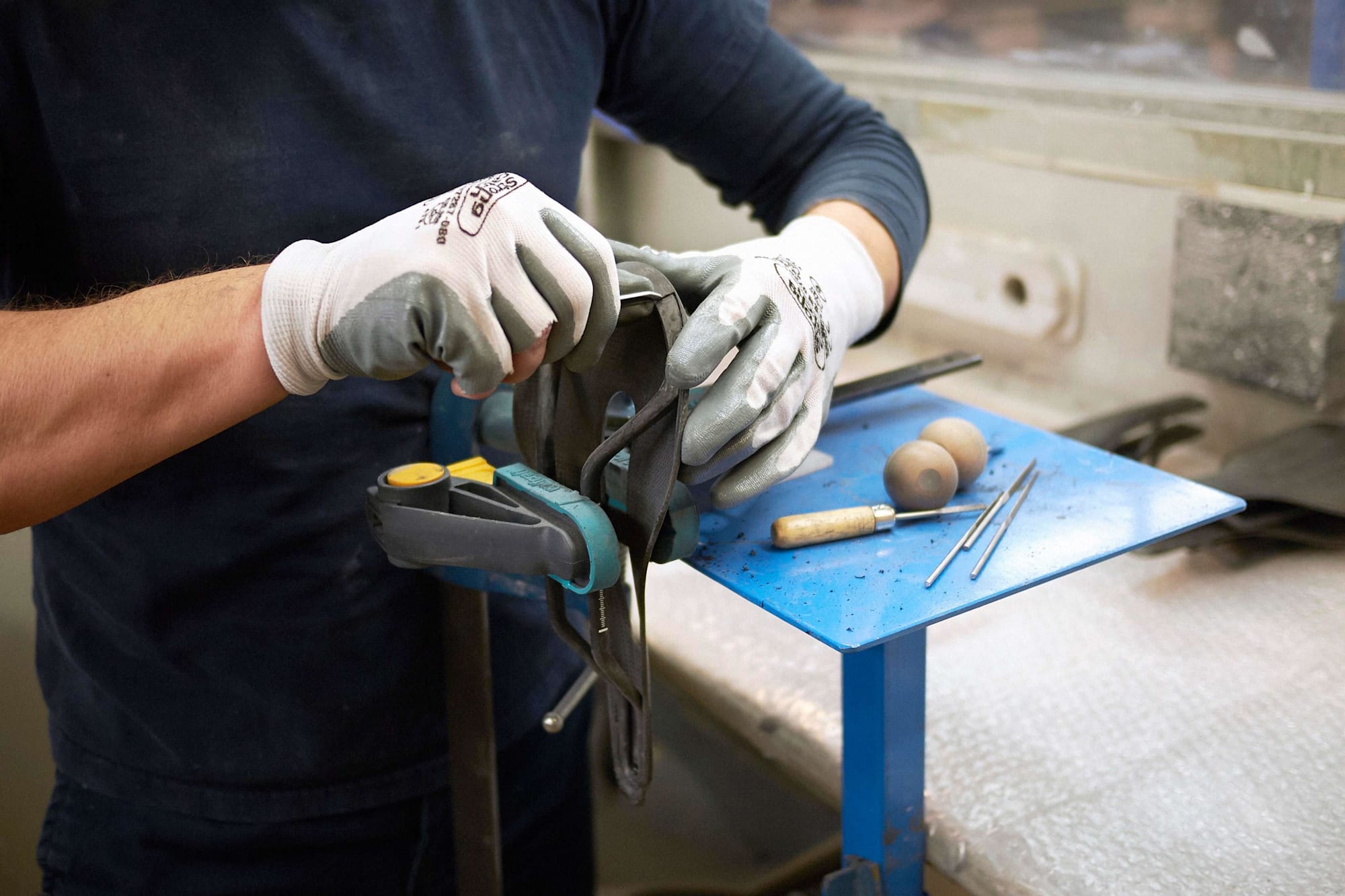 Production
Designed in-house by Rapha, our saddles are handmade in Italy in collaboration with a skilled partner with over a century's worth of experience in saddle manufacture.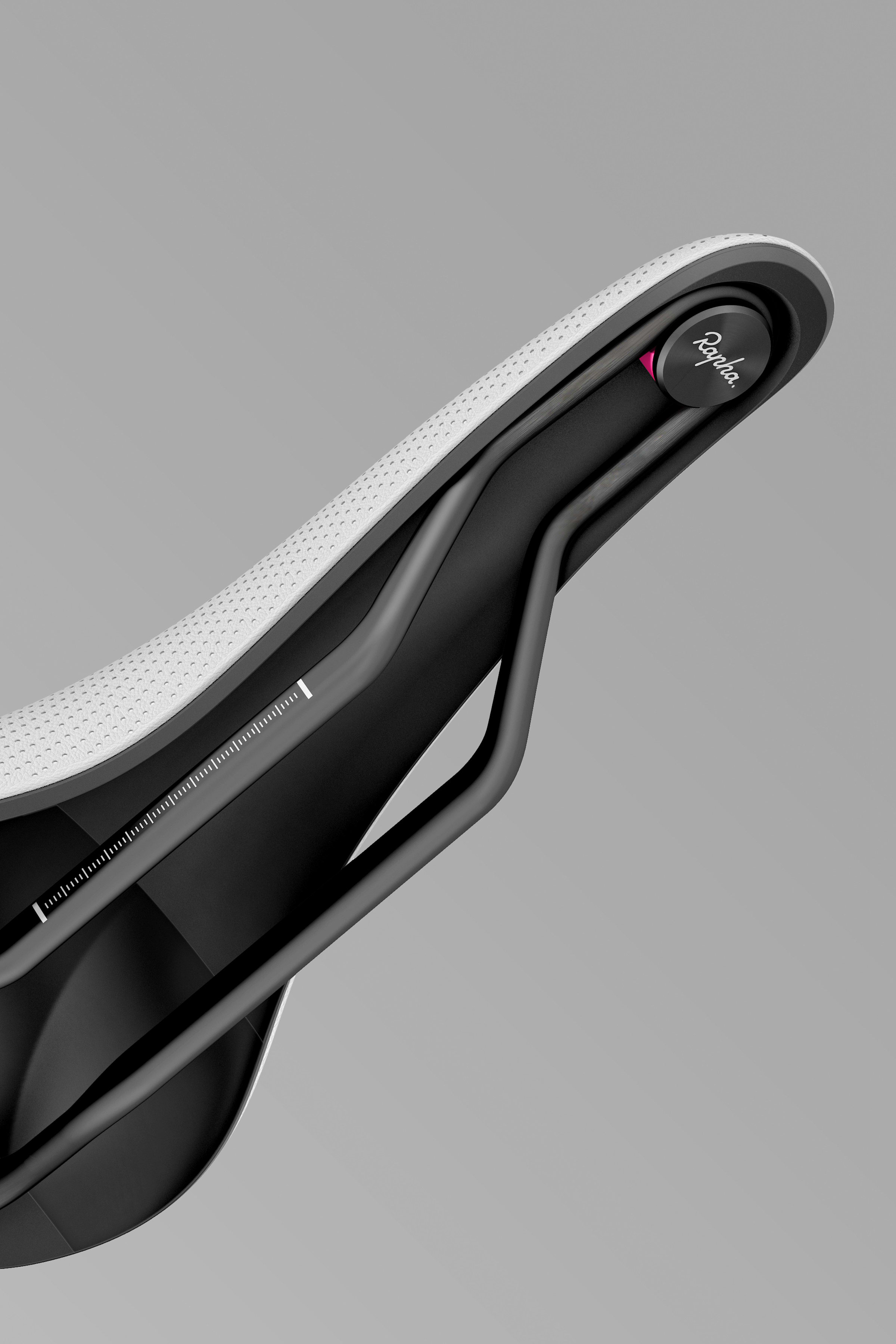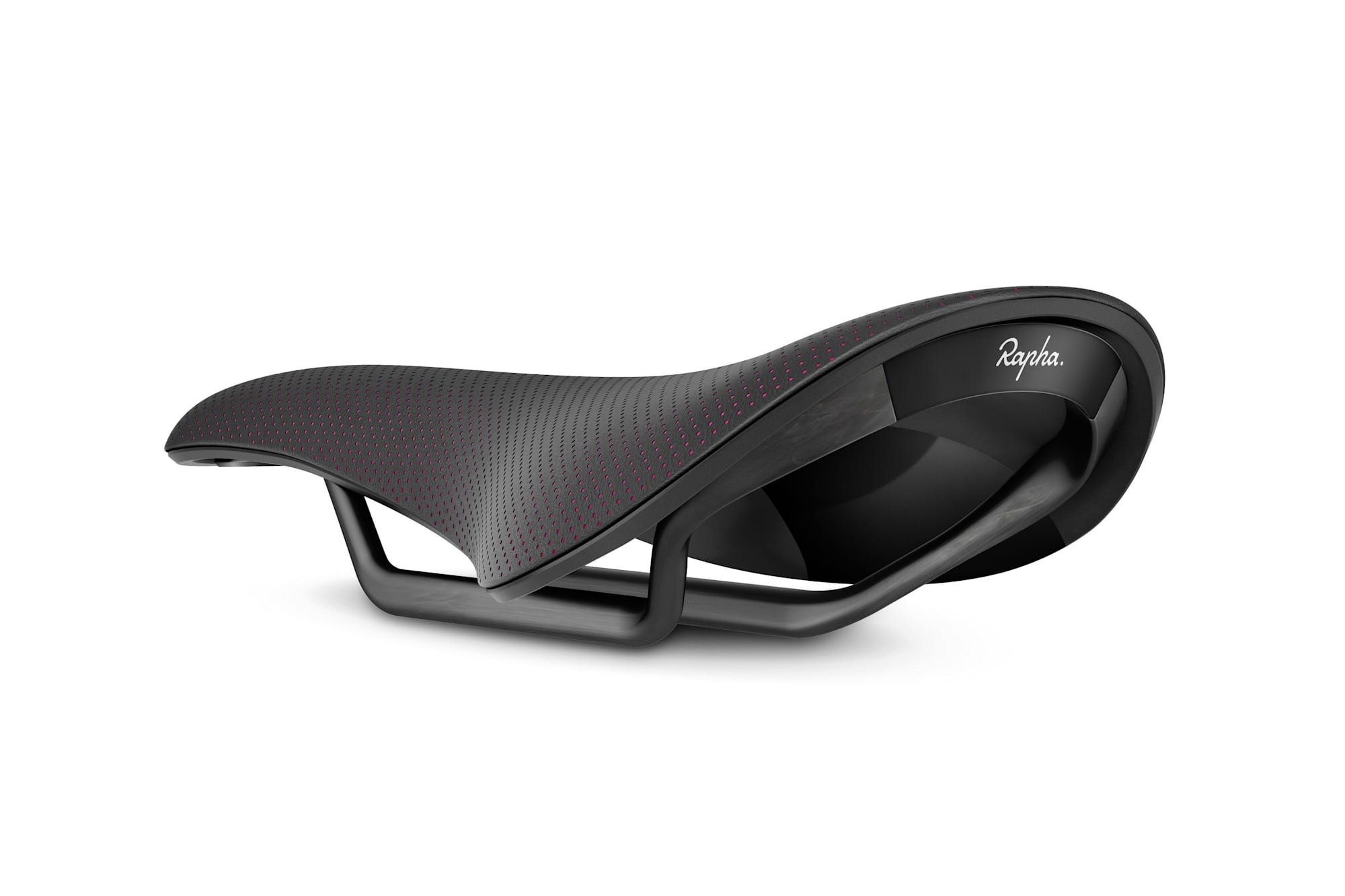 Finished product
Sleek profiles and clean lines, a handcrafted saddle made with meticulous attention to detail and designed to work in tandem with your bibs.