Rapha Eyewear
Introducing our all-new range of eyewear: four new frames designed for four different types of riding, complete with our pioneering Rider Optimised Surface Enhancement technology, developed specifically to help cyclists see hazards sooner and plot a smoother line.

SEE CLEARER.GO FURTHER.
02 July 2020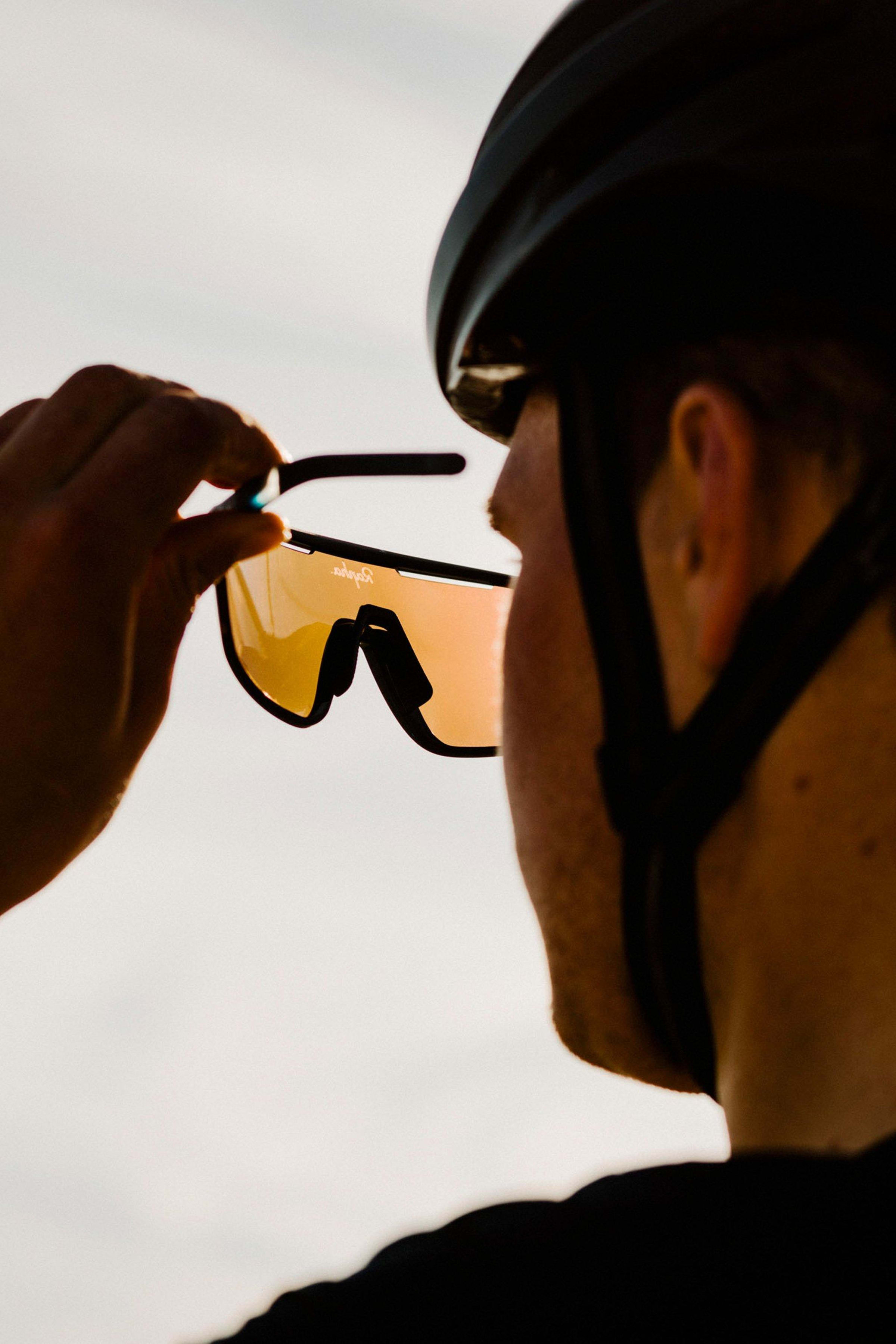 Rider Optimized Surface Enhancement
Cycling is a sensory experience. A rider's legs and lungs might do the lion's share of the work but without the senses, you're riding blind. Rapha's proprietary lens technology was designed specifically for cyclists, reacting rapidly to sudden changes in light and enhancing contrast on all road surfaces. It helps you spot the hazards sooner and plot a smoother line. You still can't see around corners but, whatever is around the bend, you'll see it sooner in Rapha eyewear.
Our new range of eyewear comprises four frames, each of which has been purpose-built for a specific type of riding. But wherever you ride, being able to see the surface in front of you clearly is always an advantage. Rider Optimised Surface Enhancement technology is incorporated into every lens we make to ensure that you have a clear line sight on every ride, no matter the weather or the time of day. All of our lenses feature the following technologies.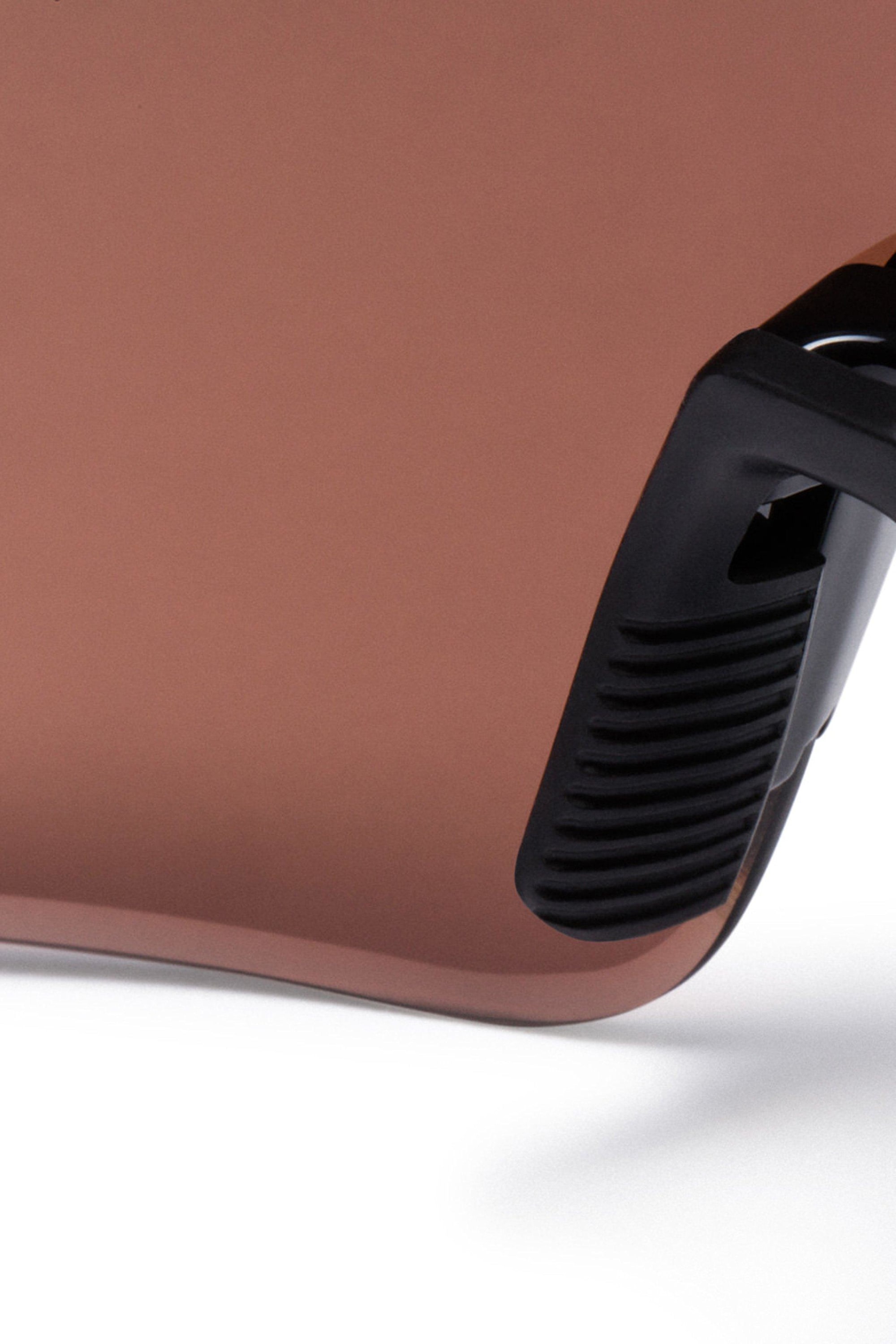 CONTRAST ENHANCEMENT LENS TECHNOLOGY
By heightening the level of contrast between areas of light and dark, Rider Optimised Surface Enhancement technology makes hazards in the road easier to see and easier to avoid. The technology also helps your eyes adapt to rapid changes in light, for example when entering a tunnel, allowing you to ride with confidence.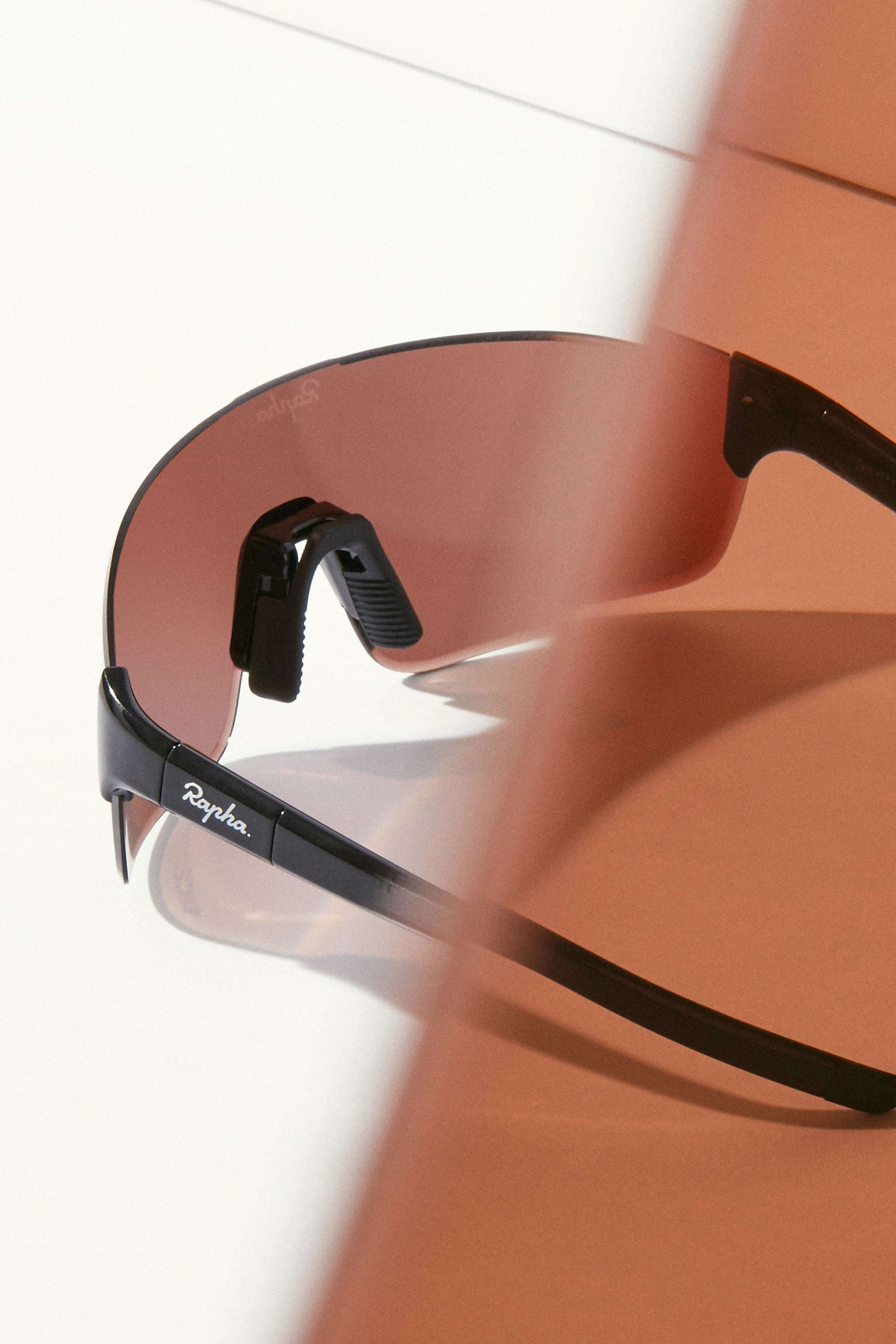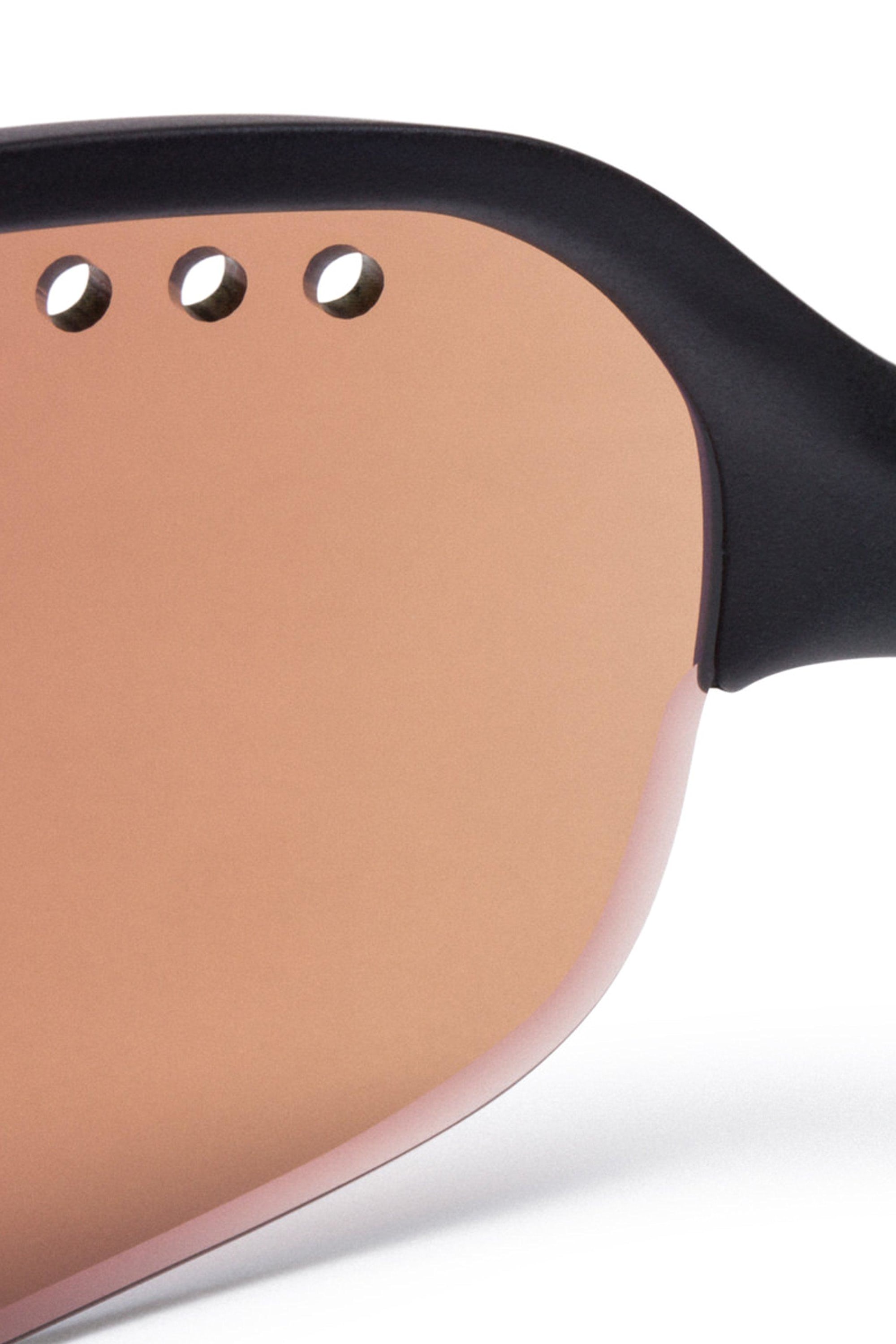 MILITARY-GRADE ANTI-FOGGING
To prevent the build-up of moisture inside the lens from sweat or exhalation, all of our lenses are treated with an anti-fogging treatment initially developed for military use. Even direct breathing on the lens fails to fog it, meaning that you are guaranteed a clear view during the toughest efforts and in any weather conditions.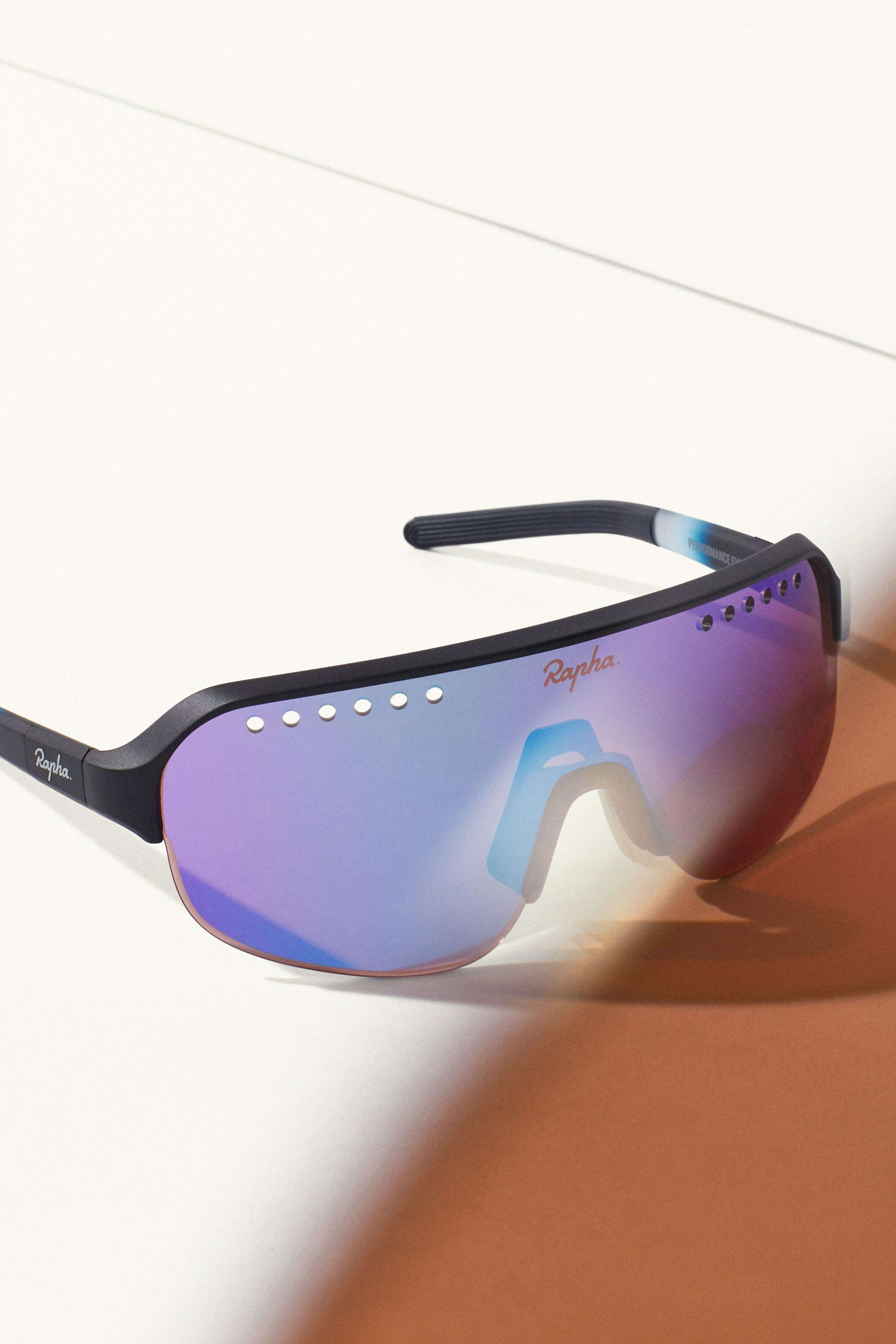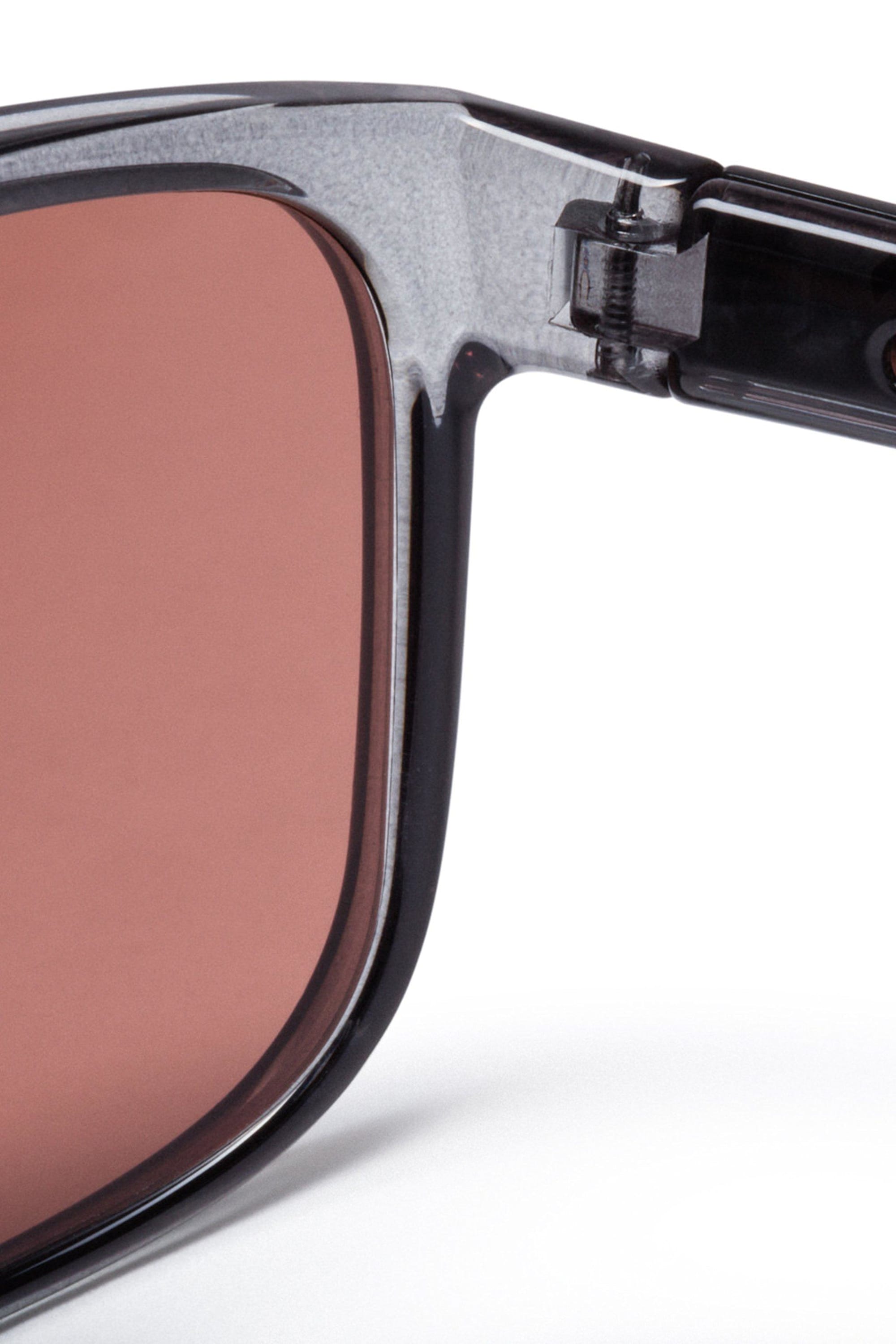 WATER-REPELLENT HYDROPHOBIC COATING
With moisture on the inside of the lens taken care of, only the outside can obscure your view. To mitigate the blurring effect of rain water and road spray, we have treated our lenses with a highly effective hydrophobic coating which causes moisture to bead and roll off the surface of the lens.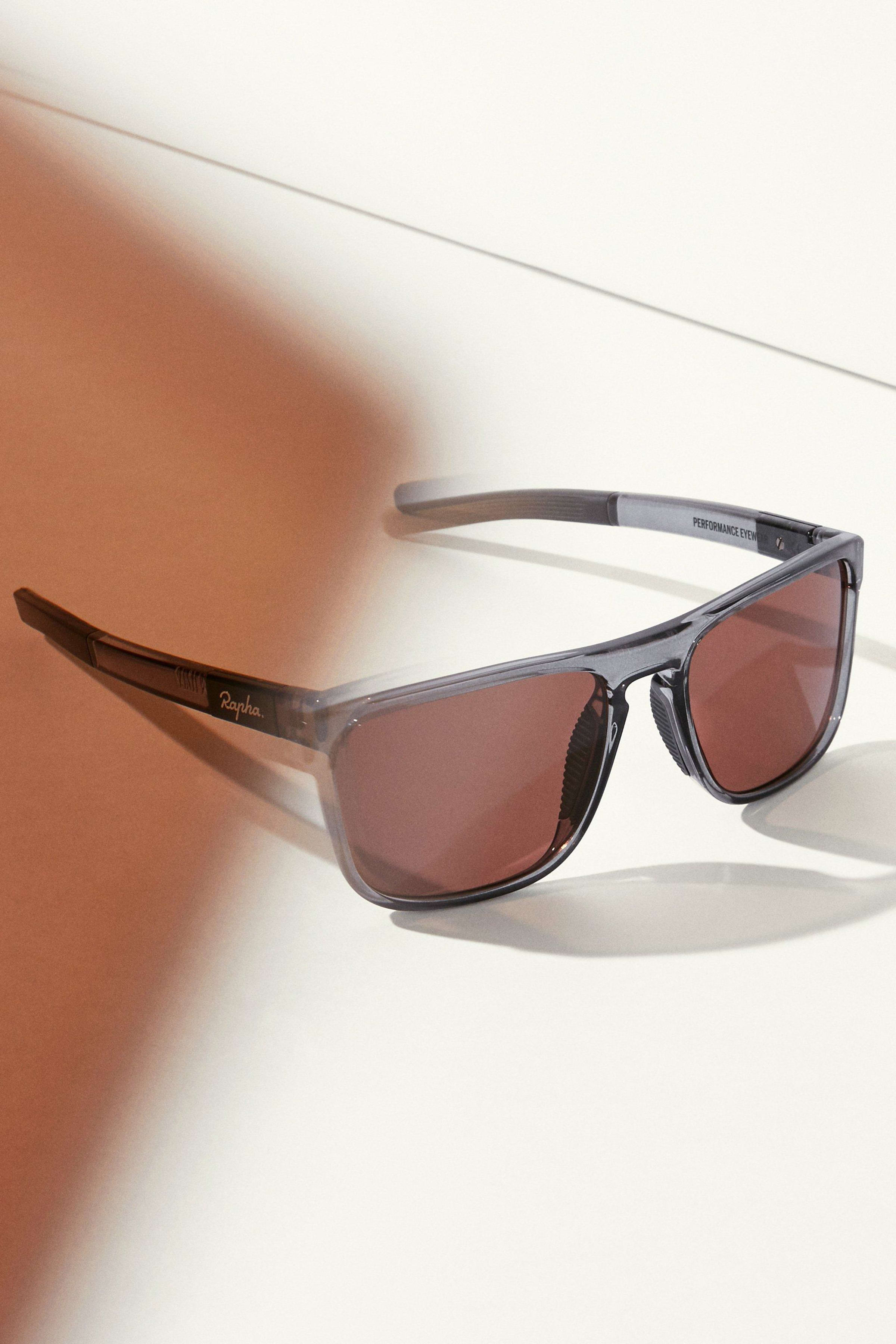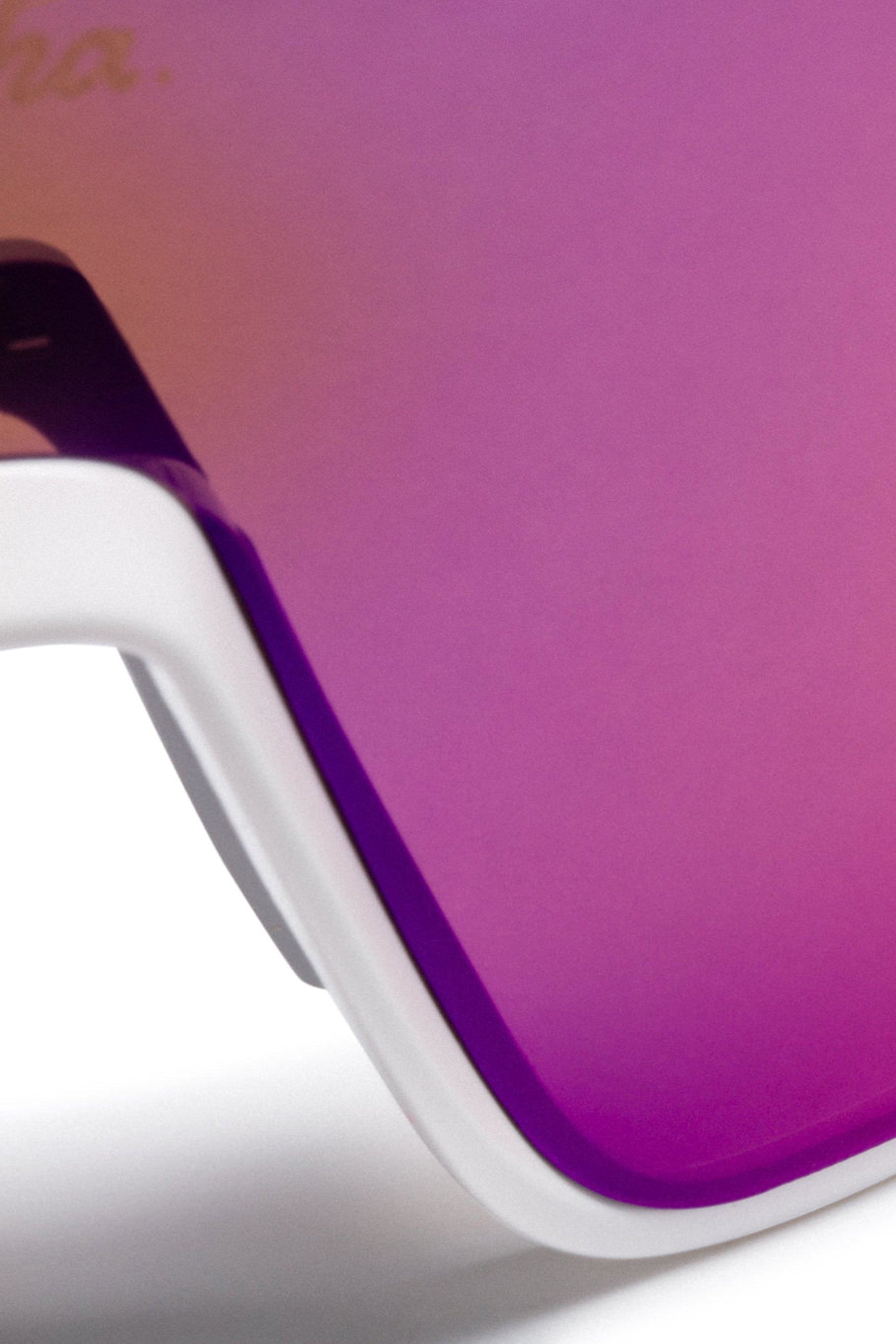 AIRFLOW & VENTILATION
With the exception of the Pro Team Frameless model, which provides excellent airflow without the need for vents, all of our lenses are complimented by strategically placed vents. Working in conjunction, these vents prevent moisture build-up and fogging and help to keep you cool in hot conditions.