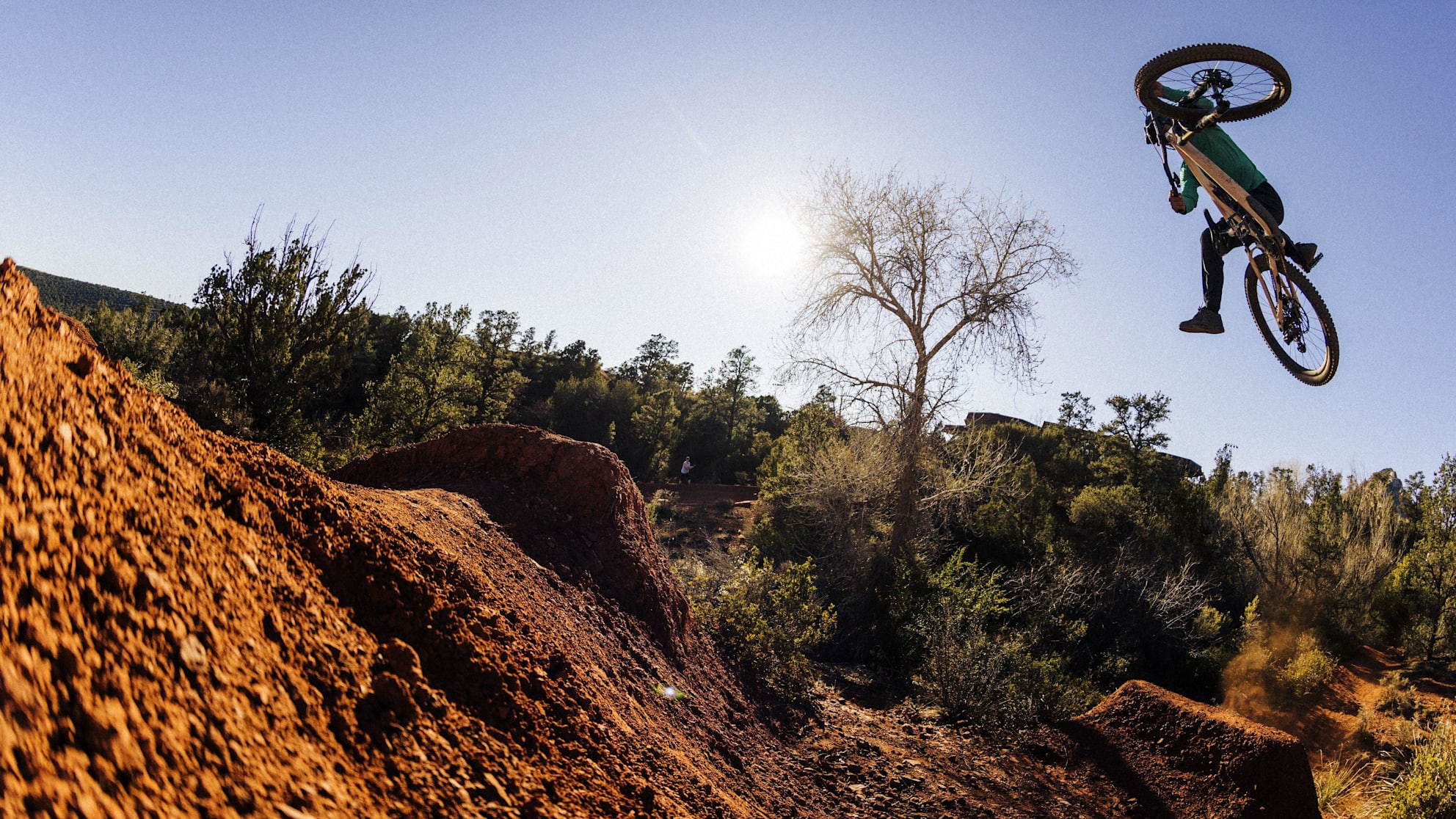 Isaac Wallen
A racer turned filmmaker based in the mountain biking haven of Santa Cruz, Isaac Wallen lives to ride, and rides purely for good times.
01 April 2022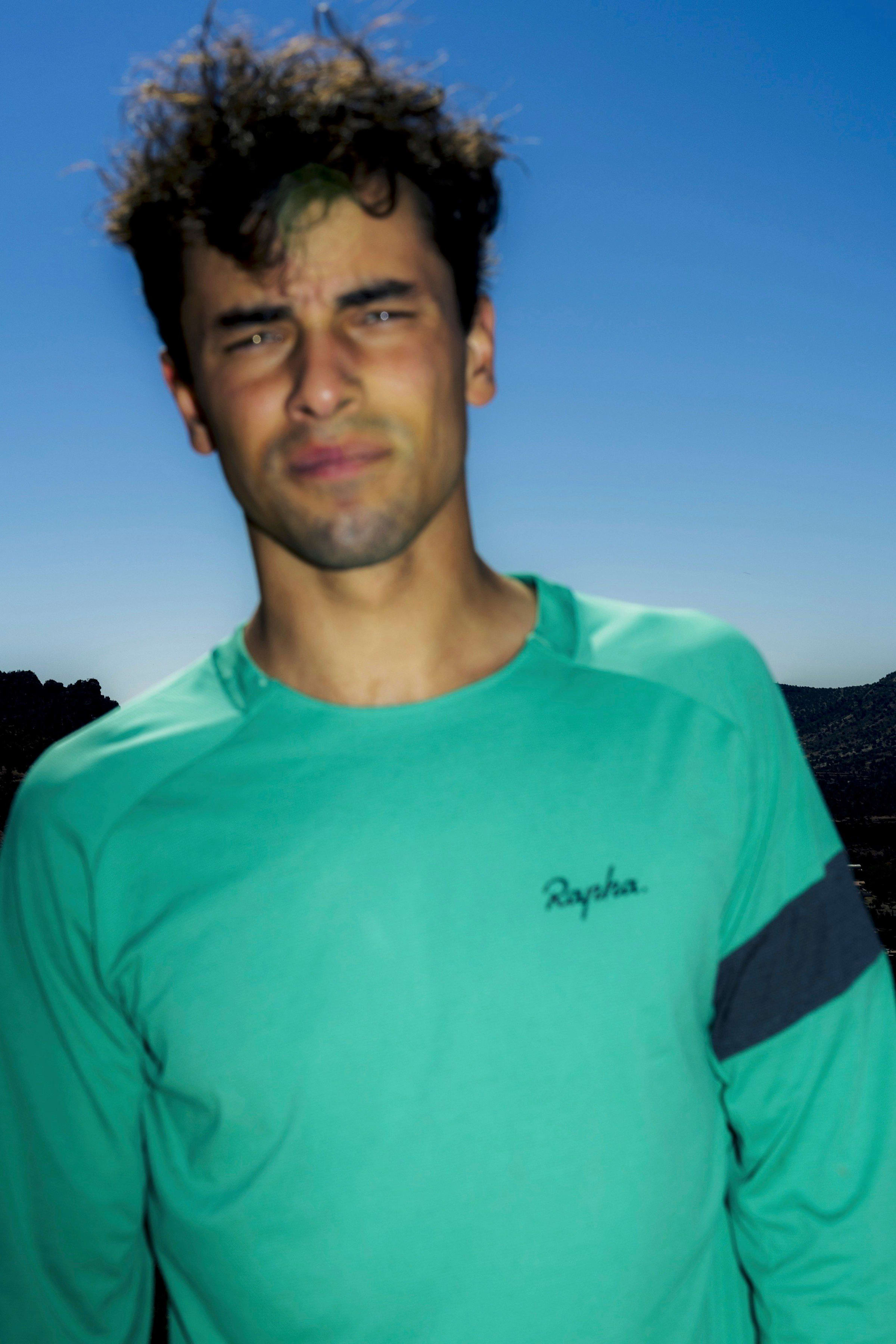 With almost uninterrupted sun all year round and a smorgasbord of fern-lined, steep trails to choose from, Santa Cruz has always been a mountain biking destination. In a mountain city with a sun-bleached, easygoing beach culture, Issac Wallen is a perfect fit with his laid-back approach to riding. A talented skateboarder, surfer and filmmaker as well as an accomplished mountain bike racer, Isaac sees no point in doing something unless he's having fun along the way.
Isaac had always had an aesthetic appreciation of skate and surf culture, which he carried over onto the trails. He quickly found that there was no shortage of skilled riders to go out and film with, particularly during the winter months when riders from out of state and as far away as Canada come to make the most of the Santa Cruz-area's famed loamy trails.
"It's true that I got into mountain biking through racing. I did some races for Specialized back in the day but got a little burned out on it. There was no watershed moment where I said 'Look, I'm done with racing,' it more just petered out slowly. I started enjoying riding in a new way when I combined it with filmmaking."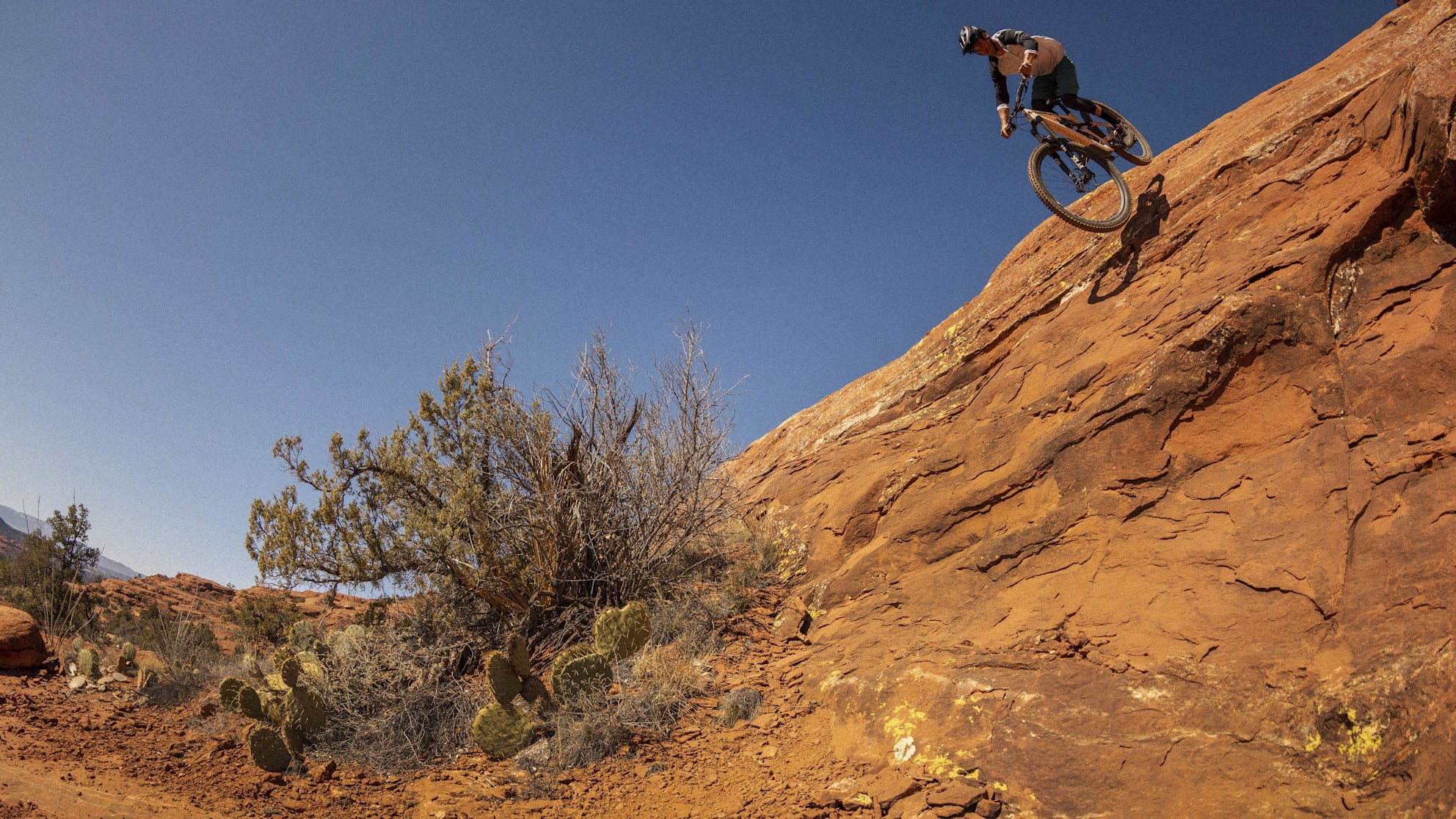 "When I first started, I'd film every day for free. I took my camera everywhere and just dived into the style side of the sport – I'm very interested in the aesthetics of mountain biking. I'd film my buddies, they'd film me and together we just had a good time digging trails, then shooting something on what we'd just built."
Speaking about the many trails that he has helped build in Santa Cruz, Isaac cracks into a smile. Some of the area's trails aren't strictly legal as they pass through private land. With an insider's knowledge of the area, Isaac knows which local landowners are amenable to a little bit of digging.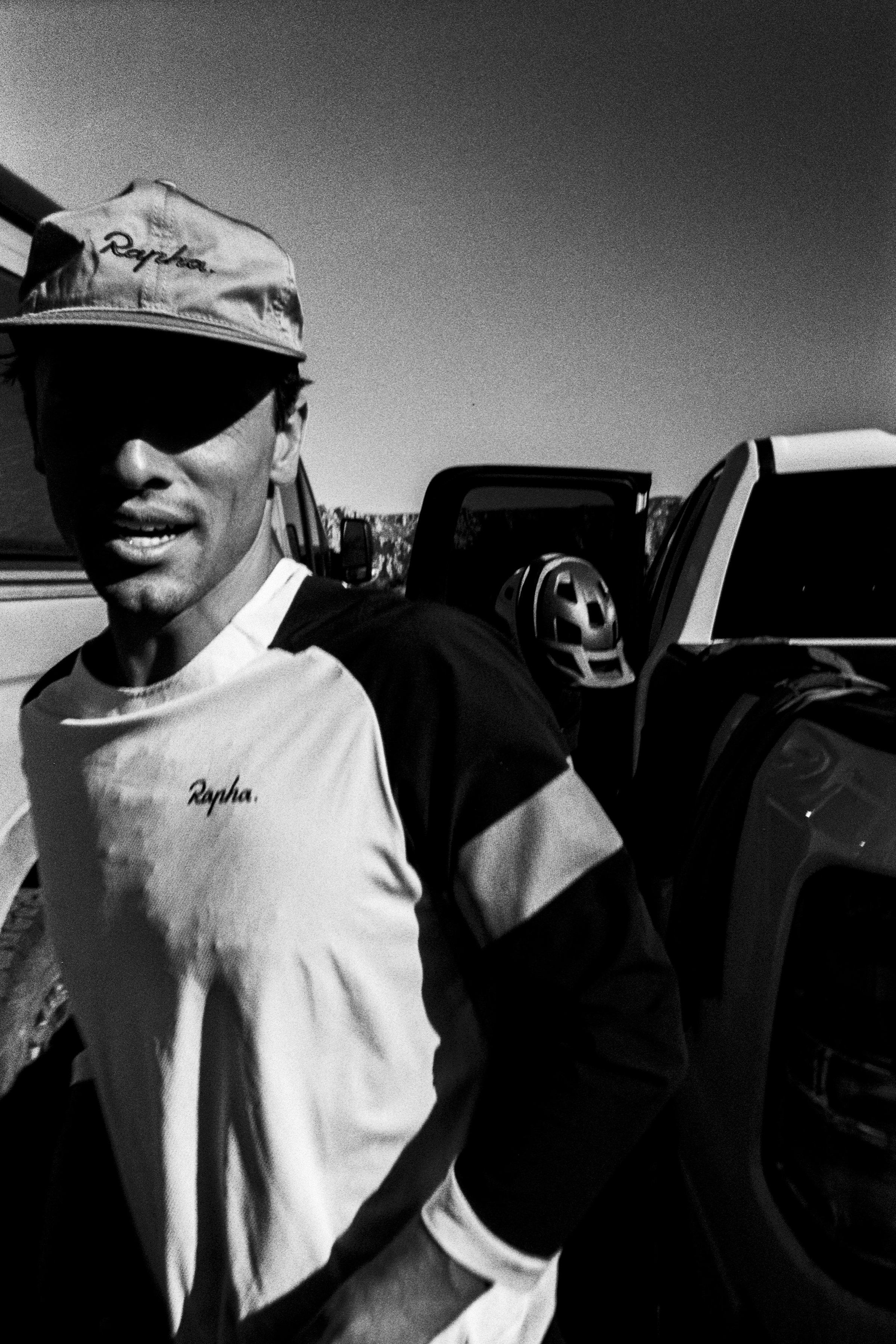 "The trails here are super steep and super fast as there's not so much rough terrain. There's lots of tight redwood stuff and lots of flow sections, which gives everything this great rhythm. We build a lot of jumps and we're notorious for tight, snappy turns too. We work with the terrain here and we don't dig against the grain. The aim is to flow with the whole mountain instead of moving tons of dirt and butchering the hillside."
With so little rainfall in the summer months, the trails often get blown out. But come the winter, Santa Cruz remains a hotspot, particularly after a rainfall when riding conditions are nigh on perfect. For riding, shooting, and having a good time, there's nowhere else on the planet Isaac Wallen would rather be.
RAPHA PERFORMANCE TRAILWEAR
Browse our collection of durable, repairable mountain biking apparel made with the most technical fabrics, designed to perform in all conditions.