The Alt Tour
Watch the most hotly anticipated episode of Rapha Gone Racing yet to find out how Lachlan Morton defied the odds to ride every stage and every transfer of the 2021 Tour, beat the peloton to Paris and raise thousands for World Bicycle Relief in the process.
26 June 2021
La Grande Boucle is cycling's ultimate challenge, with the biggest audience, the toughest parcours and the most prestigious prize. Last July, for a fresh perspective on what it takes to compete at the world's greatest bike race, Lachlan Morton took on his own Alt Tour.

Inspired by the inaugural Tour of 1903, he rode every stage and every transfer, covering a distance of 5,500km and climbing over 65,000 metres in just 18 days. Starting just after the first stage, he rode nearly double the distance but still beat the peloton to Paris by four days.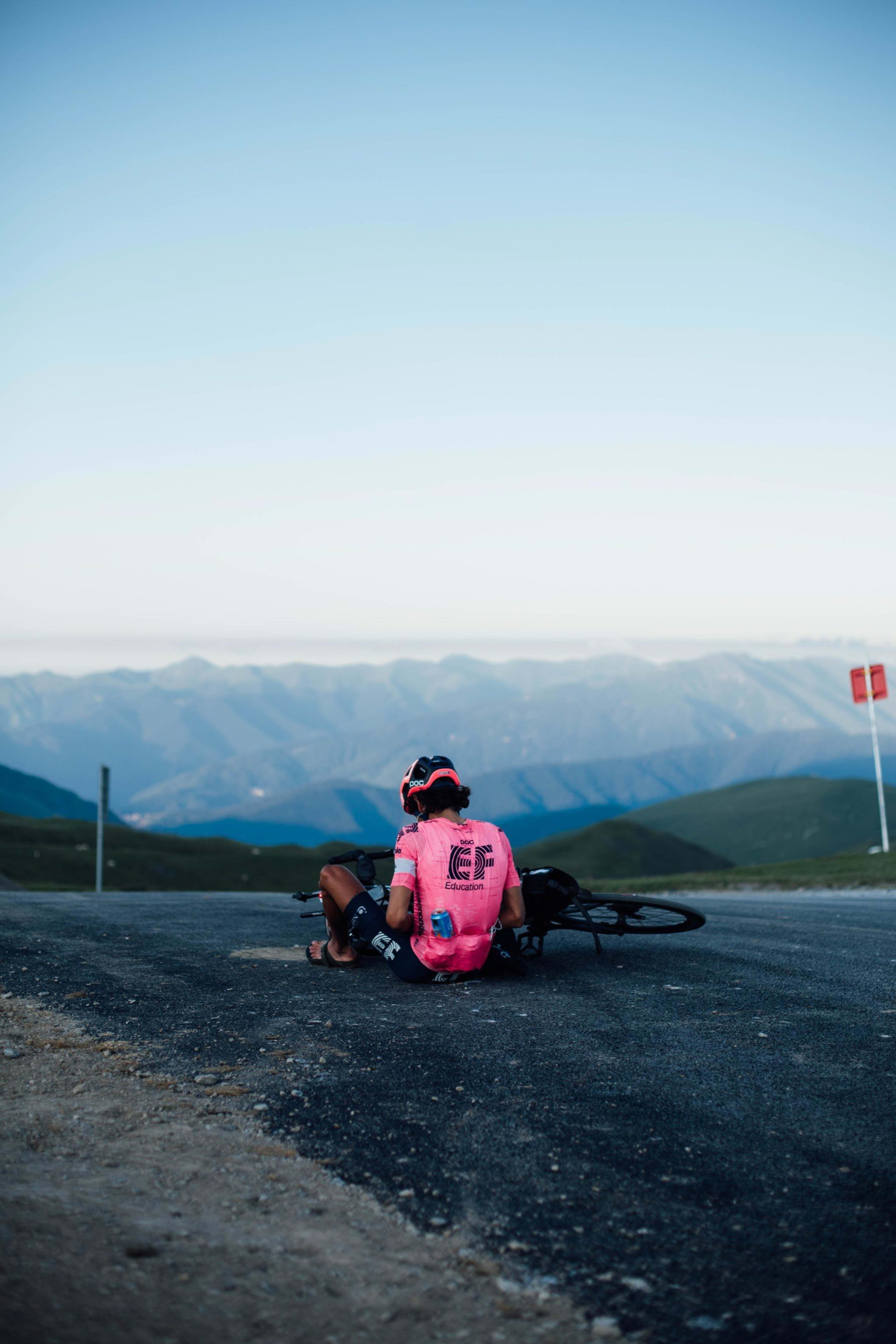 READ ALL ABOUT IT
The Alt Tour was an emotional ride for everyone, not least Lachlan. Having had a year to reflect on his journey and see what difference the money raised for World Bicycle Relief has made, Lachlan is lifting the lid on the whole thing. The Dot – the latest publication from Rapha Editions – plots his incredible ride with journal entries written by Lachlan on the road.
Shop now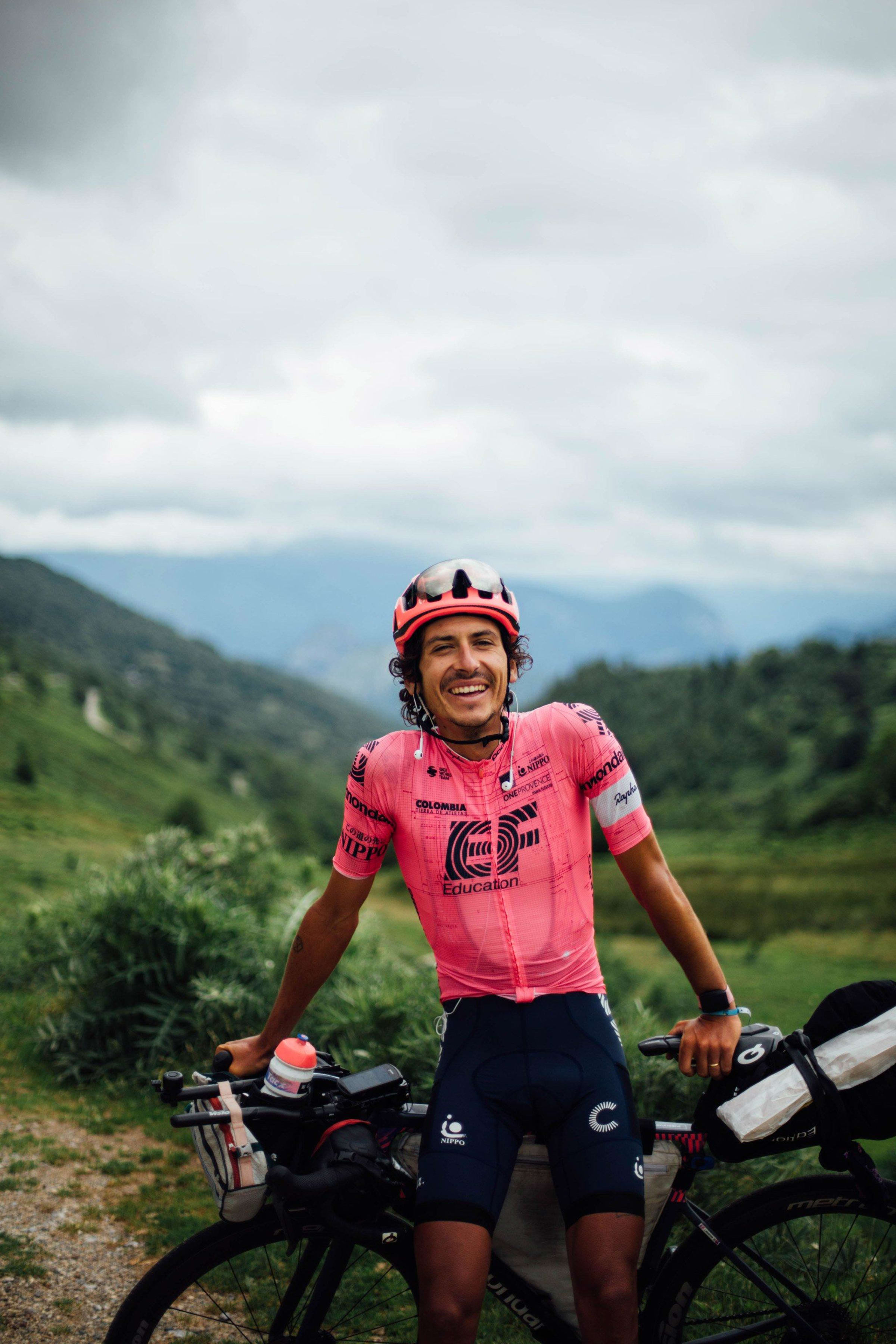 "The Alt Tour was an incredible experience but it was also a lot to process at the time, so it was really nice to gather my thoughts in this book. The experience was incredibly personal and there's a lot of different emotions and feelings that I wanted to share that you can't really get across in film or photos. Thanks to the funds we raised for World Bicycle Relief, there are a lot of kids out there now who have access to bikes that wouldn't have had before. It's all proof that when the cycling community comes together, we can have an impact on the world."
- Lachlan Morton
RIDING FOR A REASON
Swapping points and prizes for a more meaningful purpose, Lachlan is riding in support of World Bicycle Relief. By donating bicycles, WBR enable young people around the world to access education. If you're inspired by Lachlan's ride and want to help him on his way, please donate to WBR.
Amount Raised
£ 502,532
Bikes Donated
4,187
"On behalf of all at World Bicycle Relief, our gratitude goes to Lachlan, his team and family, EF Education First, Rapha, and everybody who has contributed to this incredible activation. Chapeau to all!"
– Allison Dufosee – CEO of World Bicycle Relief UK
LACHLAN'S KIT
Covering mind blowing distances and riding around the clock, Lachlan has a specific set of needs on the bike. For maximum comfort, adaptable weather protection and visibility in low light, he opts for a mix of race-ready Pro Team garments and adventure apparel from our Explore collection.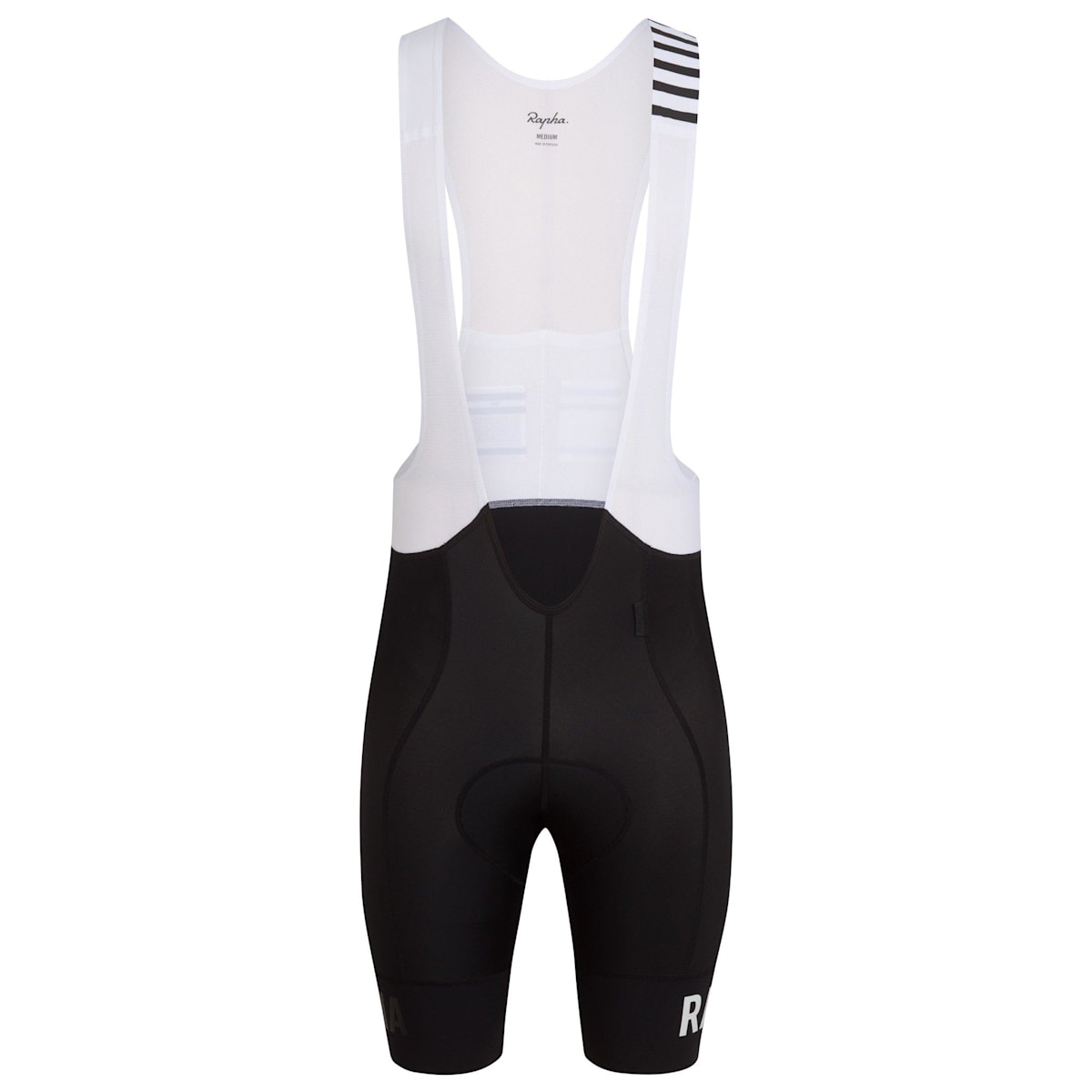 MEN'S PRO TEAM BIB SHORTS II
A pair of elite performance bib shorts, raced from cobbles to cols.
Shop now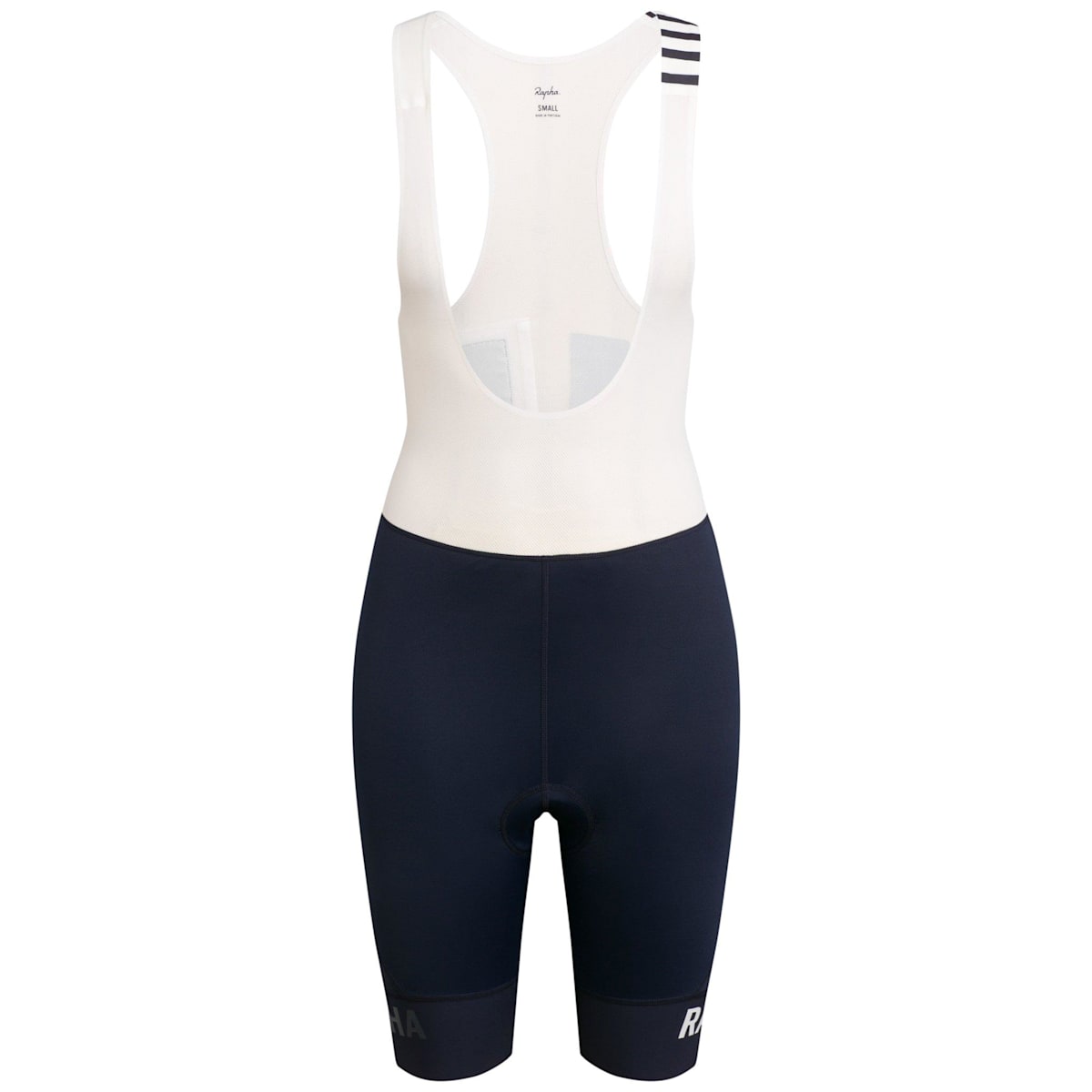 WOMEN'S PRO TEAM BIB SHORTS
A high-performance bib short worn in the WorldTour by CANYON//SRAM and ready your fastest rides.
Shop now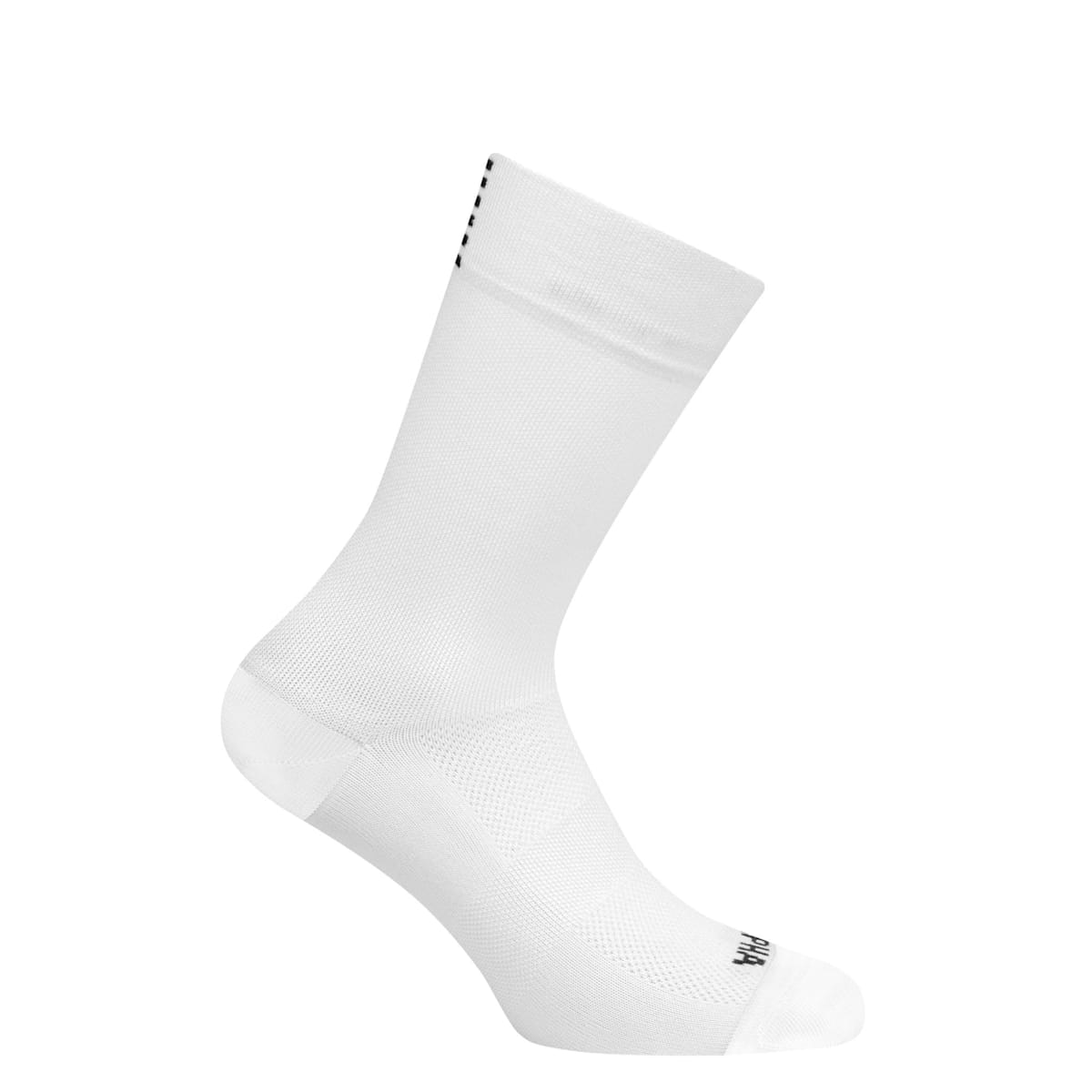 PRO TEAM SOCKS
Rapha's ultimate performance socks, high-wicking fabric that is softer and more comfortable.
Shop now