Early flights and long drives. Start lines and warm downs; there are some days that take longer to put to bed. Introducing Souplesse Transfer, the perfect solution to time off the bike, because the hardest efforts demand their rewards.
The collection is the ultimate in off-bike casual wear, made for comfort while travelling and recovering. Pairing soft, breathable fabrics with practical features, Souplesse Transfer will get you to where you are going next, whether navigating the airport en route to a training camp or wrapping up warm after a long day in the saddle.
These tapered sweatpants are super soft, slim-fitting and highly breathable, a treat for tired legs. Practical pockets to carry your essentials make them ideal for travelling and resting.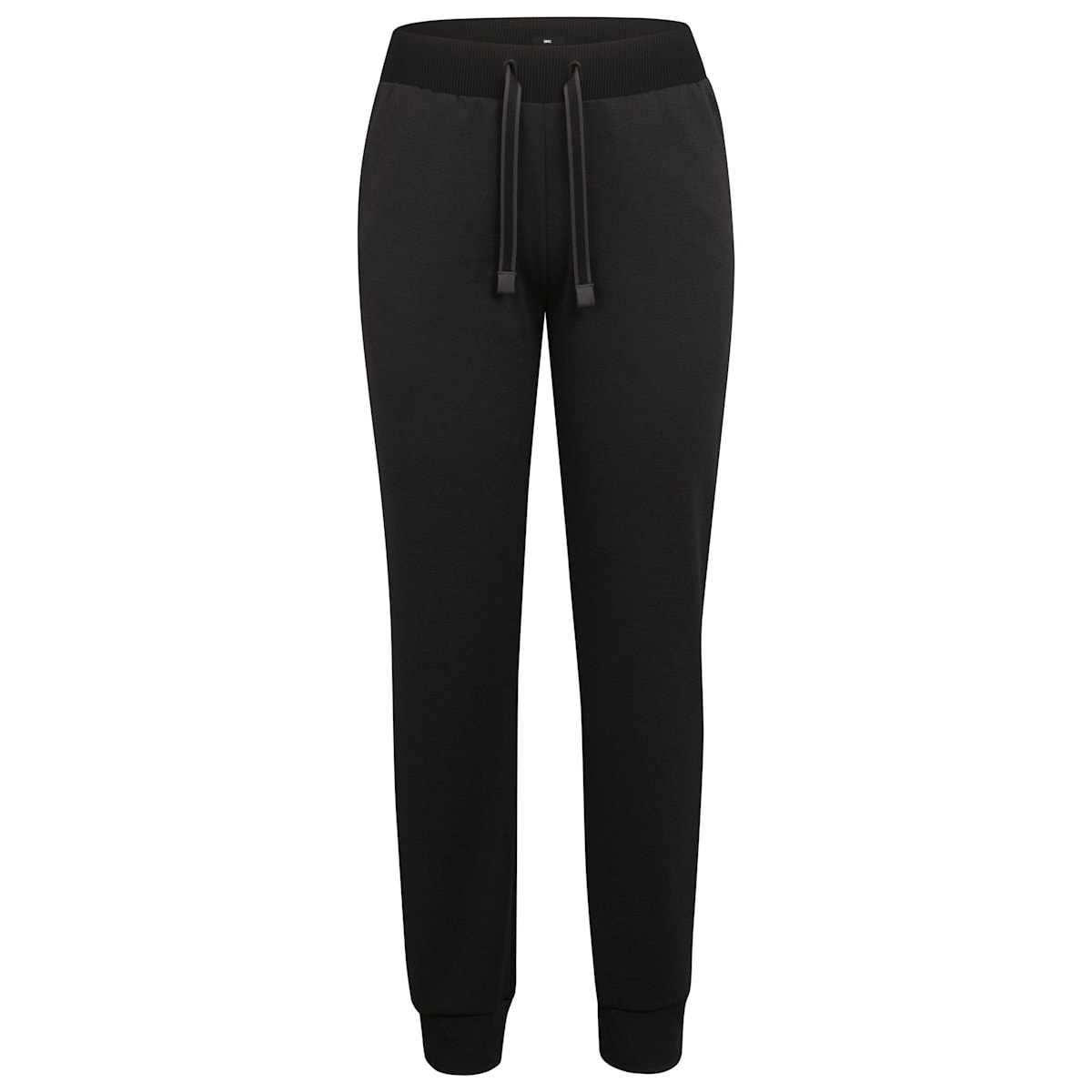 Souplesse Transfer Sweatpants
Buy now
Soft to the skin and highly breathable, this hoodie is all about comfort. It's a post-ride comfort blanket and everyday essential with ribbed side panels for a close fit. DWR treatment on the front and shoulders provides protection, should you get caught in the rain.
Long rides feel shorter with warm clothes waiting for you. The Lightweight Transfer Jacket is designed to keep out the cold pre and post-ride, a versatile companion on long journeys with practical pockets for travel essentials, a layer of insulation to lock heat in and a water repellent treatment to keep the weather out.