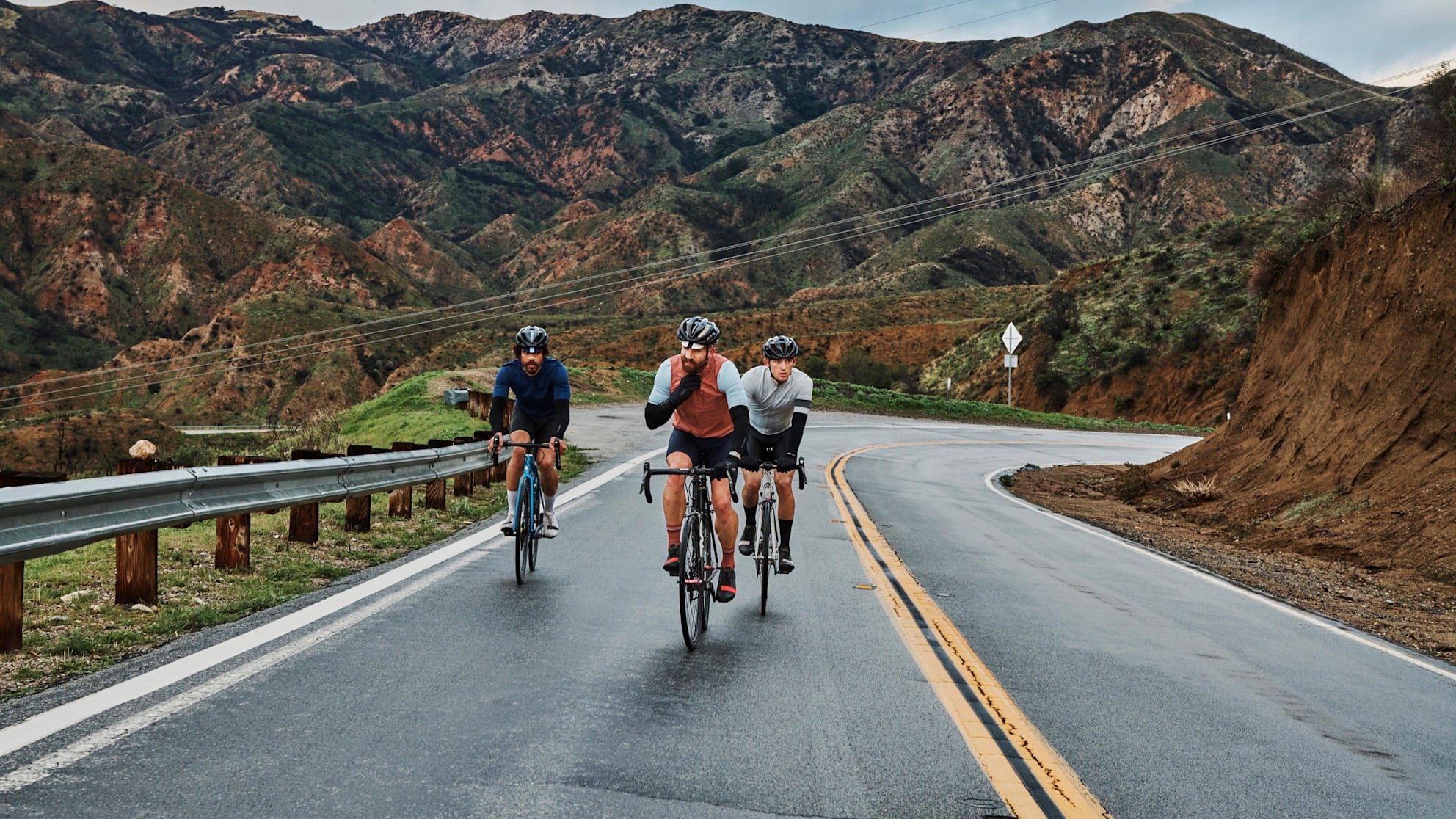 The Classic Collection
Our original and most refined cycle clothing collection, Classic is made with carefully selected materials for those who refuse to choose between performance and style.
01 April 2019
MADE TO LAST
Made with soft merino wool and luxury lycra, our Classic collection uses only the finest materials to guarantee you the utmost comfort and performance. With timeless styling inspired by cycling's golden era and quality that lasts, the Classic collection might be our oldest but still leads from the front.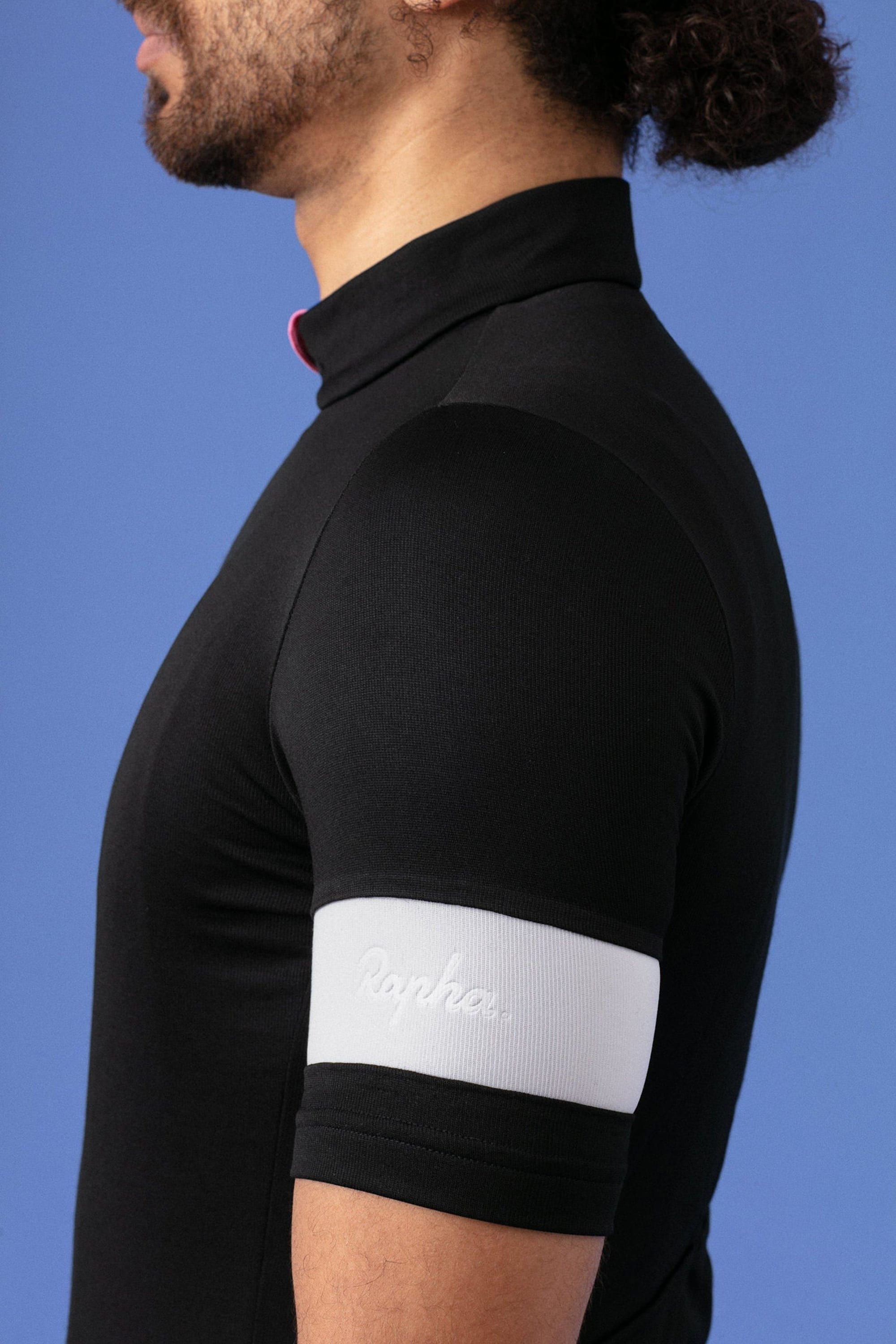 CLASSIC JERSEY II
Classic design and perfected performance, for comfort on the club run and cool at the café.
Shop Men's
Shop Women's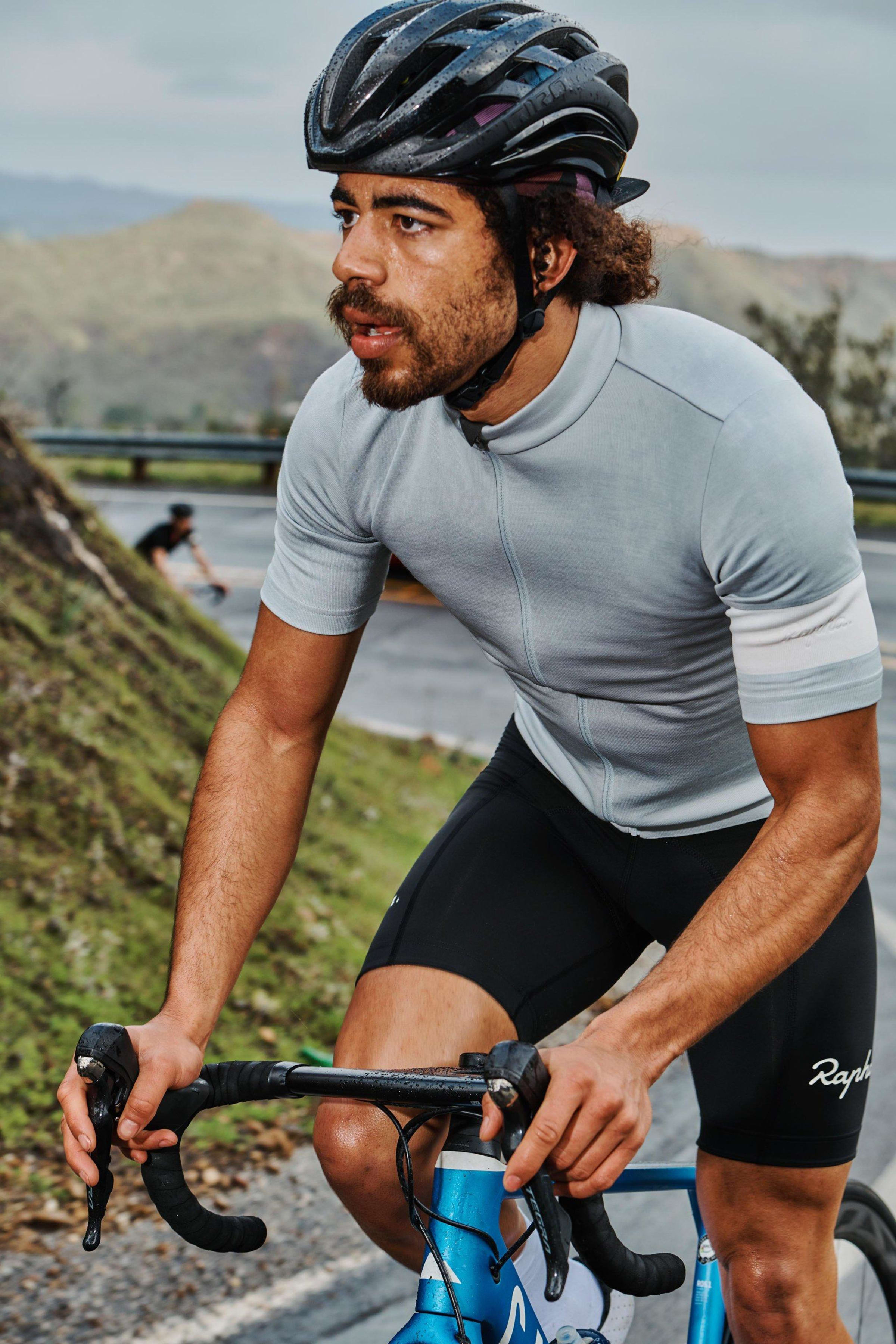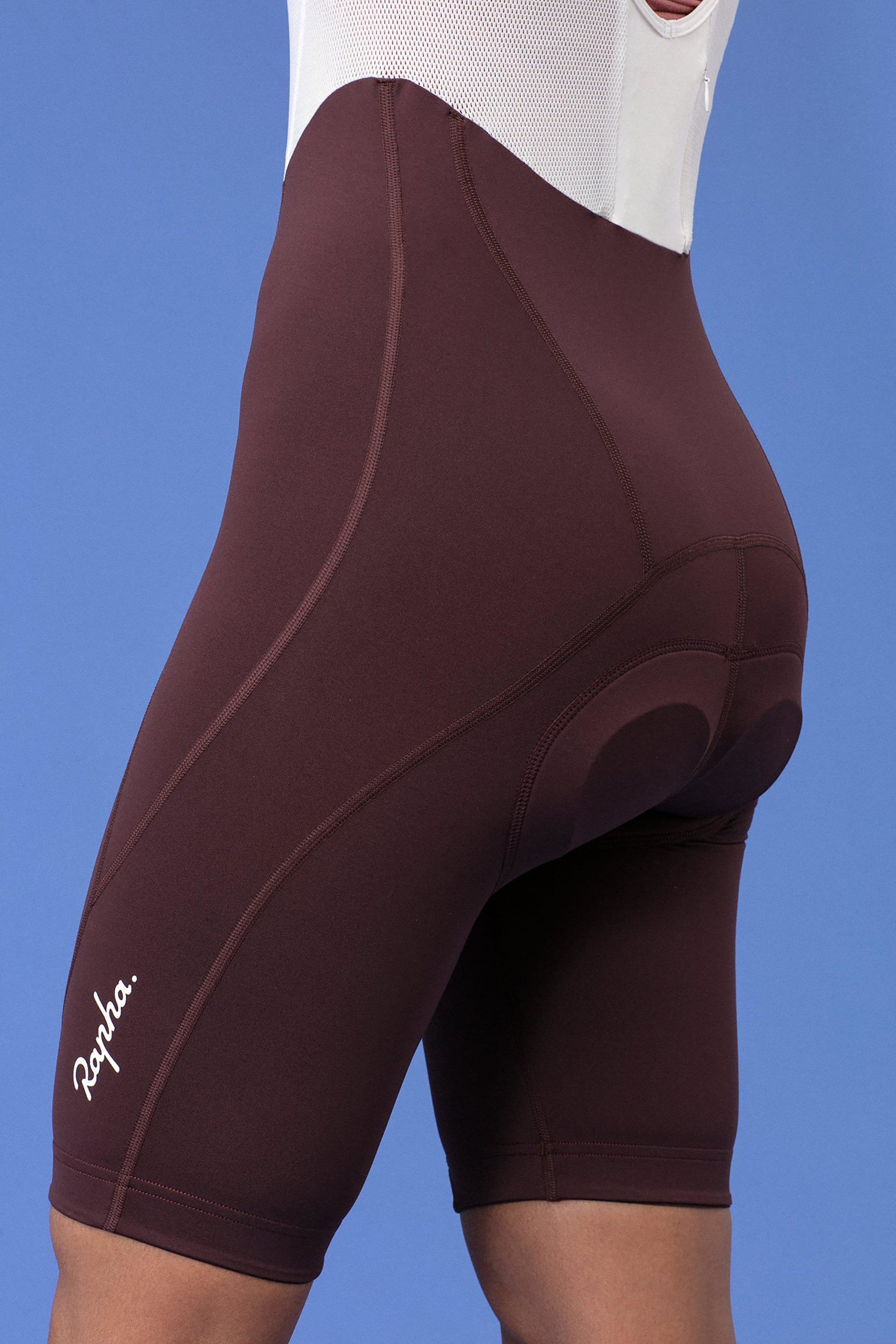 CLASSIC BIB SHORTS II
Supremely comfortable cycling shorts with a body contoured, size-specific chamois pad.
Shop Men's
Shop Women's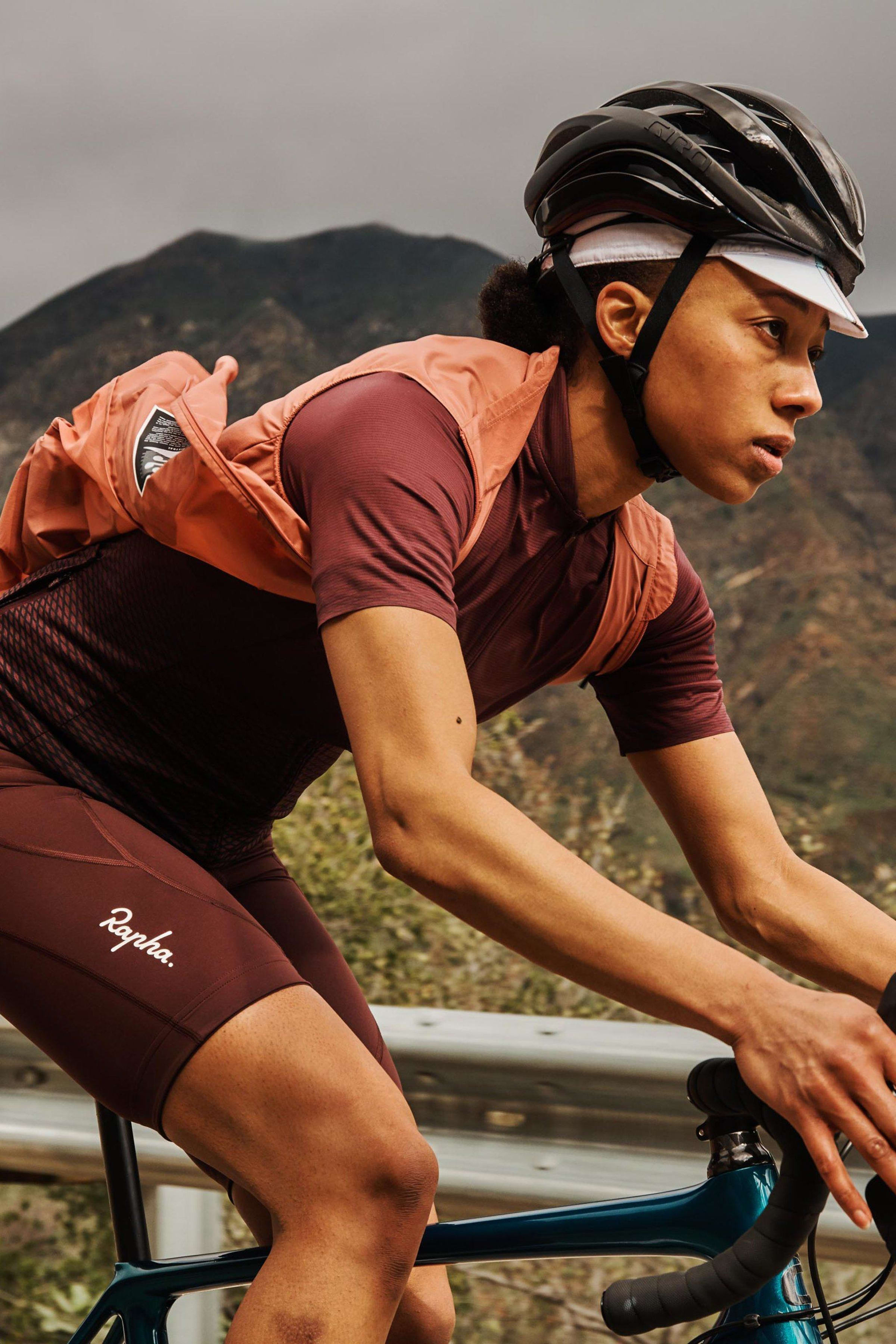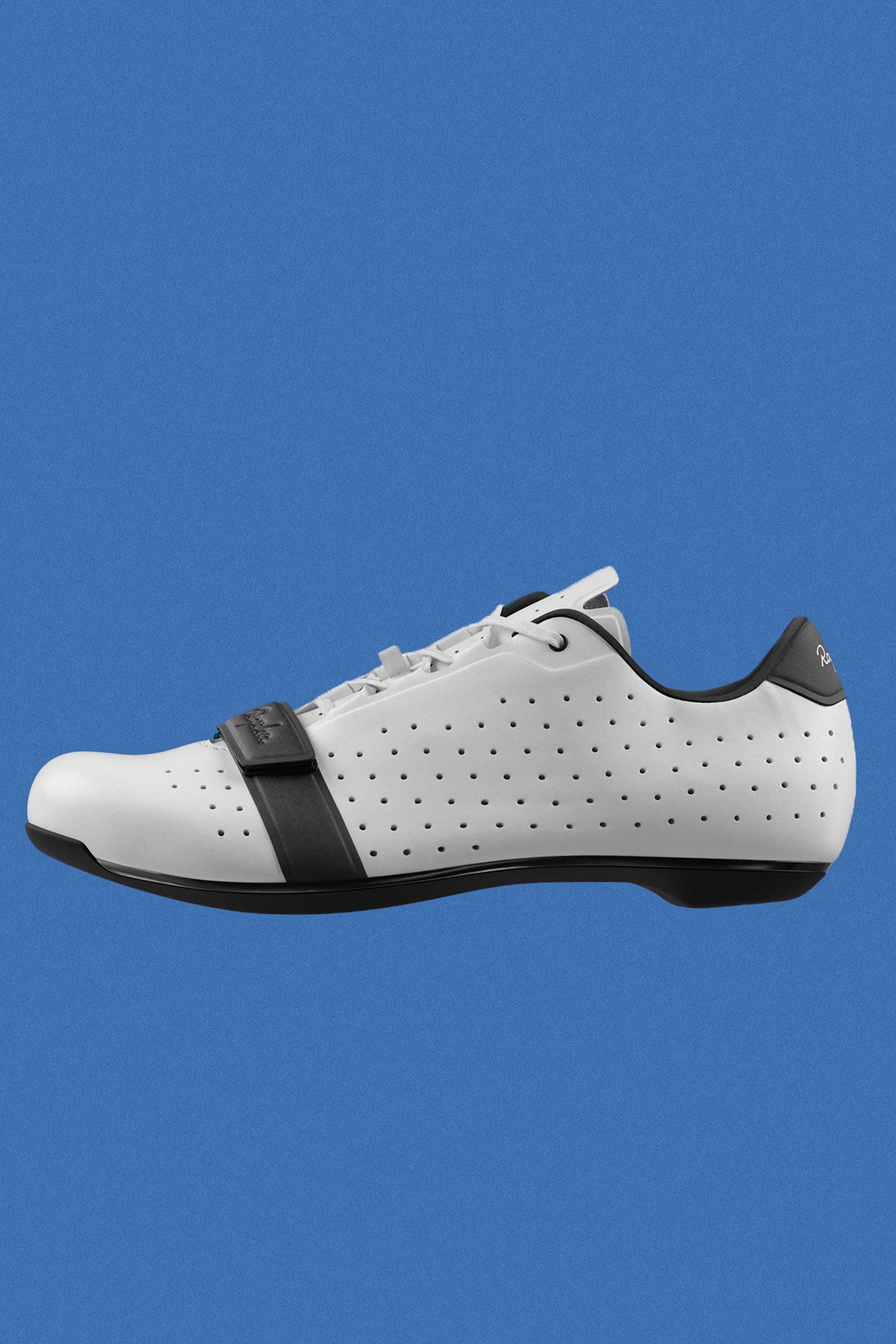 CLASSIC SHOE
Lightweight, stylish shoes with a non-slip carbon sole and one-piece microfibre upper.
Shop shoes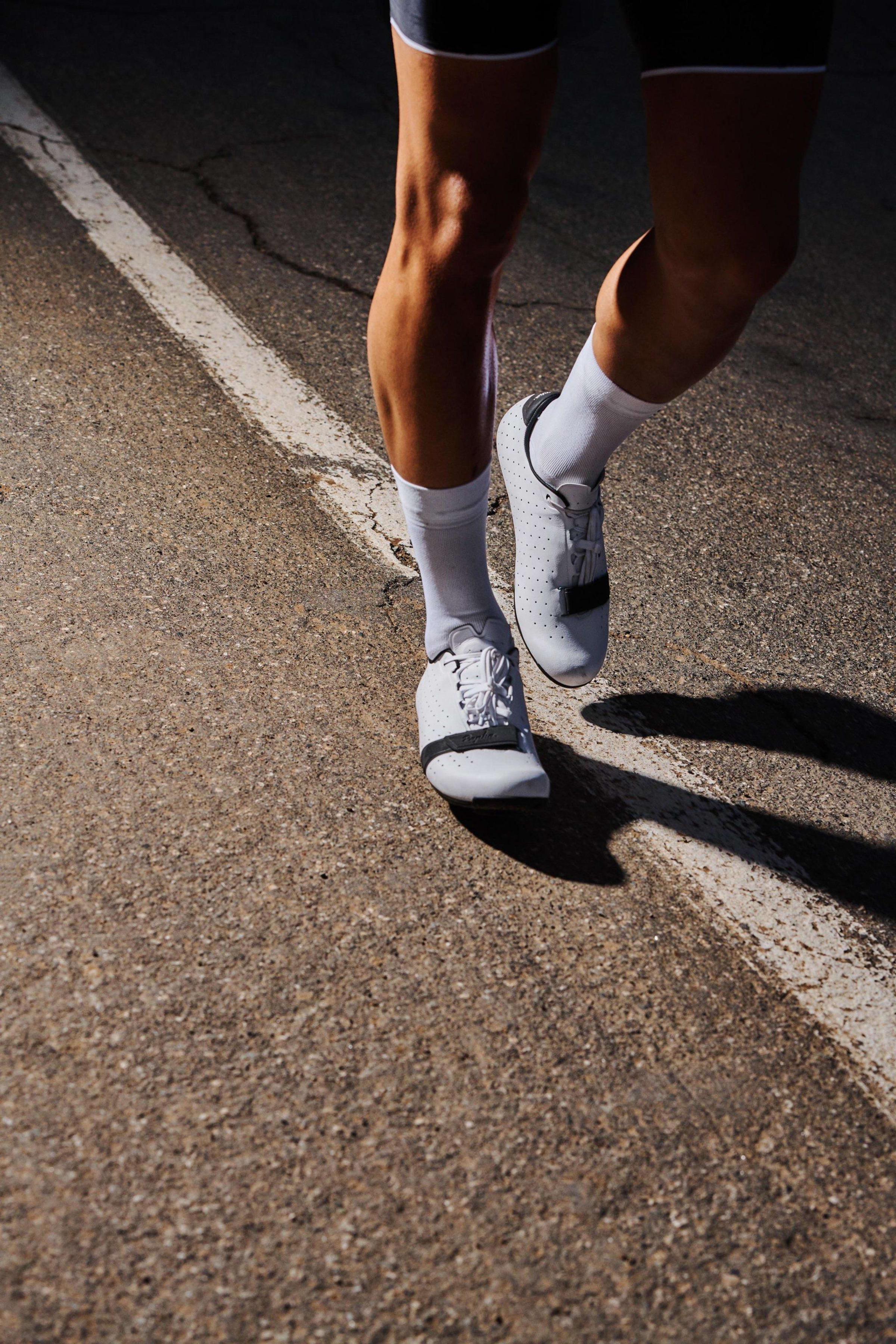 THE MERINO MIRACLE
In 2004 we launched the original Classic Jersey, the first of its kind to be made using merino wool. Its combination of luxurious comfort, understated style and outstanding technical performance led Bicycling magazine editor Bill Strickland to call it "the best bike jersey the world has ever seen." Since then, riders around the world have become converts of the 'merino miracle'. Supremely soft, naturally antibacterial and sweat-wicking, merino possesses the ideal properties for a cycling jersey.

In 2016 we improved this already iconic product by developing a new proprietary merino-based fabric, RPM150 (Rapha Performance Merino – the 150 indicating grams per square metre) for the Classic Jersey II. RPM150 is lighter, softer, more breathable and adapts to a huge range of conditions. Helping your body breathe in hot conditions and insulating when the temperature drops, we believe it to be the most versatile cycling fabric in the world.
Classics Guarantee
Take advantage of our 30-day guarantee on any of the Rapha Classic products below. If you aren't 100% satisfied within 30 days of riding in these products, you can send them back to us for a full refund/ credit.