Nelson Vails Collection
A collection in honour of US champion and Olympic medallist, Nelson Vails.
24 April 2019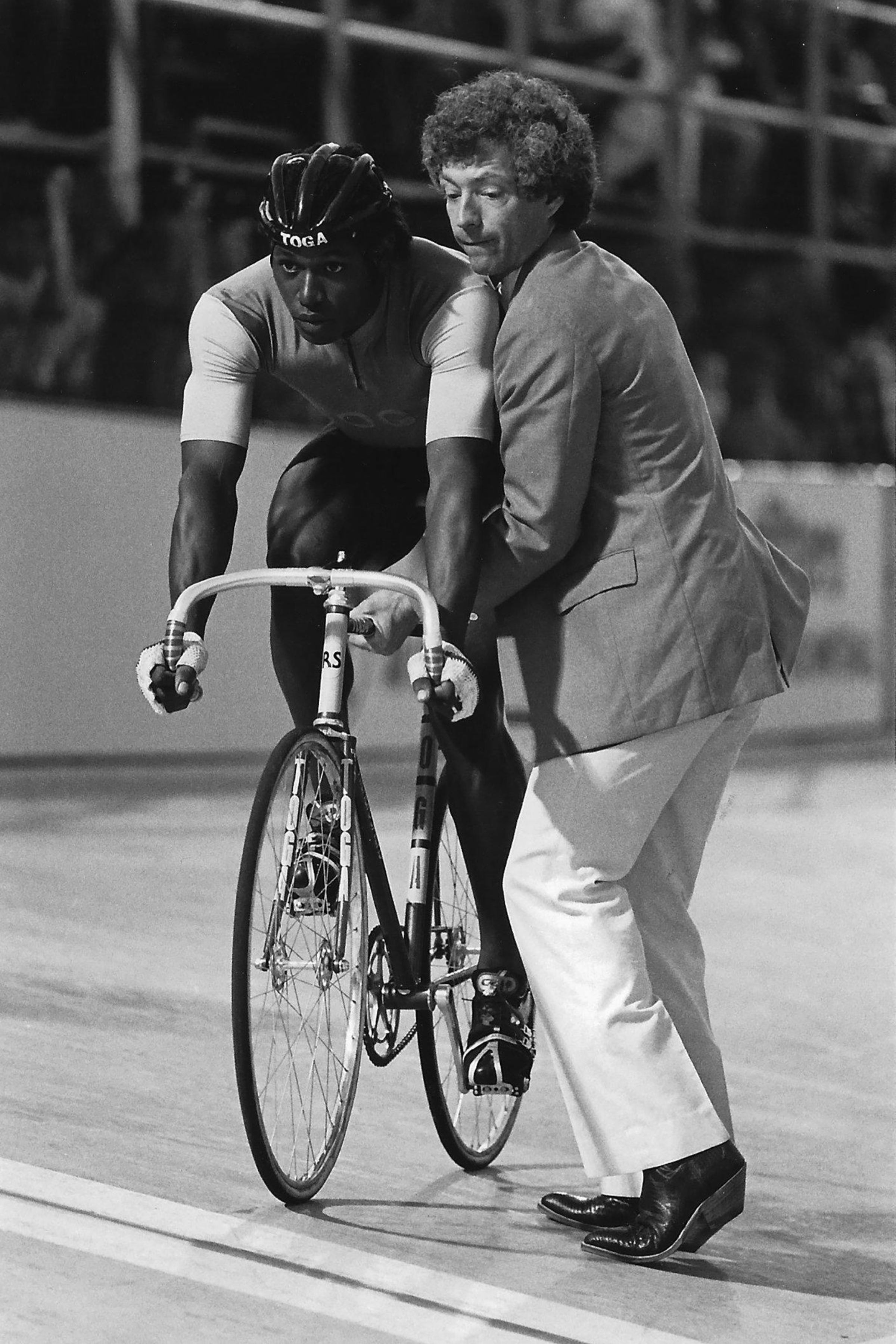 They call him the Cheetah. Watch Nelson Vails race the '84 LA Olympics and you'll see why. Ever alert, explosive power – in part thanks to a career as a bike messenger, where Vails never failed to deliver – saw him scoop silver, resplendent in red, white and blue. But it all began in New York City.

"I've done so many miles in Central Park, countless miles around and around," Vails says. "There's a big hill on 110th Street. When I was a kid I would have to walk up it, till I was able to build strength. Then you graduate."

So it wasn't an overnight, out-of-the-blue success, but a matter of time and hard work.

"I never thought about how far I would go when I first got on my bike," says Vails when we meet him in Central Park, his old training ground. "I used to ride so hard and so far out of town I had to take a taxi home. That's way before nutrition. Man, I would probably ride 80 miles with one water bottle and no food. You know, I mean to depletion, what they call bonking today. That word didn't exist. I was just out of gas. My mom had to meet me to pay for the taxi," Vails laughs. "She must've been furious."
"I was a magician with a wand, I just didn't know how to use it."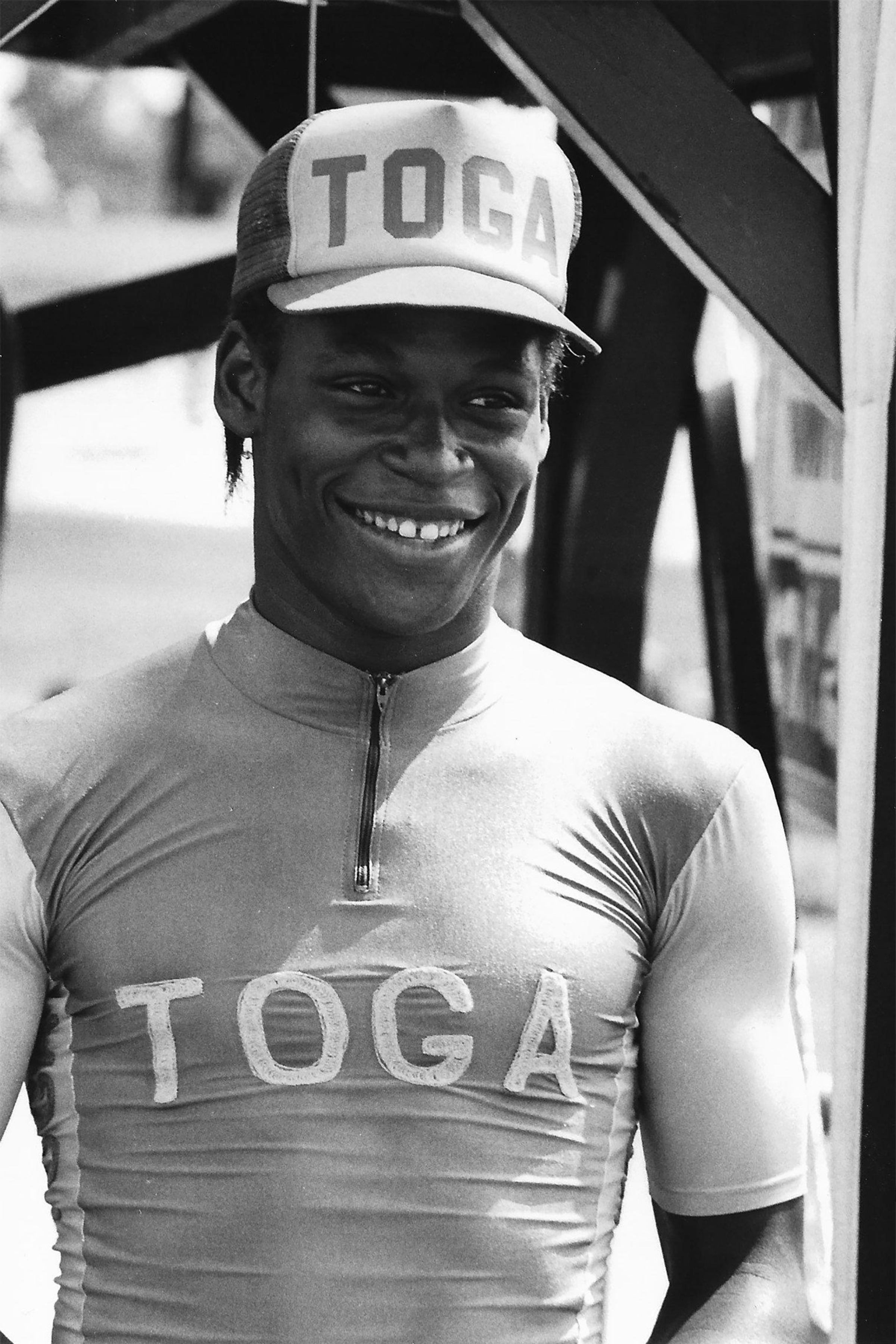 But that didn't mean that Vails didn't know he had what it would take – quite the opposite. "I was a magician with a wand, I just didn't know how to use it. I could sit in, slip wheels, follow the strongest in the Central Park pack. But I wasn't part of any team."

Back then, cycling in the United States did not enjoy the cachet it does today. This was long before Lance Armstrong. Greg Lemond had not yet put cycling on the map for Americans. All this was yet to come.

And Vails grew up in Harlem, one of New York's poorest neighbourhoods. Even if the odds were against him, his riding caught the eye of the owner of nearby Toga bike shop, Lenny Preheim, who saw something in the youngster.

"Team Toga Tempo was the number one New York City cycling team," says Vails. "We had matching kits, matching bikes. People made fun, but that was jealousy, man. Like pro teams these days, with all the bikes all lined up outside the bus. We had ours lined up in the van, thirty years ago."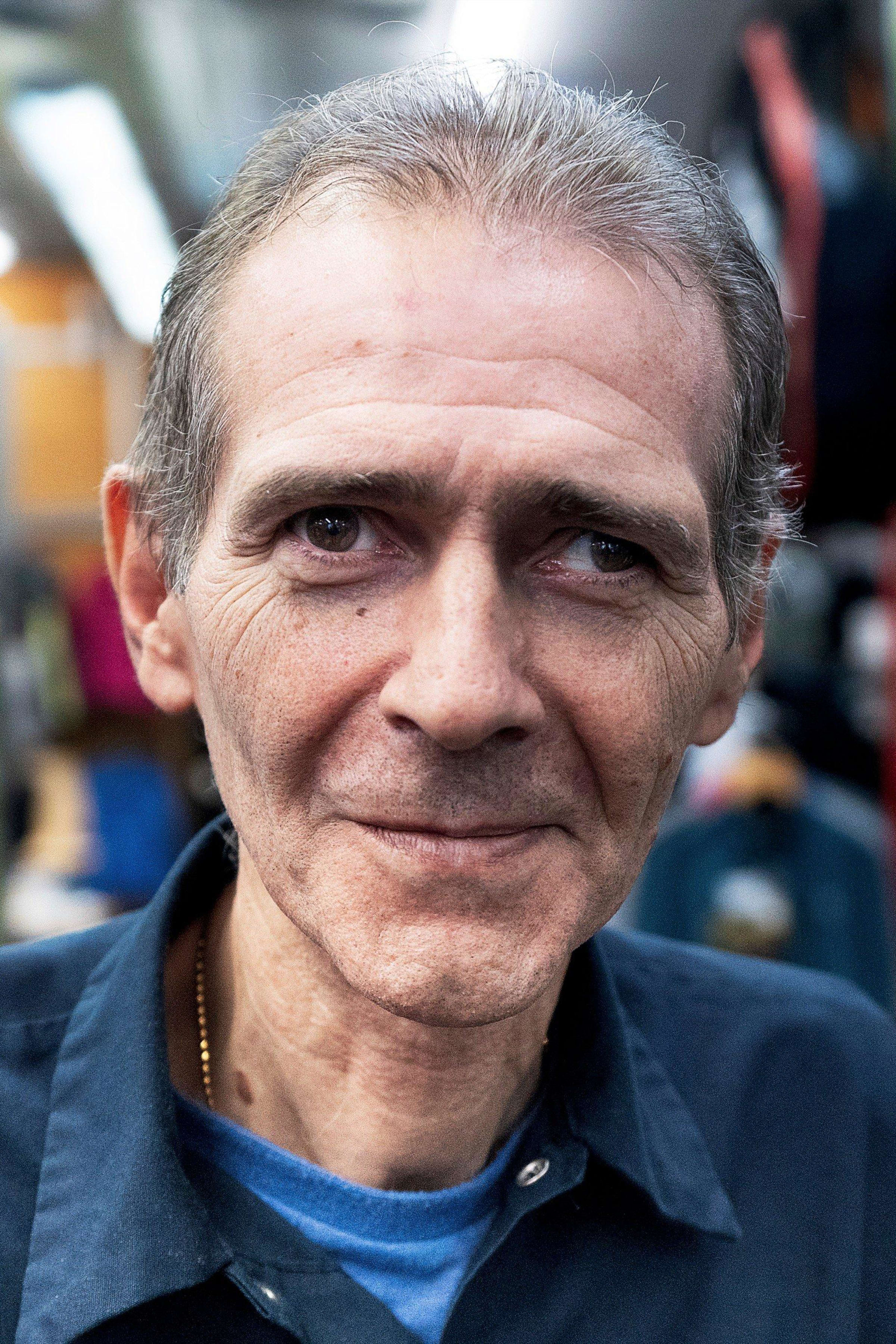 It was also Preheim who helped land Vails work as a bicycle messenger.

"Lenny got me a job as a bicycle messenger in its heyday. It was so I could be on the [fixed gear] bicycle, learning how to pedal. The job came about as a training tool for me to become a bike racer."

For those not up on Kevin Bacon's oeuvre, Vails later appeared as a bicycle messenger in the movie Quicksilver, racing a yellow cab containing the Hollywood star. The Cheetah's predatory aspect is in full view in those brief moments on film, toying with his prey as they charge through the city, giving a rare insight into his life as a courier.

"Yeah, it was dangerous, but I have skill. I see everything. You're on the curb and you flag a cab, it changes the flow of traffic," says Vails, intimating an awareness that would benefit him on the track too. "Me, I'm always on. That's what kept me alive."

Even if the movie came later, it displayed an ability that had been bred for success on two wheels. It was only a matter of time before the Cheetah outgrew the city. As New York State sprint champion, he got the call to compete at national level.
"I was cocky, man. I was a straight up bully for whoever lined up. Everything was flowing in my favour."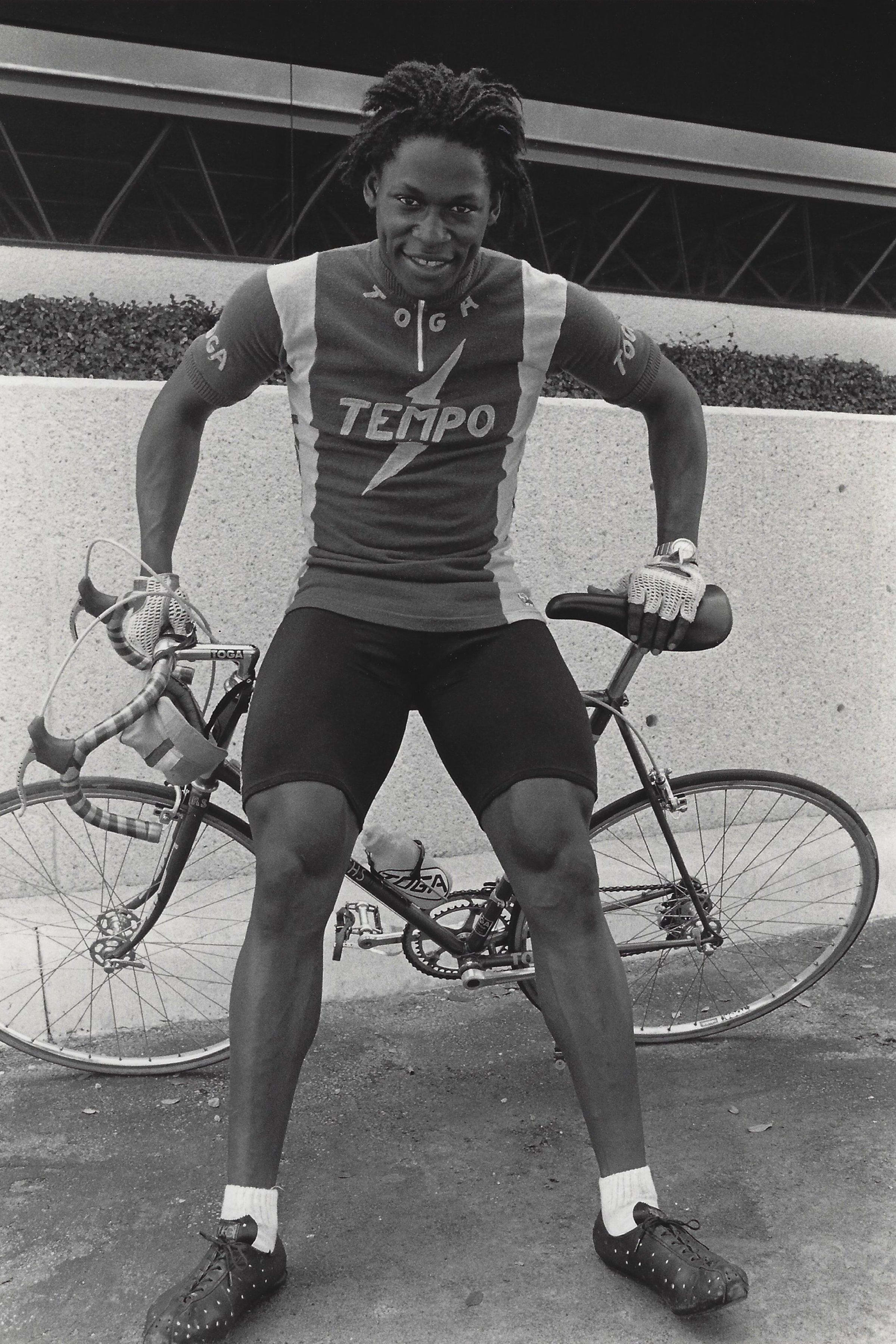 "Imagine that, a kid from Harlem racing the National Championships," says Vails, an unknown quantity among his rivals. "They took me for granted. I won my first two rounds and set a track record. That's the cheetah thing. Before you knew it, I was already gone."

With the hard work paying off, being able to put on the stars and stripes ahead of the Olympic Games was a big moment for the 24-year-old.

"That was like a Superman costume you know. You see pros in posters or on TV at the World Championships and they have the country's jersey on with their sponsored shorts on... that's the way I felt. I built on that momentum. I worked closely with the coaching staff to succeed in racing my bicycle, riding smart, with precision. I was gonna do my best."

You can still find the semi-final online, and it's a heartstopping watch. The two riders come to a dead stop in the final bend, Vails hopping his bike high into the banking, waiting to pounce. All those long rides out of the city, racing and training in Central Park in the green and yellow of Team Toga, had lead Vails to this point. The thrilling denouement to his race with Faye makes the final feel like something of an anti-climax. But maybe it doesn't matter.

"Now, nobody even remembers who won gold," Vails say. The Cheetah, having stolen the screen in Quicksilver, steals the show in silver.
Nelson Vails Collection
A collection in honour of US champion and Olympic medallist, Nelson Vails.