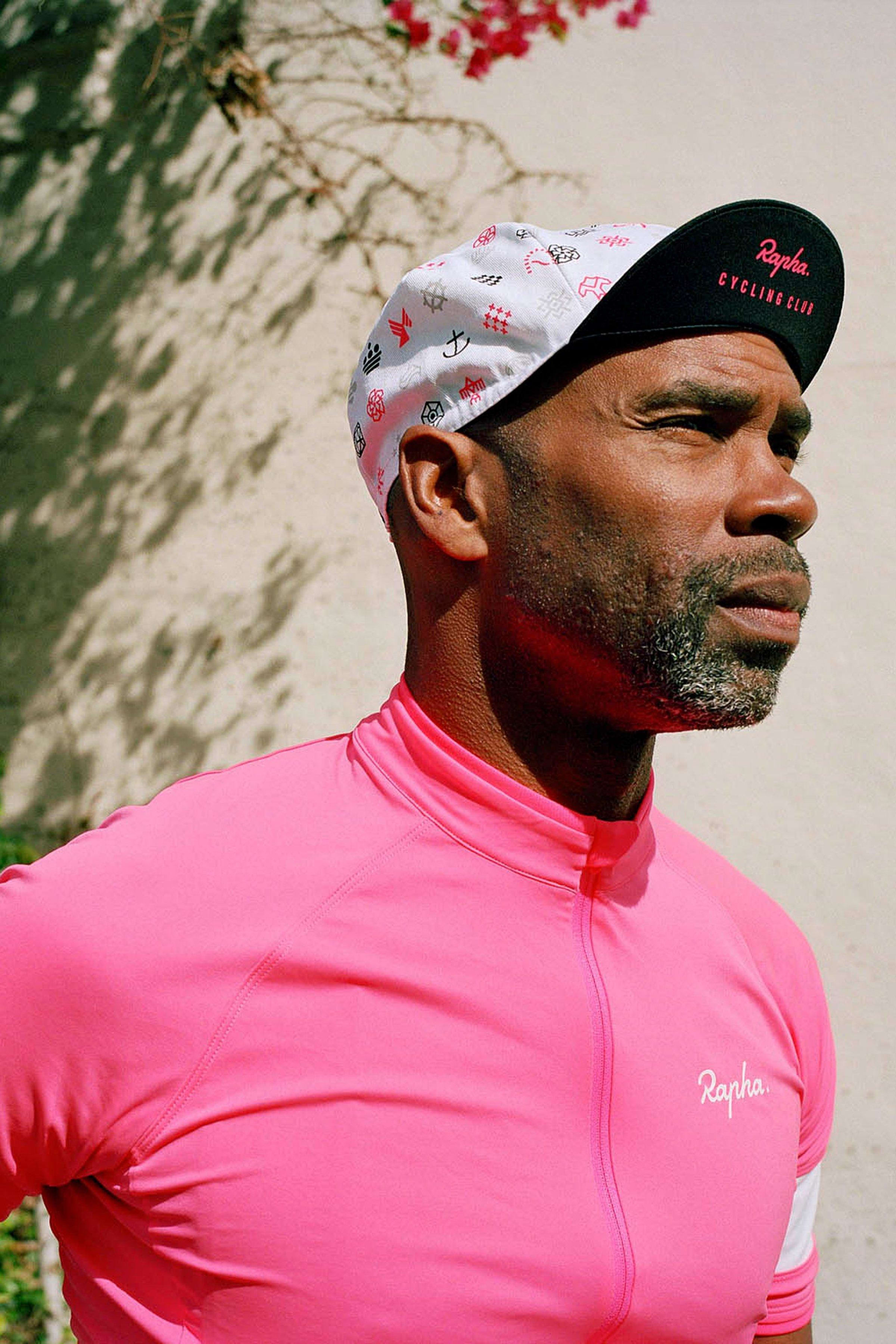 As far as cycling is concerned, Chicago is fairly forward-thinking. But nestled at the foot of Lake Michigan, it's also pan flat. As the tongue-in-cheek social tag has it, even if #LAsucksforcycling, it's not short of a slope or two.

"Riding up a mountain or in the hills, there's a challenge to that. It took a while to get over my own anxiety of 'am I strong enough to ride up this 10% grade of a hill?'"

And there's only one way to find out – by riding. You don't have to race your bike, but every time you get on it's going to challenge you in some way, test your legs, test your head. More often than not it's the latter that gets in the way of the former.