A particularly bleak winter has almost run its course in the Northern Hemisphere. And as the mercury rises, Earth's creatures again return to their familiar habitats. Partaking in this time-honoured tradition is a rite of passage for humans as well – countless mountain bikers on the American continent, seeking to escape their frozen-over local trails, take part in a mass migration to the warmer climes of the southwest.

Here milder weather allows for year-round riding and the surreal desert landscapes are laced with hundreds of miles of iconic singletrack. The high desert instils a sense of reverence for its open, timeworn landscapes. And few destinations are as magnetic, or as renowned, as Sedona, Arizona.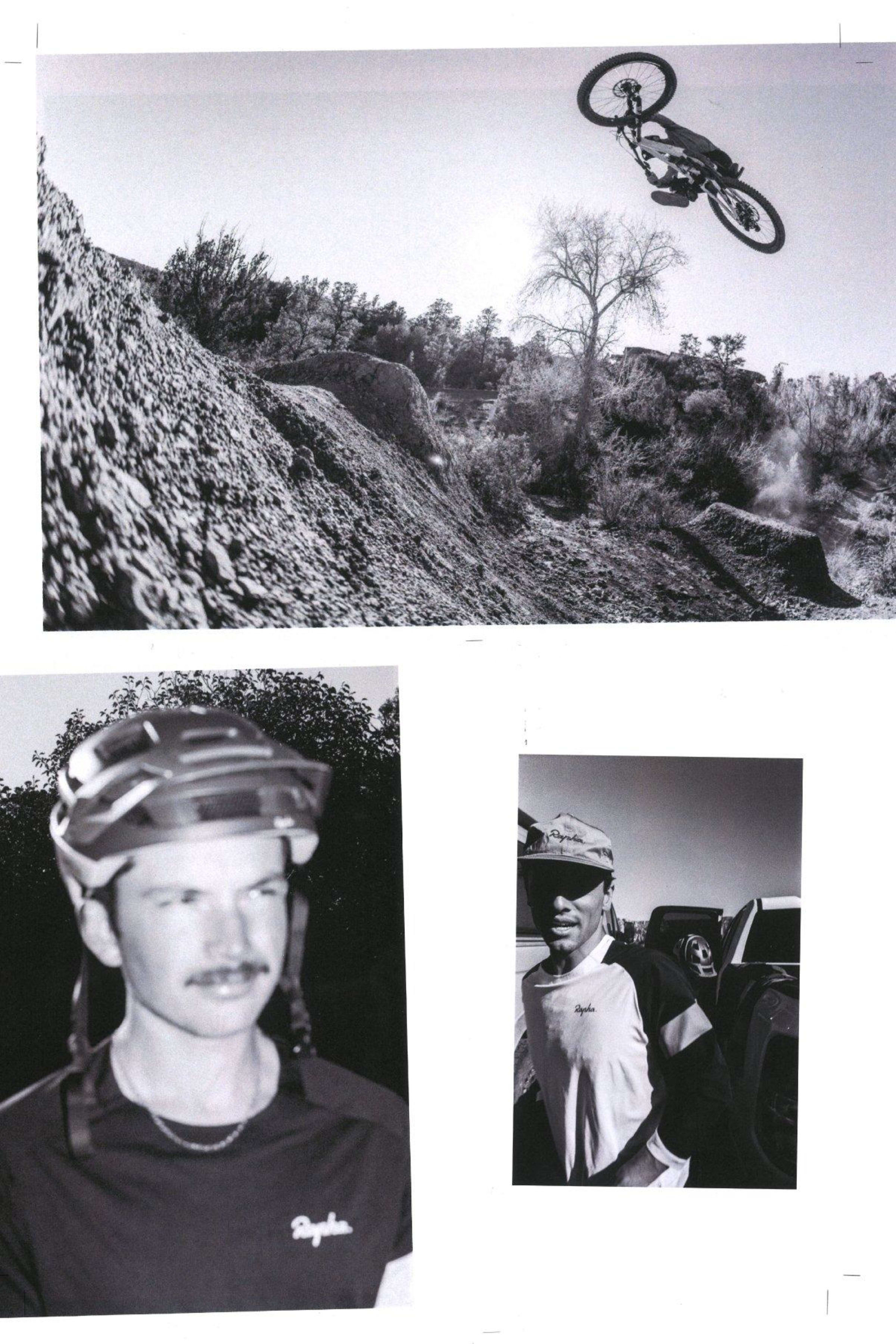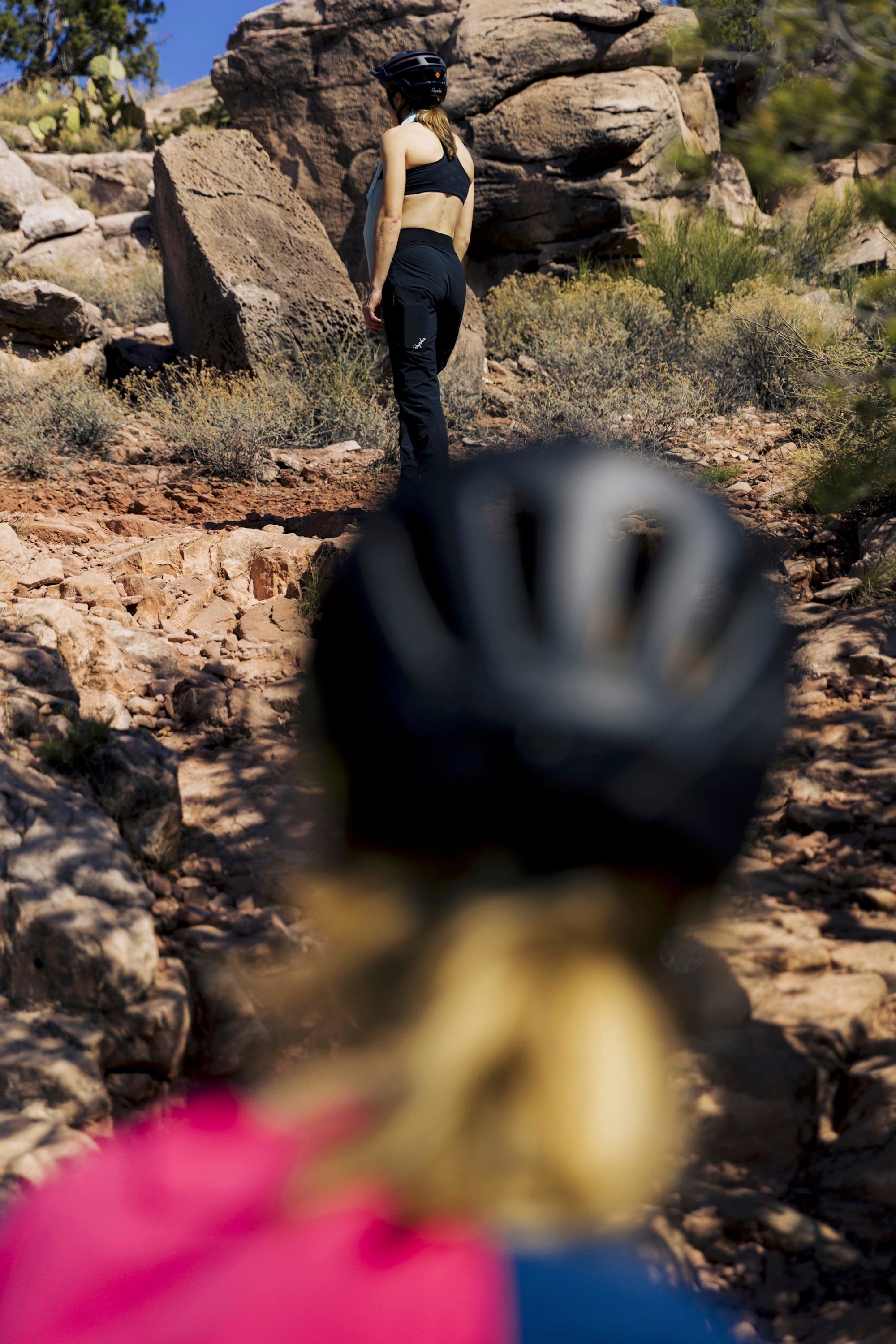 Sedona sits within the Coconino National Forest, where monolithic sandstone and limestone formations loom above timeworn valleys dotted with pinyon pine, juniper, ocotillo, and yucca. The rust-hued landscape is a mystical destination for seekers of all types – the town thrives on New Age tourism, celebrated as a gathering place for spiritual seekers of all stripes, from UFO believers to crystal healing practitioners to psychic yogis. In some ways, all who travel to Sedona are seekers in their own way – but most of us are looking for more terrestrial challenges and pleasures.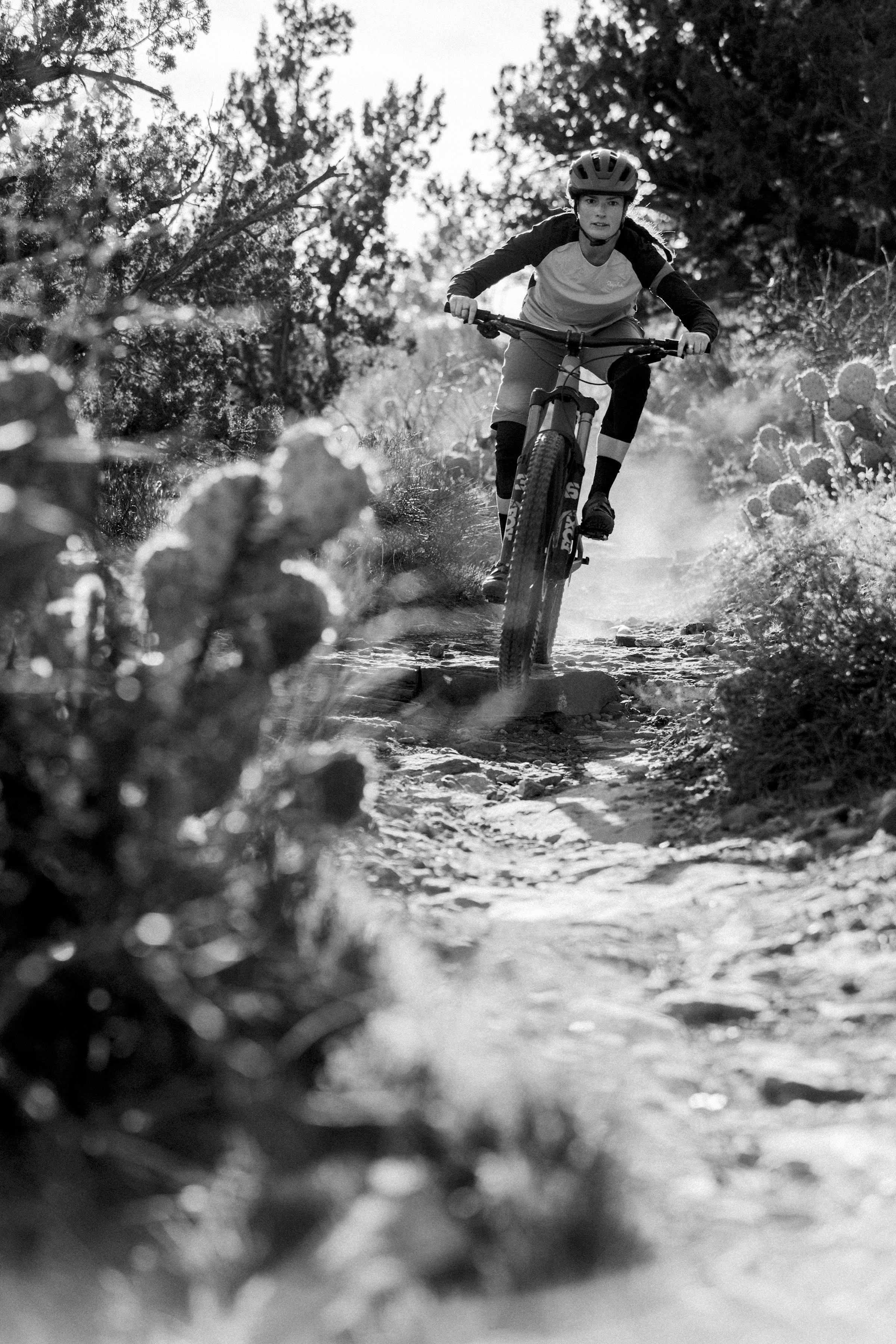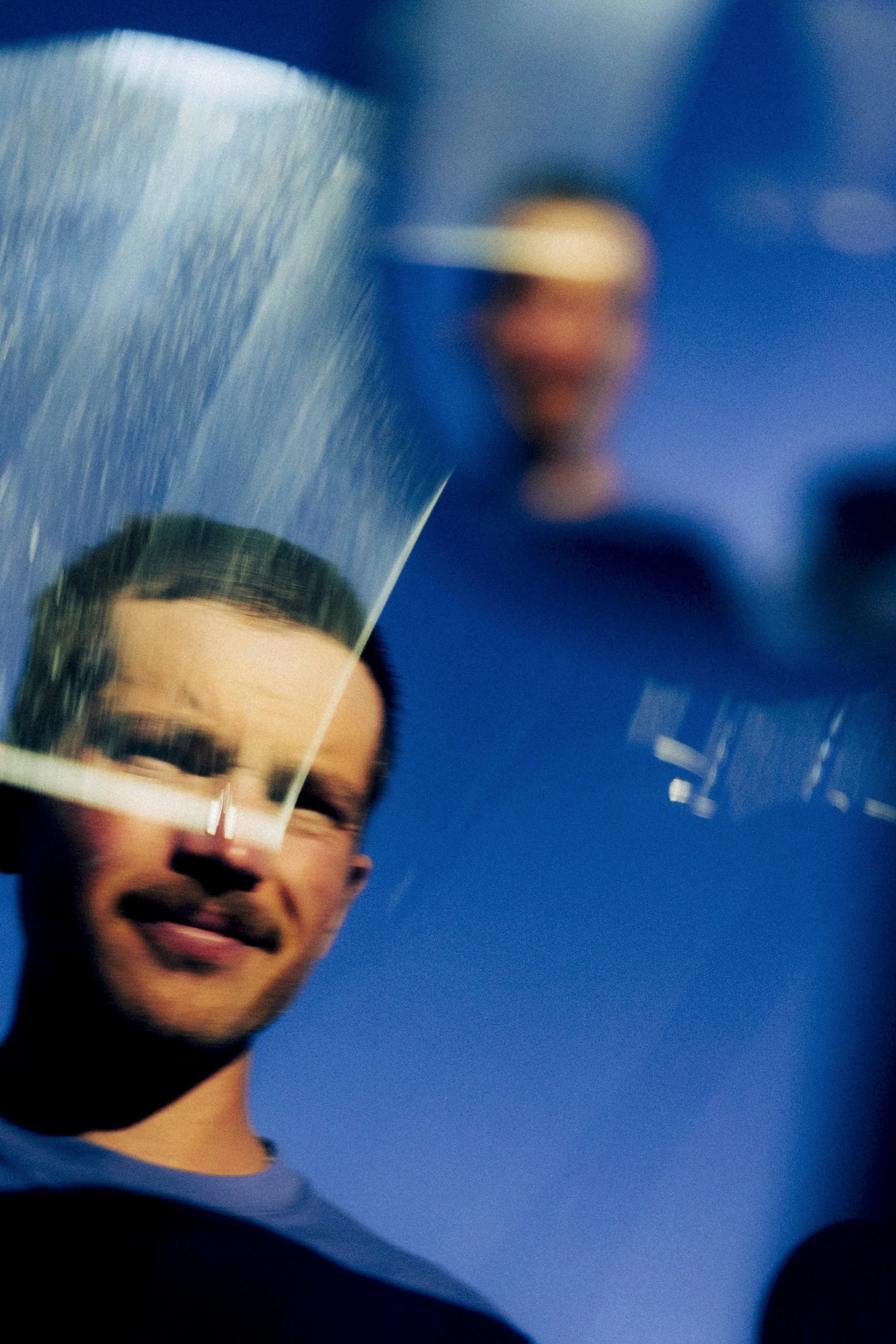 Hiline, Brewer, Slim Shady, the Hogs – these trails offer an assortment of features and terrain, ranging from scenic cross-country pedalfests to double black diamond moves. Versatility is rewarded here, both in riders and in equipment. The desert does not forgive those who come unprepared.

Although we had headed for the desert to escape the snow, winter was still in full swing in Flagstaff, where we had booked our accommodation. The forecast was unpredictable, with snowstorms blanketing Sedona just days before our arrival. But the chance of being caught out in the weather didn't deter us.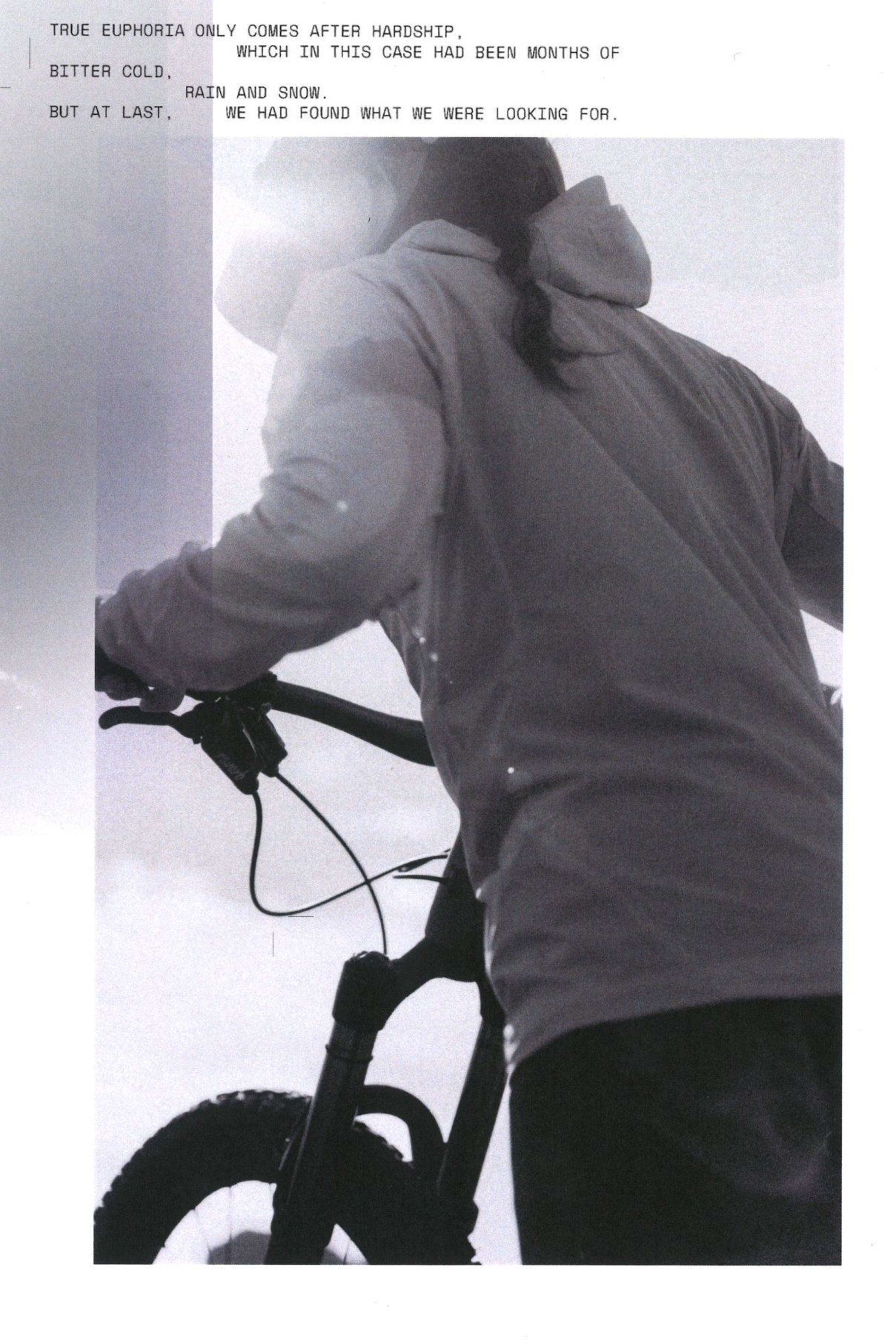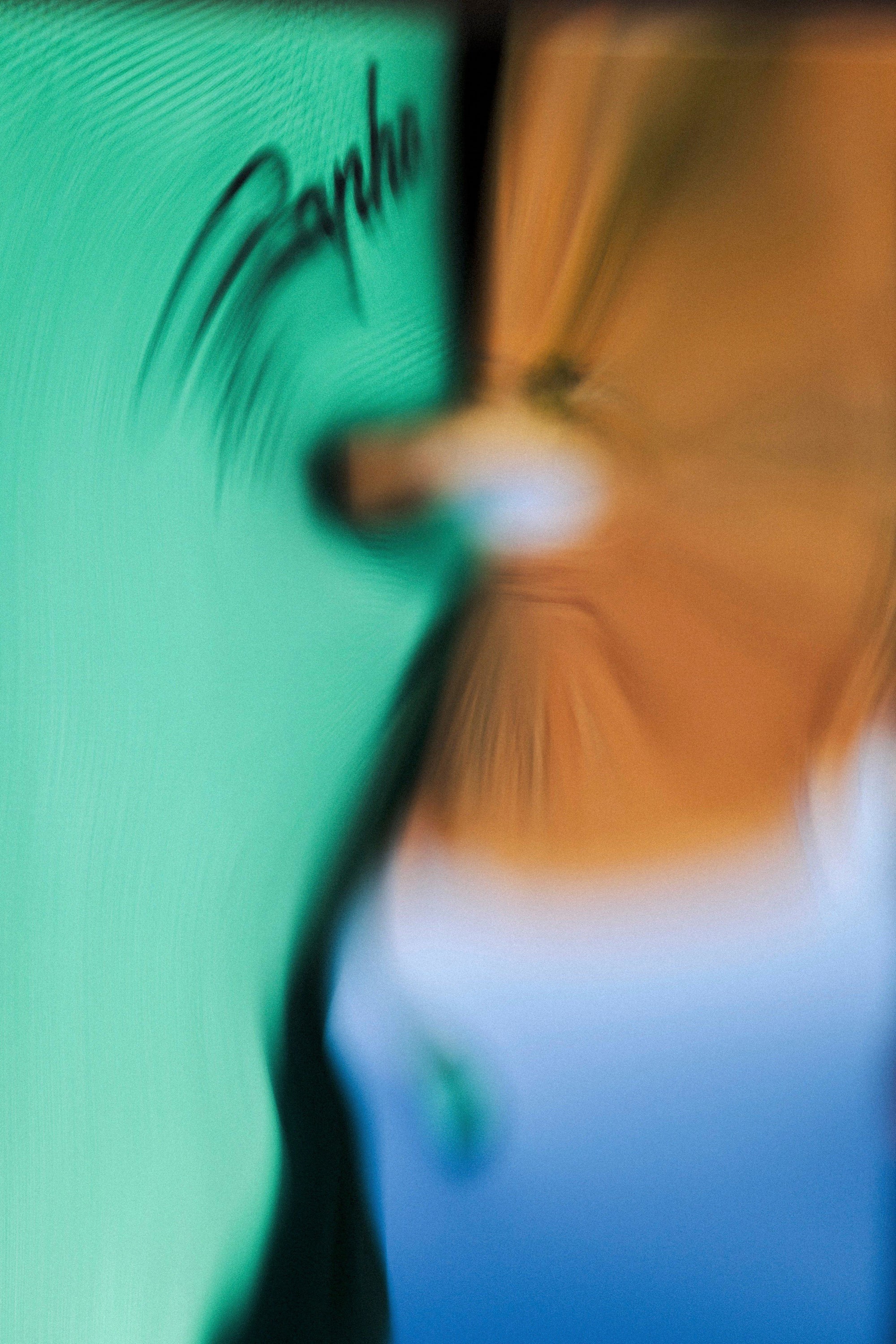 As dark clouds continued to cast ominous shadows across the neighbouring valleys, we were treated to crisp mornings, mid-day heat and brilliant sunsets, where tacky crimson dirt stuck to the knobs of our tires as the Verde Valley glowed before us in the light of the golden hour. True euphoria only comes after hardship, which in this case had been months of bitter cold, rain and snow. But at last, we had found what we were looking for.
There's a line in a movie that goes, "No matter where you go, there you are." If you can't migrate to the Southwest this winter, you can still get out there and make the most of your local trails. The desert will wait for you. Winter won't last forever, and the best season ever is yet to come.