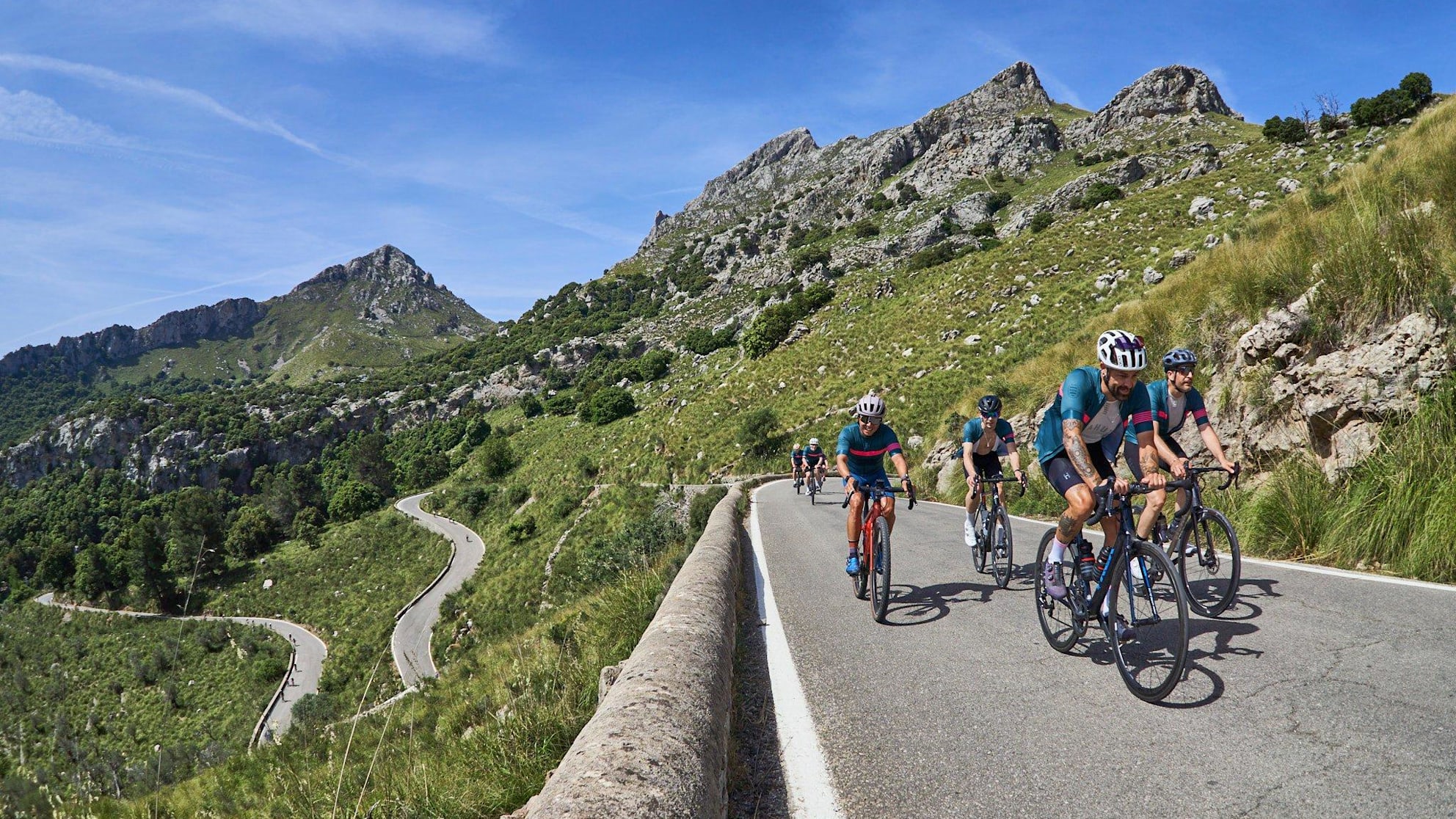 RCC Summit Mallorca 2022
What a weekend we had at the recent RCC Summit Mallorca. Coming together with clubmates from around the world in one of the best destinations in the world is what our Club is all about. From perfect blue skies to pristine Mallorcan roads, take a look at our gallery of images to find out what goes on during a Summit weekend.
The RCC Summit Mallorca is now sold out
To register your interest in future RCC Summits, please click here.