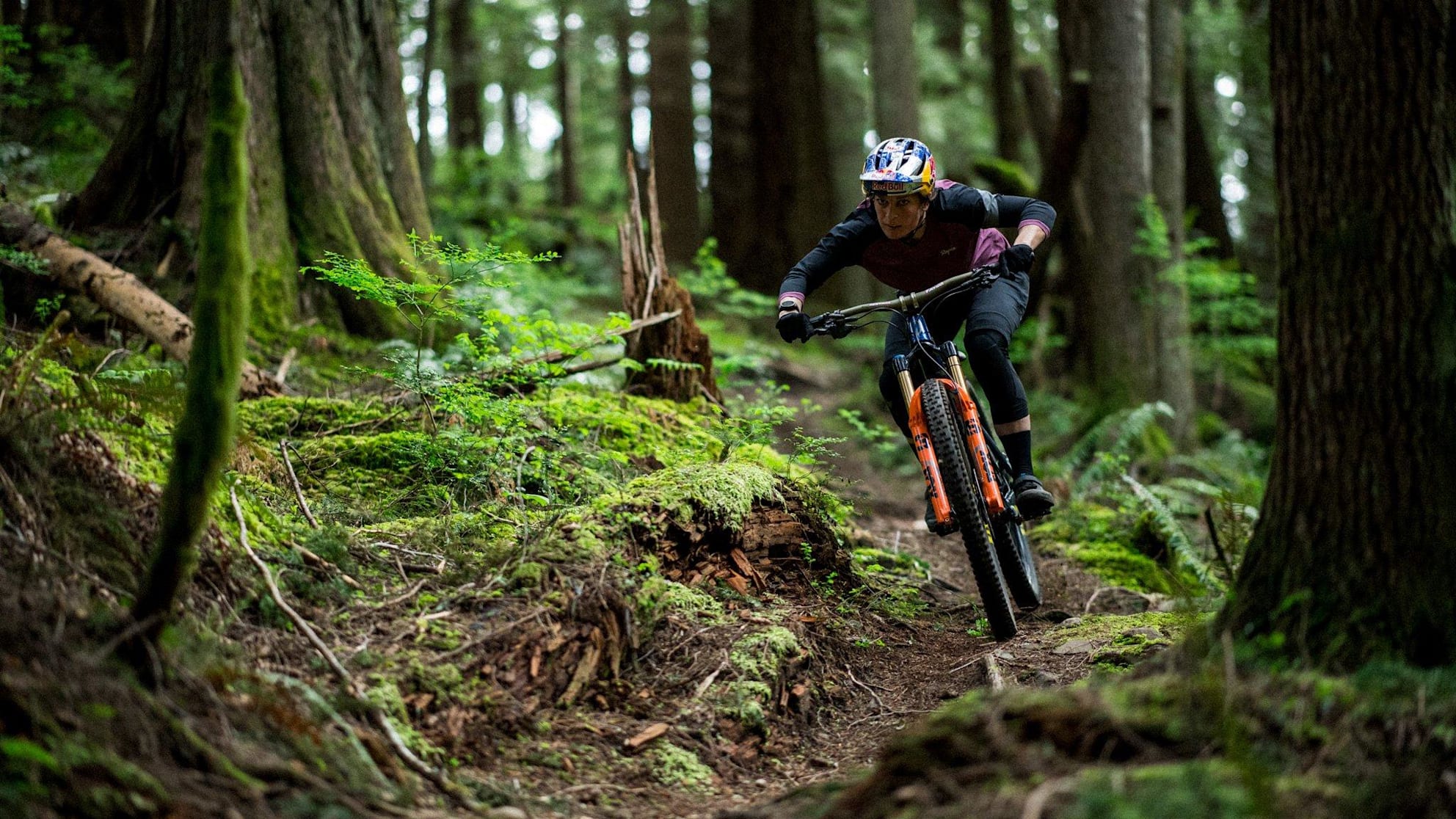 Jill Kintner
With Olympic medals and national titles aplenty across BMX, 4X, slalom, downhill and enduro, Jill Kintner is one of the most versatile and accomplished riders the sport has ever seen.
02 June 2021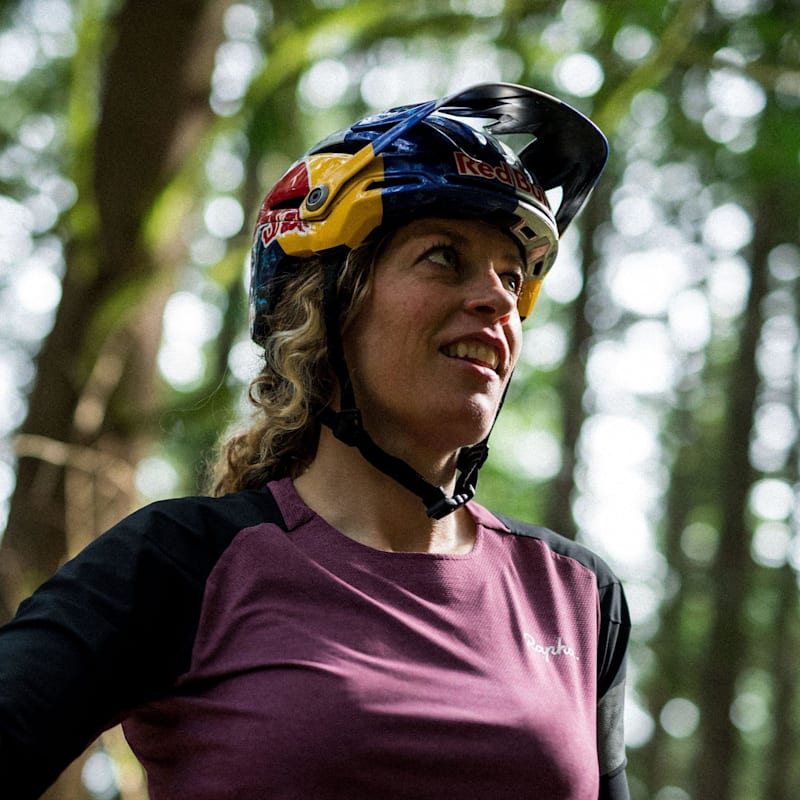 Mountain Biker. Mountain Bike World Champ. Olympic BMX Bronze Medalist. 5x Queen of Crankworx. 25x USA Champ.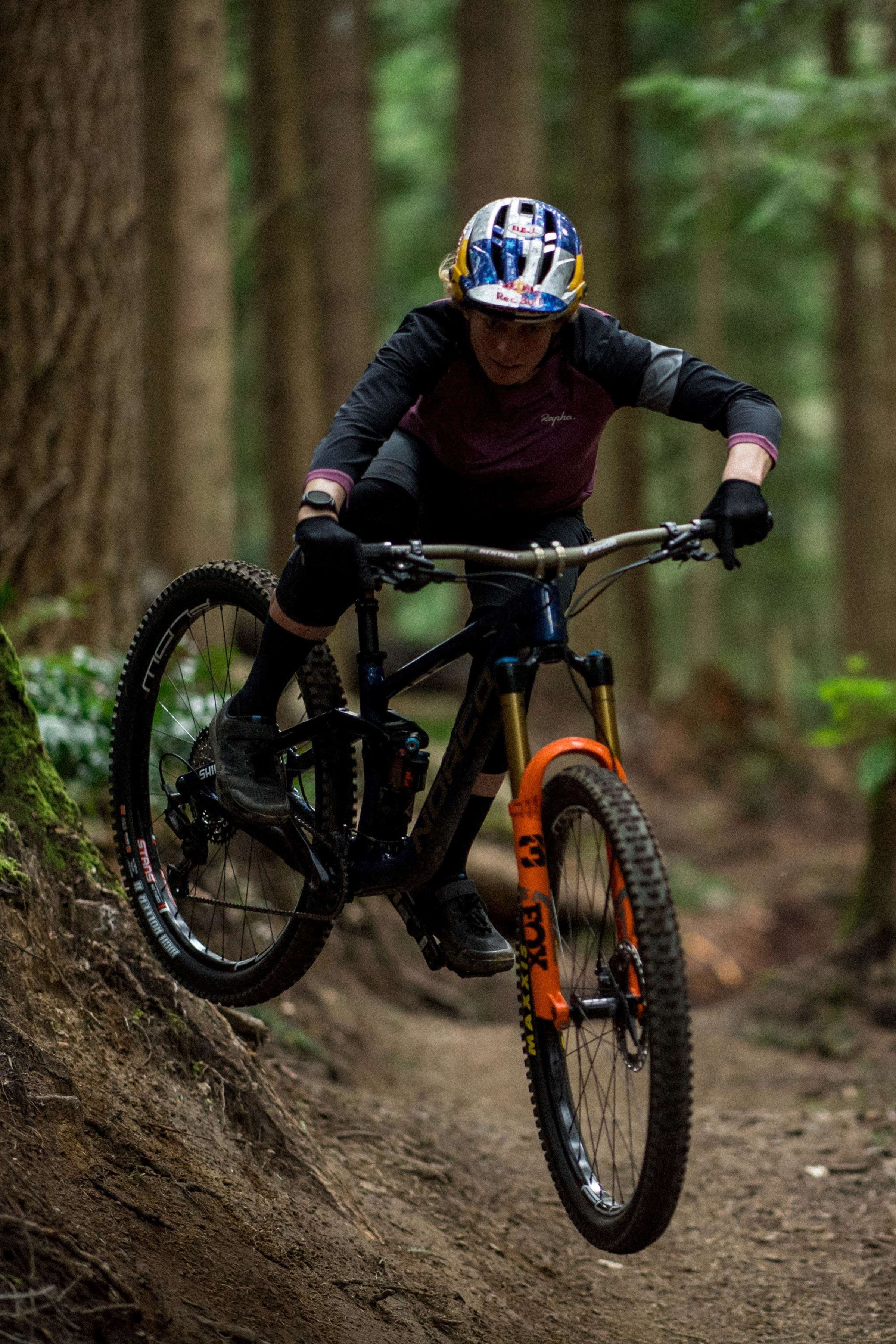 Born in Seattle, Washington and raised in nearby Burien, Jill was just seven years old when she started riding BMX. Cruising around her local neighbourhood with her big brother, she took to riding like a natural, racing and securing her first national title at just ten years old. Incredibly, it would only be four more years until she made her debut as a professional rider.
After massive success in BMX, Jill decided to take on a fresh set of challenges upon discovering mountain biking when she moved to the Bay Area in 2004. Soon afterwards, Jill retired from BMX and transitioned to racing mountain bikes full-time. Making the move wasn't easy but with dedication and long hours of training, she worked her way up to win three consecutive 4X World Championships in dominating fashion.
"The weather changes, the terrain changes, so there's always something fun and exciting to look forward to. It's a lifestyle."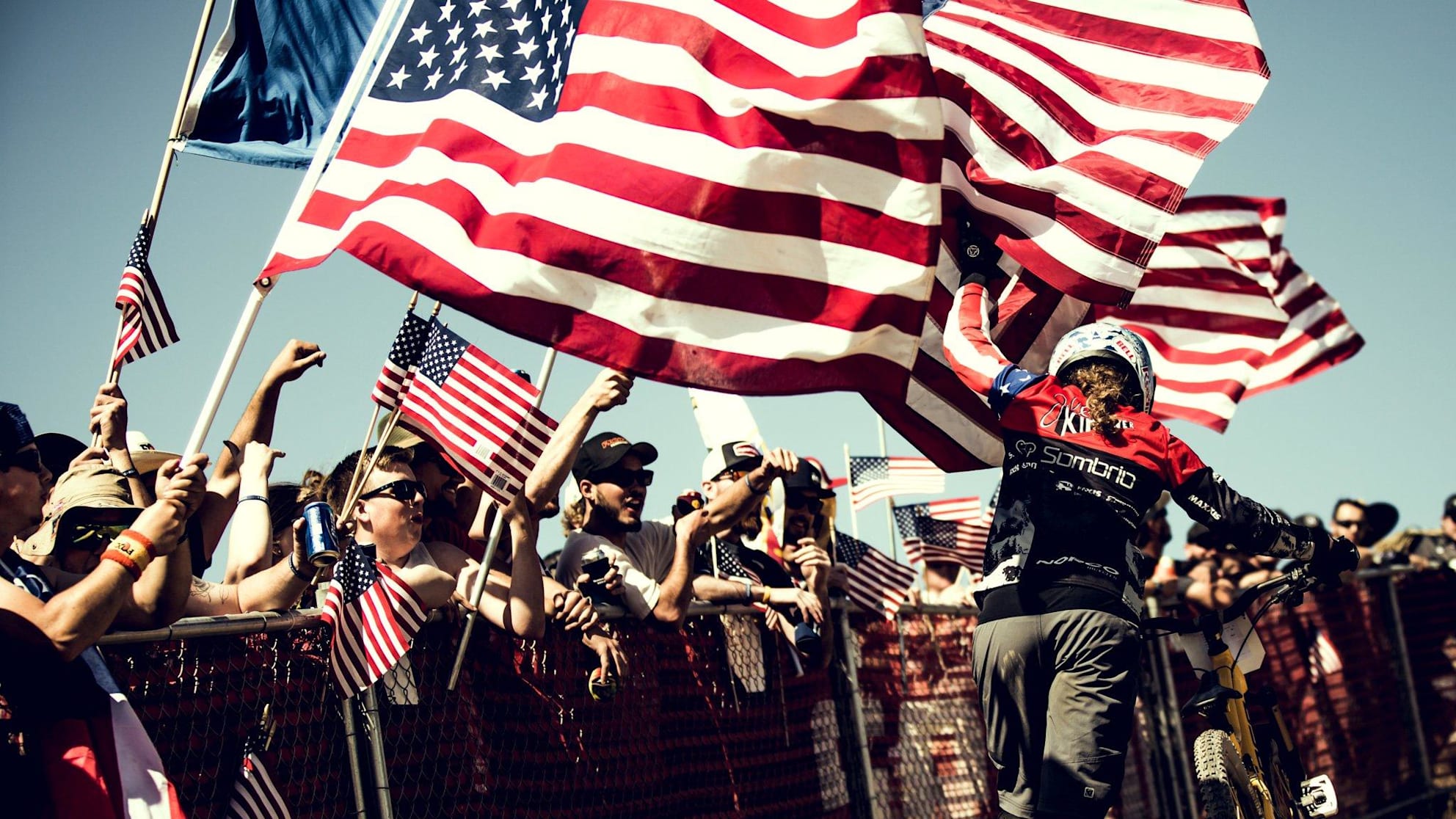 "I race the most fun sport ever. I just love it. Being outside, there's so much you can learn about, and challenge yourself to achieve."
It wasn't until 2007, when it was announced that BMX would become an Olympic sport, that Jill was tempted back to BMX. Determined to realise her dreams of bringing home an Olympic medal, she went as far as postponing knee surgery on a torn ACL in order to compete. Arriving in Beijing with, what for some is a season-ending injury, Jill persevered and came home with a bronze medal.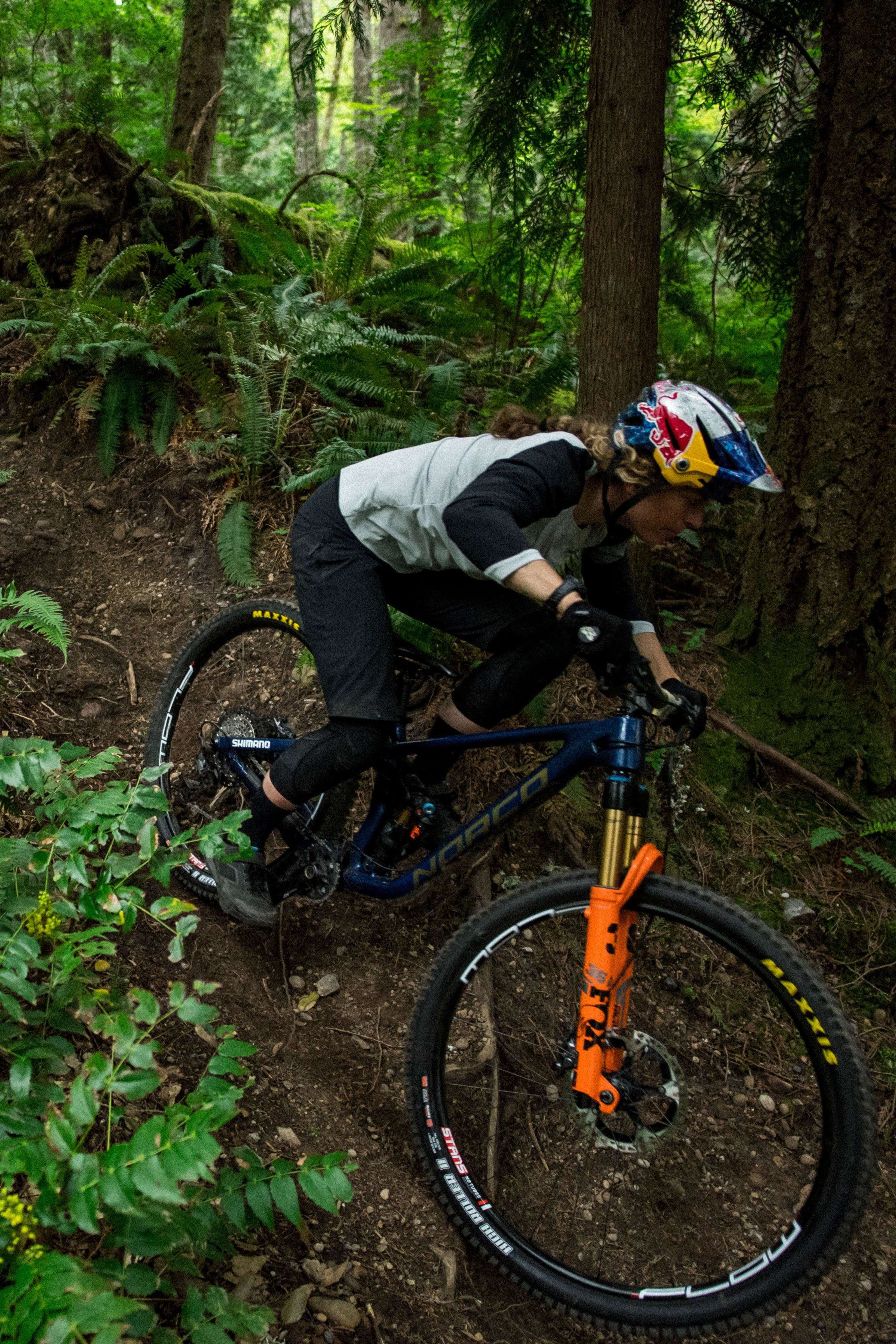 Once she'd recovered from her injuries, Jill tentatively made her return to mountain biking and she remains one of the world's foremost riders. Currently, she devotes most of her time to the multi-discipline Crankworx series, known as the toughest in the sport. So far her focus has paid off, with big wins in Innsbruck, Whistler, Les Gets and, most recently, in Rotorua last year, not to mention five Queen of Crankworx titles for being the most dominant across all of the racing disciplines in a Crankworx race weekend.
During her downtime, Jill enjoys riding with her husband and fellow rider Bryn Atkinson, and developing her passion for design. But never too far from the saddle, she also enjoys lending a hand to the next generation of riders, supporting local teams with community projects and biking camps during the school holidays.
RAPHA PERFORMANCE TRAILWEAR
Browse our collection of durable, repairable mountain biking apparel made with the most technical fabrics, designed to perform in all conditions.
OUR ELITE ROSTER
From the Australian outback to the US crit scene, we sponsor inspiring teams and athletes around the world. To find out more about our Rapha athletes, click below.