Adam Craig
Having made his mark crushing XC tracks around the world, Adam Craig might have stopped racing but he hasn't slowed down. A leading trail access advocate and product testing maestro, he is now a key member of the Rapha athlete roster.
03 June 2021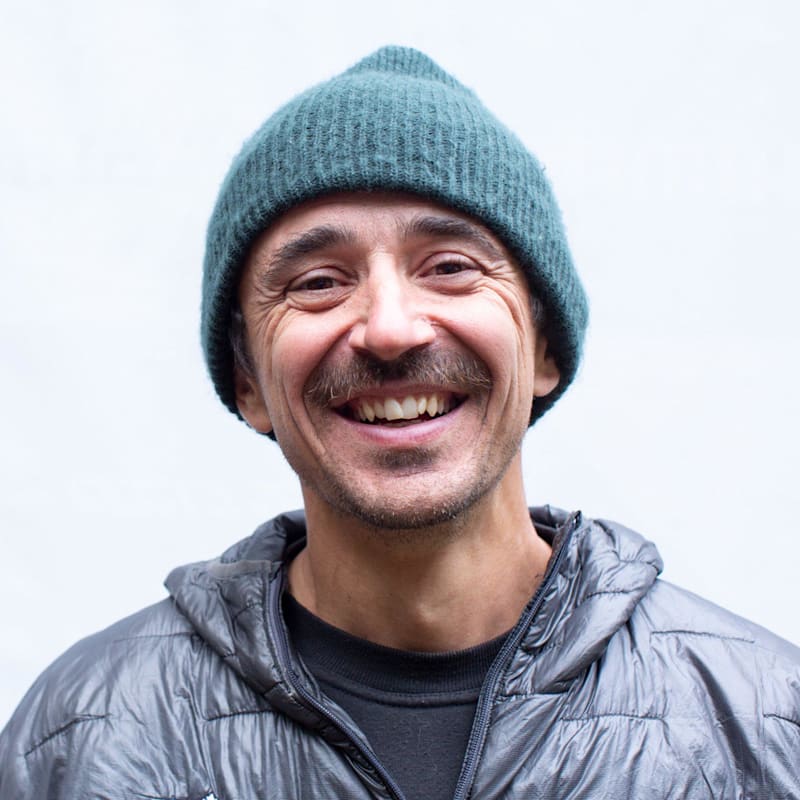 Former MTB racer focused on trail advocacy, product development and, most importantly, finding out what's over the next horizon line.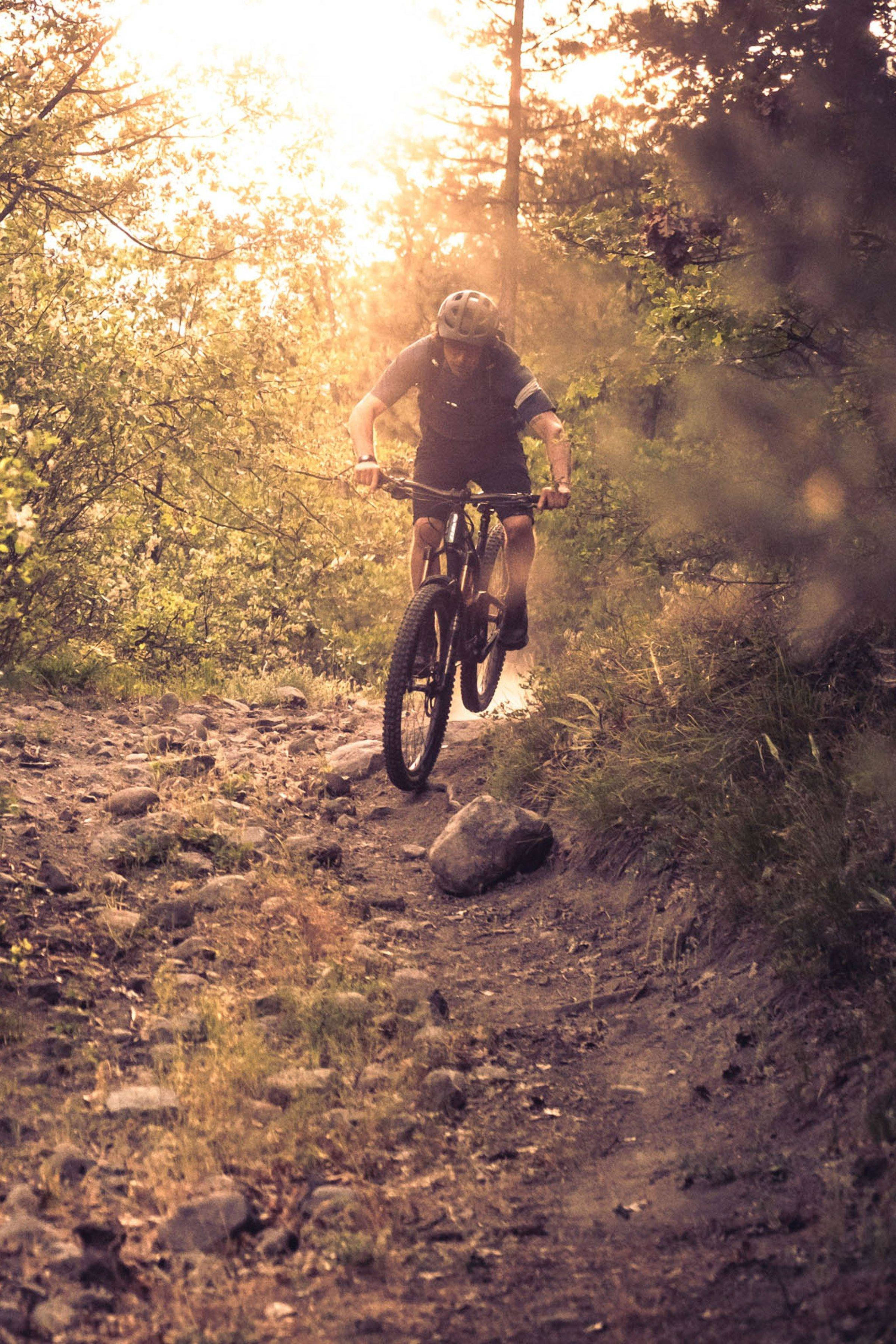 A stalwart of the mountain biking scene in his home states of Maine, Oregon and around the world, Adam Craig needs little introduction. And with eighteen US national titles across various disciplines as well as an appearance at the 2008 Beijing Olympic Games to his name, Adam's experience is second to few others.
Now, after a career that saw him compete at the top level in World Cup XC, CX and the Enduro World Series, his focus is shifting. Having moved back home to Maine in New England, he's not only dedicating his time to building new trails, but helping to grow a feeder series of domestic races that's accessible to up and coming talent.
"There's lessons to be learned in everything so is anything a waste of time?"
As lead representative for the North American Continental Enduro Series, Adam adds legitimacy and an eye for detail to a calendar that's aiming to bridge the gap for new riders between the far-flung and fast-paced environments of the Enduro World Series and the domestic scene in the US.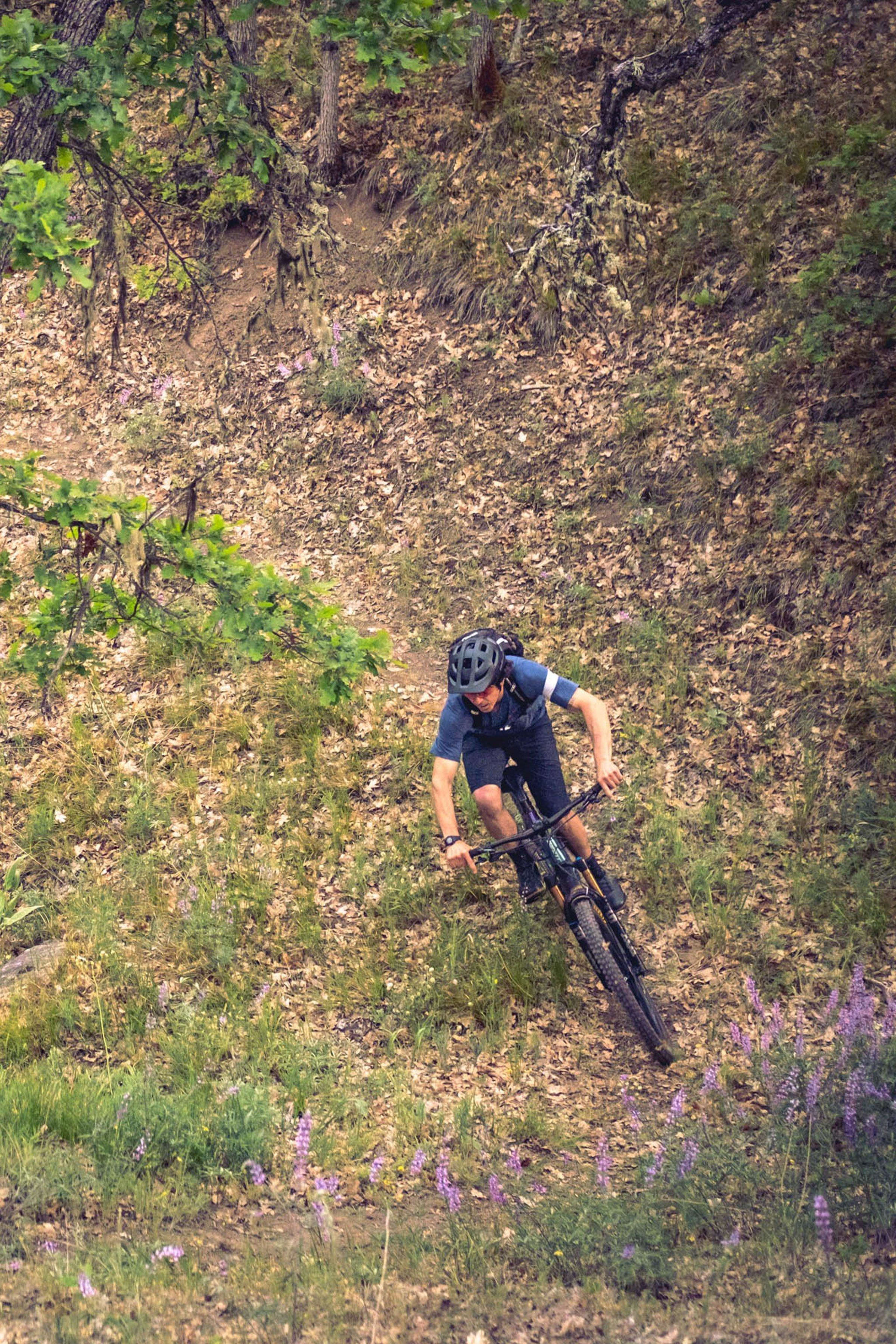 And not content with growing races, he's also growing trail bases as an Oregon Timber Trail Alliance member, steward, and community builder.
We're proud to support Adam's continuing influence on the sport, and look forward to working with him on everything from advocacy to apparel.
"I feel lucky to have been able to retain an appreciation for riding after a long career. And I'll always have it."
RAPHA PERFORMANCE TRAILWEAR
Browse our collection of durable, repairable mountain biking apparel made with the most technical fabrics, designed to perform in all conditions.
OUR ELITE ROSTER
From the Australian outback to the US crit scene, we sponsor inspiring teams and athletes around the world. To find out more about our Rapha athletes, click below.