Maghalie Rochette
Born in Canada but made for the mud and ruts of Belgian cyclocross racing, World Cup winner Maghalie competes with her heart on her sleeve and an infectious optimism.
ROCHETTE COLLECTION
Created in collaboration with Maghalie Rochette for the mud and ruts of cross racing.
Coming soon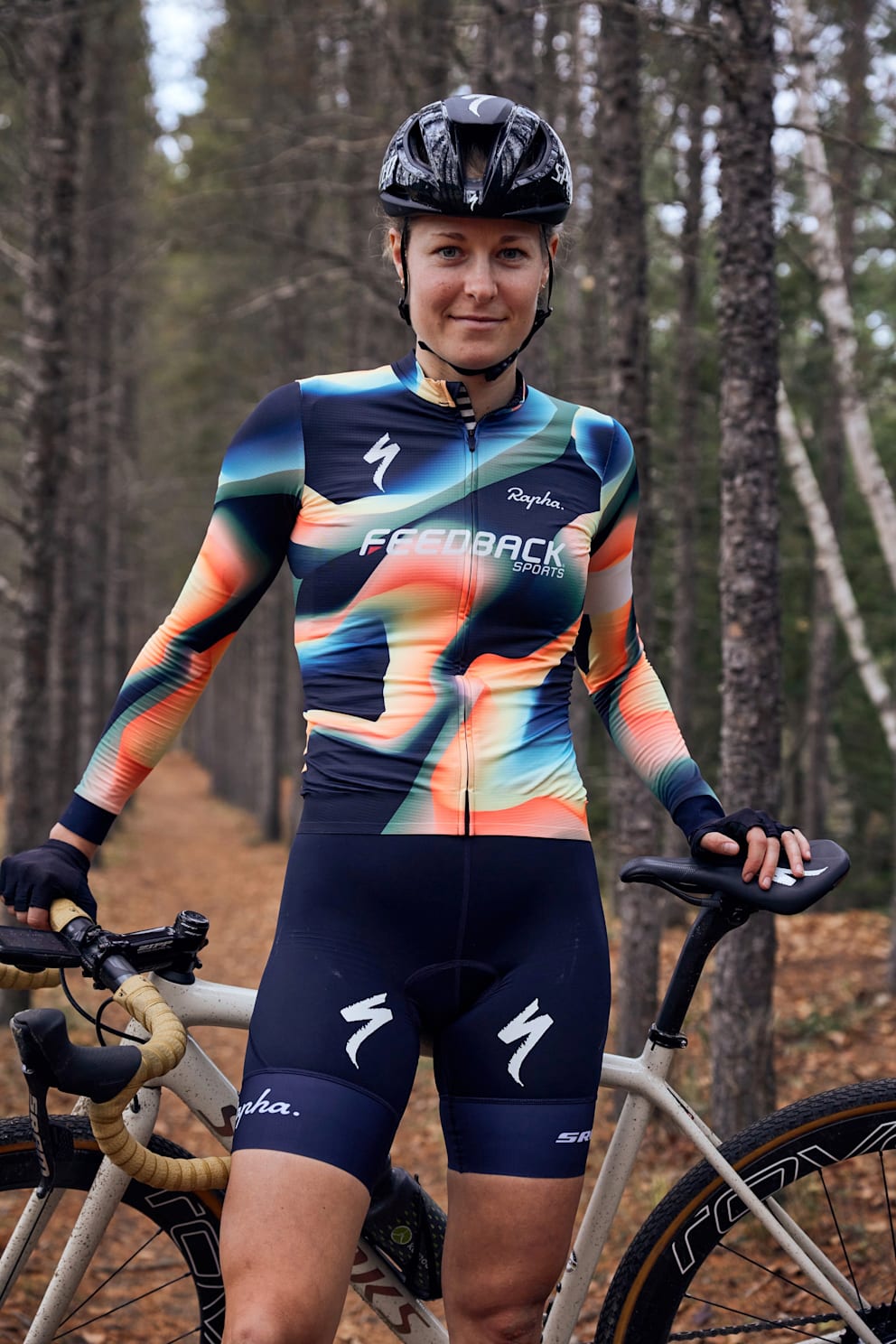 Cyclocross is intrinsically linked with the Low Countries of the Netherlands and, in particular, Belgium. While the sport is religion here, elsewhere in the world it holds on to small but fervent footholds. Flying the flag for Canada is Maghalie Rochette.

After trying out just about every sport possible as a kid, Maghalie discovered she had a talent for triathlon. But when a persistent foot injury prevented progress there, she was introduced to the muddy world of cyclocross.
"One of my biggest goals in life is to constantly grow and improve as a person, and cyclocross is the vehicle through which I learn and grow the most in the moment, and that's why it means so much to me"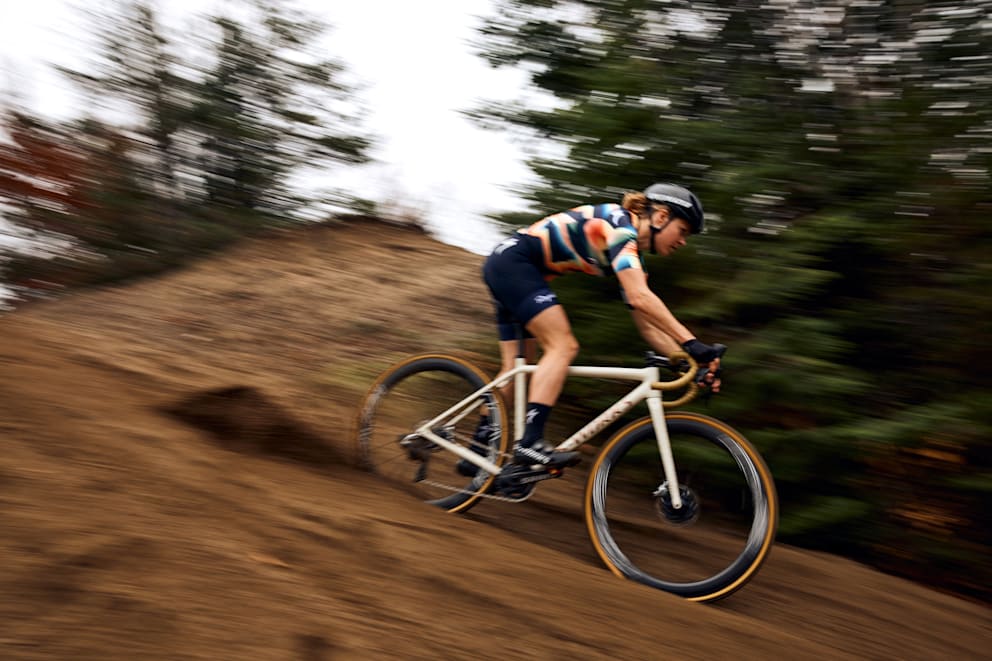 From the get go, Maghalie was well suited to the combination of handling, running and riding skills needed in cross. Soon, she was national champion, then Pan American champion and in 2019, she notched the biggest win of her career so far when she took out her first World Cup win against the best riders in the world at Iowa City.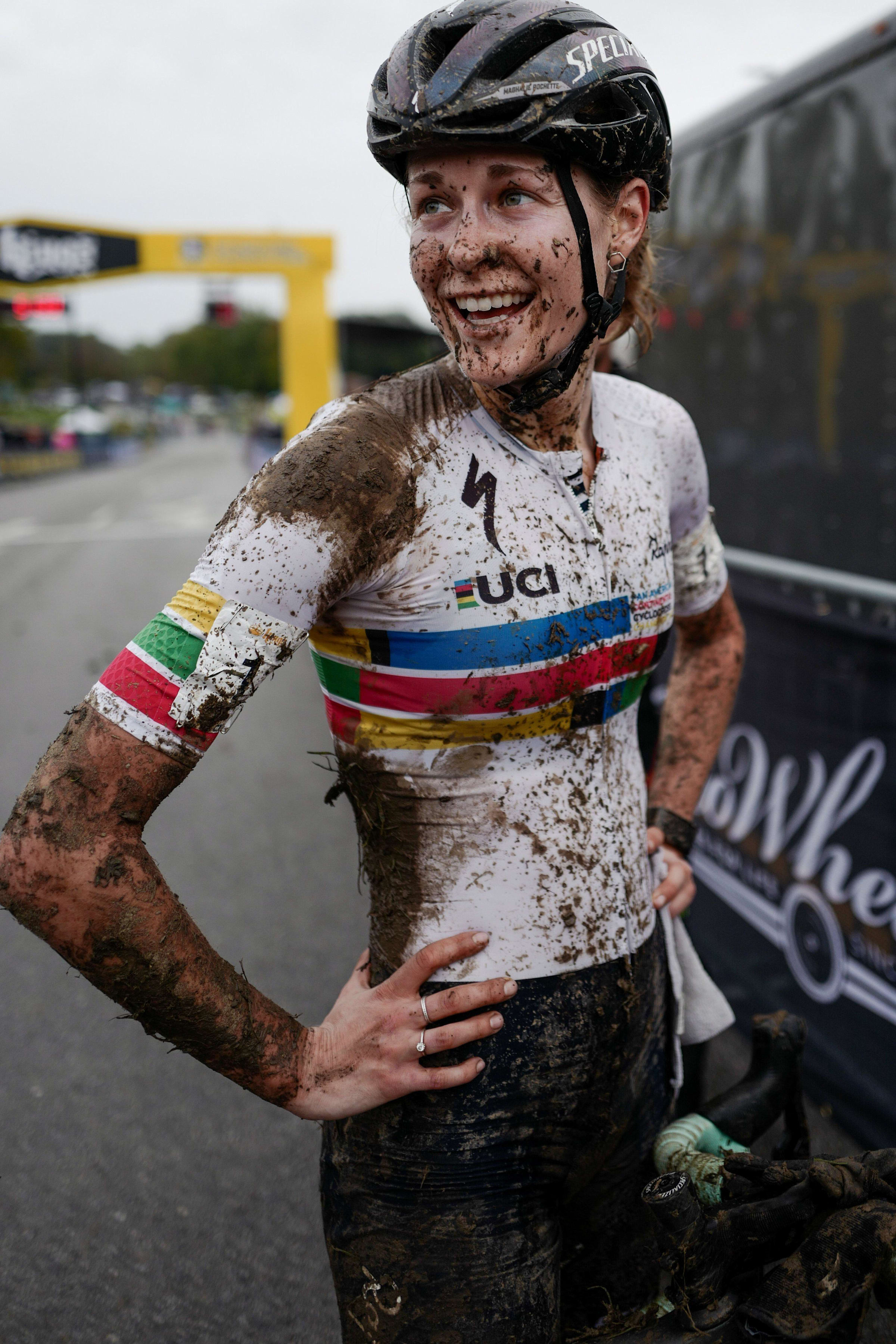 But to make it as a cross rider, you have to make it in Europe. And for Maghalie, this means packing her bags, flying to Europe and travelling from race to race with all her worldly belongings packed into a campervan. Life on the road can be tough at times especially as a non-European 'outsider'. But over time Maghalie has made the European cross scene a home from home.

Always racing with a smile on her face, she has become part of the furniture on the tour. Well liked and respected by those who race with her, Maghalie's results have also seen an upward trend. After no fewer than 55 attempts, she finally scored her first World Cup podium in Europe with second place at Round 9 of the 2021/22 series in Besançon.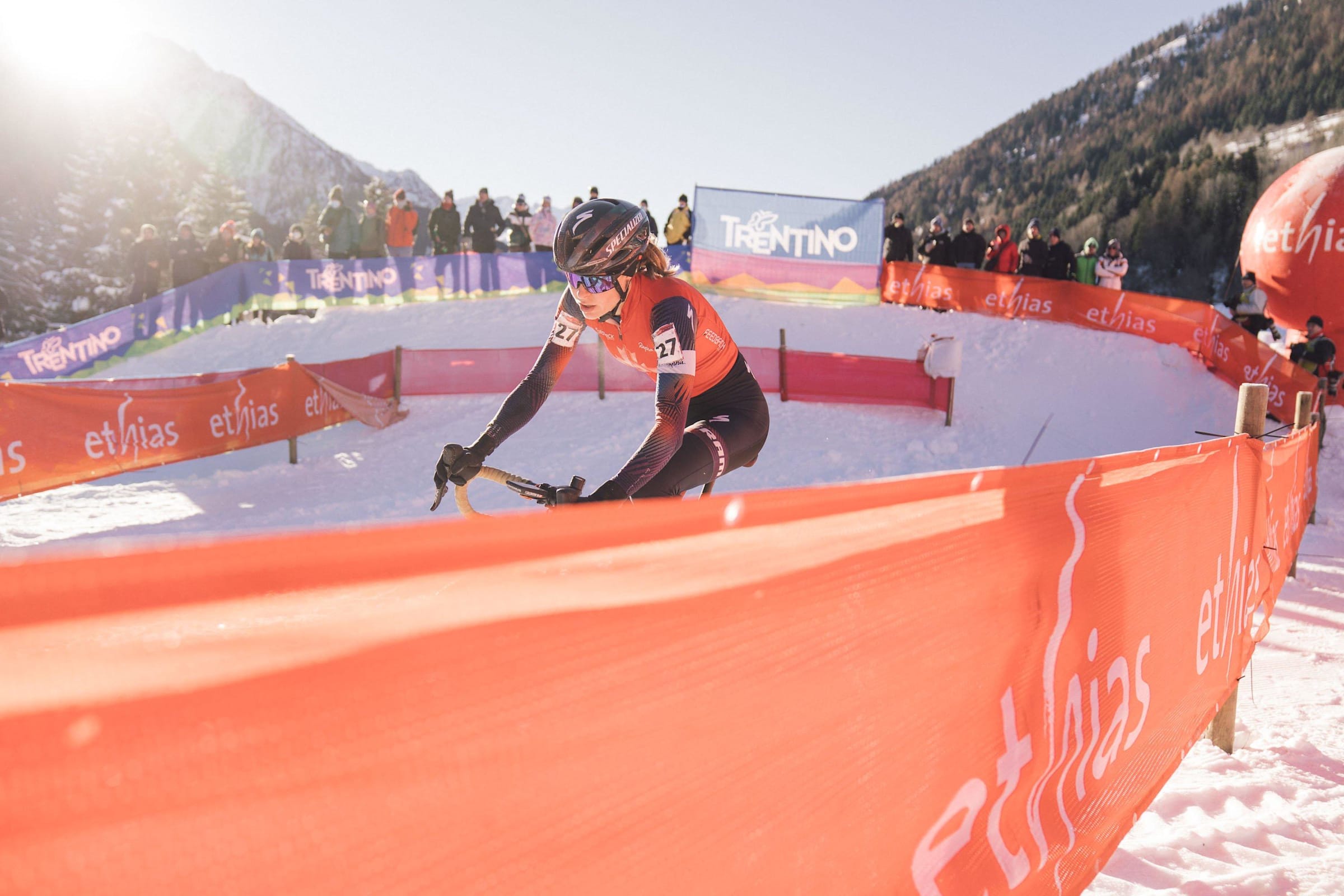 And when it rains, it pours. Since that breakthrough podium in November 2021, she has scored two more and heads into the 2022 World Championship with high hopes of her best result ever. With the event taking place in Fayetteville, Arkansas rather than Europe, who would bet against her.

Win or lose, we're sure Maghalie will enjoy the ride and race results are only part of the picture anyway. Away from the races, Maghalie produces a successful podcast, runs her CX Fever Fund to support young Canadian cross racers and enjoys a sideline as a beekeeper, too. We're extremely proud to support her and look forward to riding with her this season.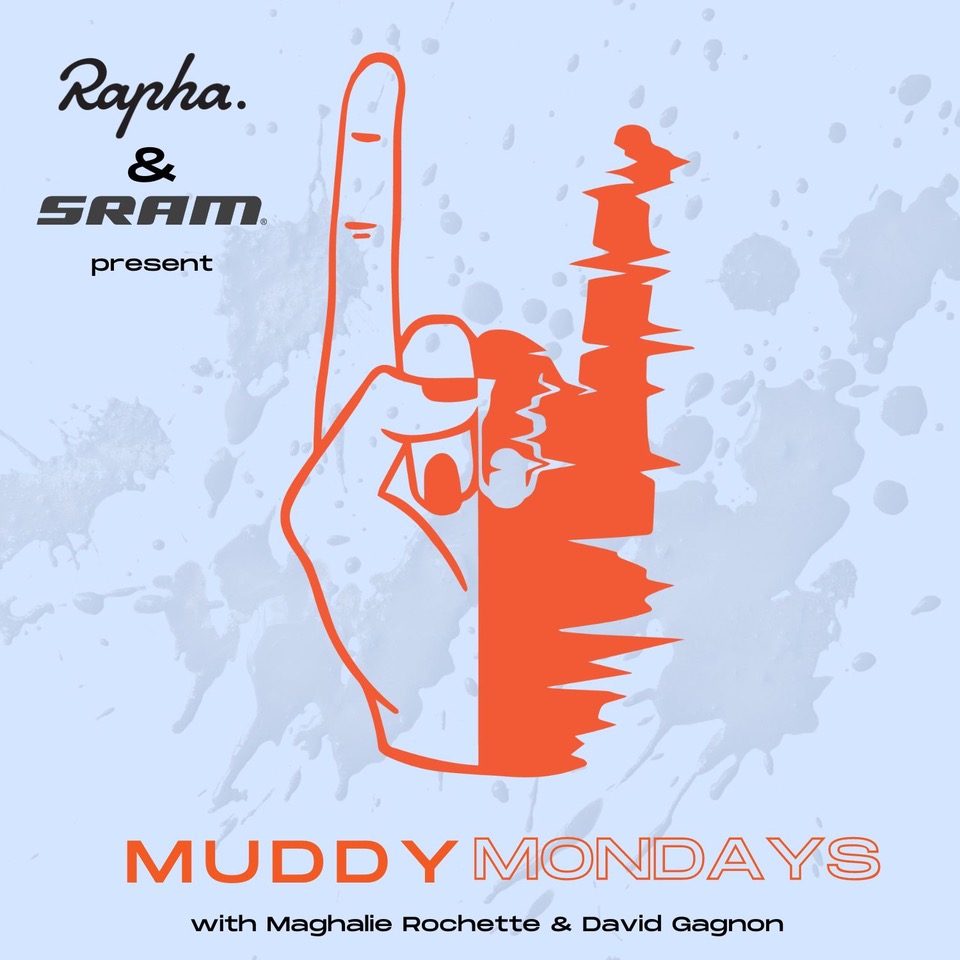 MUDDY MONDAYS WITH MAGHALIE
Not content with simply sitting still, Maghalie's series of podcasts provide a hugely popular insight into her world of riding. Her latest series, Muddy Mondays is an in-depth look into the cyclocross season, each episode talking through the events of previous week. Joined by a wide variety of guests involved in the CX scene and presented alongside mechanic David Gagnon, you can listen in via the link below, where you can also find Maghalie's previous podcast, Fever Talk.
`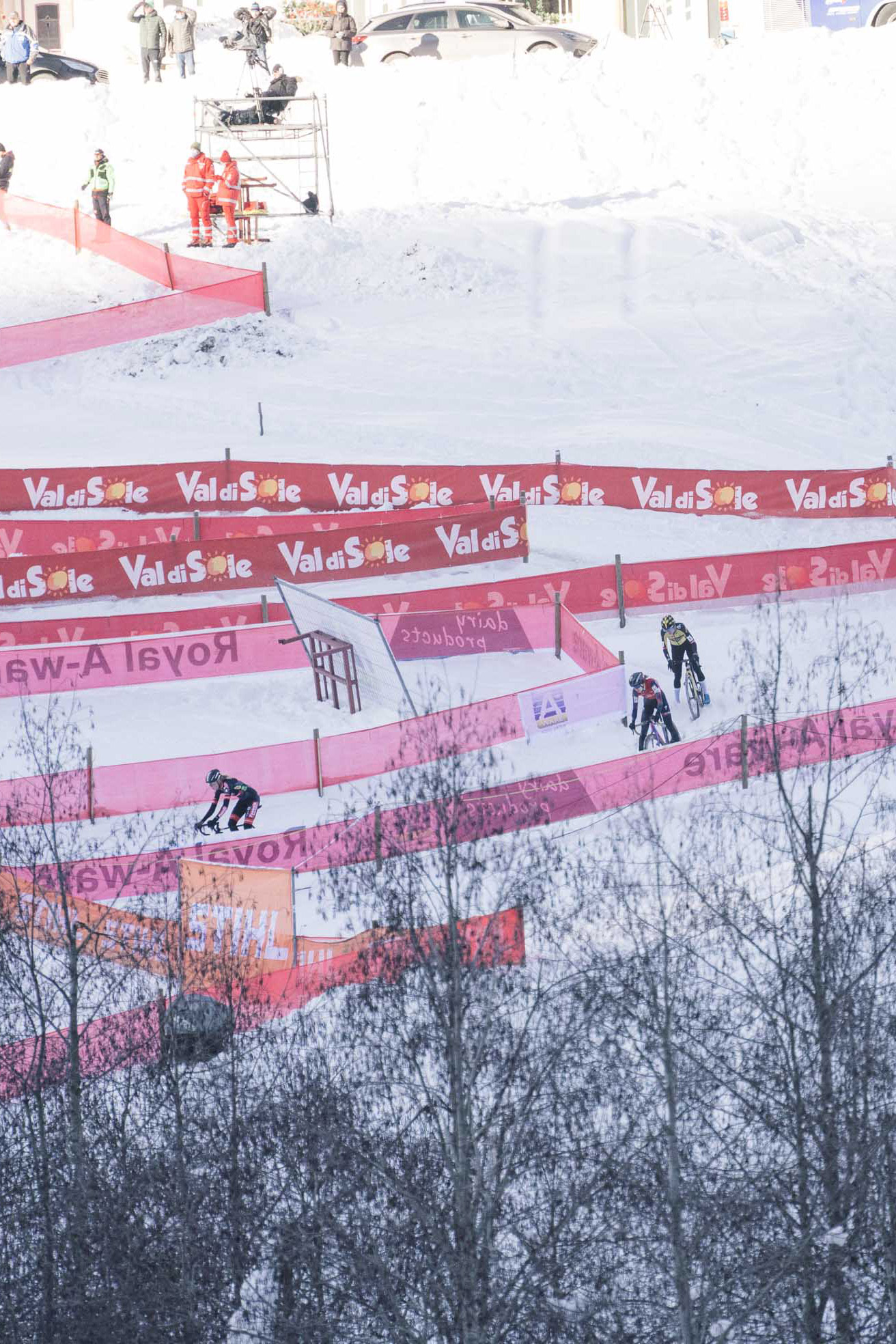 Val di Sole World Cup, Italy
In 2021 Val di Sole was an iconic race in Maghalies calendar, as she podiumed through an extremely frigid and snow-covered course. This year, it will be her first World Cup of the season, offering a great opportunity to see how she stacks up against the best in the world.

Italy Dec 17, 2022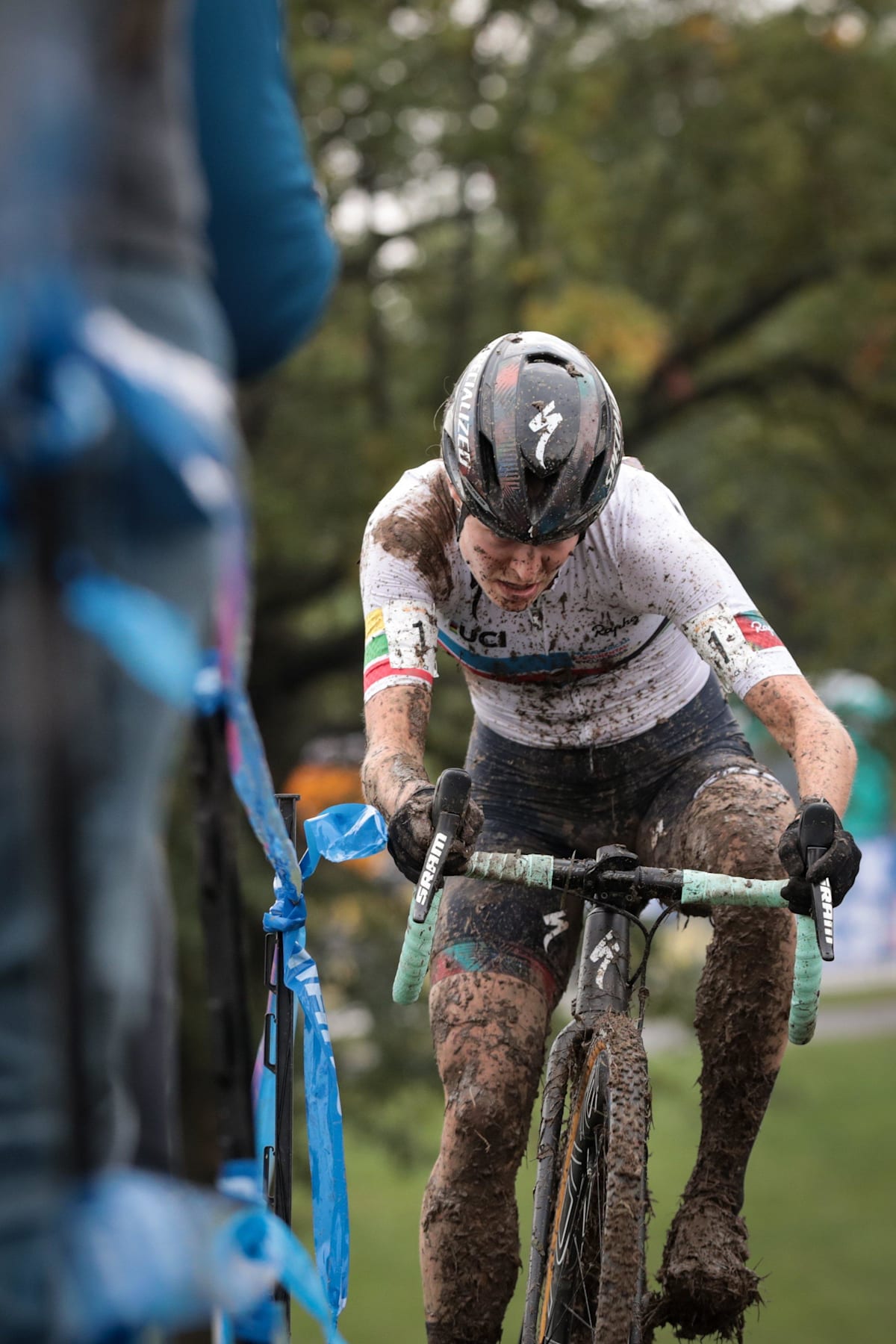 Gavere World Cup, Belgium
This is one of Maghalie's favorite courses. It's hilly, dynamic and the mud can be more slippery than thick. Those are some of her favorite course elements all wrapped into one race. Unfortunately, two years ago Maghs crashed at the start, broke her wheel and ankle and was unable to race. This year, she'll return for a rerun on this course she loves so much with the added excitement as a World Cup event.


December 26, 2022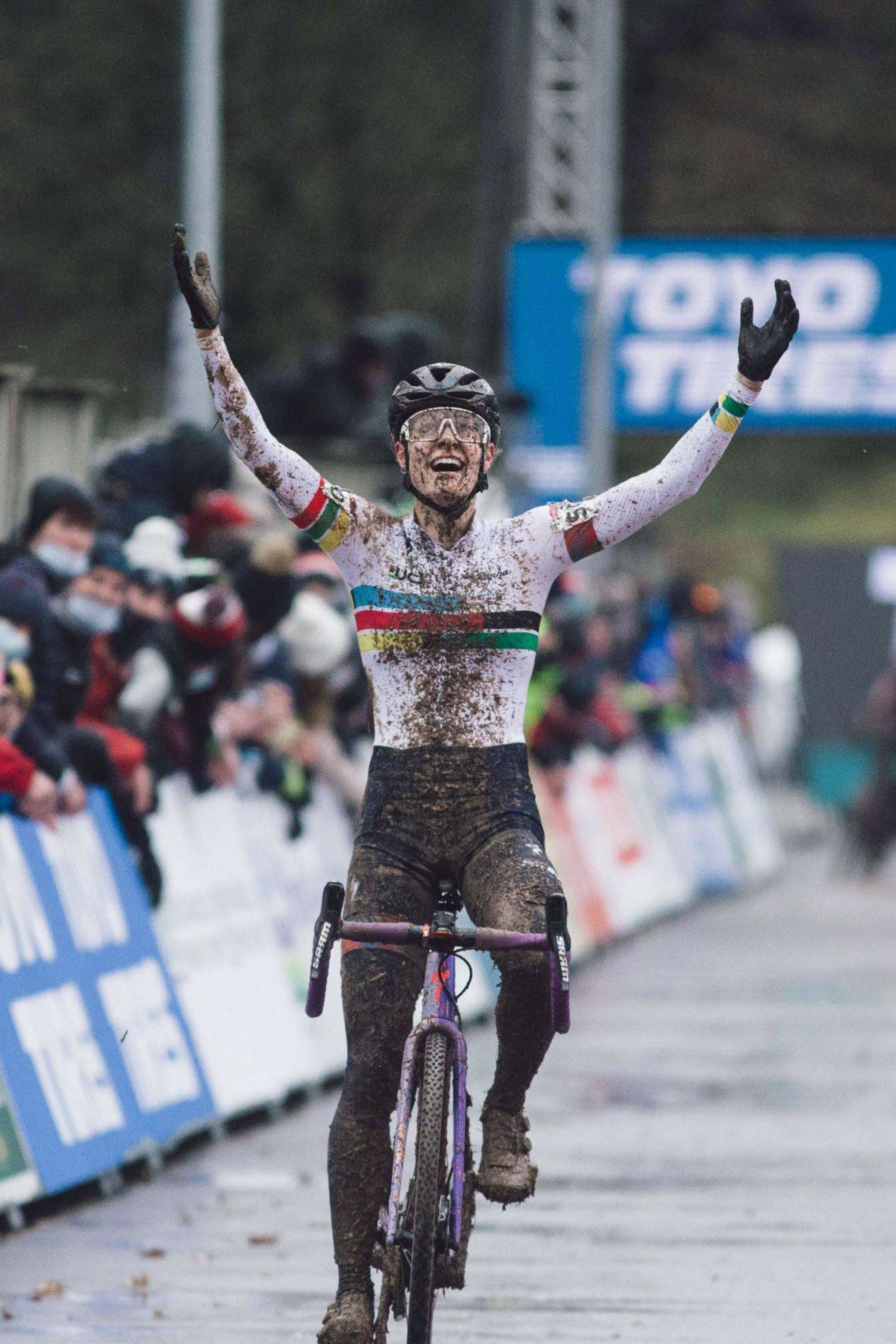 Besançon World Cup, France
Last year Maghalie had a great race in the french World Cup, finishing second to earn her first ever european World Cup podium. It's a course she loves and can find the fun within. Additionally, racing in France is exciting for Magh's as French is her first language. The fans connect with her and cheer like crazy for the french-speaking Canadian racer.


Jan 29, 2023
OUR ELITE ROSTER
From the Australian outback to the US crit scene, we sponsor inspiring teams and athletes around the world. To find out more about our Rapha athletes, click below.