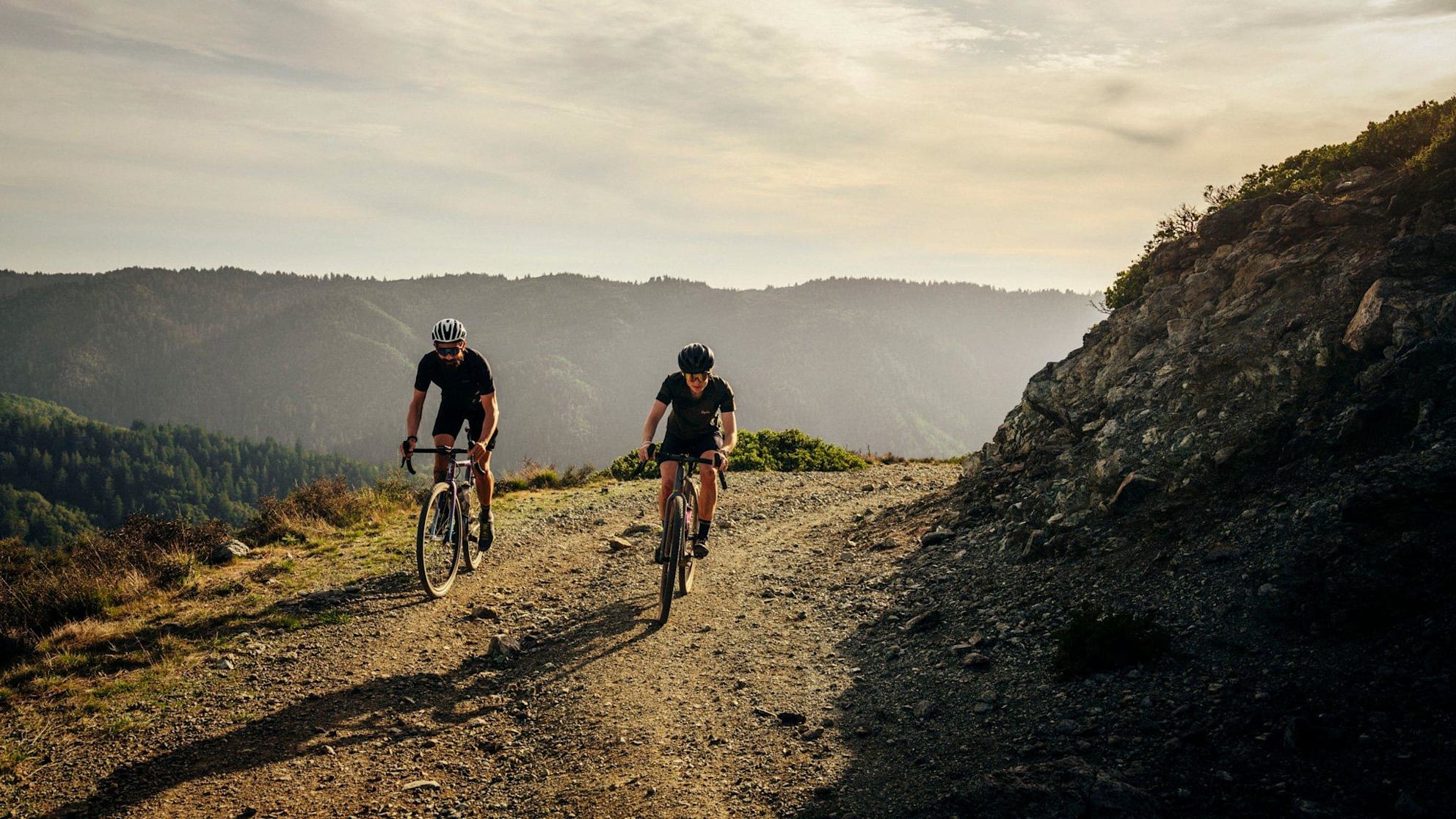 Explore Glasses
A clear line of sight is never more important than when riding off-road. The new Explore Sunglasses are purpose-built for all-day, off-the-grid adventures with a durable, drop-lens frame, a removable strap and a proprietary lens technology that helps you plot the best line on varied terrain.


SEE CLEARER. GO FURTHER.
TESTED ON MT. TAM
71km / 1815m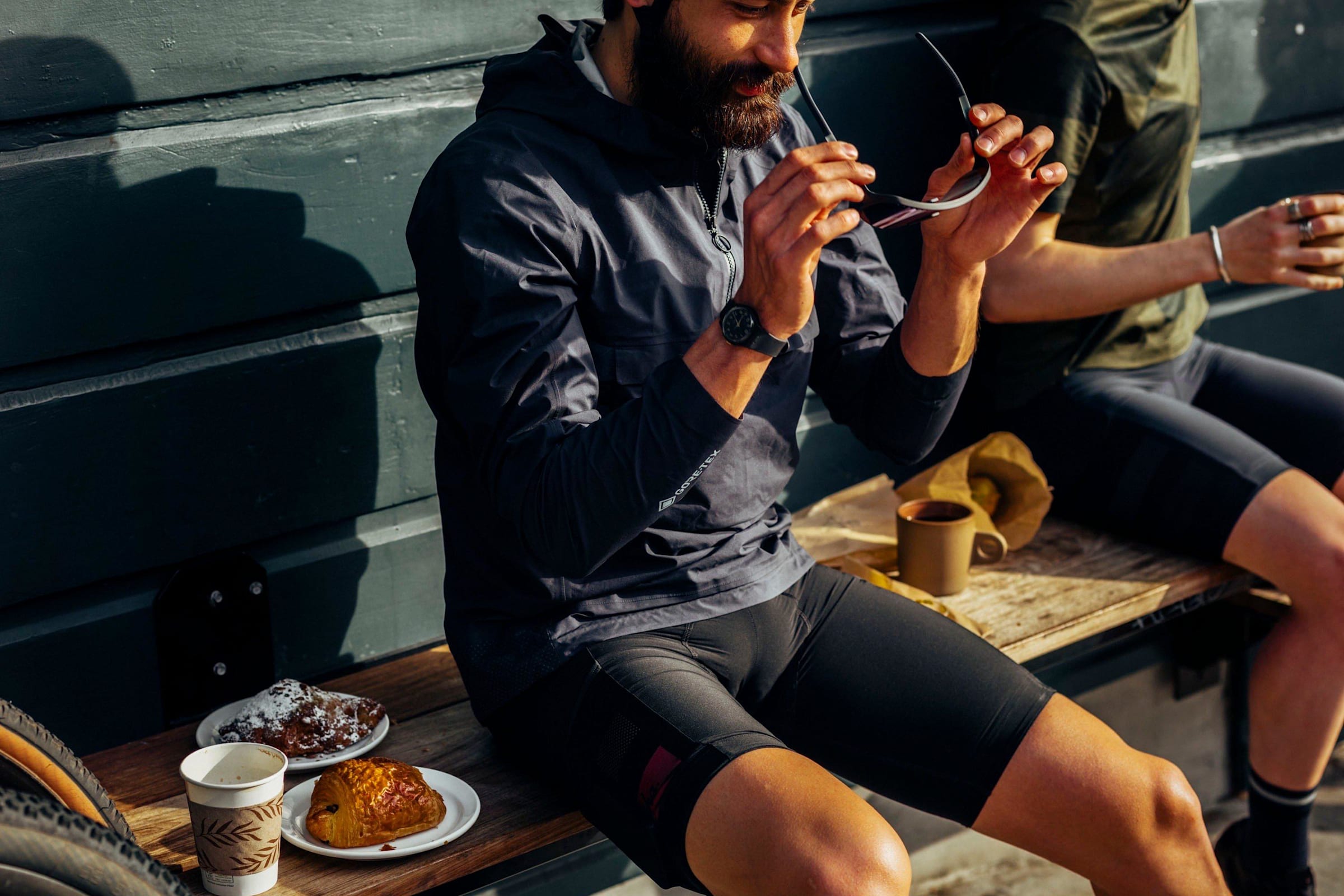 What better place is there to put a pair of glasses designed for off-road riding through their paces than Mt. Tam?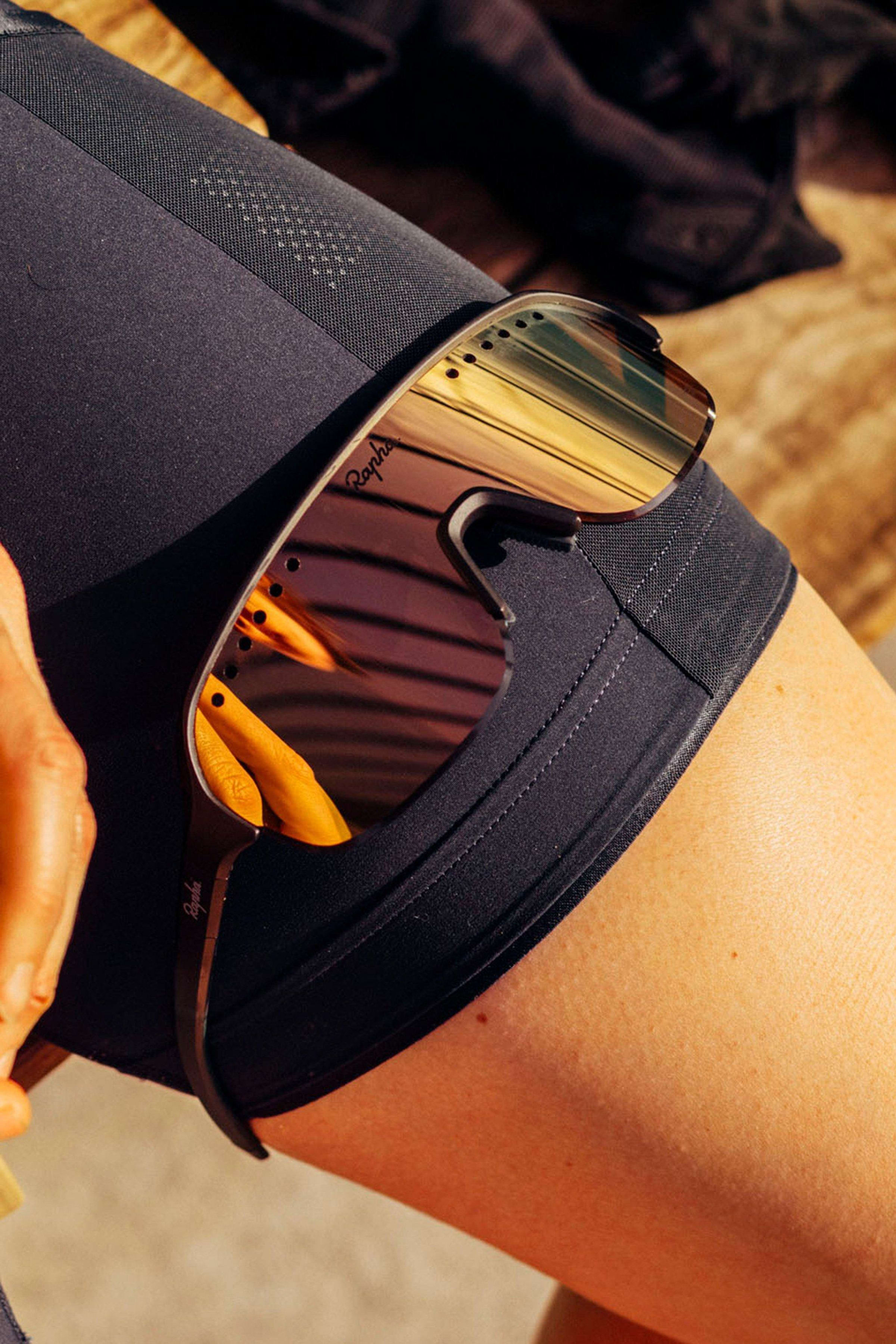 As the spiritual home of mountain biking, the trails and singletracks that criss-cross these forests are hallowed ground, and all just a stone's throw from San Francisco.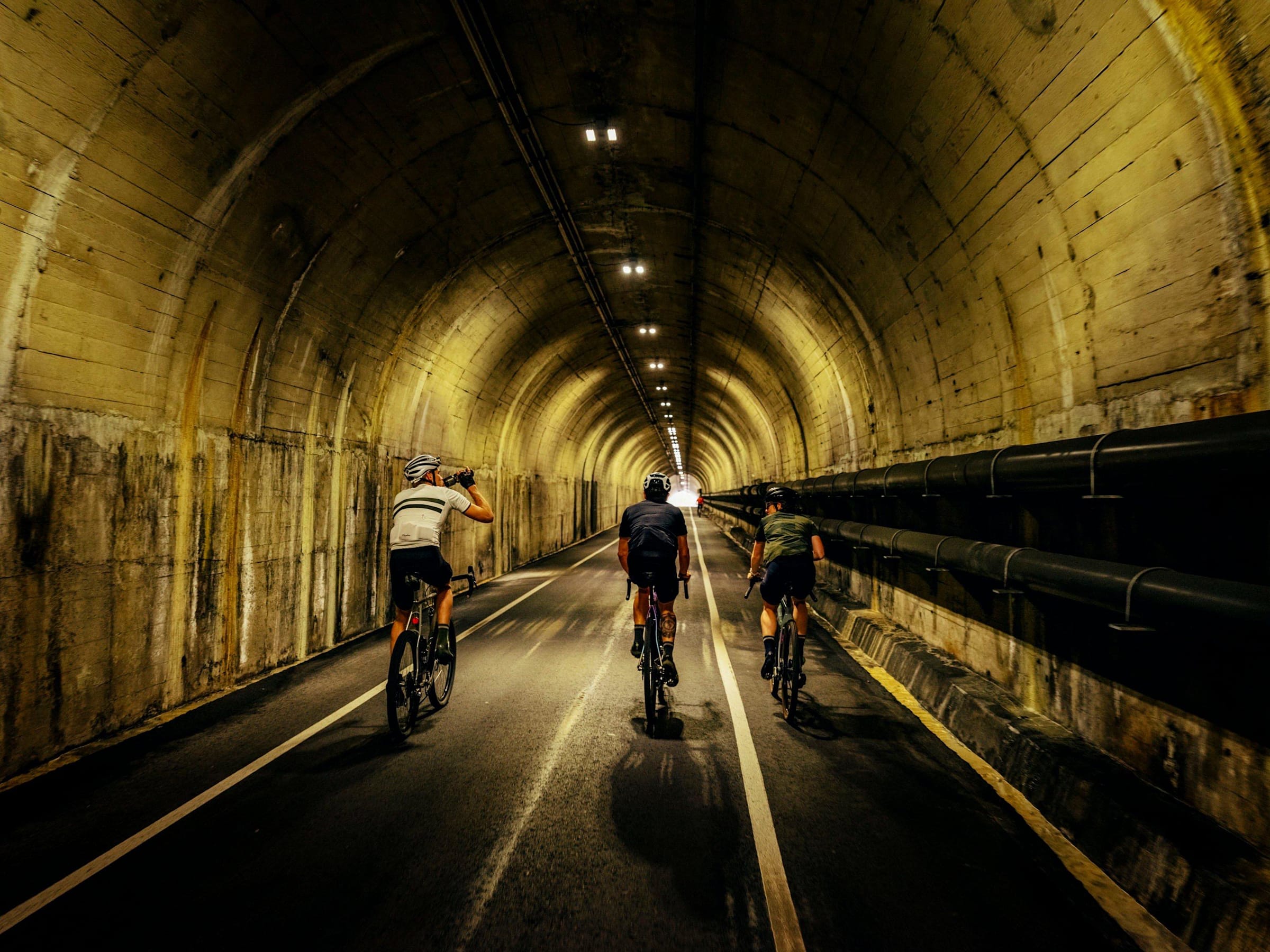 GOLDEN GATE BRIDGE
Riding out of most cities is a gradual transition from suburban streets to open spaces but not in San Francisco. Our ride started in the heart of the city but within minutes there were hills on the horizon as we crossed the Golden Gate.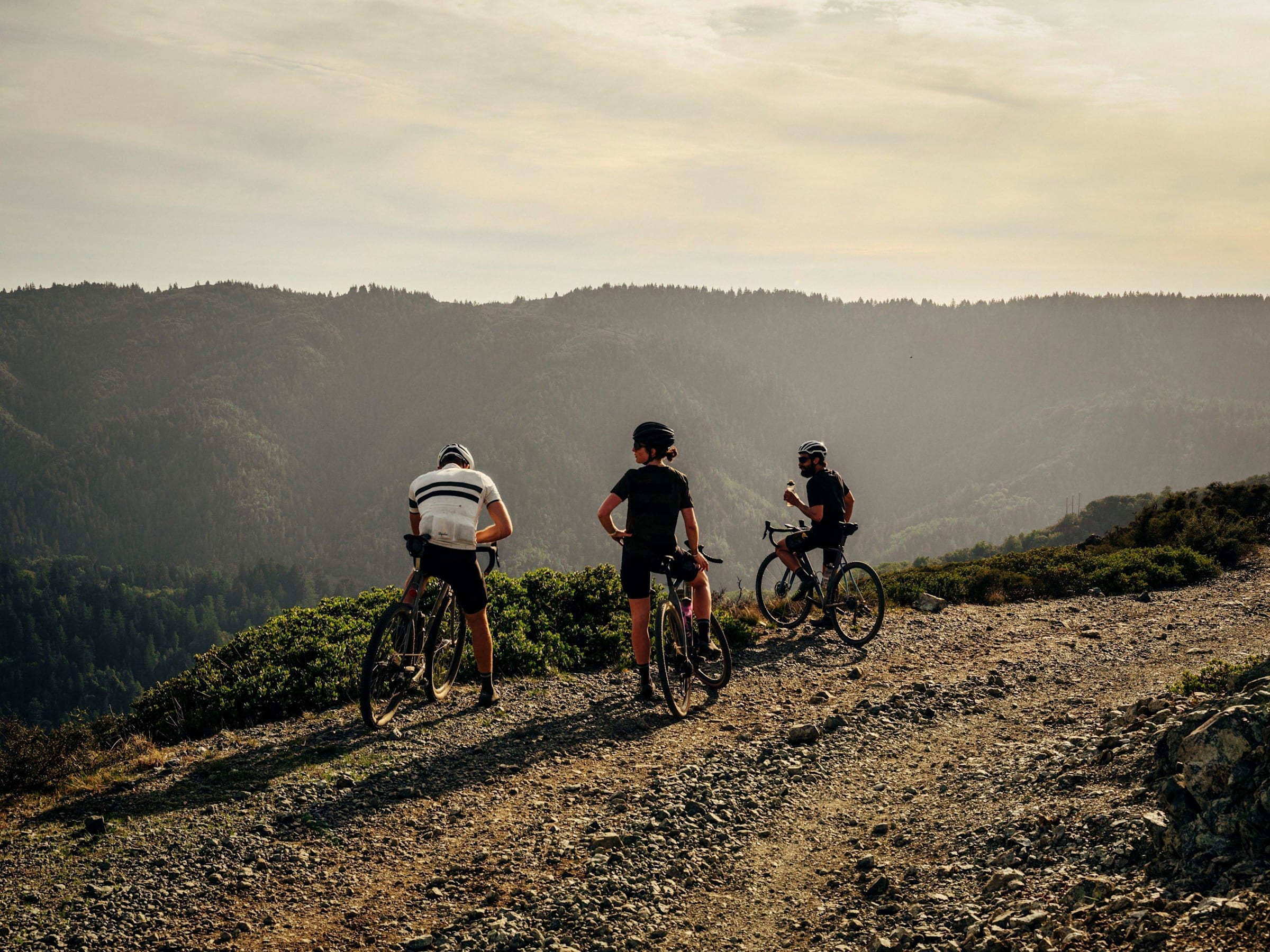 MIWOK TRAIL
Out of the tunnel and into the dappled light of Mt. Tamalpais' lower slopes. It's here, in changeable light conditions, on trails strewn with roots and rocks, that our contrast-enhancing Rider Optimised Surface Enhancement lens technology takes effect, adapting rapidly to changes in light, making obstacles more obvious and the best line easier to find.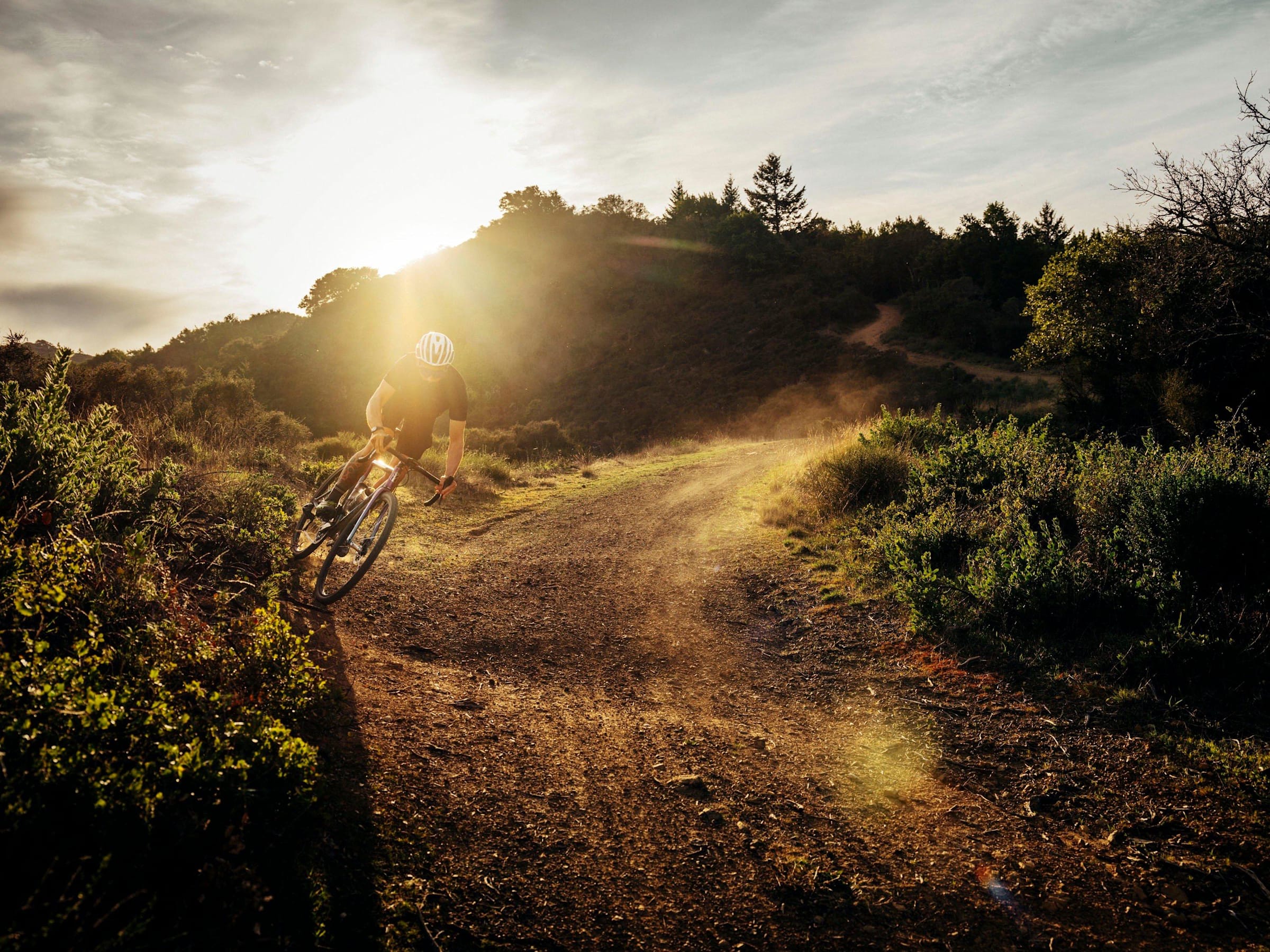 UP AND OVER MT. TAM
Whether you're grinding up a gravel climb or flying down the descent, it's important that your sunglasses stay securely in place. The Explore Glasses flex to fit neatly in your helmet and come complete with a security strap, so you can wear them around your neck.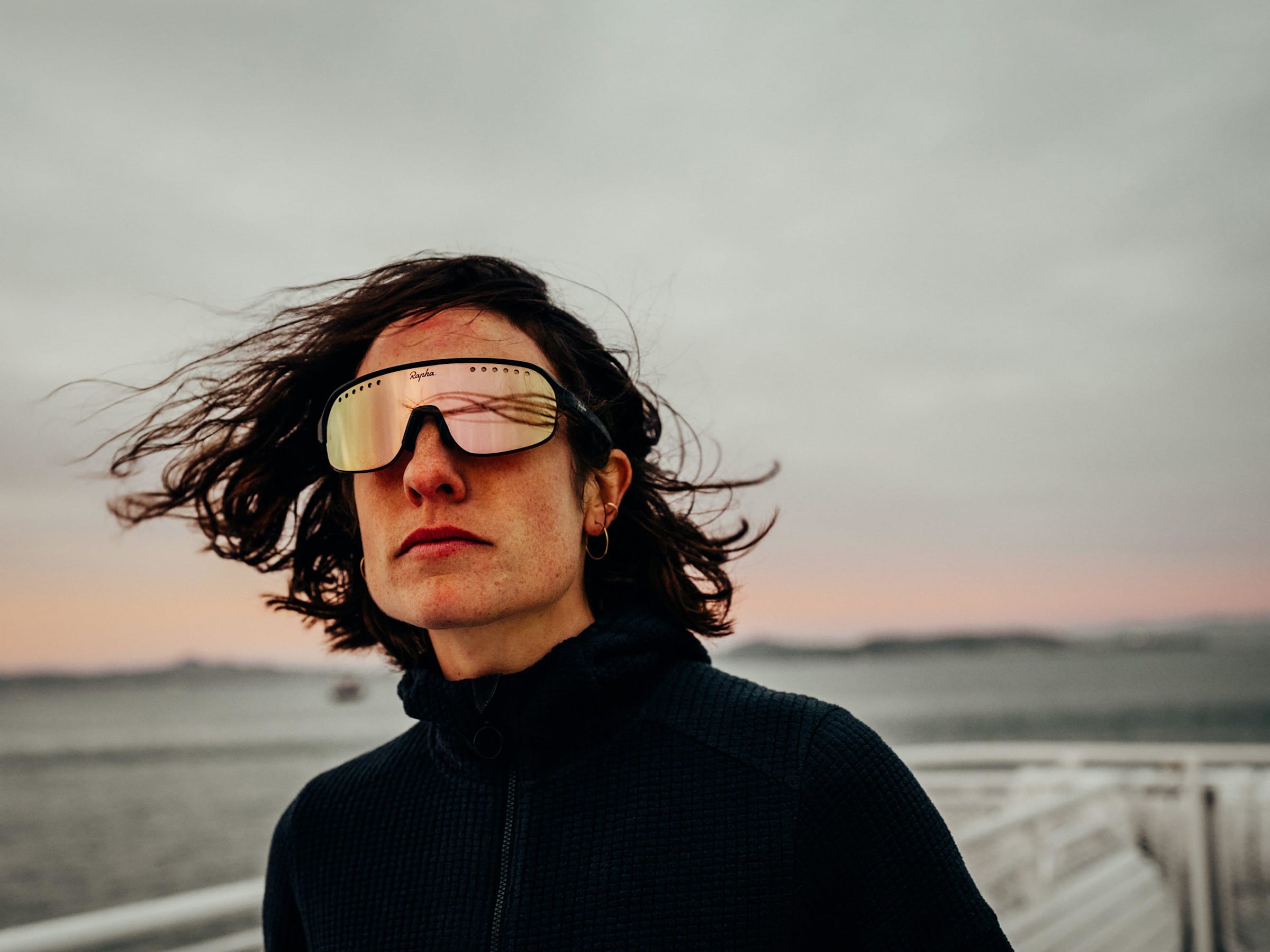 SUNSET FERRY RIDE
Riding your bike for any length of time is fulfilling but there's a special satisfaction in riding all day, from dawn to dusk. With Rider Optimised Surface Enhancement lens technology developed specifically for cyclists adapting constantly to changes in light conditions, these are the days the Explore Sunglasses are made for.
Key Features
Rider Optimised Surface Enhancement technology
Contrast-enhancing technology helps identify hazards and adapt to changes in terrain and light conditions.
Secure strap
Removable strap for a secure fit when worn on the face or around the neck.
Interchangeable lenses
Hydrophobic, anti-fogging Rider Optimised Surface Enhancement lenses can be replaced with a clear spare lens for riding in low light.
Adjustable nose piece
Two nose pieces for adjusting the fit to suit different face shapes.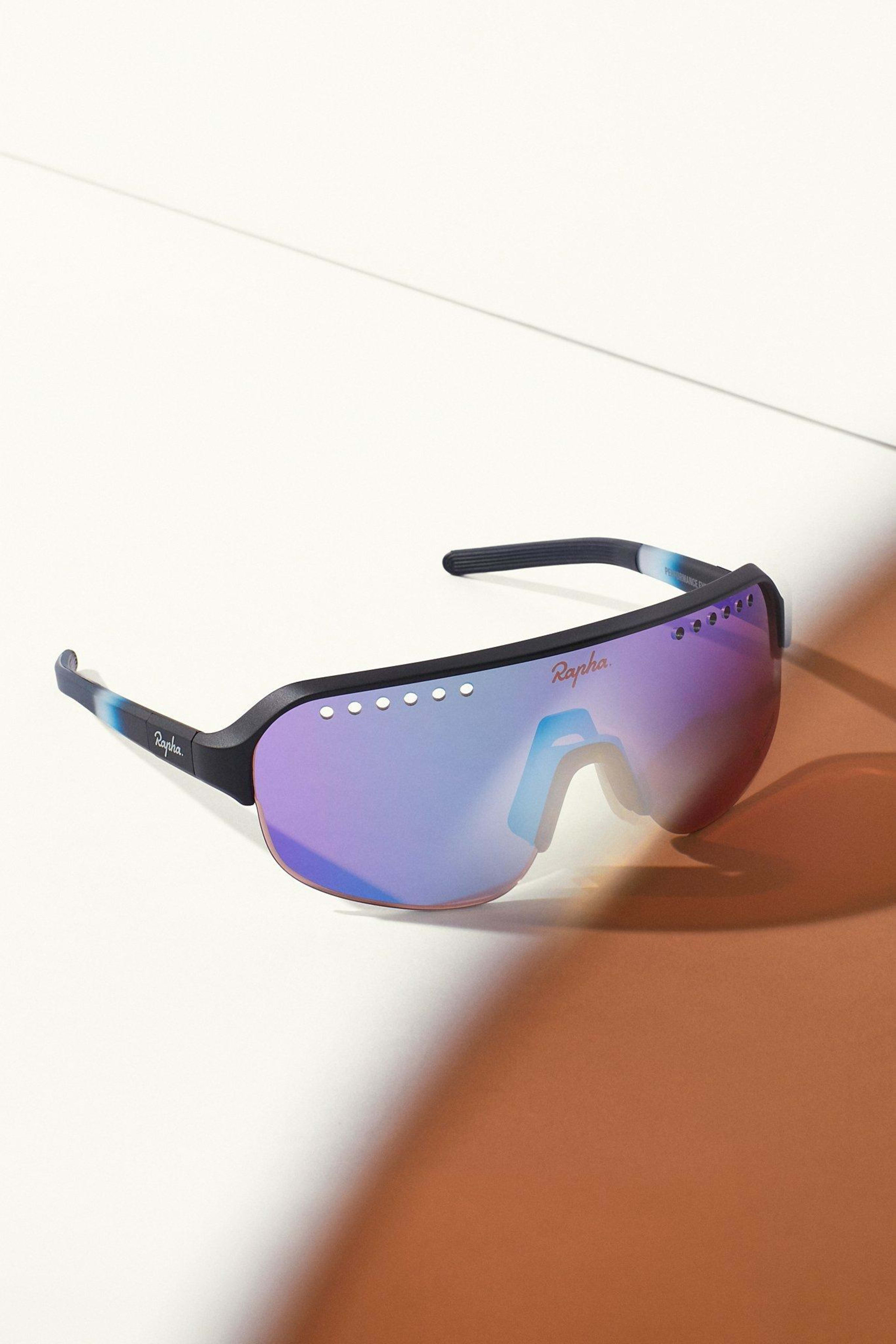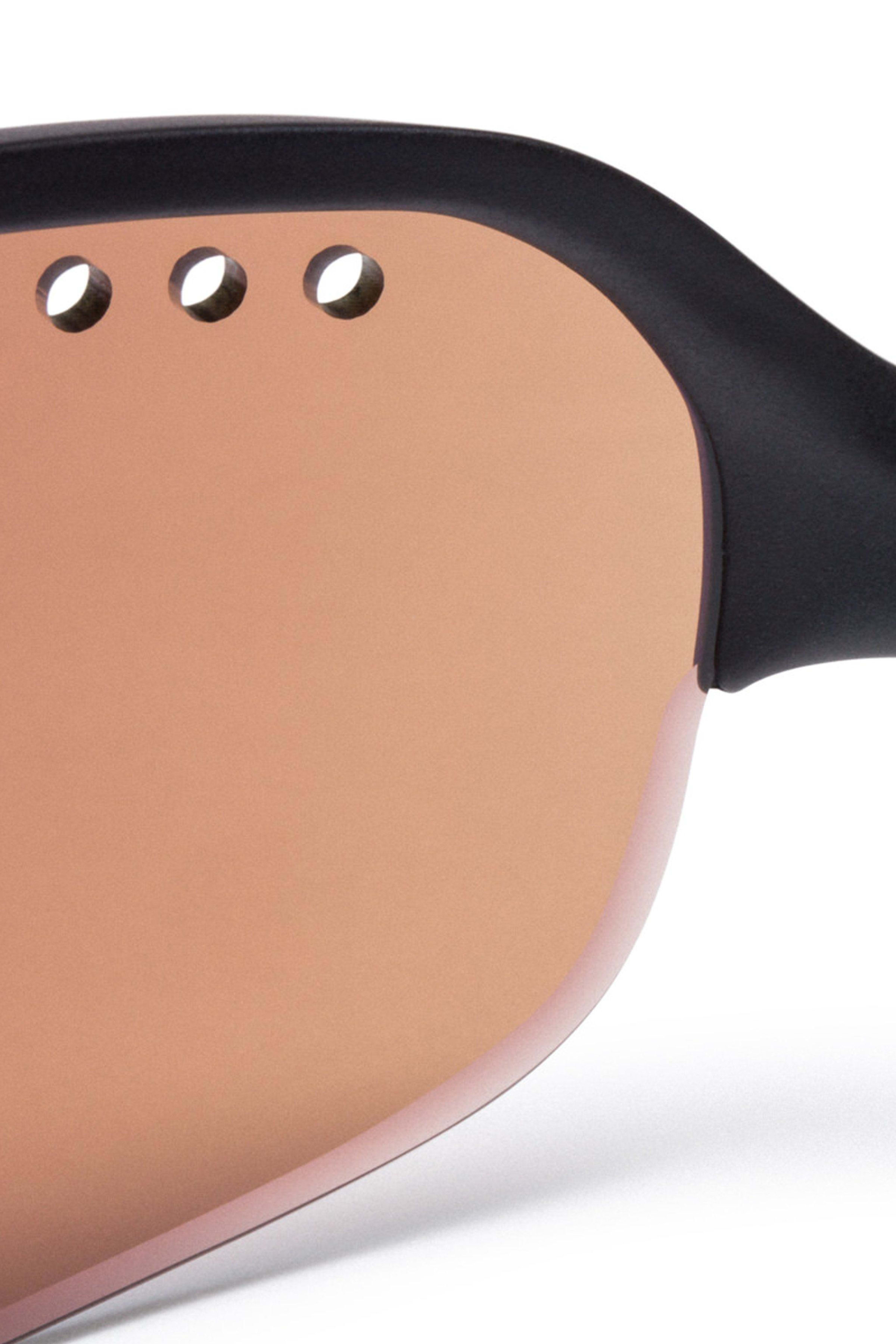 Rider Optimised Surface Enhancement
Cycling is a sensory experience. A rider's legs and lungs might do the lion's share of the work but without the senses, you're riding blind. Rapha's proprietary lens technology was designed specifically for cyclists, reacting rapidly to sudden changes in light and enhancing contrast on all road surfaces. It helps you spot the hazards sooner and plot a smoother line. You still can't see around corners but, whatever is around the bend, you'll see it sooner in Rapha eyewear.
Read more