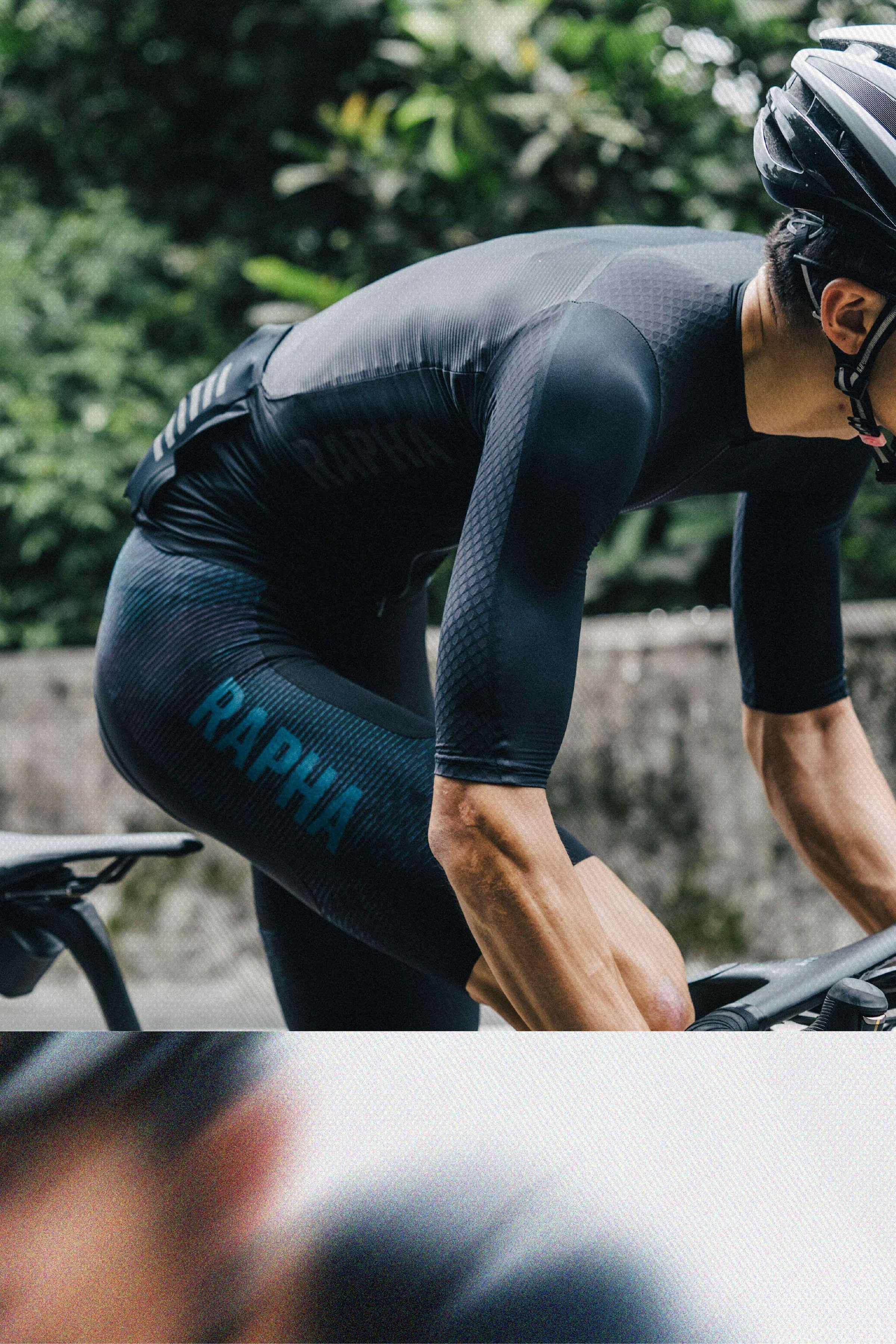 For every race day, there are countless more spent in training. Before every cobbled sector comes a protracted fight for position. To make it to a climb's upper reaches, you first have to navigate its lower slopes. Professional cyclists cover thousands of kilometres over the course of a race season but it all boils back to a few key moments.

When the flag drops, the pace kicks and the final corner nears, there is always a defining moment, a split second decision, when the rider must put everything on the line - when they must perform at the very limits of their capability and test their strength with pressures never before experienced.

The new Pro Team Powerweave Bib Shorts are made for these moments. Made to make the difference. Made for race-winning movement.
Shop now