Keep Riding
Rapha Performance Trailwear
With the first rains of fall, we are drawn into a dramatically altered landscape. After the dry heat of summer, the woods are rich with the smell of wet pine and petrichor, while the trails that twist and turn between the trees are transformed. Where dust and debris previously offered precious little grip, perfect strips of softened dirt now offer traction in spades.

In these conditions, there are no limits. There's no double that can't be cleared, and no section too slippery to clean. There's no ground too tough to dig, and no trail that cannot be conceived. This is the season of ultimate opportunity, a time to embrace the elements and keep riding.

Follow us this season as we release a whole new range of Performance Trailwear products developed for the rigours of autumn and winter riding and share human stories of riders around the world in our series of upcoming films.
ISAAC WALLEN
So often in sport success requires an unstinting focus from athletes whose merit is measured in milliseconds saved and medals won. The joy of just being a part of it all seems to have been lost on many of us, but not on Isaac Wallen. Despite growing up in the mountain biking mecca of Santa Cruz, bikes were never part of the picture in Isaac's early years. With a surfer for a father and skaters turned filmmakers for friends, he always had interests beyond riding. Over time, mountain biking has come to mean so much more to Isaac but his mix-it-up mentality remains. Far removed from meaningless metrics, success for Isaac is simple and he feels it every time he rides.
Coming Soon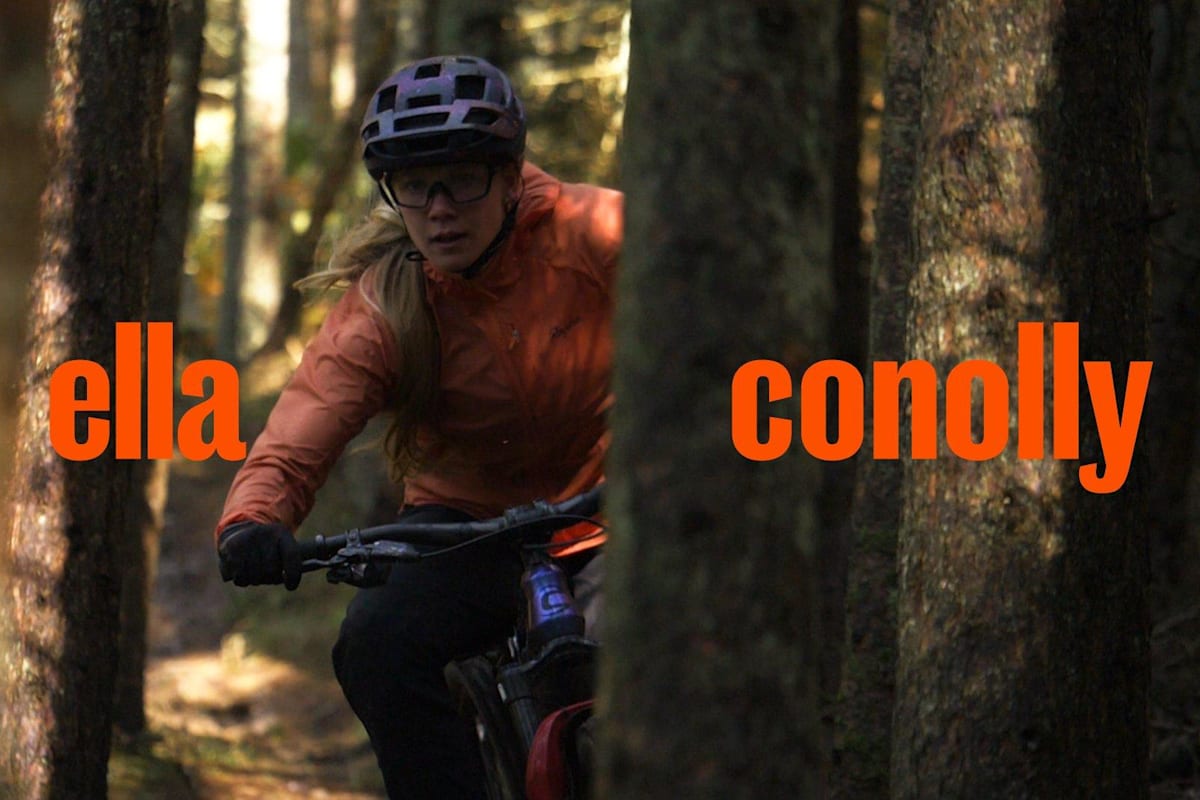 ELLA CONOLLY
As an elite-level racer in the Enduro World Series, Ella knows how to push her limits. But to stay on top of the timesheets, you also need to know how to pick yourself up when misfortune strikes.
Rapha Performance Trailwear
NEW ARRIVALS