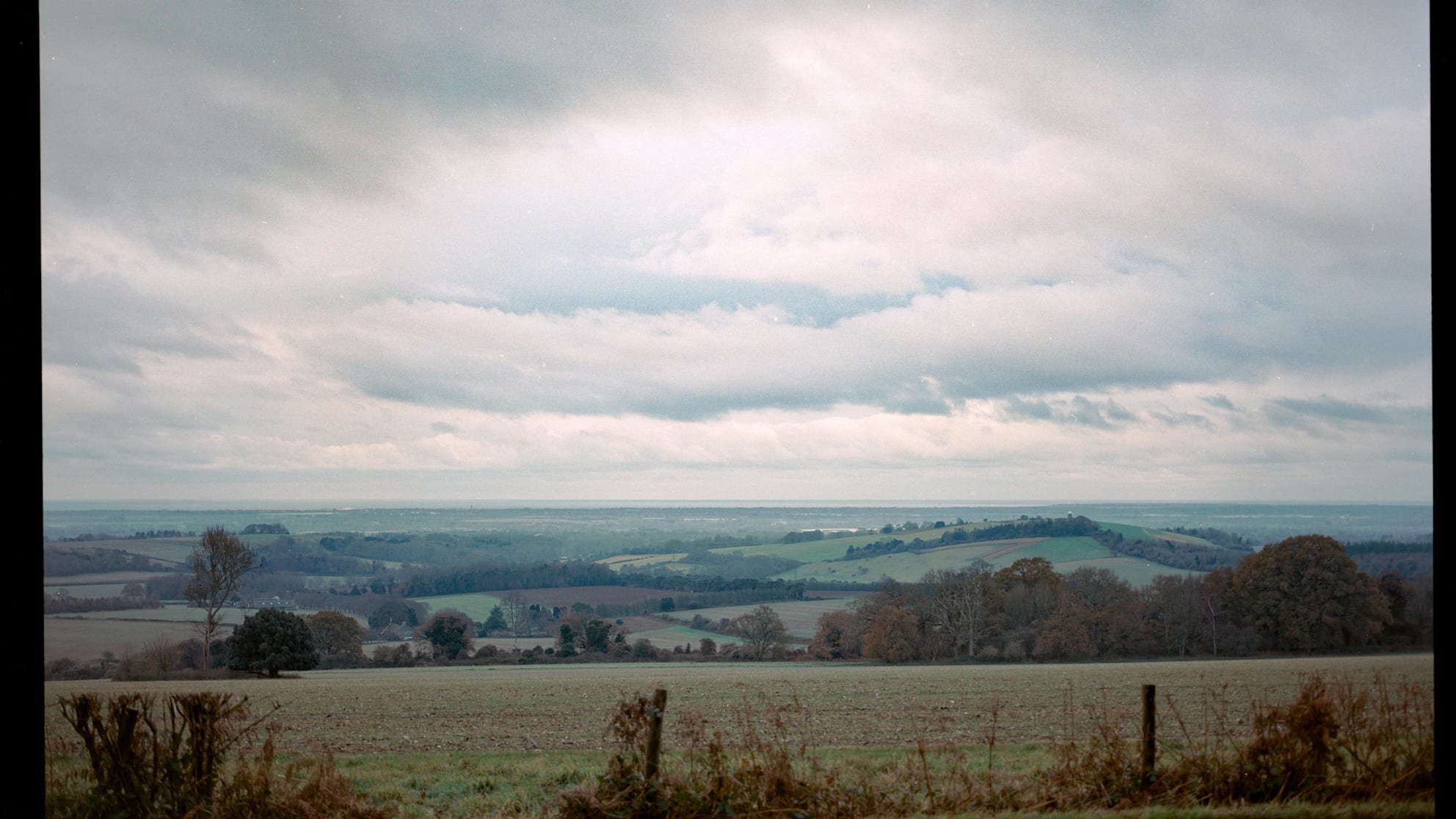 A Winter's Tale
Revisiting three tales of tranquility, tenacity and triumph from last year's Festive 500.
Over a decade ago, the Festive 500 was created by Graeme Raeburn, a Rapha designer who wanted to experience the life, and training load, of a professional cyclist over the festive period. Today, the challenge is taken up by thousands of riders around the world, and its meaning is slightly different for each of them.
In 2020, covering the kilometres really was just part of the challenge as rolling lockdowns restricted time outside for many of us. But in spite of the difficulties, and sometimes because of them, many still took part in the Festive 500. And here, we highlight three of the most inspiring riding stories.
Having returned from a 100-mile ride to mark the winter solstice just days earlier, Millie read the news that she wouldn't be able to go home for Christmas. A new lockdown had just been announced and she was stuck in London. It was then that she turned to her boyfriend and said: "Well, it's just the two of us. Let's do the Festive 500."
As a junior doctor who'd qualified during the pandemic, the first months of her career were difficult, confusing and stressful, and things weren't easing up over the holidays. In the face of exhaustion, with the challenge motivating her to ride during her downtime, she was able to channel her frustrations into pedal power.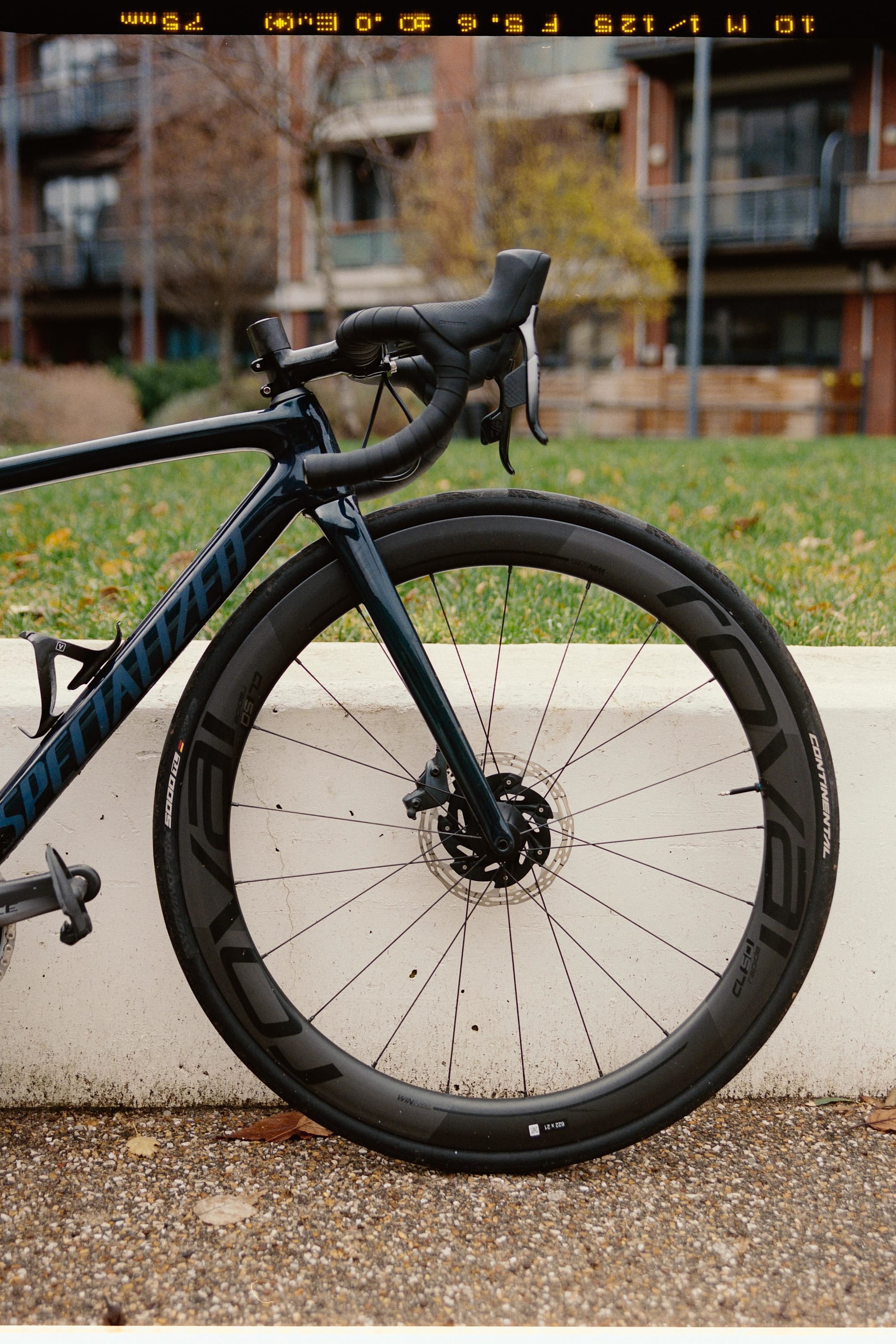 "Not being able to see my family was hard. I'm very close to my parents, especially since I had a brother who passed away. The holidays are a very family-orientated time of year, so I felt that I needed to be productive with the time I wasn't going to be spending with them.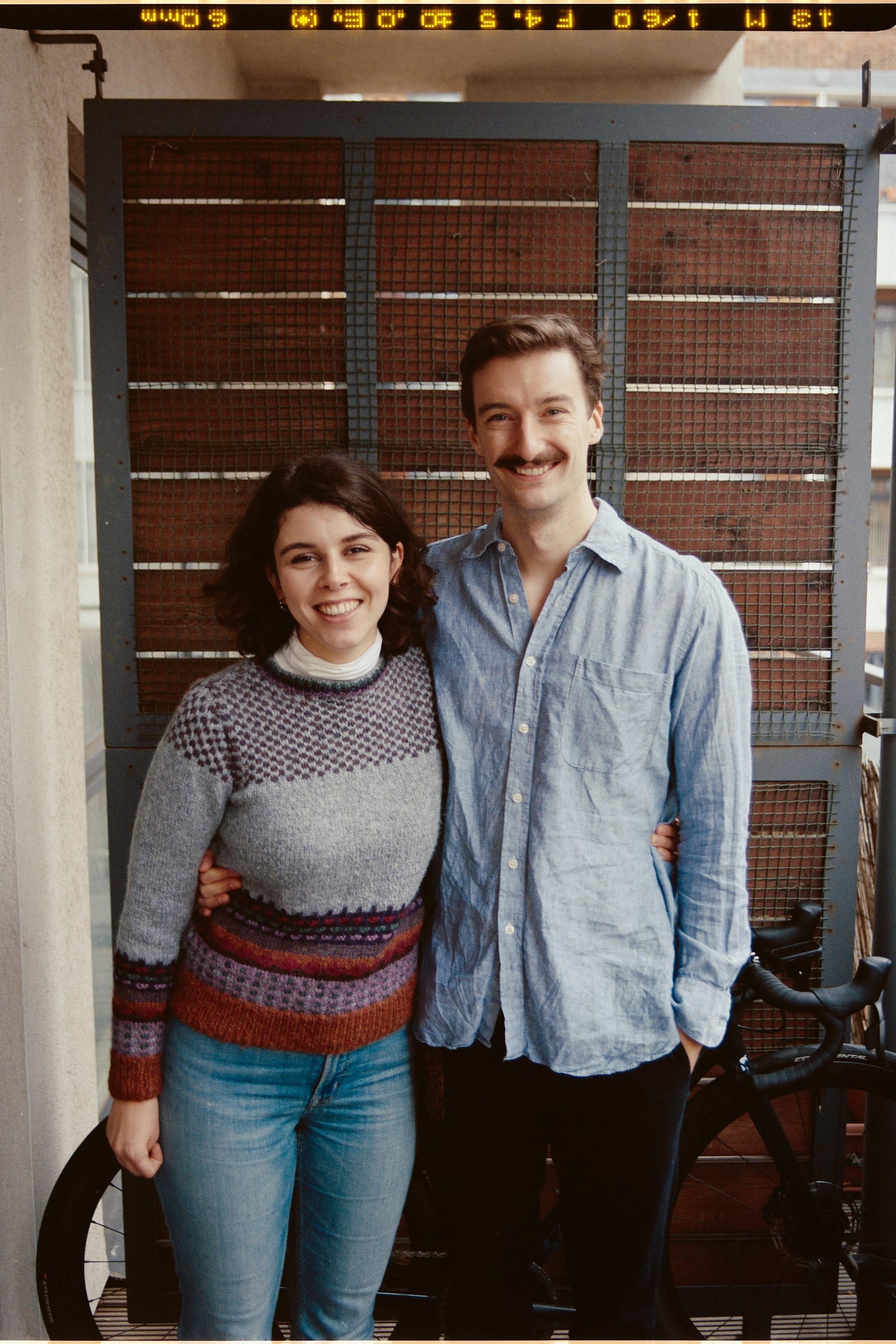 "Out of the eight days of the challenge, I was working on four of them. Two of those were long days, so twelve and a half hours long. This basically meant that we had four days to cover the 500 kilometres. Our biggest challenge was the logistics of it, figuring out when we were going to do it.
"The fatigue amongst healthcare workers could really be felt, so we all had to develop coping strategies for the emotional and physical stress. Cycling became my saviour and the Festive 500 gave it a purpose. Having a purpose is important. The pandemic brought a lot of people to that realisation. You need to do something which you find meaningful. The feeling of accomplishment is really important in life."
In a story that became all too familiar last year, Chantal was put on furlough during lockdown before being made redundant that winter. Seeing that her friends were struggling to muster up much festive cheer, she decided to take radical action and find her old bike.
Dressed up in glittering Christmas decorations, she rode around London, visiting friends all over the city for socially-distanced doorstep catch-ups. In so doing, she also racked up more miles on her bike than she'd ever ridden before and capped off the year during which she fell in love with cycling by completing the Festive 500.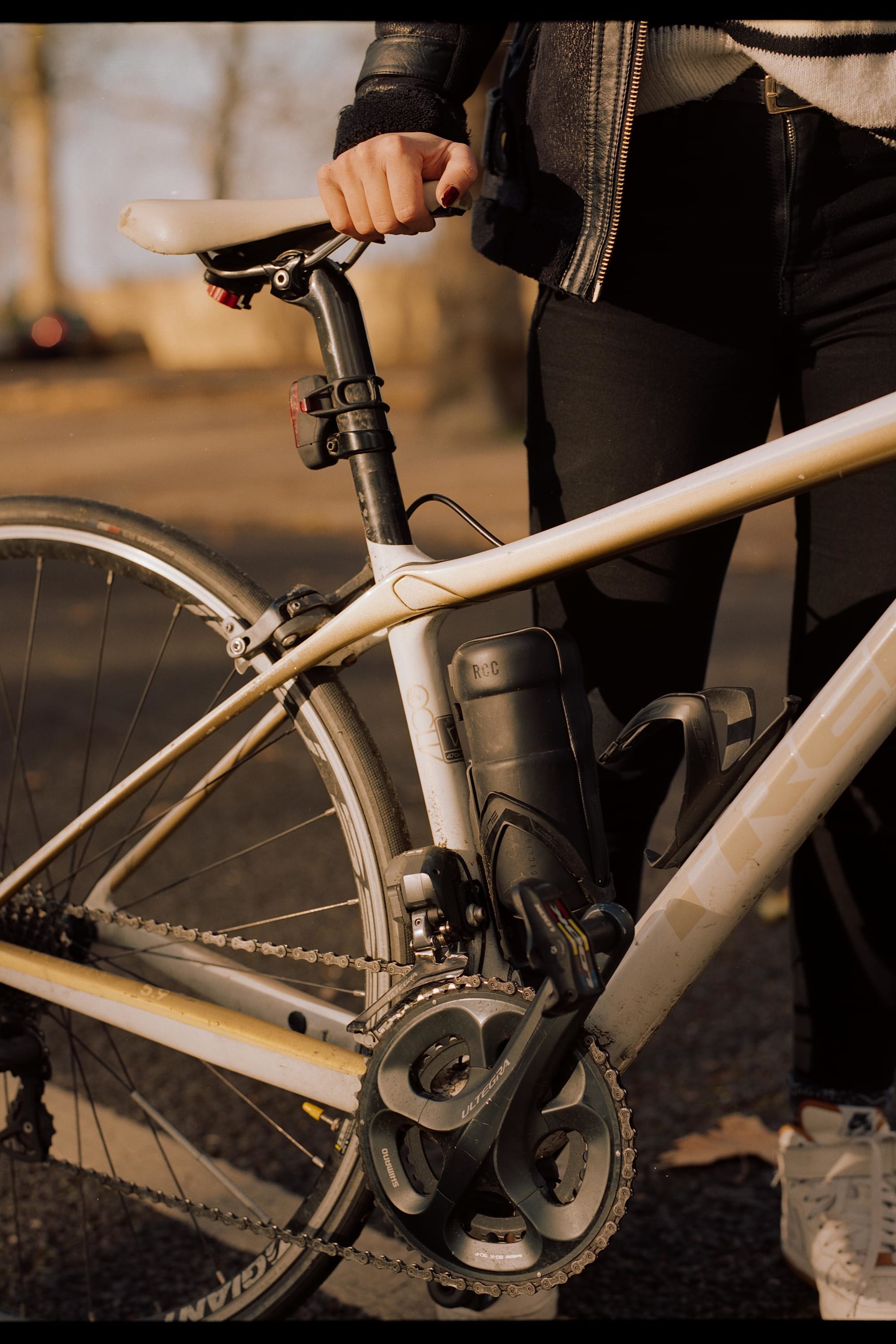 "I wanted something that was inclusive, optional and no-pressure, but that was still a massive challenge. Something where you're not competing against anyone, you're just competing against yourself. Two friends had Covid quite badly, so I couldn't physically spend time with them. As part of the Festive 500, I was able to ride by them just for a wave through the window.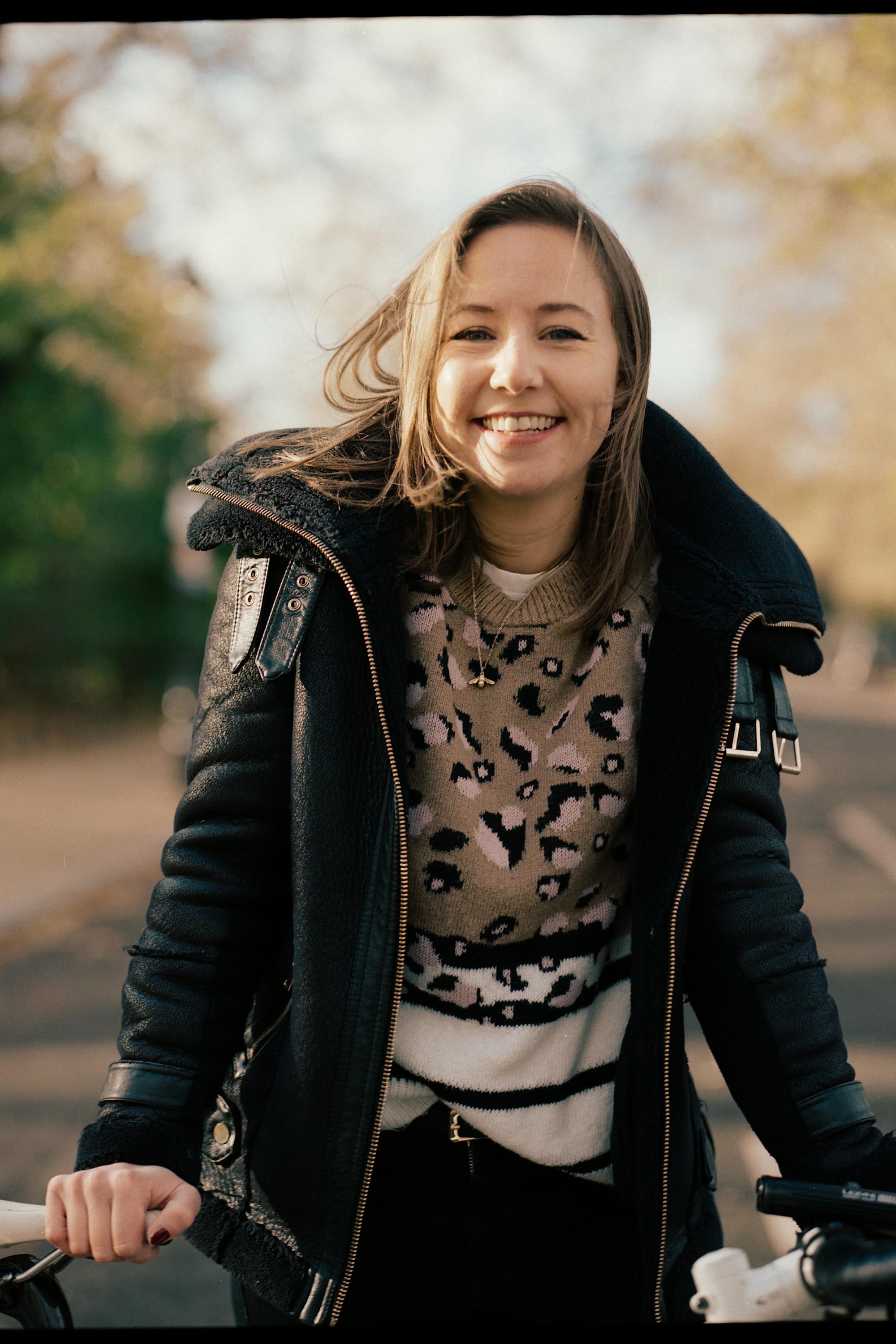 "For the people I could spend a little time with, I brought with me mulled wine and gingerbread. You don't see many cyclists riding around with mulled wine in their bottle rack! The tinsel and fairy lights was a strong look, but I'm sure I put smiles on a few faces when they saw me riding by. It was all about using the challenge to spread joy.
"To anyone who's taking on the challenge for the first time this year, I'd say find some friends to help you on your way. That can be anything from having someone cycling beside you to making plans somewhere so you have a destination to ride towards."
Over the many years that Frances has been cycling, she's learned that she prefers the peace and tranquility of quiet rides. Her autism means that she struggles when riding on busy roads so along with her dad Keith, she looked to make the most of early mornings on last year's Festive 500.
Fuelled by frittatas and armed with a camera for documenting all that she came across on her rides, Frances and Keith often started riding before dawn. And their frosty rides have been a source of inspiration since. Frances' initial illustrations won her a place in our Festive 500 Awards, and she's still drawing depictions of her rides now, as her mum Karen told us.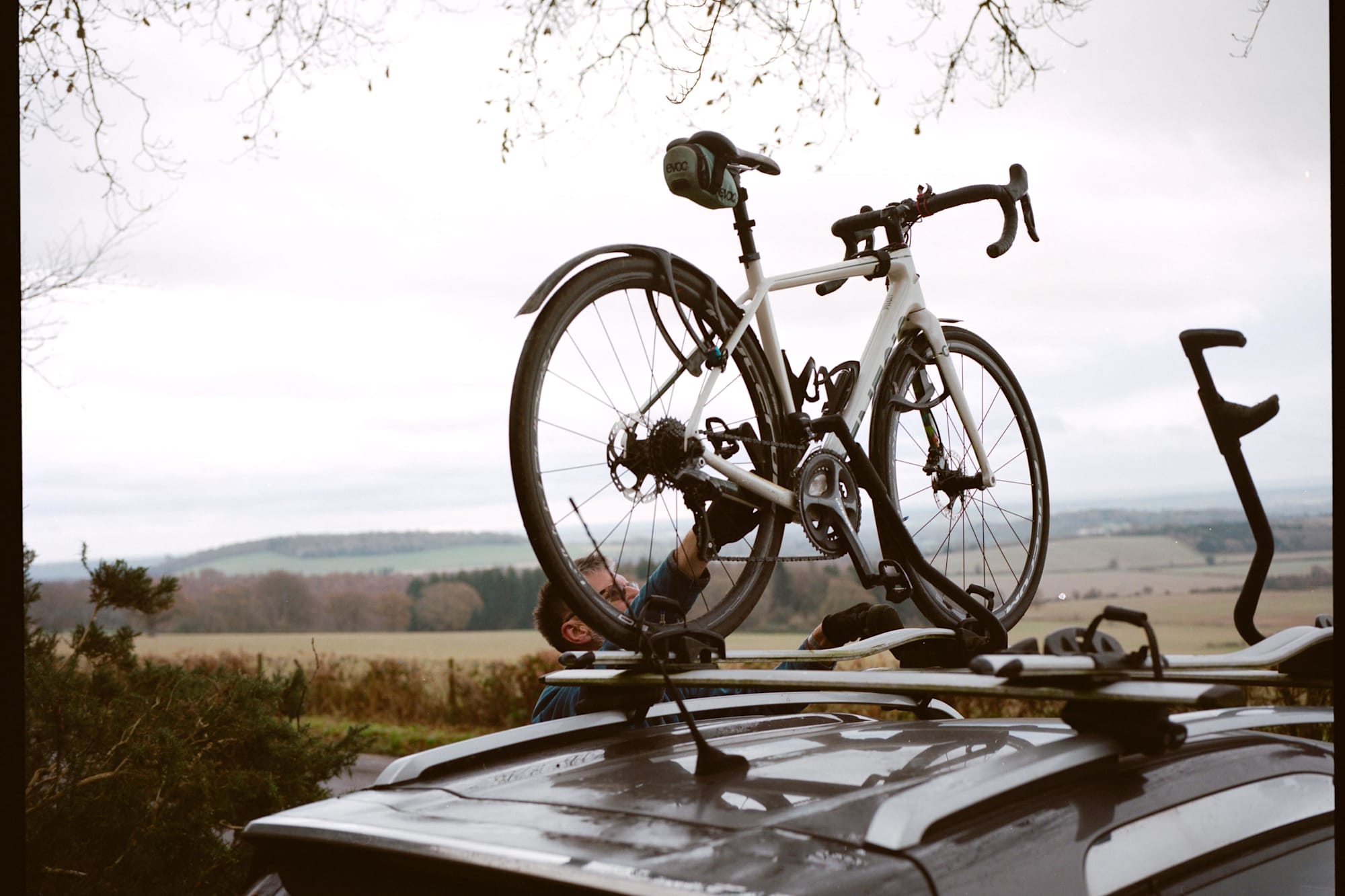 "Cycling is a form of intense exercise, which Frances needs. It helps her to focus and she also just enjoys getting out there to see things. Coming back from their rides, she'd always be buzzing with ideas. She'd always wanted to do the Festive 500, but since Keith worked 12-hour shifts over Christmas time, they hadn't been able to.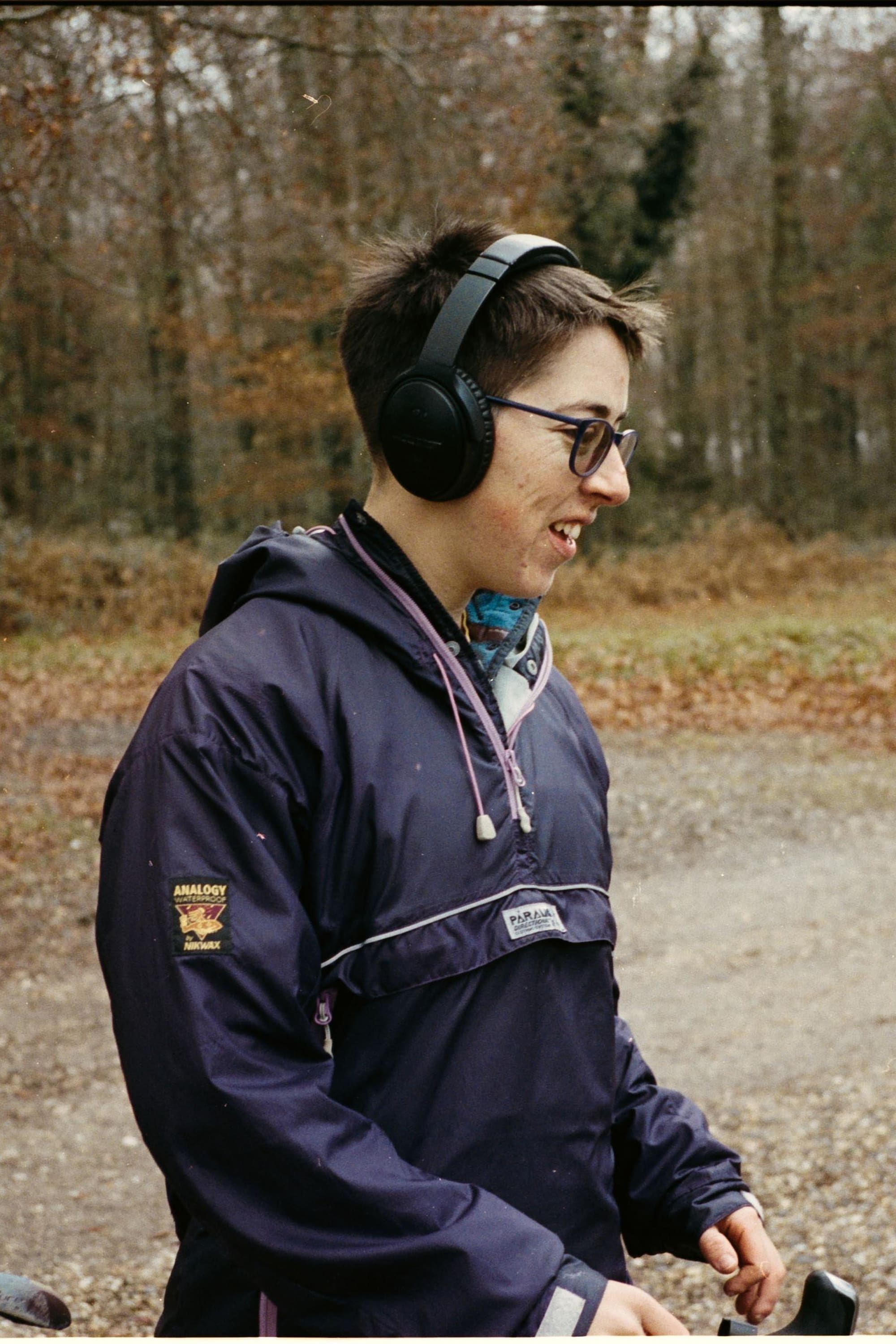 "As he was on furlough last December, it was the perfect opportunity to do it. They'd covered a bunch of long distances before which put them in a good place and Frances motivates everyone she rides with. She has great endurance and doesn't give up. Keith just had to keep up with her!
"While she would slow down to let him keep up, a number of times Keith still came back panting and looking pretty shattered. The Festive 500 was a great experience for the two of them and there are still drawings coming from those rides, even today. That week of cycling has kept her inspired for a long time."